Border tensions with China urges India to mend fences with its neighbors
In several months, borders issues between China and India let both sides into a severe conflict, which requires to hold more talks. It is also time for India to improve its relations with neighboring countries.
Military talks on the India-China border row have yielded little progress and Indian troops must be prepared for the "long haul", according to military and diplomatic sources in New Delhi.
Earlier,the border clash between India and China in June has killed 20 Indian soldiers, which is described as a "violent face-off" in the Himalayas along the border in the Galwan Valley in Ladakh. This is going to be a "turning point" in bilateral relations between the two Asian giants, a former Indian ambassador to China told CNBC.
Indiaexpress viewed that there is confusion in India's diplomacy with China, which remains determined to push its boundaries, and disconnect between what Beijing says and what it does. China kept calling the situation "stable and controllable" as 20 of our soldiers were martyred. While Indian PM and defense minister visited Ladakh and addressed the nation from there, there has been no sign of Chinese President Xi Jinping. He has left it to his Foreign office spokespersons to respond.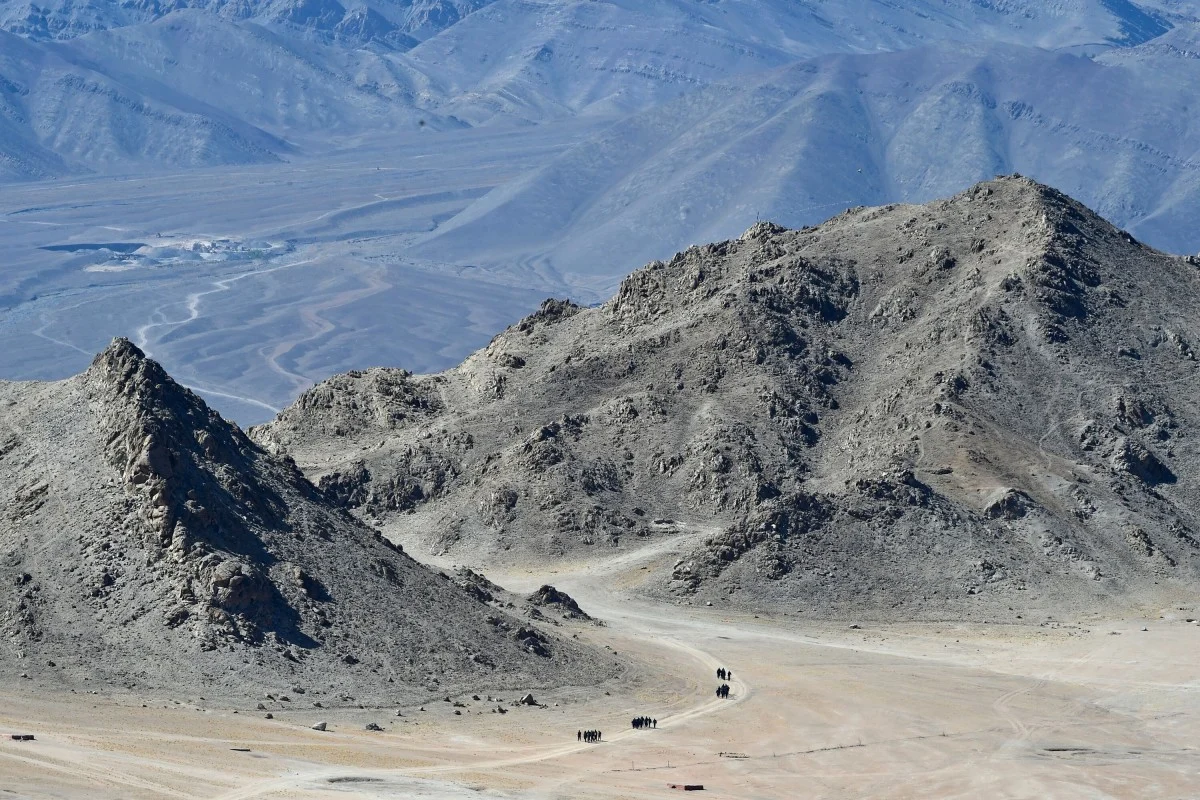 Winter looms in the Himalayas and there is still no resolution to the China-India border dispute in sight. Photo: AFP
After this event, both India and China have organised meetings in order to ease the tension.
Saturday, commanders from both sides held the fifth talks, which took place at Daulat Beg Oldi, on the Chinese side of the Line of Actual Control (LAC) in the Depsang Plains, the focus of the latest de-escalation efforts. Major General Abhijit Bapat led the Indian delegation but China did not say who its representatives were, according to SCMP.
Recently, India imposed sanctions on Chinese firms by suspending infrastructure projects and imports, banning 59 Chinese apps, including the popular TikTok, on national security grounds. But experts say that it will be difficult for India to suddenly sever or reduce trade and economic ties with its neighbor, reported CNBC.
Wang Dehua, an expert on South Asia at the Shanghai Municipal Centre for International Studies, said the looming harsh winter might be a catalyst for progress in the talks. "It's not necessary to drag things out until the winter. China definitely doesn't want to fight India, and India isn't ready to fight," Wang said. "The best way out is an agreement as early as possible. It's extremely difficult for India to maintain hundreds of thousands of troops in the high mountain region through the winter.
Relationship with neighbors
According to Indiaexpress, China is an overwhelming presence in each of India's neighbouring countries. When the prime minister warned against expansionism, the irony wasn't lost on many — China's expansionism in the region is directly proportional to the deterioration of our relationship with India's neighbors.
Almost all of India's neighbors are in conflict. Nepal, the only neighbor sharing the same religion, Hindu, involves in the dispute of 400 sq km of Indian territory at Kala Pani. Meanwhile, Bangladesh, the same Muslim country, is burdened with more than 10 lakh Rohingya refugees and yet there is simmering discontent about its relations with India
"We need to explore innovative long-term efficacious and durable initiatives to mend fences in the neighbourhood and provide them with the comfort to look beyond the sphere of Chinese influence," cited Indiaexpress.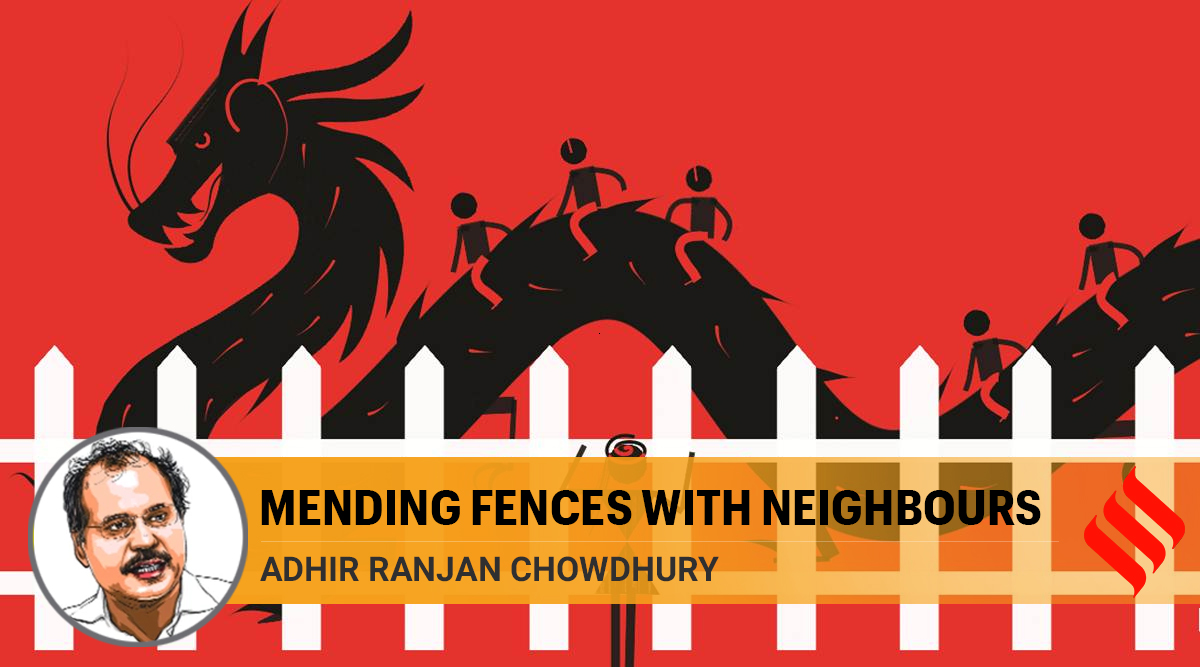 Mending fences with neighbors. Illustration by C R Sasikumar
The approach of prime ministers from Indira Gandhi to Manmohan Singh is to mend fences with India's neighbors, not only to thrive sustainably but also to struggle Chines expansionism in the region.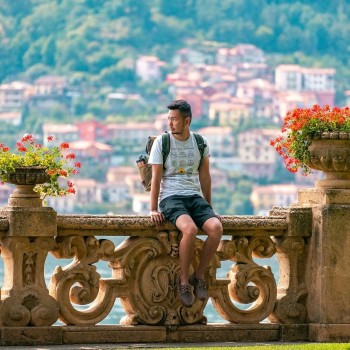 Travel
If you have the opportunity to visit Hoi An at the end of the year, these are some of the best recommendations for fun activities you can do from Peter R – a Thai travel blogger.