The Ten Most Expensive Cities to Stay in Europe
Cheaprooms.co.uk conducted a survey to compare the cost of accommodation across 40 cities in Europe.
The research finds out the most expensive European city destinations in September 2021. The following list shows the 10 most expensive cities. The rates displayed reflect the average price for each destination's cheapest available double room (for a centrally-located hotel with a minimum of 3 stars) for the period 1 – 30 September 2021.
1. Zurich
Zurich: Photo: Mostfamouslist
In Zurich, visitors should expect to pay an average price of GBP 113 per night for the cheapest available double room.
Switzerland's largest city regularly tops the European charts in living standards and quality of life, with high salaries, good quality healthcare, and remarkably low crime rates all contributing factors. Corporate travellers are naturally drawn to the city due to its standing as one of the world's largest financial centres, despite its comparatively small population, with many financial institutions and banking companies seeing fit to conduct their business in Zurich, according to The SilverDoor.
2. Hamburg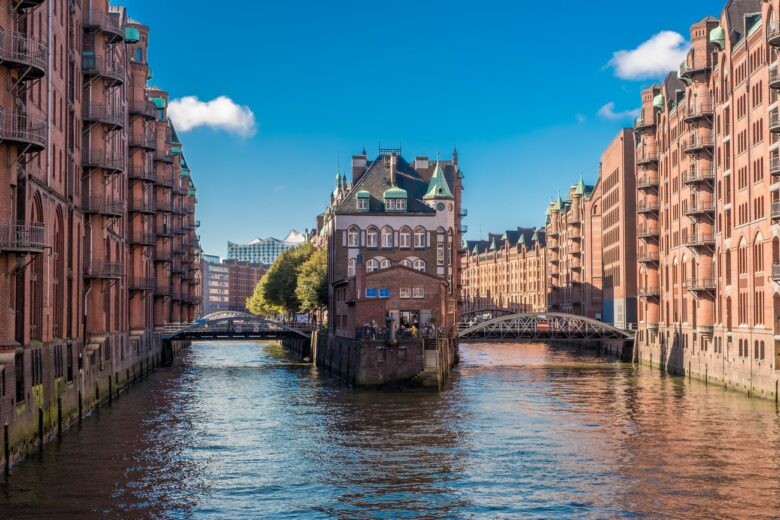 Hamburg. Photo: The Nomadvisor
Hamburg emerged as the second-most expensive European city, with an average room rate of GBP 95.
Hamburg boasts the highest density of millionaires in Germany and one multinational corporation after the other romps around the city. And with its ever-growing economy, it creates jobs along with prospering prospects, according to Housing Anywhere.
3. Milan
Milan. Photo: Mostfamouslist
Visitors travelling to Milan can expect steep prices too, with average room rates of GBP 92.
Milan is located in Northern Italy so it has a good amount of French and Swiss influence — especially when compared to southern Italy. Milan is also more expensive than many other cities in Italy since it's the country's business center. Milan isn't a huge tourism destination, but Leonardo da Vinci's The Last Supper and the amazing Duomo Cathedral are the two main draws, as presented by The Savvy Backpacker.
4. Reykjavík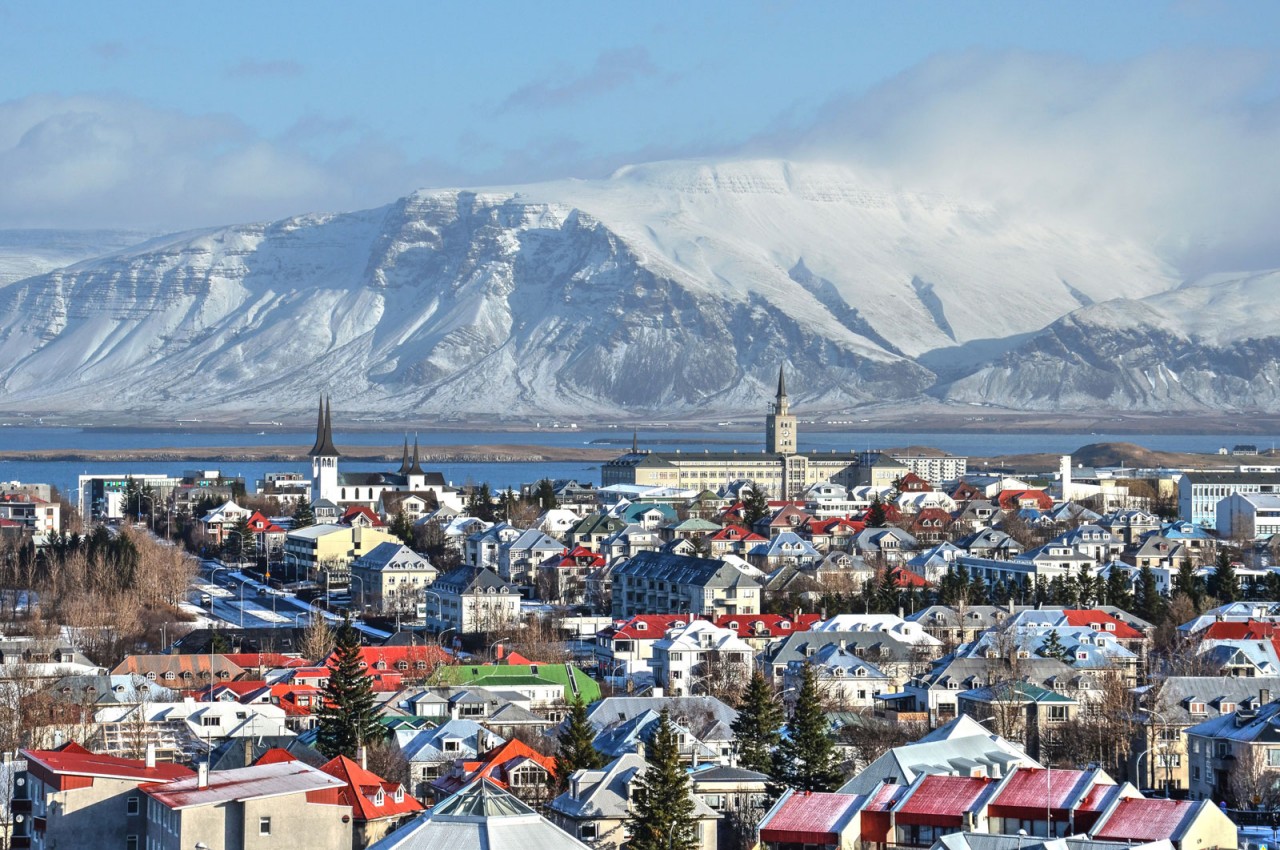 Reykjavík. Photo: Britannica
Research found that visitors should expect to pay an average room rate of GBP 91.
Reykjavík is the capital city of Iceland, the world's northernmost capital. Nearly two-thirds of the country's population lives in the capital area. Granted, that's only around 123,000 people, but what it lacks in terms of the populace, it makes up for in culture and excitement. Reykjavík is famous for having a thriving nightlife scene and for hosting some of the best music festivals in Northern Europe such as Iceland Airwaves, according to Arctic Adventures.
5. Copenhagen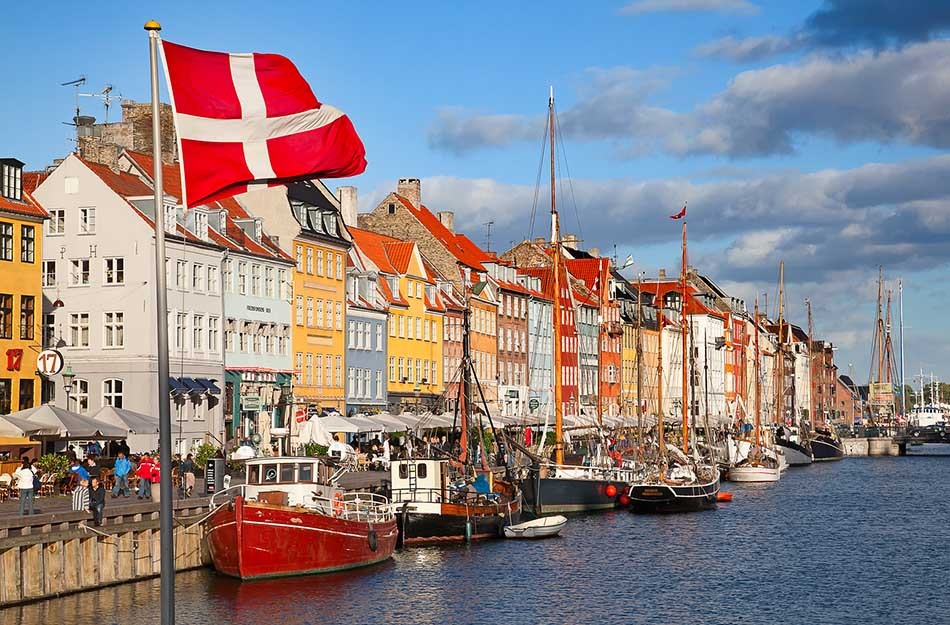 Copenhagen. PhotouMostfamouslist
With average room rates of GBP 83 per night, Copenhagen emerged as the fifth-most expensive European city.
Copenhagen is a unique city, characterized by its canals, cycling culture, strong economy, and happy locals. It is actually known as being the happiest city in the world, due to its shorter workdays, free college tuition, more vacation days, and levels of personal interaction, according to Travelawaits. Copenhagen is considered one of the cities with the highest standards of quality of life. The Municipality has an Office responsible for promoting the public life of the city where the human dimension and social conditions are its main priorities, as reported by IDP.
6. Bordeaux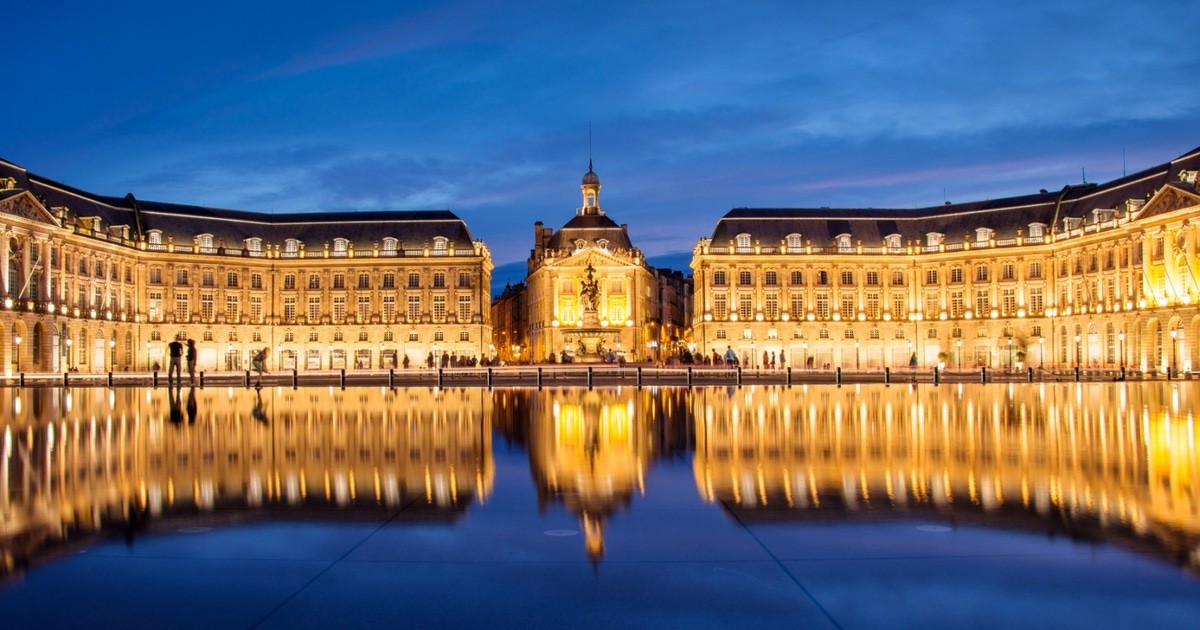 Bordeaux. Photo: Musement
In Bordeaux, visitors should expect to pay an average price of GBP 82 for a night.
Bordeaux, hub of the famed wine-growing region, is a port city on the Garonne River in southwestern France. It's known for its Gothic Cathédrale Saint-André, 18th- to 19th-century mansions and notable art museums such as the Musée des Beaux-Arts de Bordeaux. Public gardens line the curving river quays. The Grand Place de la Bourse, centered on the Three Graces fountain, overlooks the Miroir d'Eau reflecting pool, as reported by Google.
7. Amsterdam
Amsterdam. Photo: Traveloka
In Amsterdam, the average price of the cheapest available double room for a night is GBP 79.
Amsterdam is the Netherlands' capital, known for its artistic heritage, elaborate canal system and narrow houses with gabled facades, legacies of the city's 17th-century Golden Age. Its Museum District houses the Van Gogh Museum, works by Rembrandt and Vermeer at the Rijksmuseum, and modern art at the Stedelijk. Cycling is key to the city's character, and there are numerous bike paths, according to Google.
8. Paris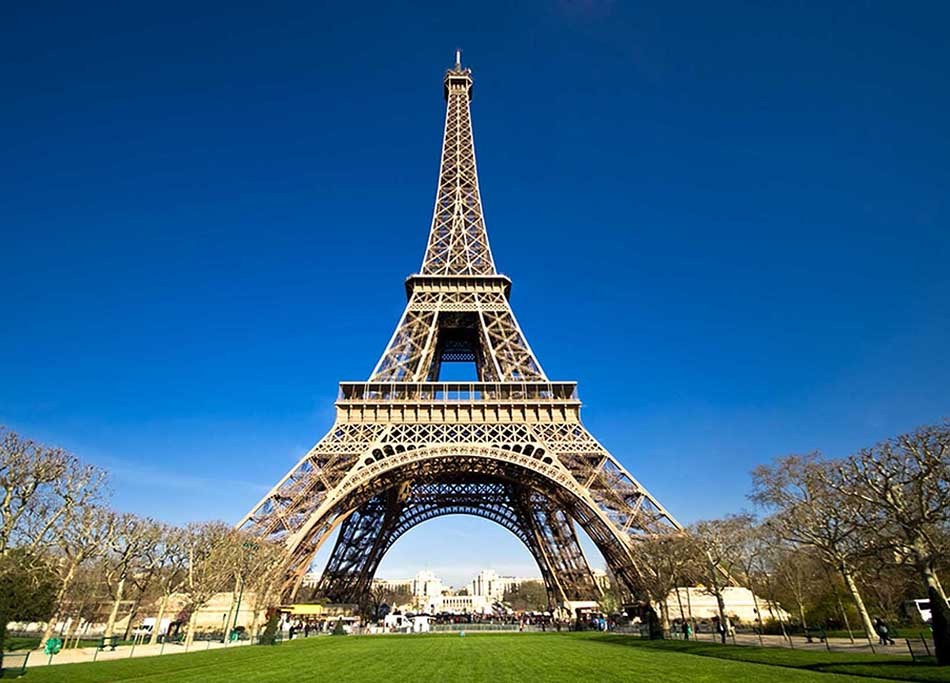 Paris: Photo: Mostfamouslist
The average price for a room per night in Paris is GBP 78.
Paris, the capital of France, is a major European city. For centuries Paris has been one of the world's most important and attractive cities. It is appreciated for the opportunities it offers for business and commerce, for study, for culture, and for entertainment; its gastronomy, haute couture, painting, literature, and intellectual community especially enjoy an enviable reputation. Its sobriquet "the City of Light", earned during the Enlightenment, remains appropriate, for Paris has retained its importance as a centre for education and intellectual pursuits, according to Britannica.
9. London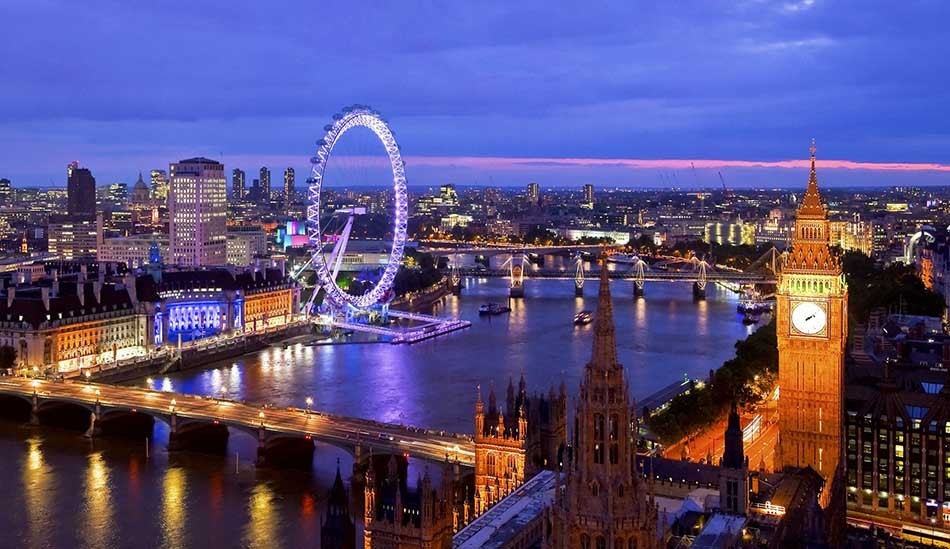 London. Photo: Mostfamouslist
In London, visitors should expect to pay an average price of GBP 77 for a night.
This city is the capital of the United Kingdom, also the financial center of Europe. It is the U.K.'s largest metropolis and its economic, transportation, and cultural centre. London is also among the oldest of the world's great cities, with its history spanning nearly two millennia, said Britannica.
10. Helsinki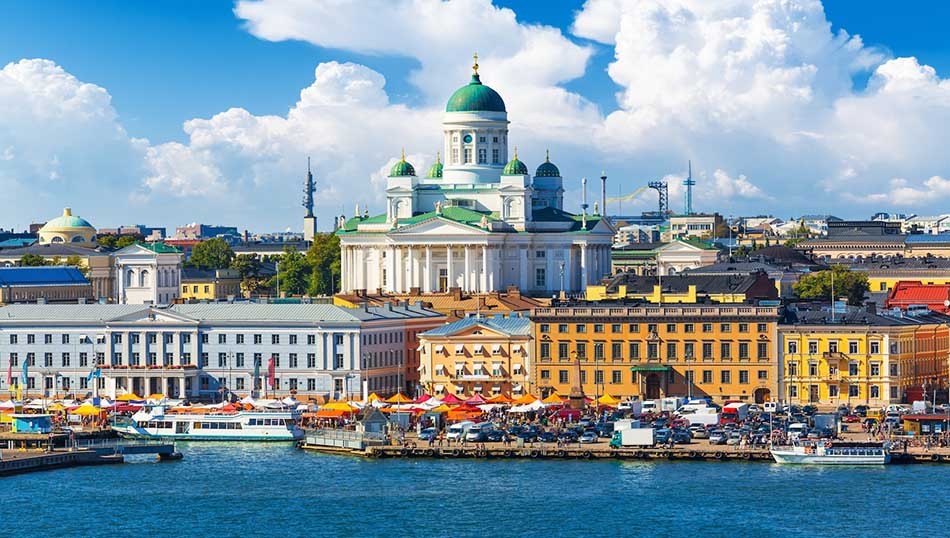 Helsinki. Photo: Mostfamouslist
The average rent in Helsinki for a double room is GBP 77 for a night.
Helsinki is Finland's southern capital, sitting on a peninsula in the Gulf of Finland. Helsinki is a fascinating combination of influences that aren't found elsewhere and it's clean and well organized, but it's notoriously expensive as well, according to Price of Travel. The elevated price level in Finland is often attributed to the low level of competition in the closed-sector industries, as reported by Bank of Finland.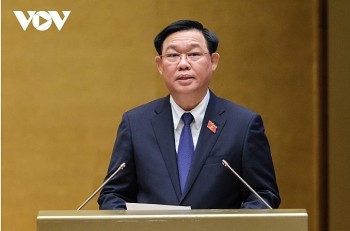 National
National Assembly Chairman Vuong Dinh Hue on May 23 praised the government for its outstanding performance to help the national economy weather the COVID-19 crisis and quickly keep up positive momentum in the post-pandemic period.