The unique specialties of Hanoi in autumn
Hanoi in autumn boasts the charm of tranquil scenery and especially iconic specialties such as "Cốm" (green rice flake), blackboard trees, ripe dracontomelon fruits, etc.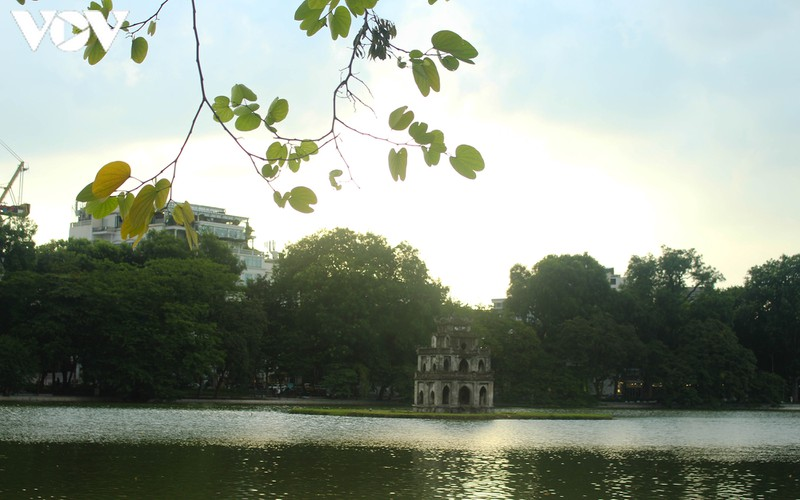 Photo: VOV
The landscape of Hoan Kiem Lake (Sword Lake) in autumn never fails to delight any nature-lovers. Cycling or riding a motorbike slowly through the peaceful streets of Hanoi and enjoying the soft breeze are unforgettable experiences.
Photo: VOV
"Cốm" (green rice flake) is the iconic dish of Vong Village, Dich Vong Ward, Cau Giay District, Hanoi. It is a delicacy that is only available in autumn and treasured by all Vietnamese people. It can be said that green rice flake is a special gift from the soil made by hard-working peasants, embracing the rustic and delicate fragrance.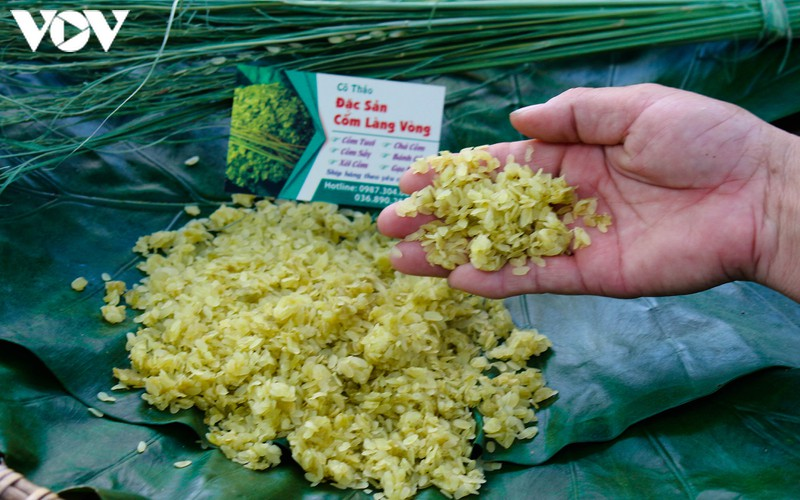 Photo: VOV
"Cốm" is often wrapped in the lotus leaves and eaten by hand. When eating "Cốm", you must enjoy slowly and chew deliberately in order to appreciate the unique tastes of the young rice.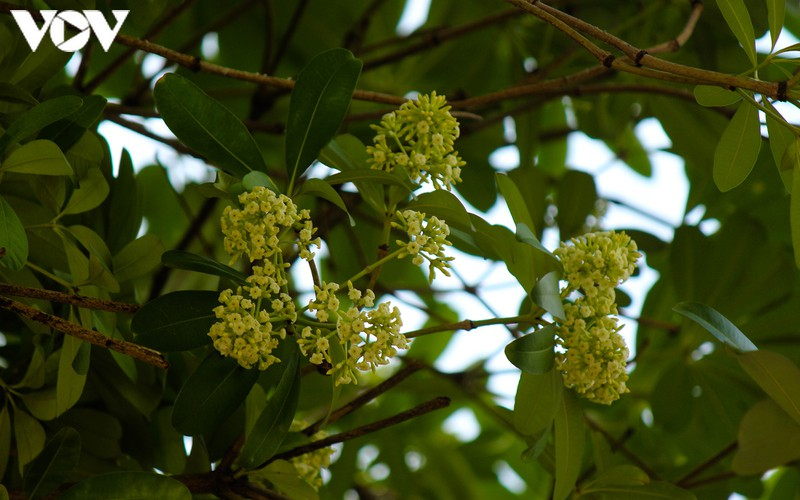 Photo: VOV
When it comes to the autumn in Hanoi, the blackboard tree is the first type of flower springing to the minds of Hanoians. Not as splendid as the peach blossoms or flamboyants, blackboard trees boast a graceful beauty with tiny white flowers adorning autumn scenery in Hanoi to be more alluring, according to VOV.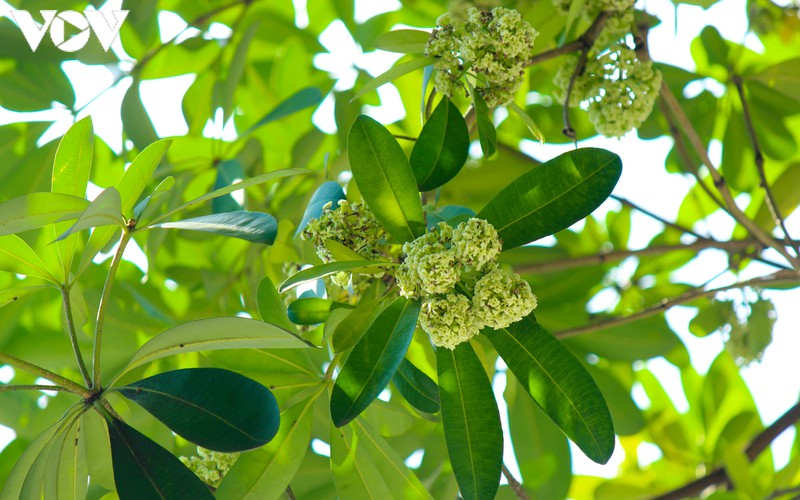 Photo: VOV
Blackboard trees are often in full bloom in late July, early August, and last until November. The emergence of blackboard trees adds another dimension to the already stunning beauty of some streets such as Quang Trung, Nguyen Du, Quan Thanh, Thuy Khue, and Thanh Nien.
Blackboard trees have become an endless inspiration for poets, songwriters, and artists to compose wonderful works about Hanoi.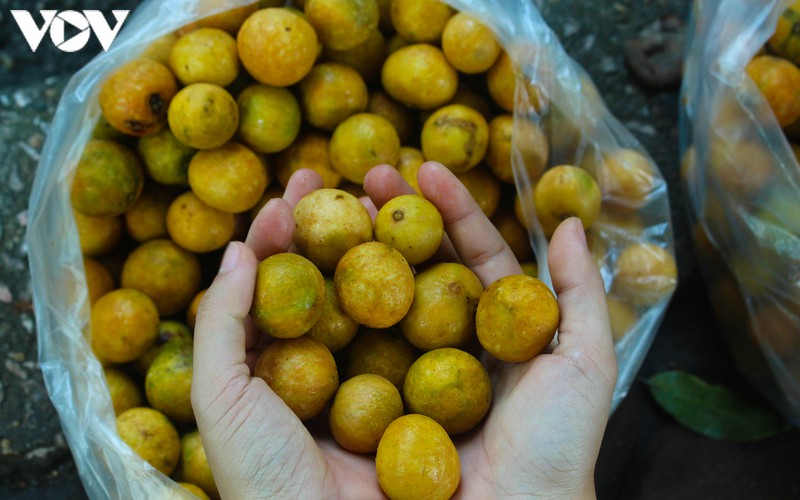 Photo: VOV
The autumn is also the harvest season of ripe dracontomelon in Hanoi. The image of small, round, yellow-ripen fruits is imprinted on the mind of those who grew up or lived in the capital. The ripe dracontomelon fruits which are peeled and then sugared or salted are the favorite food of many people.
Photo: VOV
On autumn days, the ripe dracontomelon fruits are sold anywhere in Hanoi ranging from supermarkets, markets to street vendors.
Photo: VOV
Especially, the ripe dracontomelon fruits sold at Phan Dinh Phung Street are the most preferred since they are believed to have the right taste of Hanoi's.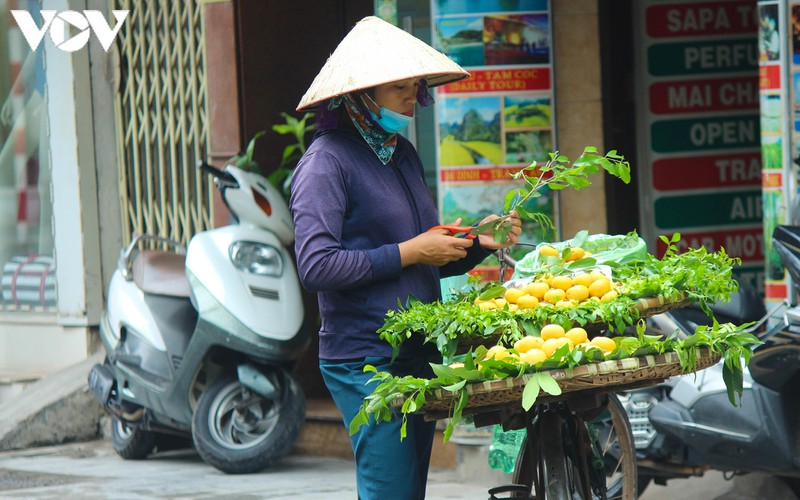 Photo: VOV
The diospyros decandra also typifies the distinctive charm of Hanoi in autumn.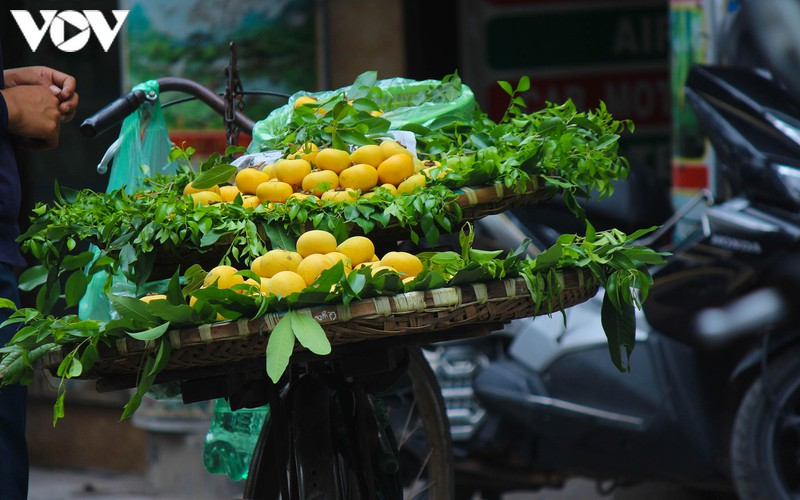 Photo: VOV
The ripe diospyros decandra season begins in late June and early July of the lunar calendar. The image of peddlers carrying ripe diospyros decandra for sale may be spotted everywhere in Hanoi. The delicate scent of diospyros decandra pervades the streets signaling the autumn is coming.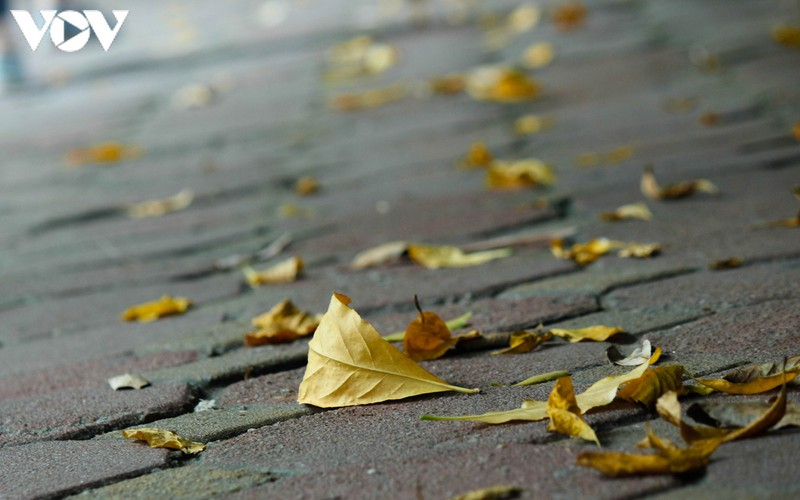 Photo: VOV
The romantic leaves-shedding scenery on Hanoi's streets.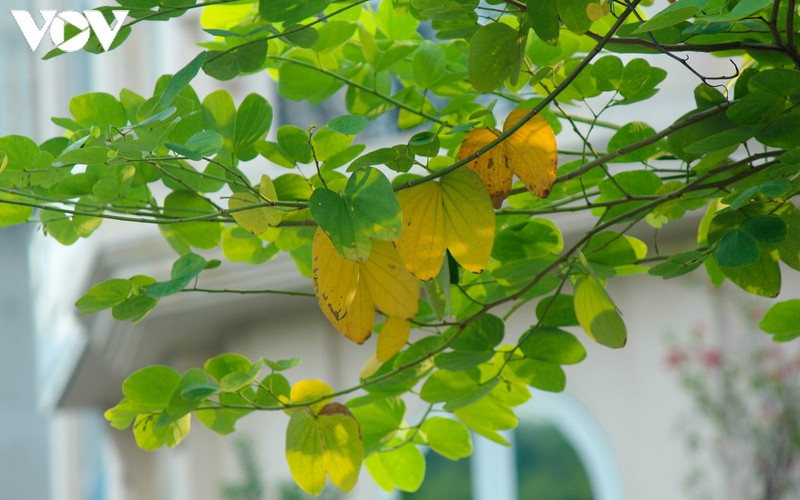 Photo: VOV
Immersing in the serene atmosphere of Hanoi in autumn and sipping cups of coffee is a truly immiscible experience for many people.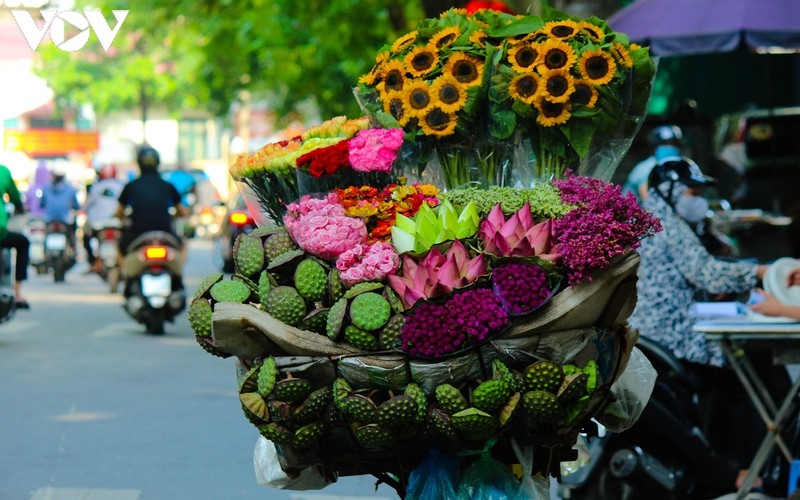 Photo: VOV
Some types of flowers such as lotus or gerbera also accentuate the alluring beauty of Hanoi.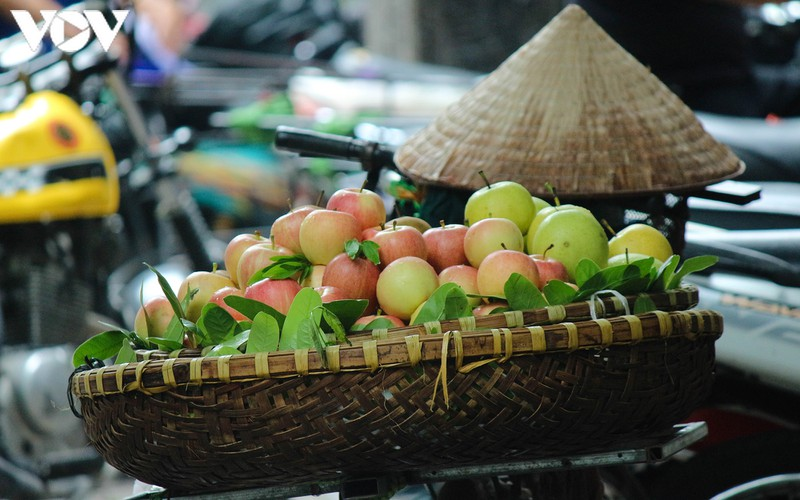 It is also the hue of the seasonal fruits. Photo: VOV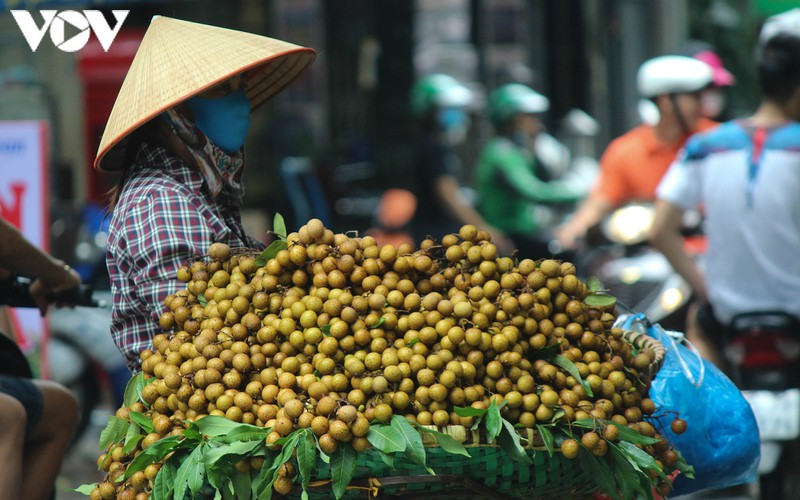 Photo: VOV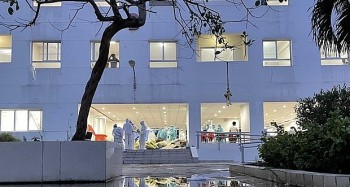 National
Vietnam News Today (Aug. 16): More than 251 million doses of Covid-19 vaccines administered in Vietnam; HCM City ready to reactivate Covid-19 treatment hospitals; Vietnam Airlines opens ticket sales for upcoming Tet Holiday; Demand for logistics real estate increases sharply: Savills Vietnam.