The year-round magical beauty of Fansipan
Fansipan (Sapa) conquers visitors' hearts not only by its unique culture but also by its year-round magical beauty.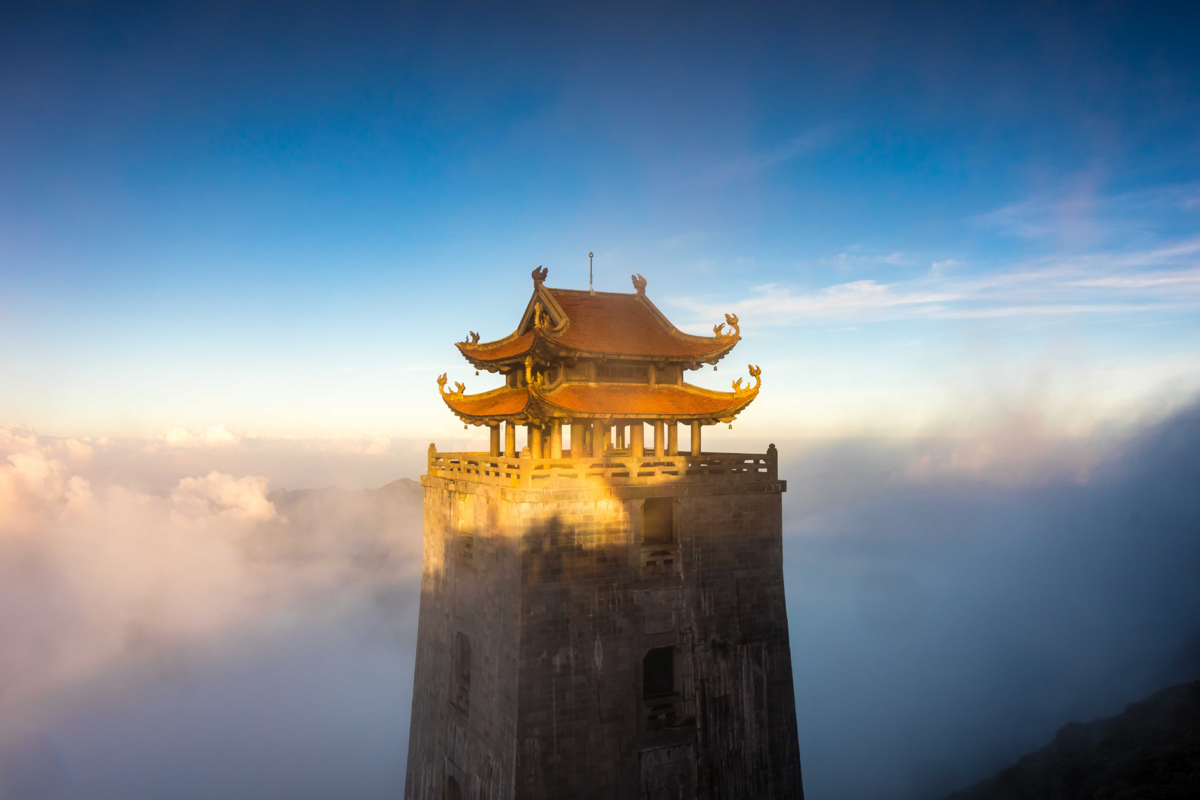 Photo: VNExpress
In October and November annually, a large number of tourists flock to Fansipan Mount to admire the sea of ​​clouds, VNExpress reported.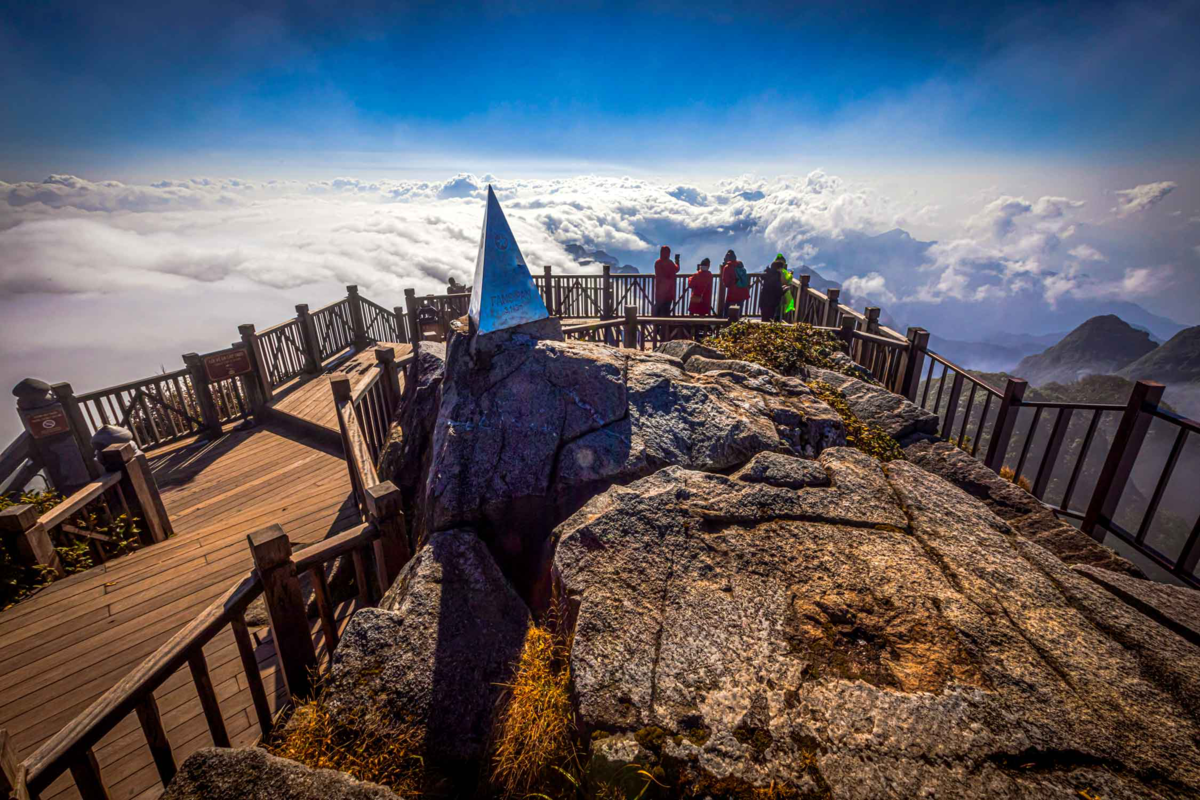 Photo: VNExpress
Located at an altitude of 3,143m above sea level, Fansipan is cloaked in seas of clouds all year round resembling scenery in fairyland.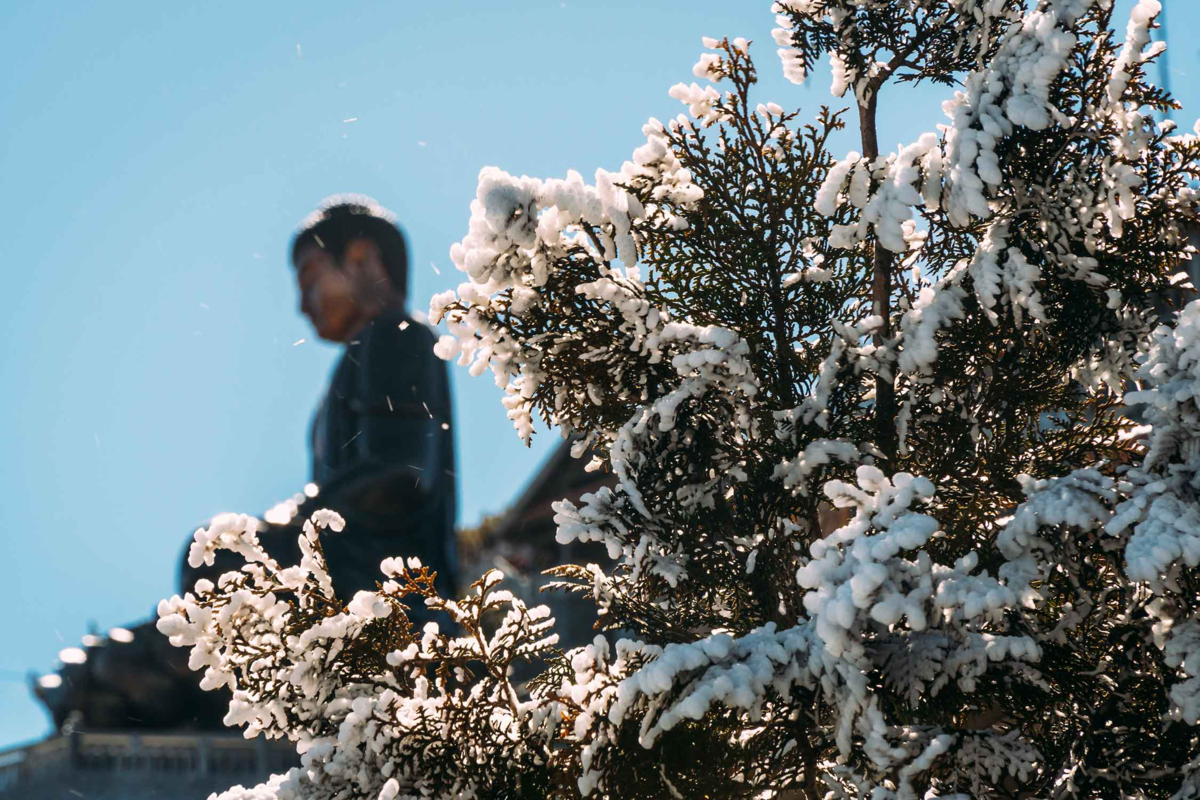 Photo: VNExpress
Adding to the already beauty of Fansipan Mount in winter is thick frost. Don't forget to bring a camera and you will surely get tons of satisfying pictures amid the spectacular background.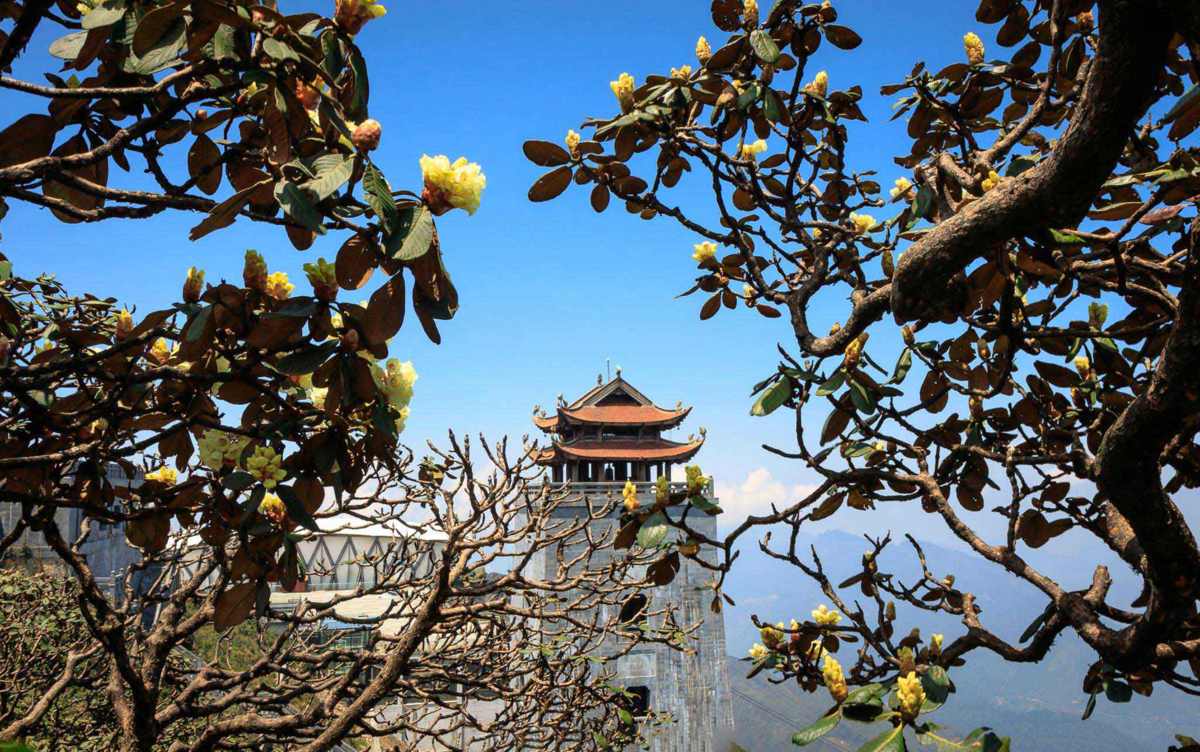 Photo: VNExpress
In spring, Fansipan enters the gorgeous flower season. It wears a charming garb with pink of peach blossoms and azaleas and white of plum blossoms.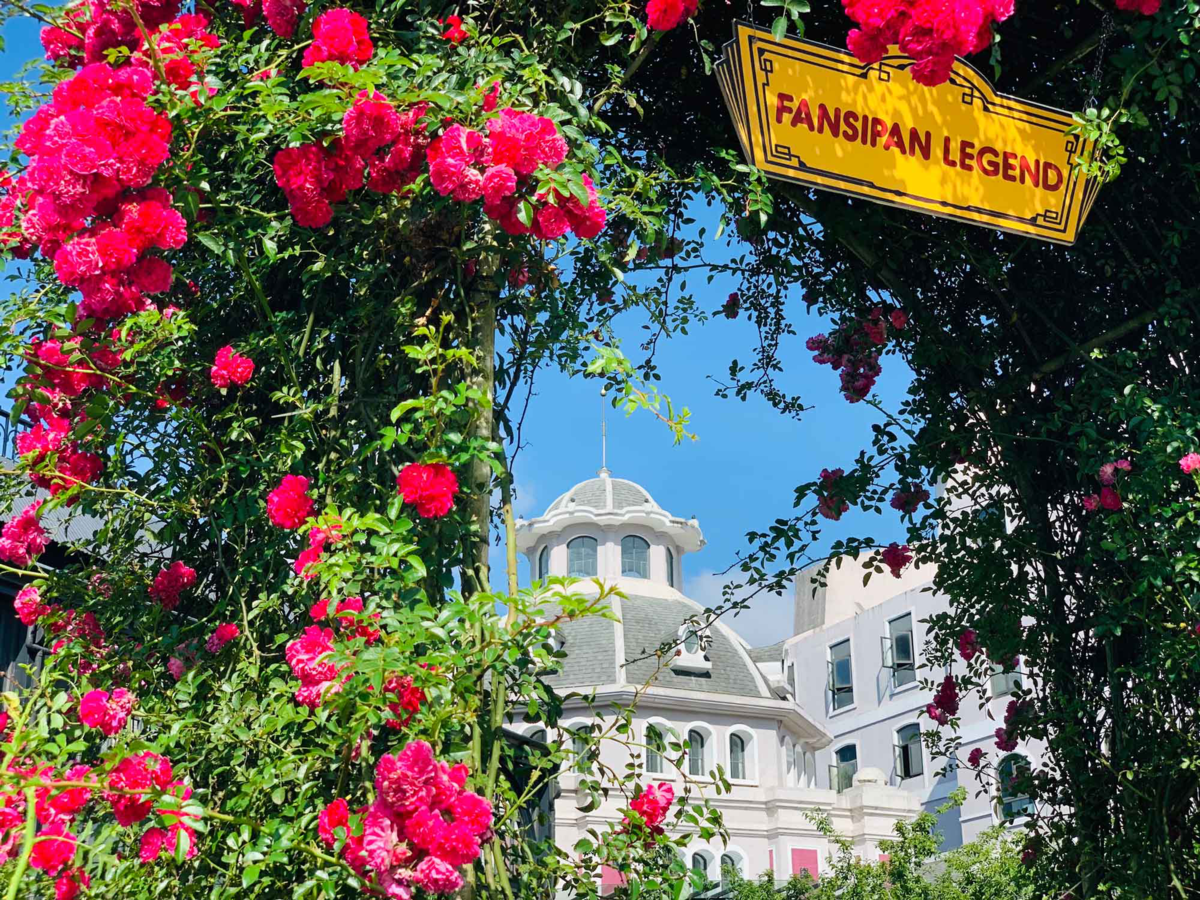 Photo: VNExpress
As the first rays of summery sunlight gloriously shine down, bunches of roses under Fansipan Mount burst into full bloom. The romantic beauty of roses easily takes visitors' breath away.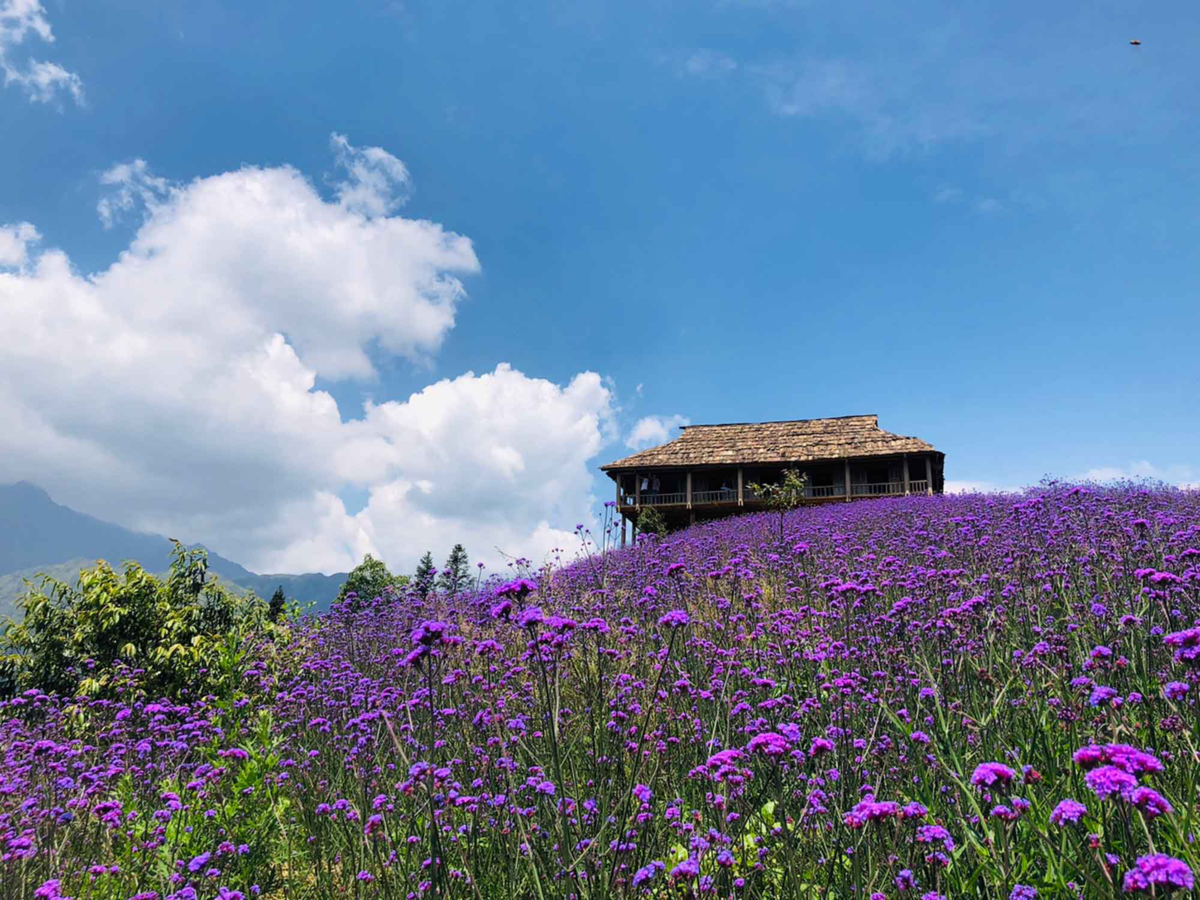 Photo: VNExpress
The season of "Ma tien thao" (scientifically known as Verbena Officinalis) is another allure of Fansipan.
"Ma tien thao" fields in the area of Fansipan cable car station dye the purple hues on the whole mountain flanks creating picturesque scenery.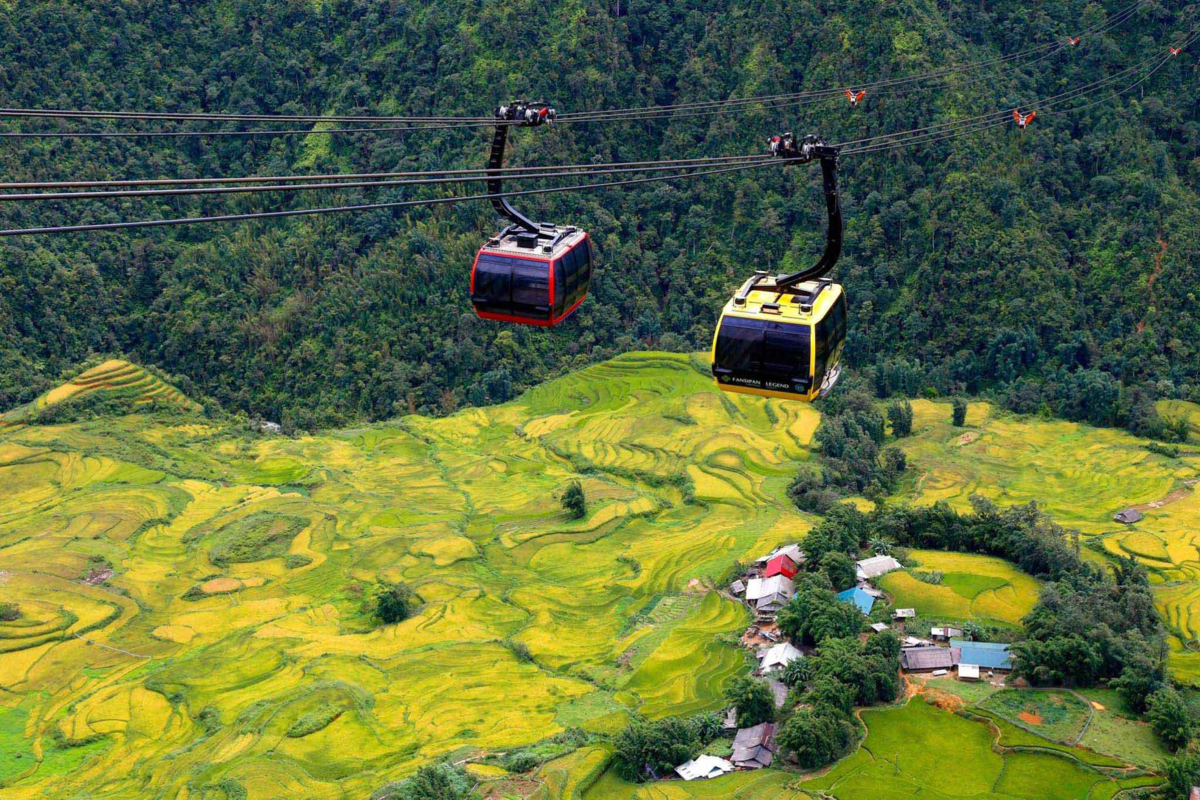 Photo: VNExpress
Fansipan is said to be splendid at any season of the year; however, it seems that the ripening rice season is the most beautiful. From mid-August to early September, the terraced fields start to turn yellow making the region even look more captivating.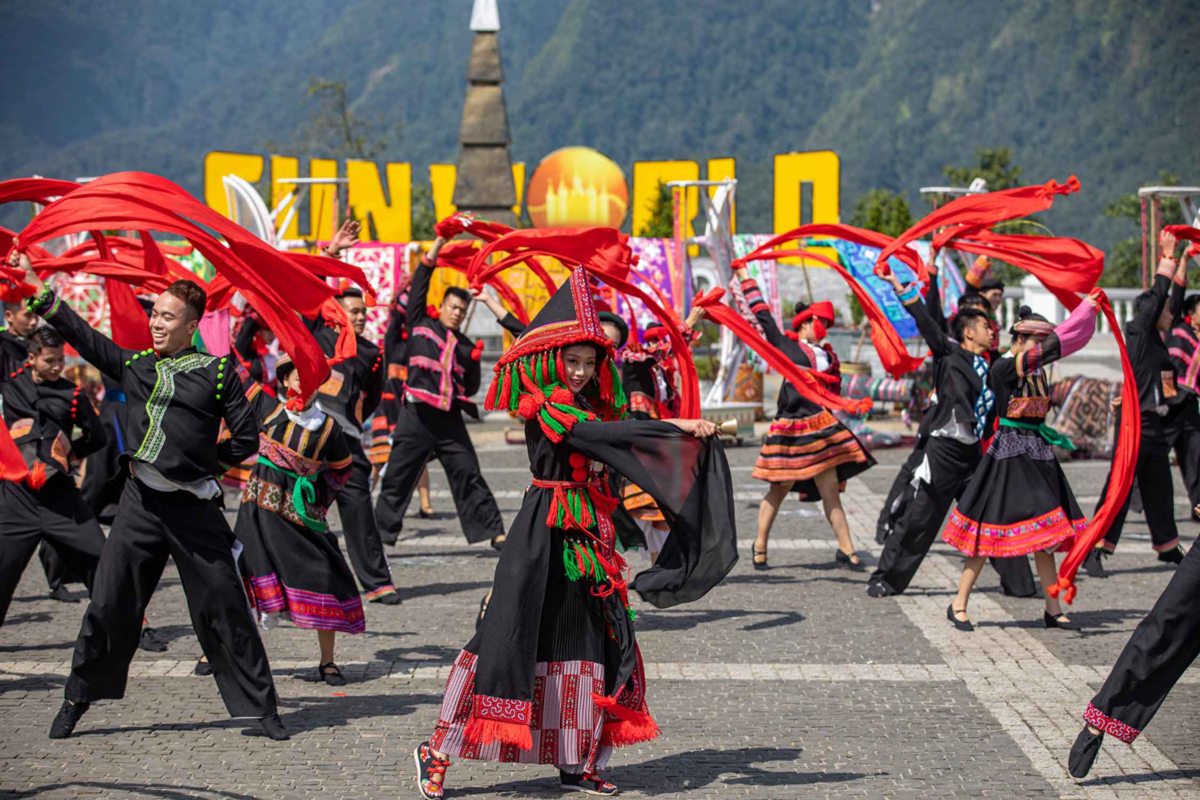 Photo: VNExpress
In addition to natural beauty, Fansipan has long acquired a reputation for its unique and diverse culture. Coming here, tourists will have the opportunity to immerse in the fair market of ethnic minorities, hear the sounds of musical instruments and traditional "Xoe" dance.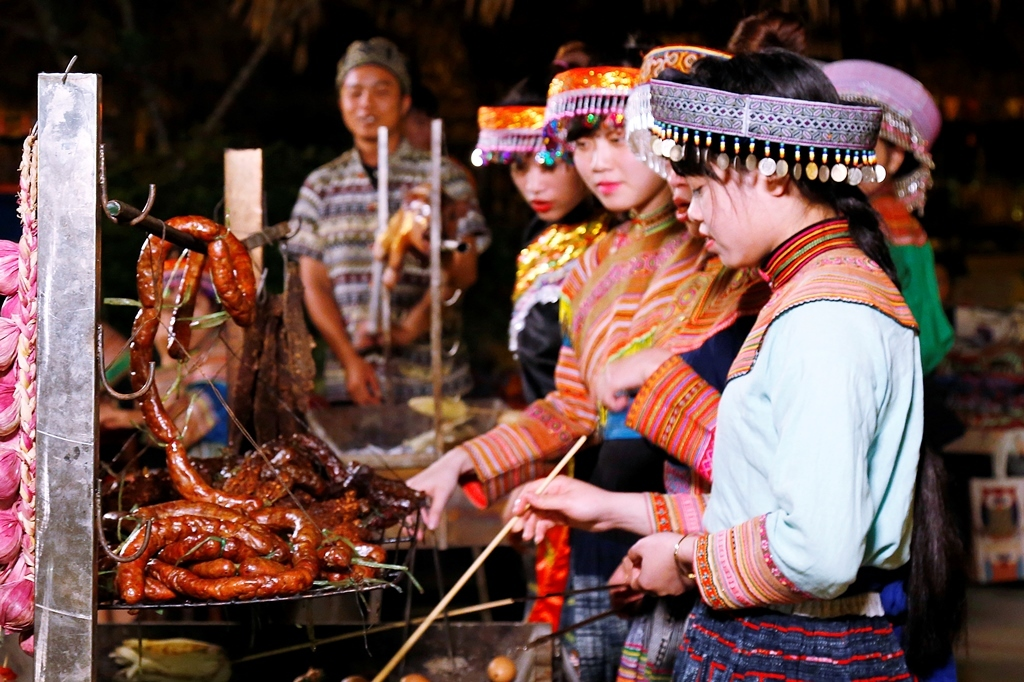 Photo: VNExpress
There is nothing more perfect than savoring grilled pork, grilled chicken, or "Com lam" (rice cooked in bamboo tubes) amidst the chilly air in Sa Pa.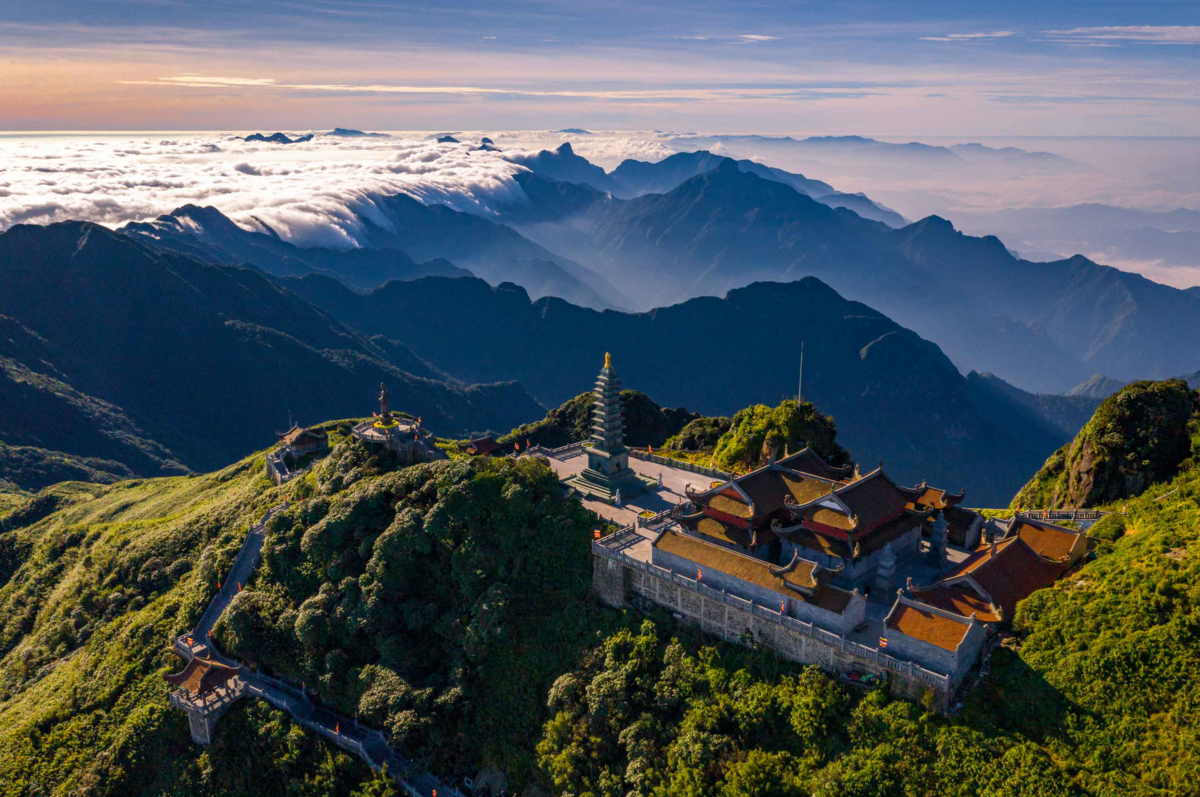 Photo: VNExpress
Sun World Fansipan Legend, a not-to-be-missed destination of many avid travelers, offers festivals and cultural events throughout the year including the azalea flower festival, ripening rice season festival, or horse-racing festival.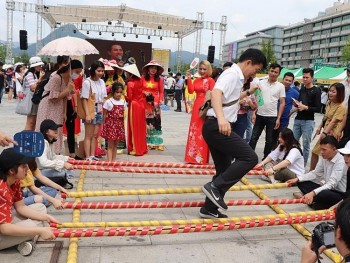 Focus
Vietnam Days Abroad is an annual national promotion program hosted by the Ministry of Foreign Affairs since 2010.