Three Vietnamese Dishes Listed among 100 Best Rated Pork Dishes
The inclusion of these Vietnamese dishes in Taste Atlas' global food rankings is a testament to the country's culinary expertise.
Three Vietnamese dishes have been named among the "100 Best Rated Dishes With Pork", by Taste Atlas, a well-known online food guide, VOV reported.
The three Vietnamese delicacies are bún bò giò heo Huế (Hue breakfast noodle soup), chả giò (Vietnamese fried spring rolls), and cơm tấm (broken rice).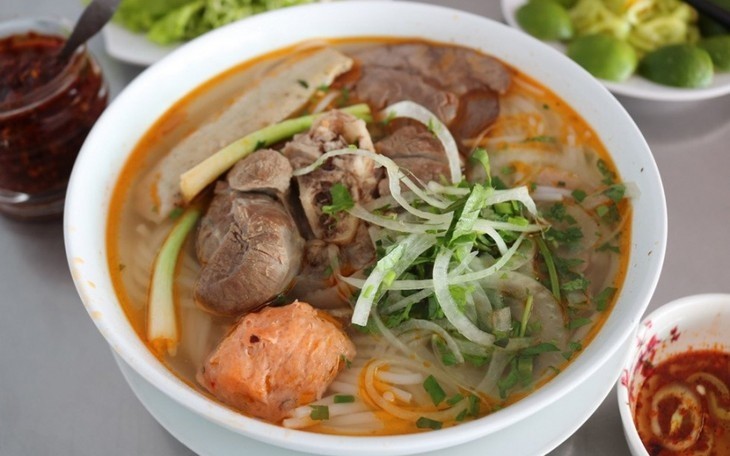 In Hue, this dish is simply called "Bun Bo" or more specifically "Bun Bo Gio Heo".
According to Taste Atlas, bún bò Huế is a staple Vietnamese soup that is traditionally consumed for breakfast. The dish consists of pork and beef bones broth, vermicelli, pork sausage, lemongrass, shrimp paste, lime juice, and a variety of herbs.
The soup is far spicier than most Vietnamese soups and its flavour is often described as rich and complex.
"Many believe that bún bò Huế found its way into mainstream society by way of royal order, and it was influenced by the imperial court's cuisine," it added.
Taste Atlas revealed that Vietnamese fried spring rolls is called chả giò in the south and nem rán in northern Vietnam.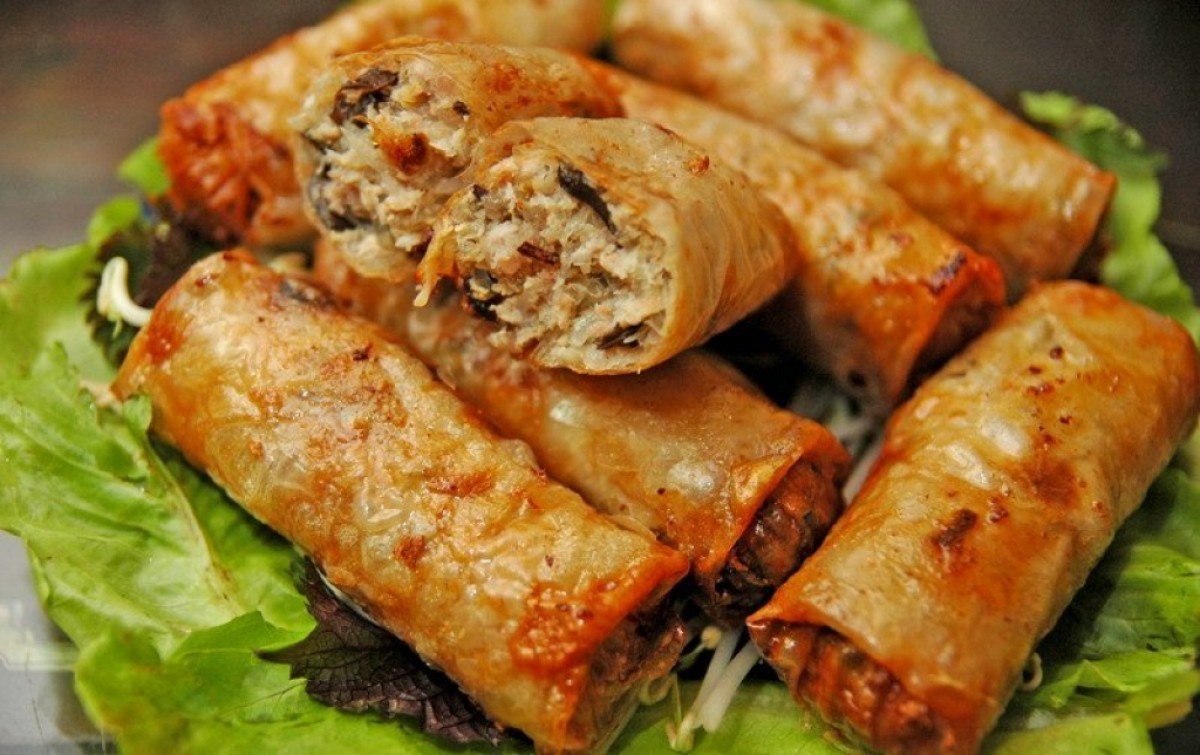 Spring roll is one of the most popular traditional Vietnamese foods served on big occasions such as major ceremonies and Lunar New Year.
The main characteristic of these tasty rolls is the pork and shrimp filling which is wrapped in delicate rice paper.
"Frequent additions to the stuffing include vegetables such as carrots, cabbage, or mushrooms, glass noodles, and bean sprouts. The rolls are shortly fried and result in a treat with an appetizing golden color, a thin, crispy, and light outer layer, and a delectable filling," it described.
According to the website, cơm tấm is a traditional Vietnamese dish that is typically sold as a street food.
It consists of broken and imperfect rice grains which are traditionally chucked away after the milling process, although nowadays it's a signature dish of Ho Chi Minh City.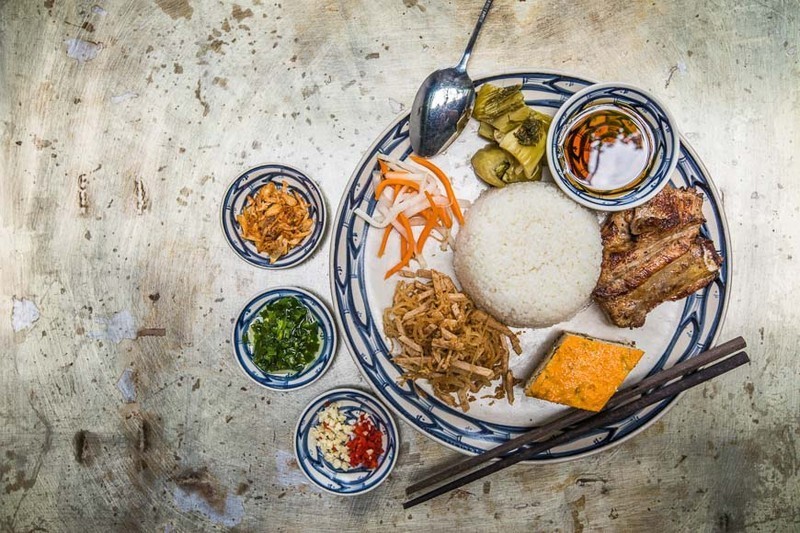 Broken rice (or com tam) has become a must-try dish for locals, foreign visitors, and travellers to Vietnam. Photo: Vietnamtourism
Taste Atlas noted that when served cơm tấm is usually accompanied by numerous toppings such as fried eggs, shredded pork skin, grilled pork chops, or deep-fried fish patties.
"The usual garnishes include lime wedges, chopped spring onions, and mint, while accompaniments served on the side include sliced tomatoes and cucumbers, pickled vegetables, or dipping sauces," it concluded.