"Top Thai Brands 2021" Expo features 60 standard booths to promote Thai products in Hanoi
The Department of International Trade Promotion under Thailand's Ministry of Commerce and the Office of Commercial Affairs at the Thai Embassy in Hanoi, in coordination with Vinexad Company, to organize the expo "Top Thai Brands Hanoi 2021" from April 1 to 4.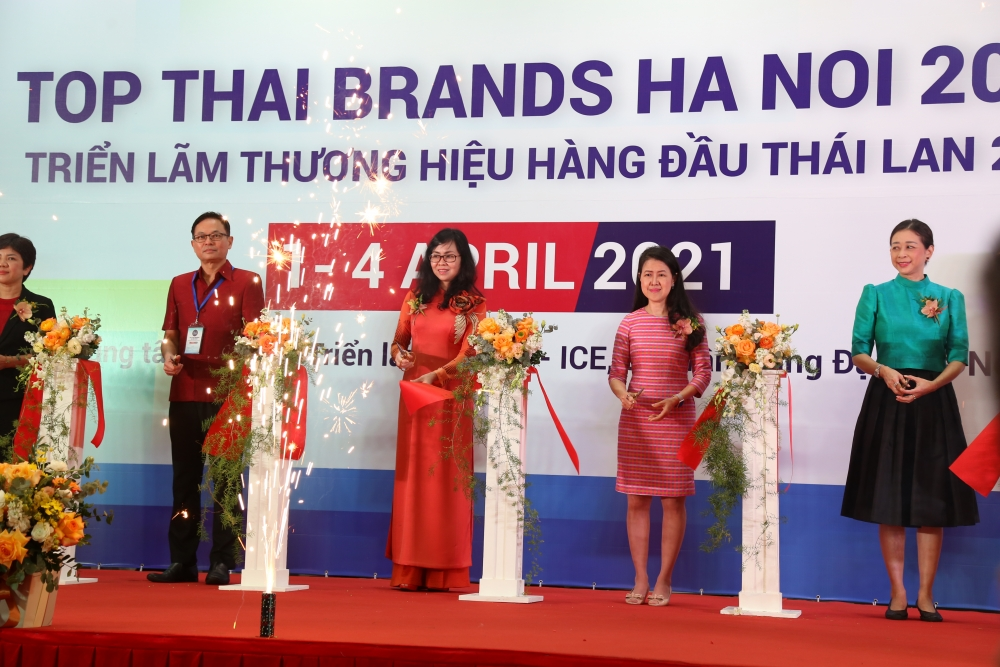 At the ribbon-cutting ceremony.
Speaking at the opening ceremony, the representative from the Thai Embassy in Vietnam Morakot Janemathukorn said the "Top Thai Brands Hanoi 2021" is held on the occasion of the 45th anniversary of establishing Vietnam - Thailand diplomatic relations.
According to statistics, the Vietnam - Thailand trade turnover in 2015 - 2020 posted an average growth of about 7.3%/ year. Last year, despite the complicated development of the Covid-19 pandemic, the bilateral trade reached nearly VND 16 billion ($695,785), accounting for 30% of Vietnam's total trade with ASEAN member countries, according to Vietnamplus.
Pannakarn Jiamsuchon, Minister Counsellor of the Thai Embassy in Hanoi said that due to travel restrictions caused by the Covid-19 epidemic, the Thai Department of International Trade Promotion came up with an idea of organizing the event in Vietnam. Meanwhile, Thai businesses can send their products for exhibit in the country.
If Vietnamese importers see something they are interested in, they can contact Thai partners online, she said.
31 online stalls between businesses of Thailand and Vietnam have helped to connect Thai exporters with Vietnamese importers, thereby boosting trade between Thailand and Vietnam in the new normal global situation.
"Top Thai Brands Hanoi 2021" was also attended by importers and official agents of Thai products in Vietnam - with about 60 standard booths.
The exhibition has displayed and sold various kinds of items ranging from food and beverages, home appliances, jewelry, souvenirs, travel services, etc.
Coming to the event, visitors will have the opportunity to experience the Thai traditional Songkran festival, taste Thai food, or admire Thai dance performances, etc.
Some other pictures at the exhibition: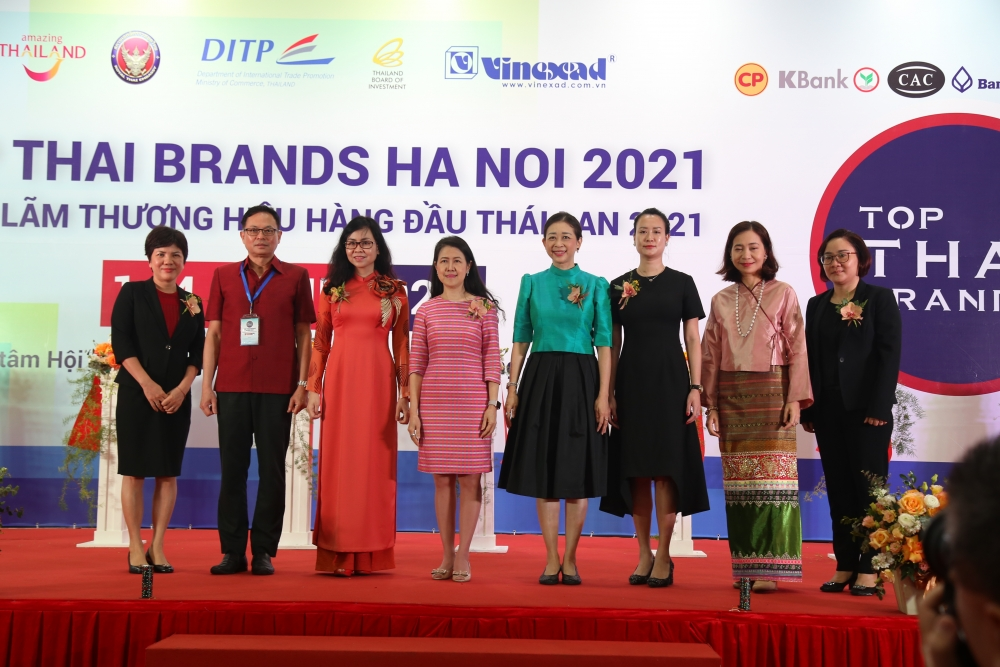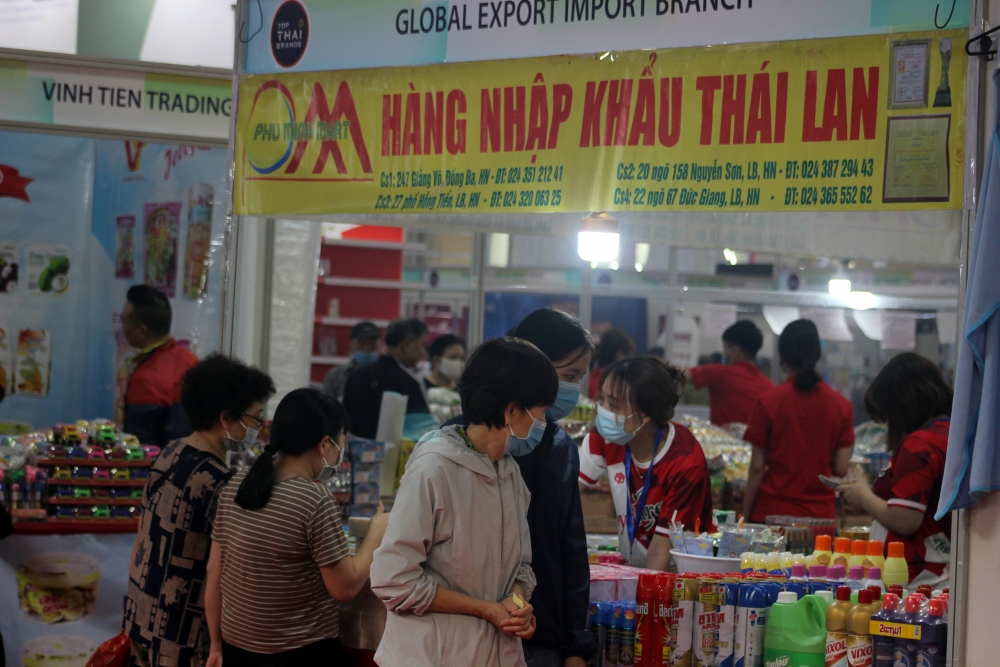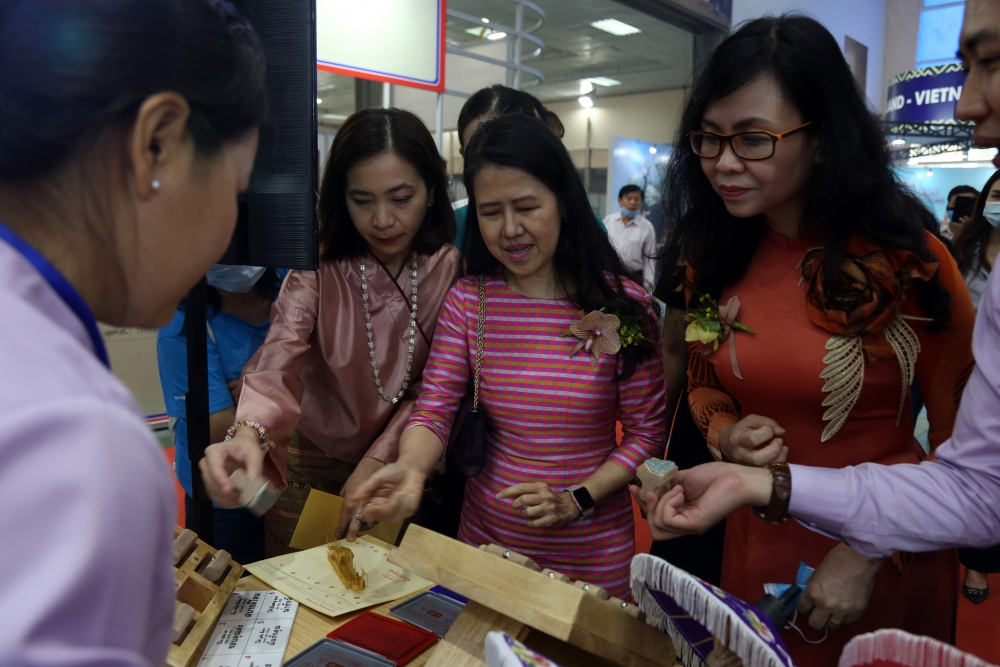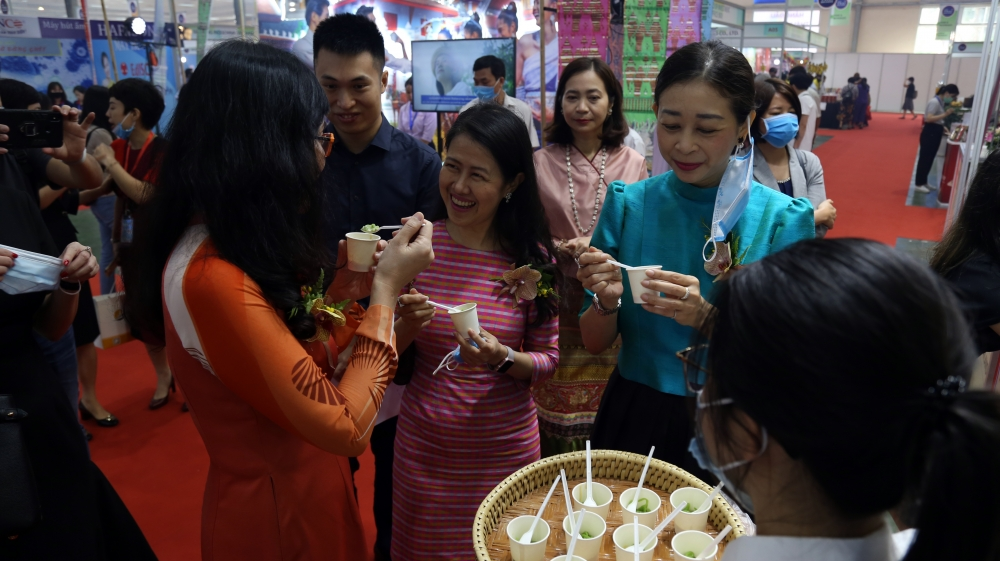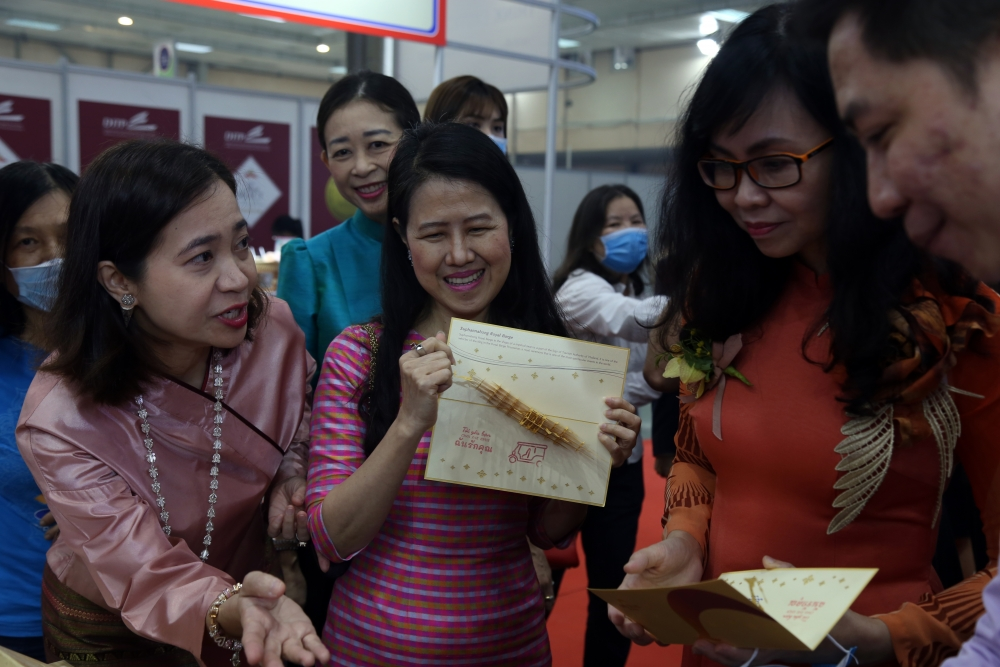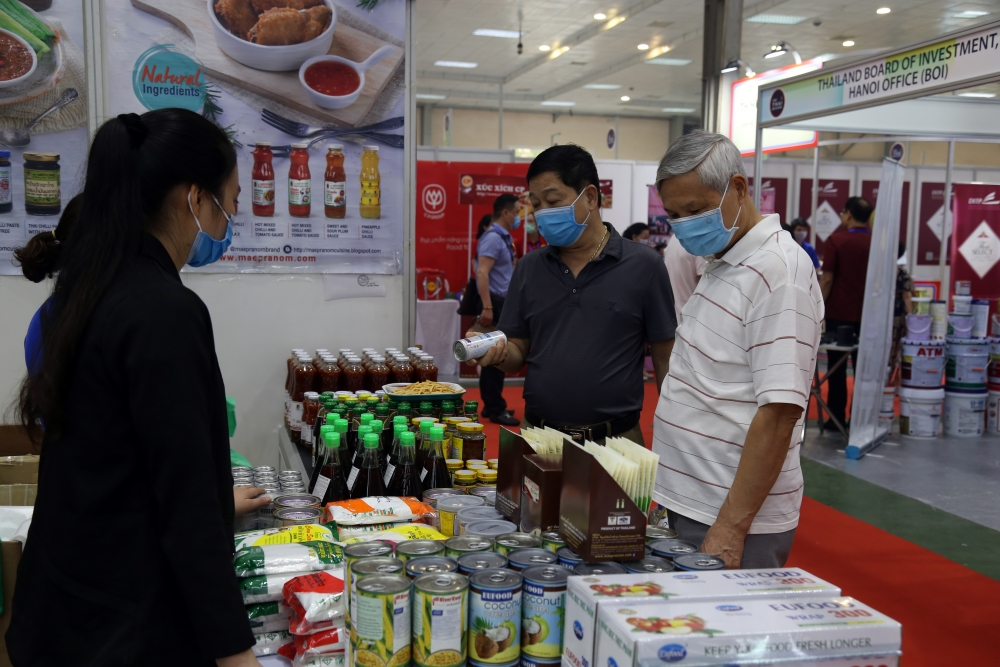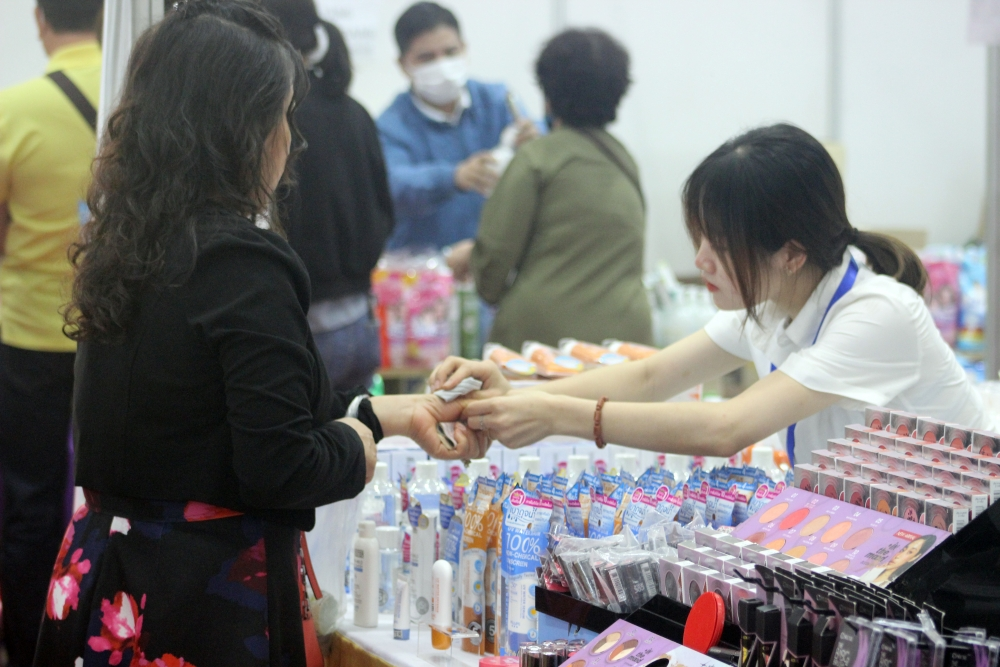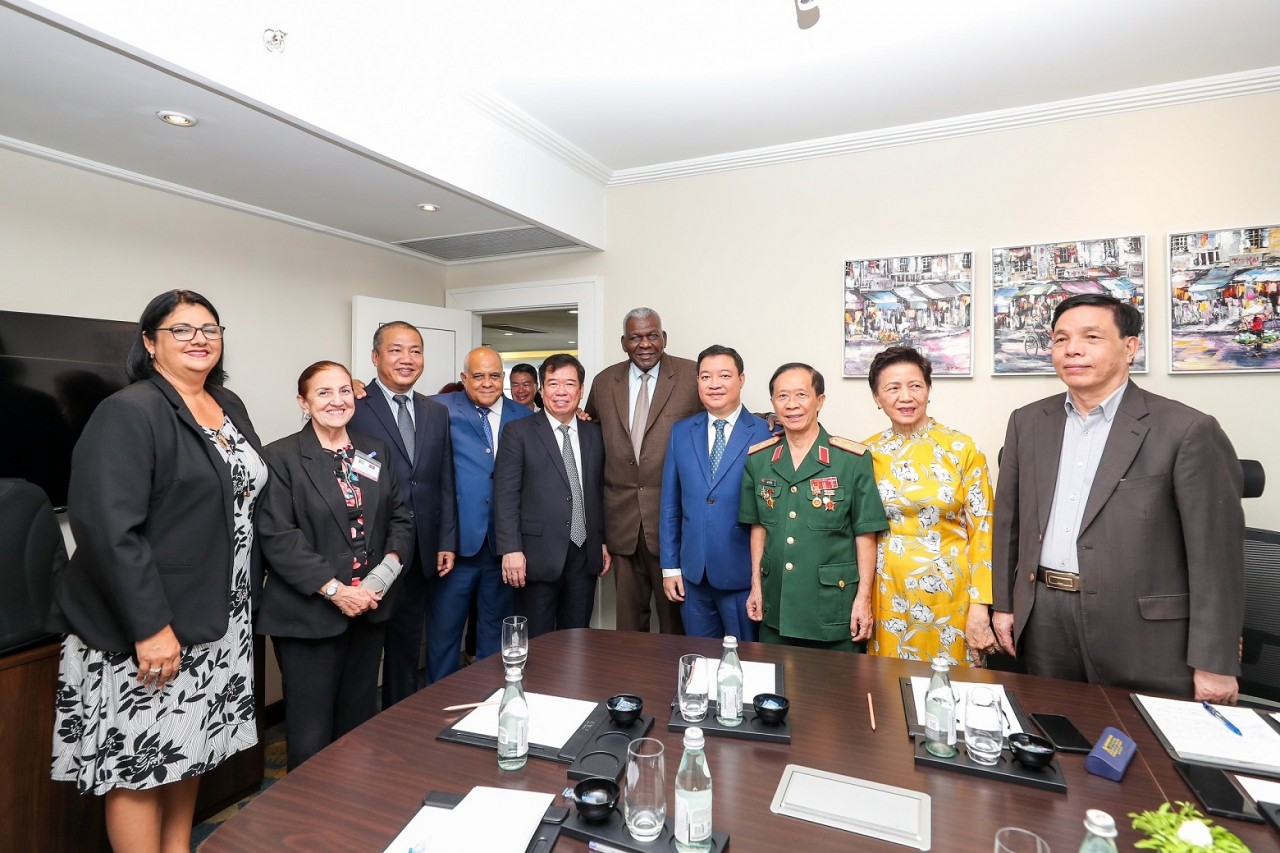 Friendship
President of the National Assembly of People's Power of Cuba Esteban Lazo Hernandez emphasized that Vietnam - Cuba is always united and faithful because they are one family.
September 27, 2023 | 15:11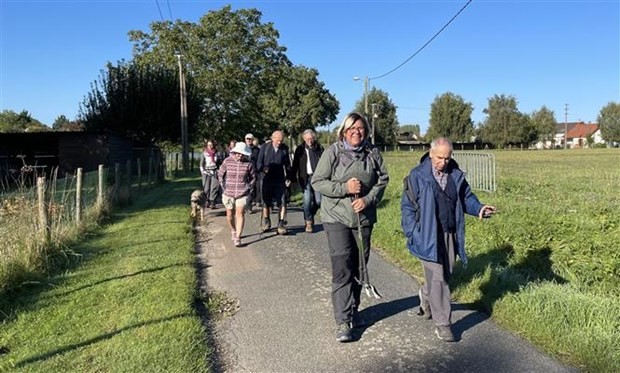 Friendship
The Children's Walk For Hope is a virtual event that will be held globally recently.
September 27, 2023 | 14:54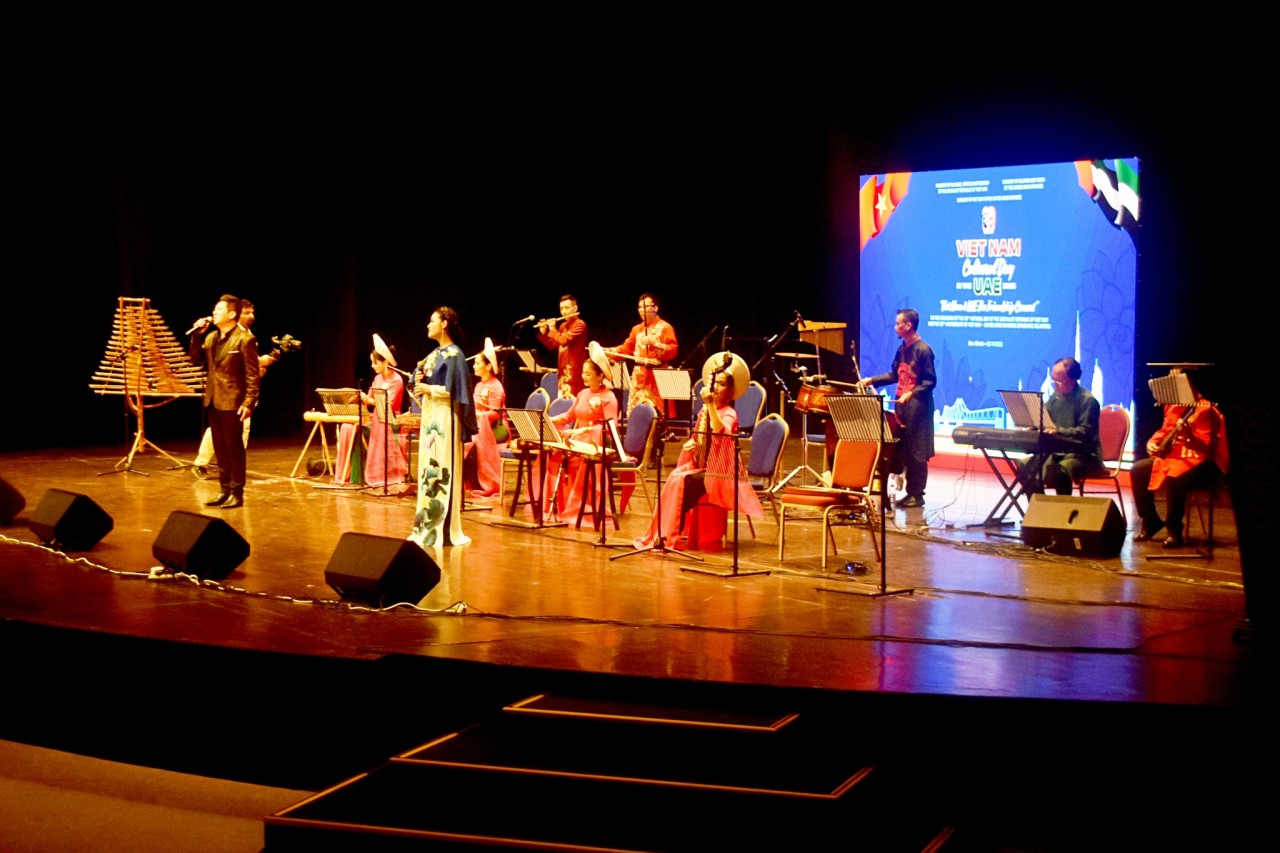 Friendship
A special art performance was held in the capital Abu Dhabi, gathering leading artists from Vietnam and the United Arab Emirates (UAE).
September 27, 2023 | 14:01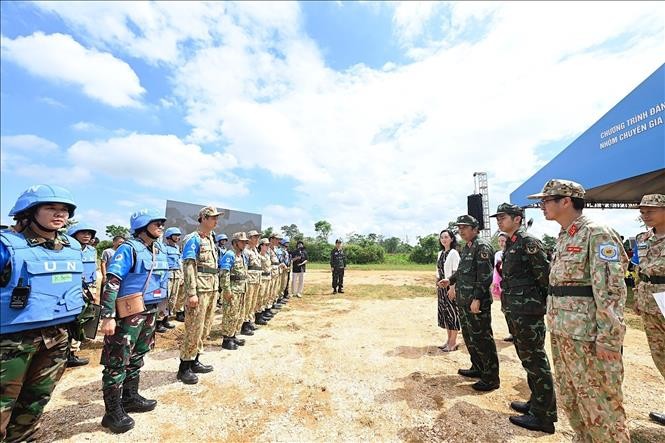 Friendship
Japan and representatives of State members of ASEAN Defence Ministers' Meeting Plus (ADMM-Plus) valued the preparations of Vietnam in hosting the Competency Evaluation Program for Prospective UN Peacekeepers (CEPPP) as well as outcomes of the program.
September 27, 2023 | 07:53