Top Vietnamese destinations to beat the heat
If you still have no clue where to go for a cooling experience this summer, here is a list of eight popular destinations from across the country.
(Photo: VNE)
Sapa, Lao Cai
Located at an altitude of 1,600 m above sea level, Sapa town offers a pleasantly cool climate all year round. In the summer, the temperature difference between daytime and nighttime is obvious. The hottest time is at noon when the temperature might reach 20-26 degrees Celsius while it may fall to 16-19 degrees at dawn. Tourists therefore can wander around the town and enjoy local cuisine in the morning without being bothered by hot weather.
A trip to Fansipan peak is a must. At the height of 3,143 meters, the "Roof of Indochina" will give visitors a quite amazing experience with the chilly weather in the middle of summery days.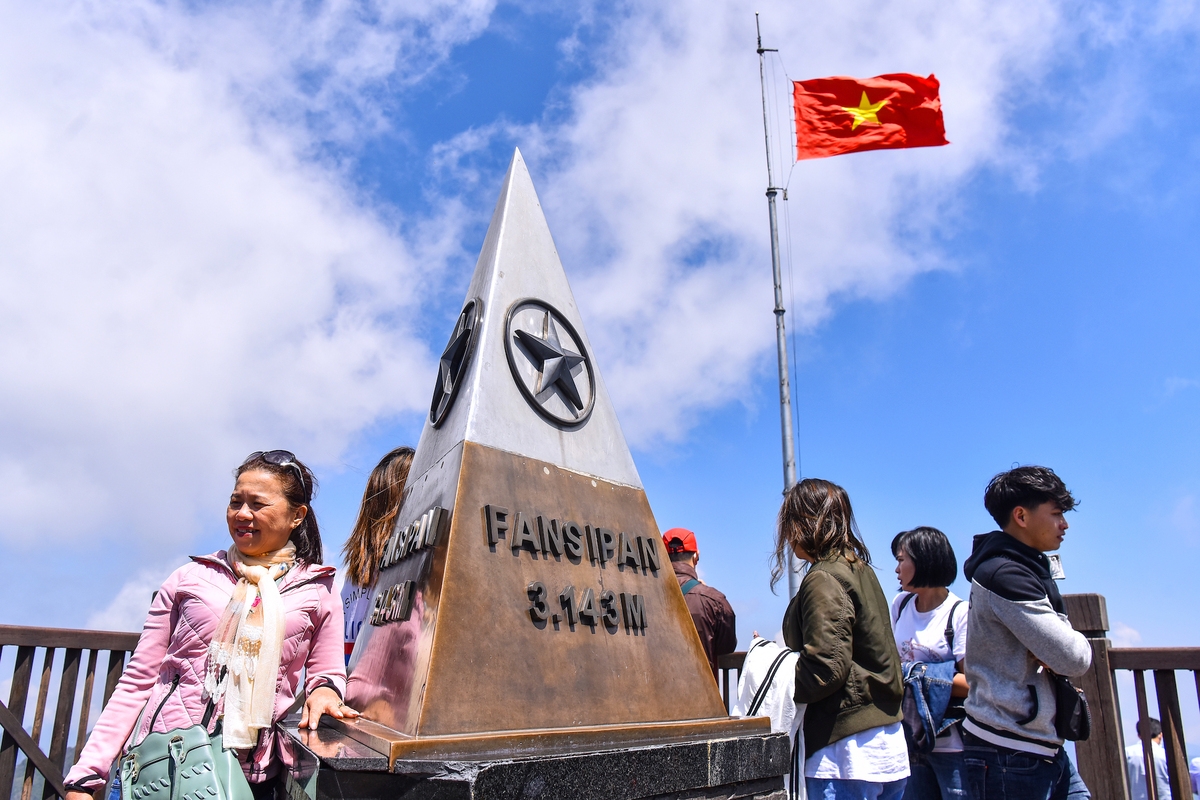 (Photo: VNE)
Y Ty, Lao Cai
Around 70 kilometers away from the heart of Lao Cai city, there is a small, dreamy Y Ty commune lying at an altitude of over 2,000 meters. Leaning against the famous Nhiu Co San mountain, the touristy commune enjoys a year-round cool atmosphere.
The place is widely-loved for its untouched mountainous beauty, cloudy scenes, and the unique lifestyle of the ethnic minority locals. If you're lucky enough to visit Y Ty in May and June, you'll be showered with the gorgeousness of the iconic terraced fields in its watering pouring season.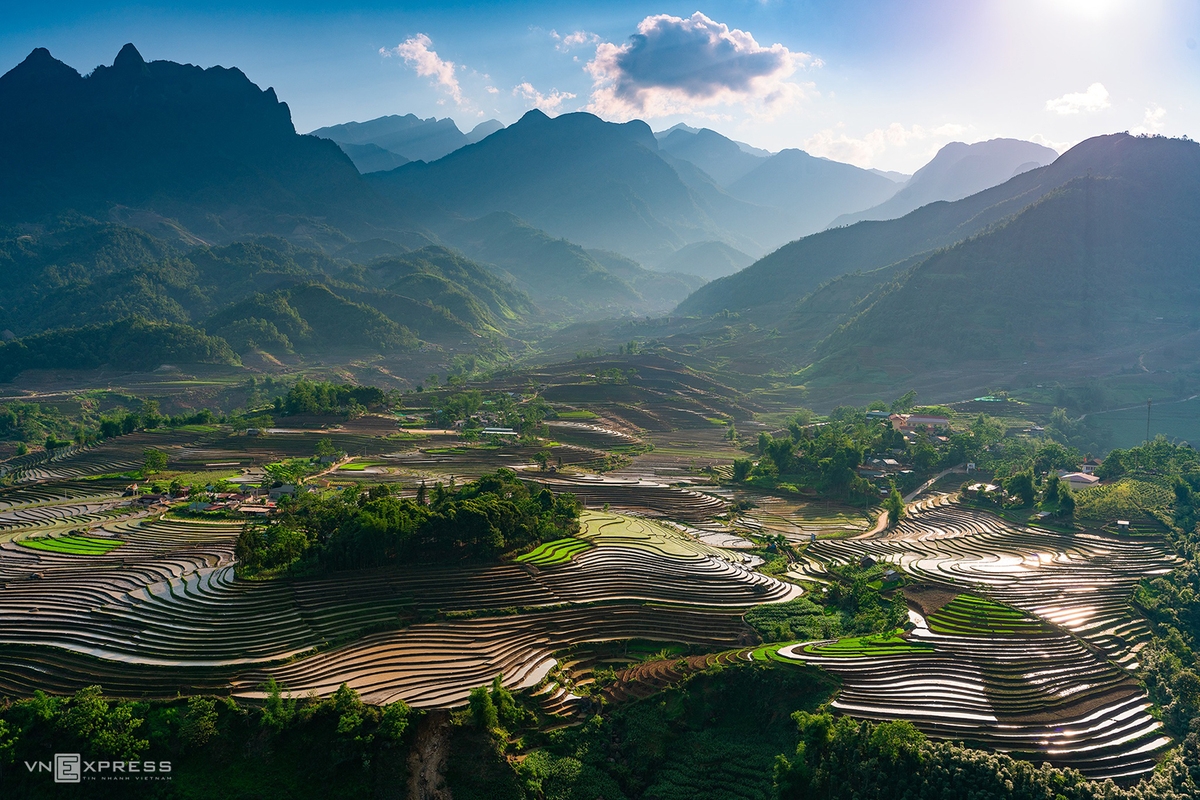 (Photo: VNE)
Mau Son, Lang Son
Nestling at the height of over 1,100 meters, Mua Son tourism complex is an attractive destination of choice among Vietnamese and foreign travel enthusiasts. The fresh air is definitely what's everyone will look for in hot summer days. In addition, the carpet of hydrangeas flowers in full bloom will make Instagramable background for any photo lovers.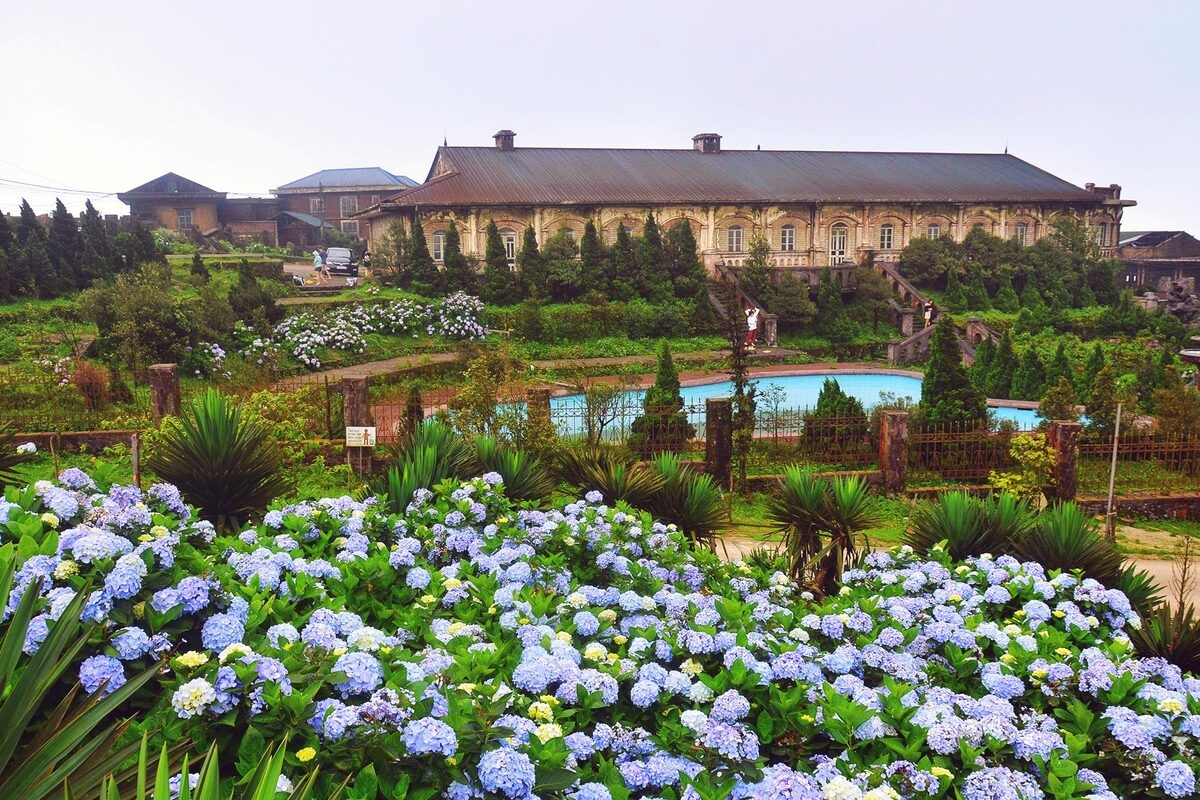 (Photo: VNE)
Hoang Su Phi and Dong Van, Ha Giang
The refreshing, cool air in Hoang Su Phi and Dong Van is what make the two destinations great escapes from the scorching hot weather in the downtown. Here, pristine natural beauty and the majestic mountain will add charm to the already stunning places.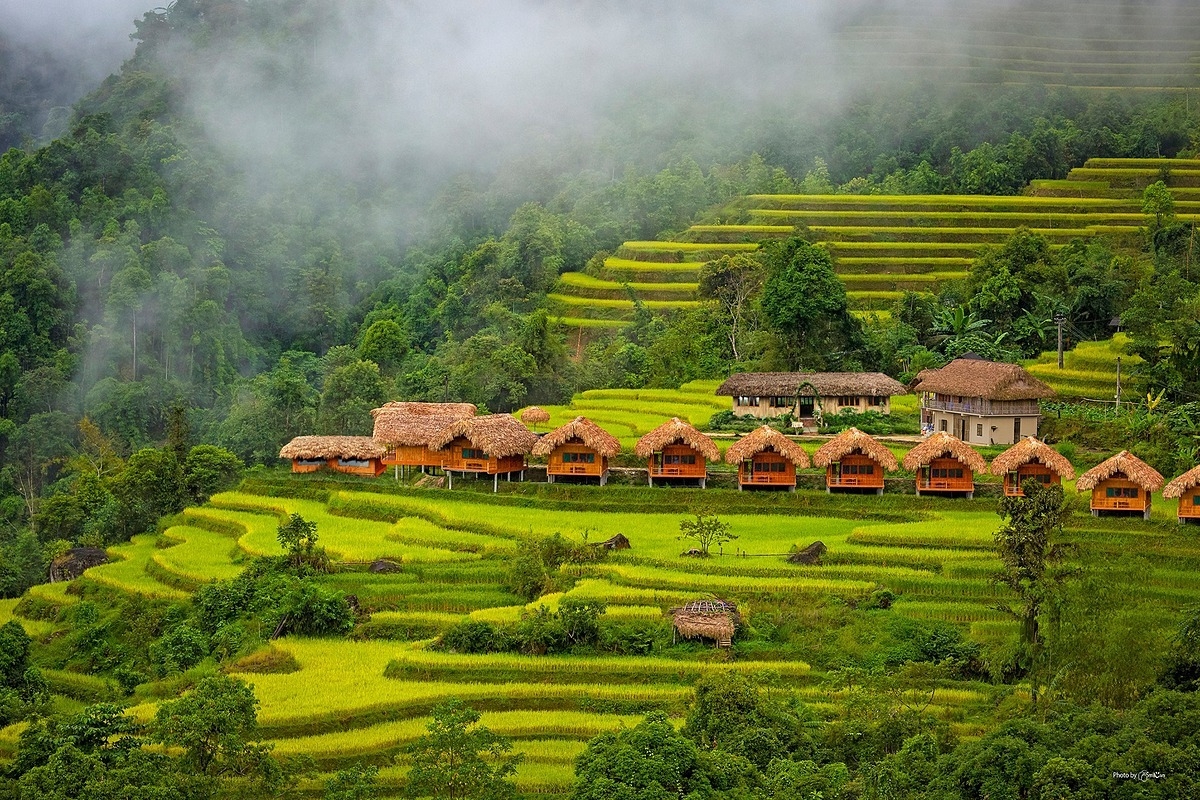 (Photo: VNE)
Pu Luong, Thanh Hoa
Pu Luong Nature Reserve is located in the lowland limestone mountains, surrounded by tropical forests. The ideal location gives the facility cool air throughout the year. Here, visitors can visit Son Ba Muoi village, Don, Hieu waterfall, embracing the beauty of terraced field, or climb to the top of Pu Luong.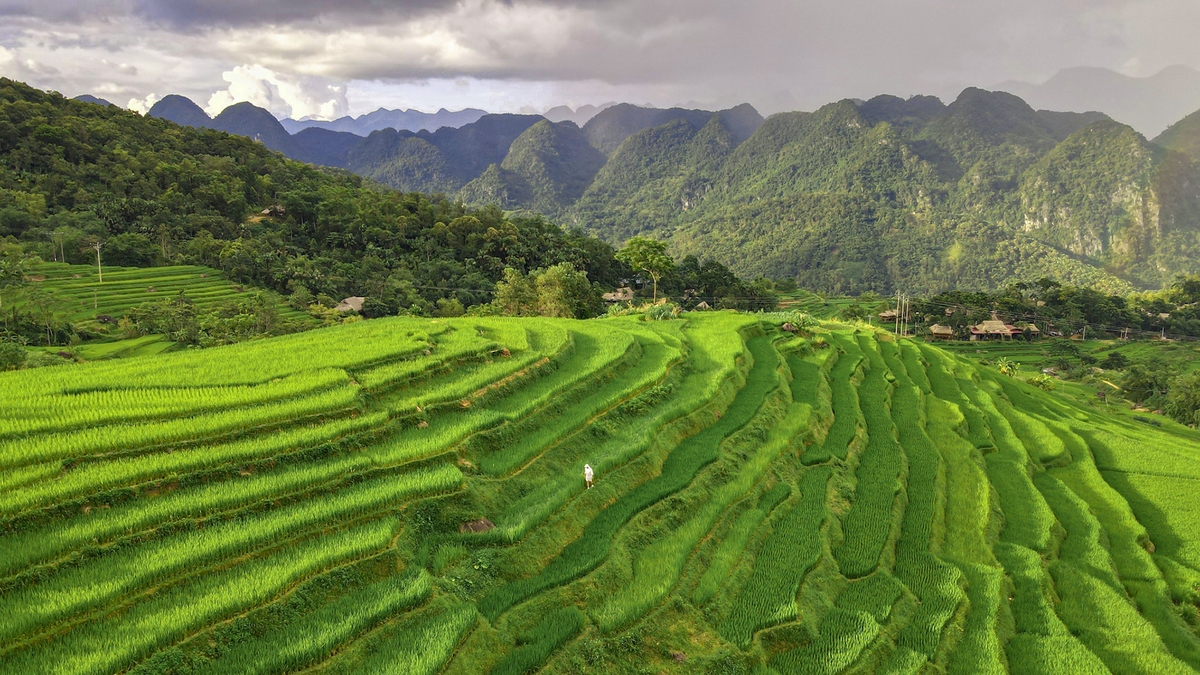 (Photo: VNE)
Mooc Stream, Quang Binh
Mooc stream in Bo Trach district is one of the cooling destinations for people and tourists from neighboring provinces. The stream is located in the middle of a valley of limestone mountains, stretching along the Chay river. The water temperature in summer hovers at around 16-18 degrees Celsius. Coming here, visitors will have the opportunity to admire the unspoiled natural scenery, take pictures with the lakes and get a blast with kayaking.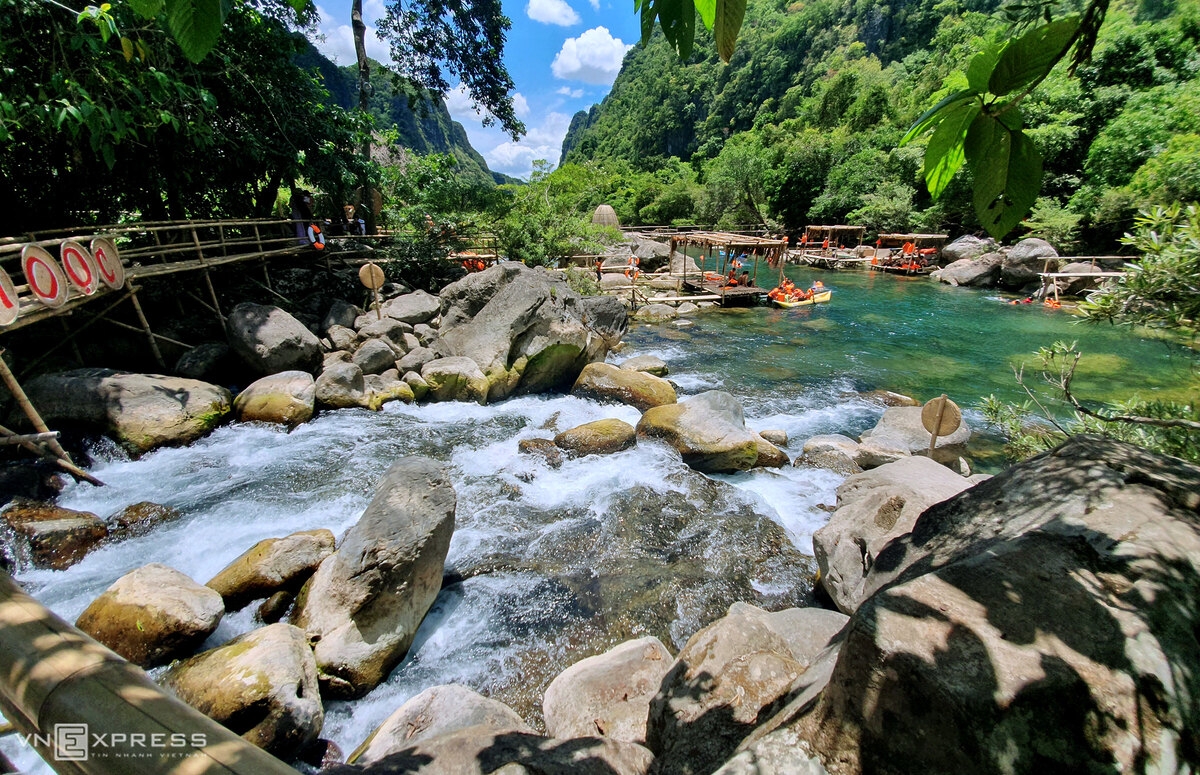 (Photo: VNE)
Ba Na, Da Nang
Ba Na mountain region is known as the "green lung" and "climate pearl" of the Central region. Located on the top of the 1,478-meter high Chua mountain is the Ba Na Hills, a touristy place of interest famous for the four-season-in-one-day weather patterns. Ig you're lucky enough, you'll be catching the sight of clouds wafting through the French village or the Golden bridge.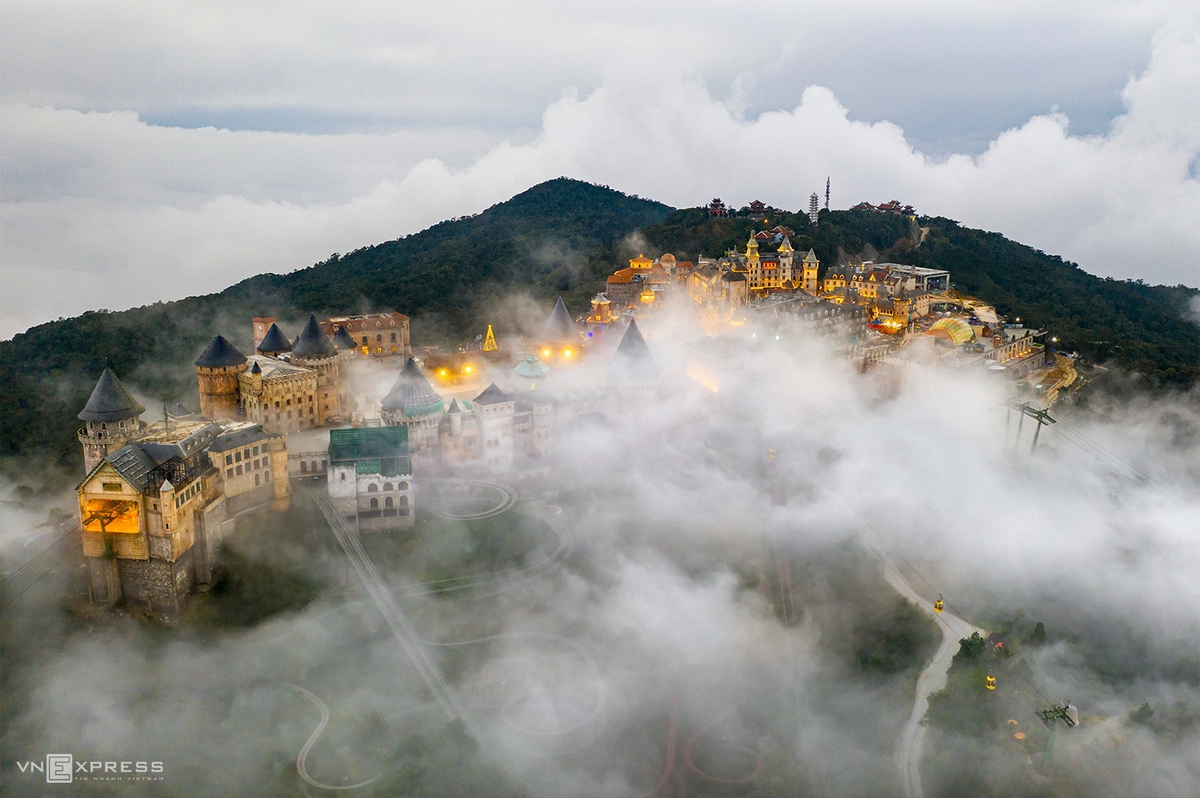 (Photo: VNE)
Da Lat, Lam Dong
Thinking of a destination near Ho Chi Minh City with cool, fresh air, many people would immediately think of Da Lat – the city of thousand flowers. On top of the pleasant weather, Da Lat is home to a handful of scenery stops, including Lang Biang, Tam Tham waterfall where they can do trekking, bathing.
Da Lat is famous for its wide variety of flowers, vegetables and fruit from its surrounding farmlands as well as countless nature sites; its beautiful landscape, evergreen forests and minority villages.
The area's main sources of income are from agriculture and the tourism industry but the city is also very proud of being an education centre that produces multi-field professionals each year including doctors and architects. Therefore there's a good chance that visitors will meet with young, enthusiastic and friendly Vietnamese from every corner of the country here, according to Vietnam Guide.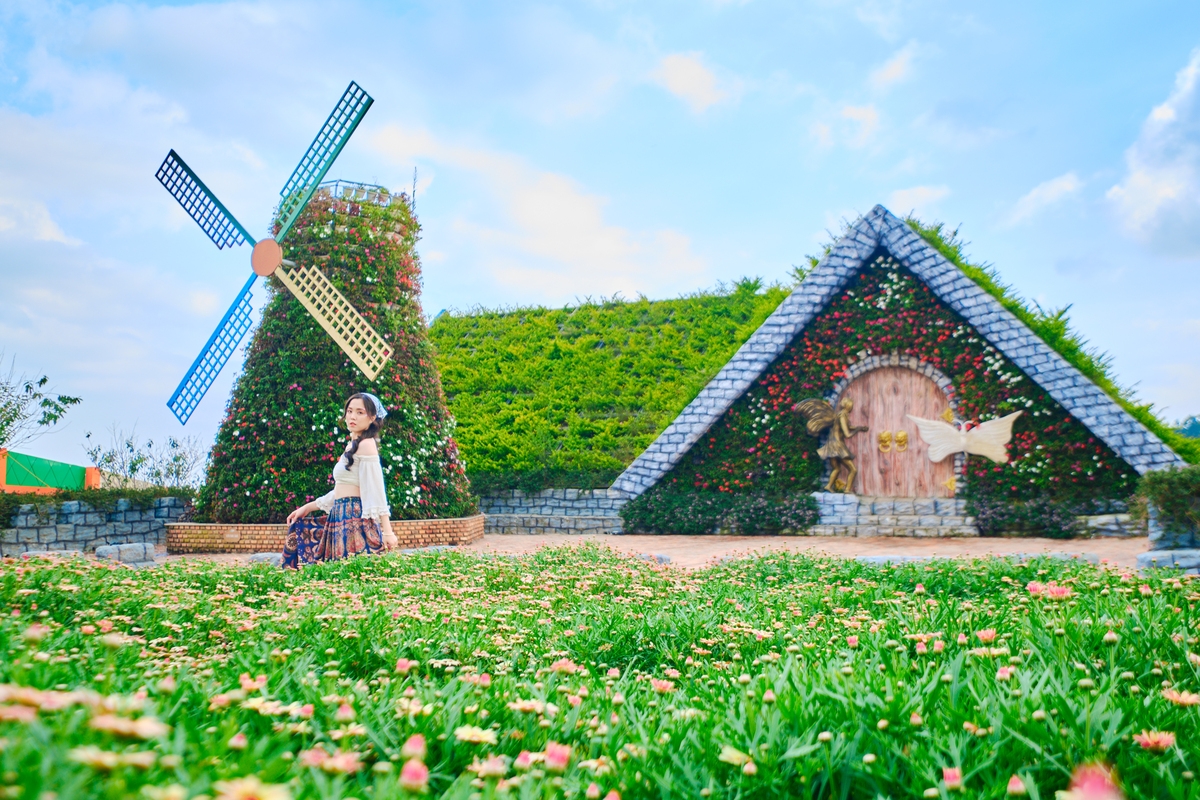 (Photo: VNE)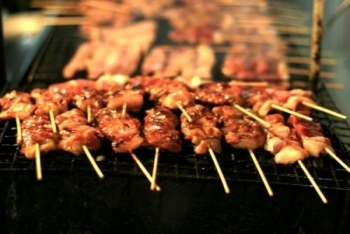 Handbook
What is Da Lat City's night market famous for? It is definitely food. With only VND200,000 (USD8.7), visitors can enjoy a variety of dishes at the Da Lat's food paradise.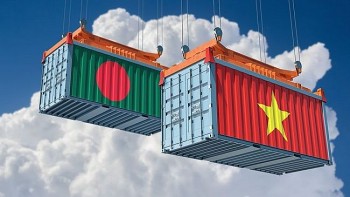 Economy
At a recent discussion in one of Bangladesh's city held virtually, economists, business leaders and others set Vietnam's economic success story as an example for Bangladesh to emulate.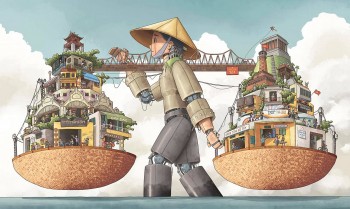 Multimedia
The winning artworks of "Hanoi is…" Illustration Contest announced.