Tourism Programmes Increased to Meet Vietnam's Travel Demand of Egyptian
Rising demand for Vietnam's travel is surging the growth of Egyptian companies' tourism programmes
Egyptian travel firms have restarted tours to Vietnam following the nation reopening to international tourism from March 15 due to rising demand for travel, VOV reported Monday.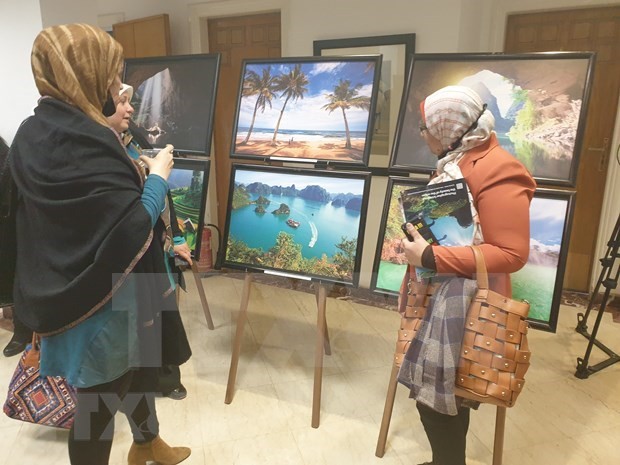 A Vietnam Cultural Day is hosted in Cairo, featuring a photo exhibition on Vietnamese distinctive culture and landscapes in 2021. Photo: VNA
After two year, Vietnam has officially resumed all international flights and tourism activities, opening up chances for tourism recovery and tourist attraction. The country has also reinstated visa waivers for citizens from 13 countries like in the pre-pandemic period.
Most tourists want to travel to the three Vietnamese largest cities of Hanoi capital, Ho Chi Minh City in the south and the central city of Da Nang, according to the travel platform.
Mohamed, an Egyptian shared his excitement about the news. "This is great news for businesses working with Vietnam and tourists. I visited Vietnam in 2018 to look for investment and tourism opportunities. The food here is delicious. I have visited many places such as Ho Chi Minh City, Hanoi, Hue, Ha Long Bay. I will definitely come back to visit Vietnam soon."
Several Middle Eastern media outlets have provided updates on the Vietnamese reopening to international tourism over recent days, with many stories capturing the attention of tourists, especially Egyptian travel firms.
Accordingly, many Egyptian travelers and investors have devised plans to travel to Vietnam to seek greater investment opportunities and look for additional sources of goods.
Mohamed Gad, director of "Hello Egypt Tours", revealed that his company and other Egyptian travel firms have suspended their operations due to the Covid-19 pandemic over the past two years, adding that the enterprise is restarting travel schemes from Egypt and the Middle East to Vietnam and vice versa.
Dang Quoc Binh, chargé d'affaires of the Vietnamese Embassy in Egypt, said many international businesses and visitors have come to the embassy in order to gain greater insights into entry procedures to Vietnam in order to seek further investment opportunities.
The Vietnamese diplomat noted that the Embassy has actively provided businesses and tourists with all necessary procedures, especially detailing new regulations on health, pandemic prevention measures, visa procedures for tourists, as well as the country's latest investment policies and popular tourist attractions.
He therefore expressed his belief that the reopening of tourism activities will serve to attract more guests and businesses from Egypt and the Middle East region to the country in the near future.
Even amid the Covid-19 pandemic, the countries have still enhanced ties in multiple fields, including trade which rose from over USD 491 million in 2019 to USD 515 million in 2020. They have also consistently supported each other at international and regional forums.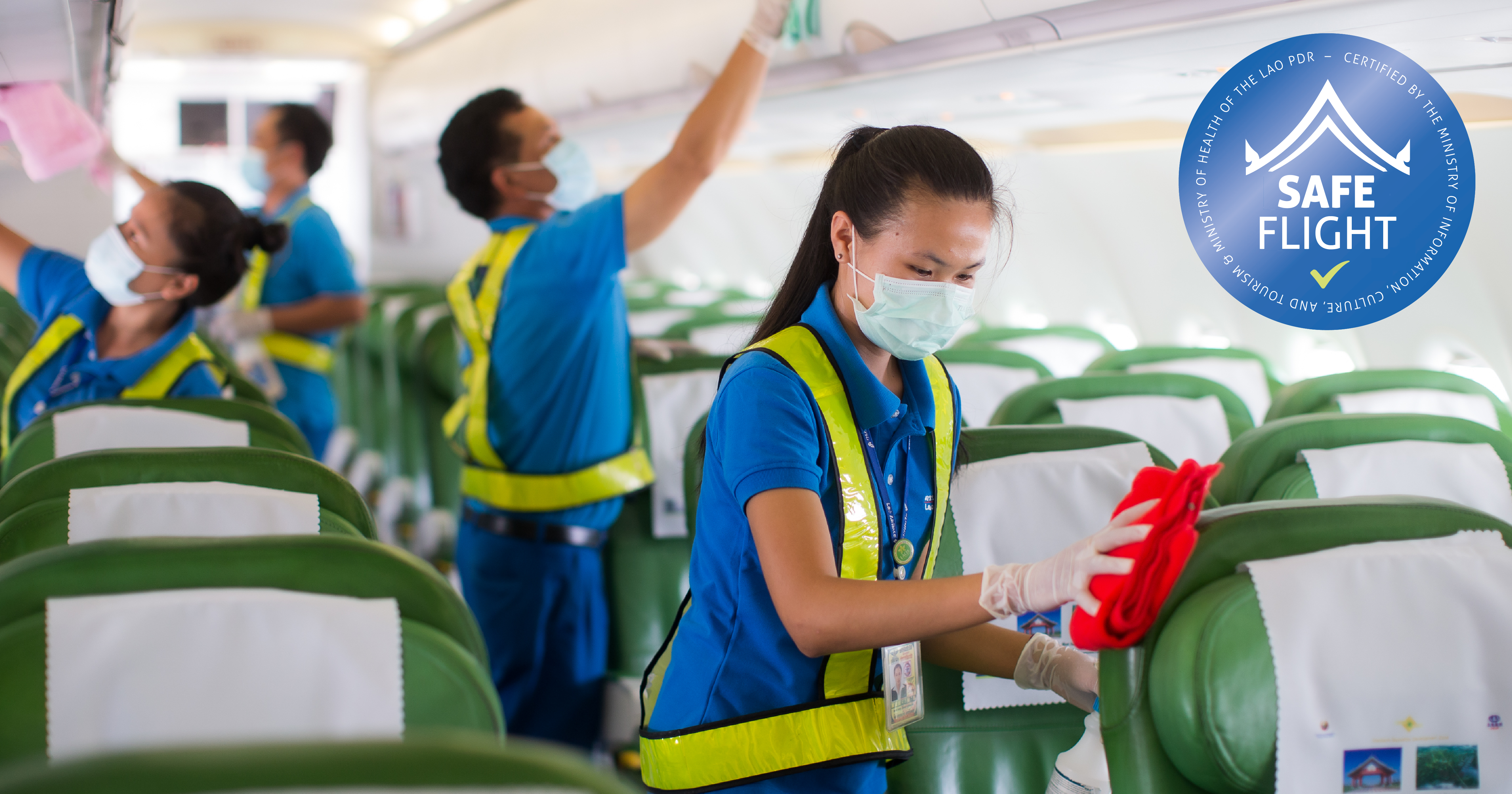 Economy
VIENTIANE, LAOS - Media OutReach - 6 October 2022 - New flight routes are opening this October that will provide a broader range of options for travellers hoping to visit Laos, as LaoSafe certification of the country's two airlines, Lao Airlines and Lao Skyway, will ensure that passengers can be confident of boarding a flight with high hygiene standards. Both of Laos' airlines have now been fully certified under the SafeFlight standard, one of a series of health and hygiene certifications under the LaoSafe programme. SafeFlight ensures that cabin crew and flight staff abide by strict hygiene
October 06, 2022 | 17:55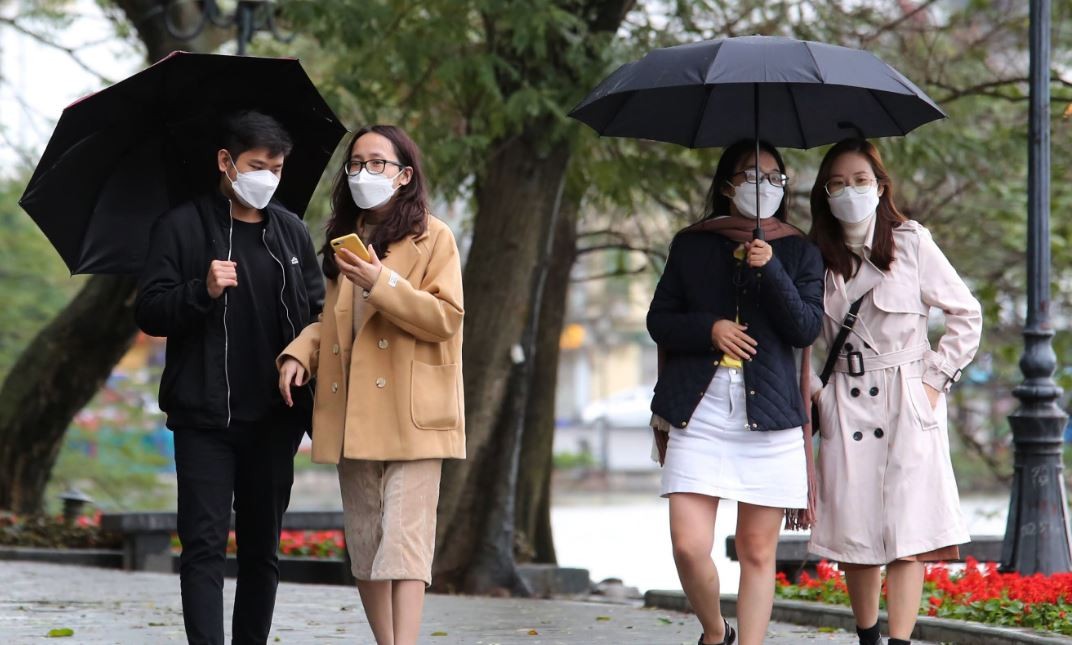 Economy
Vietnam Business & Weather Briefing (Oct 6): Deposit interest rates continue to rise,
October 06, 2022 | 17:20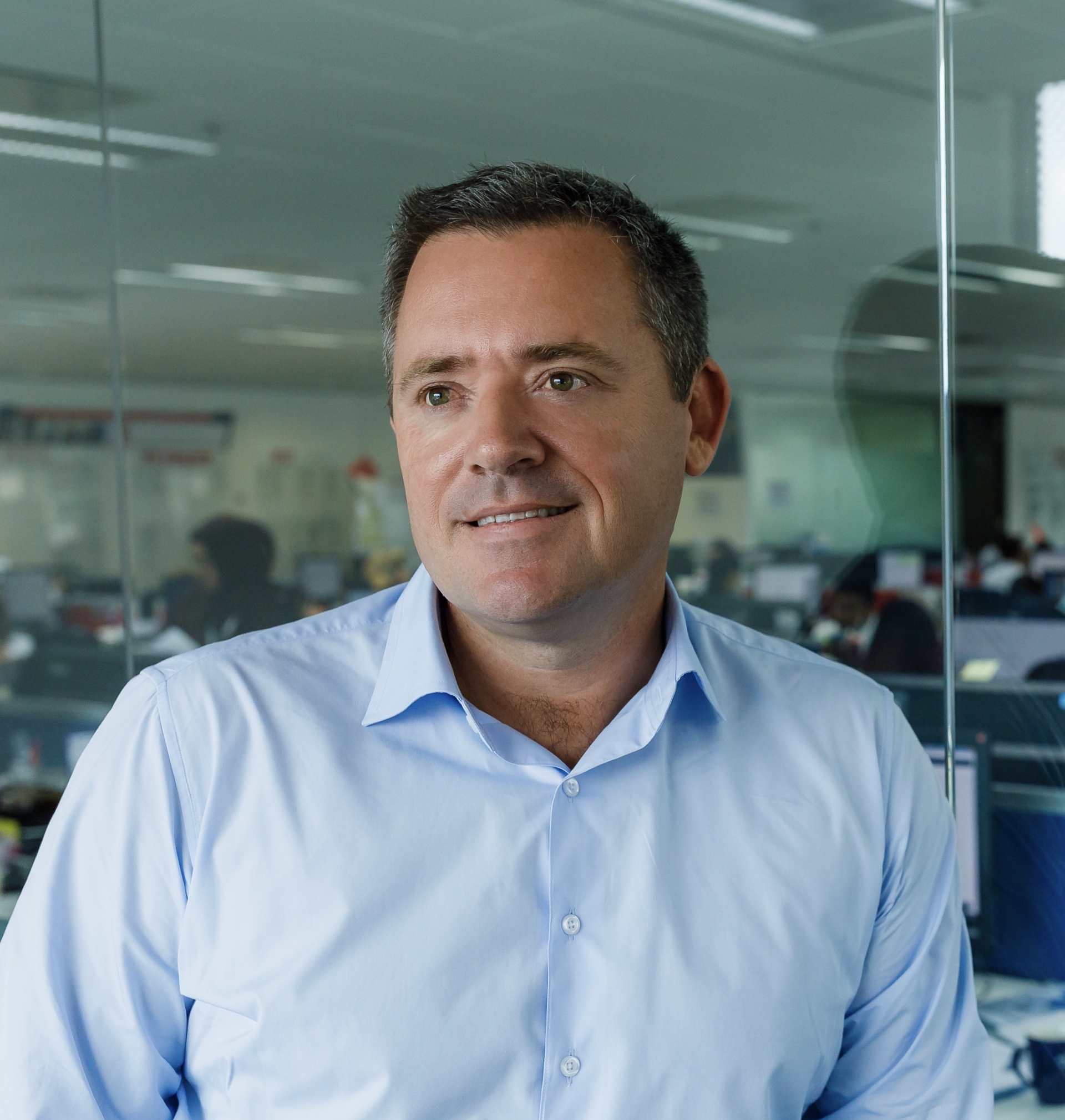 Economy
Sparked by the global pandemic, the Great Resignation has already been happening among the C-suite in the Asia Pacific for the last 2 years.
October 06, 2022 | 16:10