Tourist Cities in Short Distances for Travelers with Limited Time
With diverse terrain, a long coastline, and majestic mountains, Vietnam has many tourist cities close to each other that visitors can choose for their short trip.
The country's landscape varies from the North to the South, from spectacular to simple and idyllic views. All are naturally endowed with many beautiful places that are adjacent or of very short distance. Discovering tourist attractions close to each other also helps to save travel time.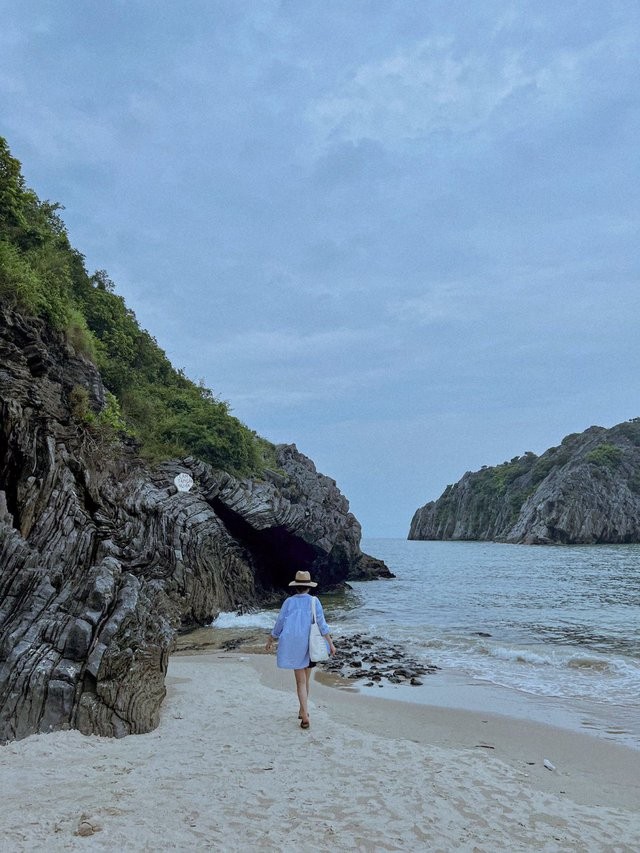 (Photo: To Quoc)
Da Nang – Hoi An
They are probably the two most popular tourist cities in Vietnam, so the Da Nang – Hoi An trip is always an attractive choice for many young people. These two places are only 30 km apart, so visitors can comfortably ride a motorbike or car for commuting. They possess a lot of beautiful scenes, attractive amusement parks, wonders and heritages, and many other interesting things that anyone wants to visit once. It's also worth mentioning the beautiful scenery you will enjoy when traveling between the two cities.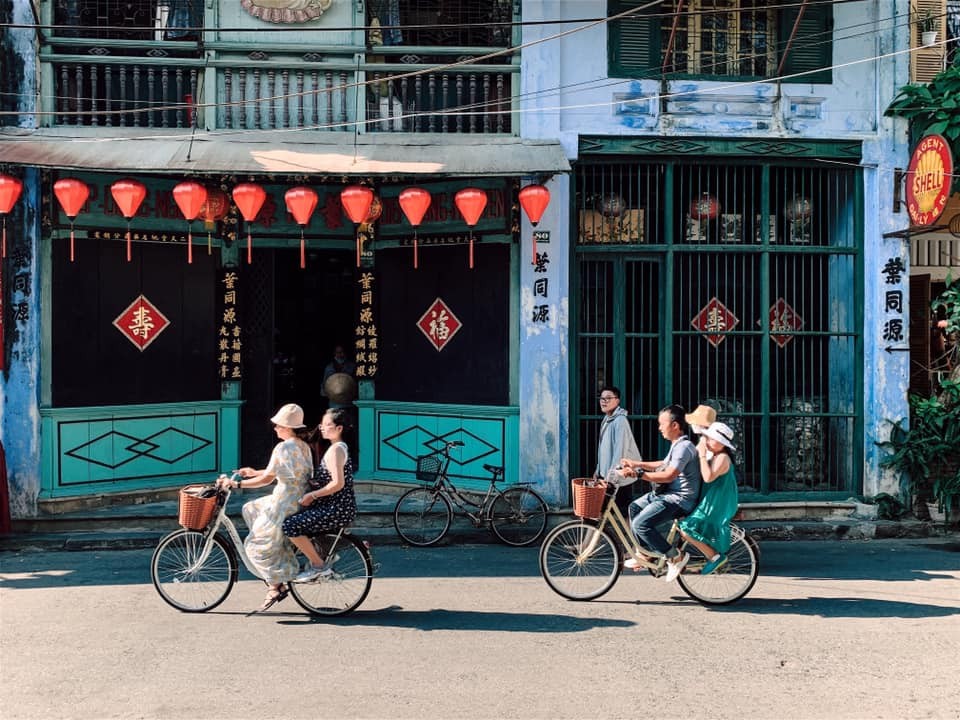 (Photo: To Quoc)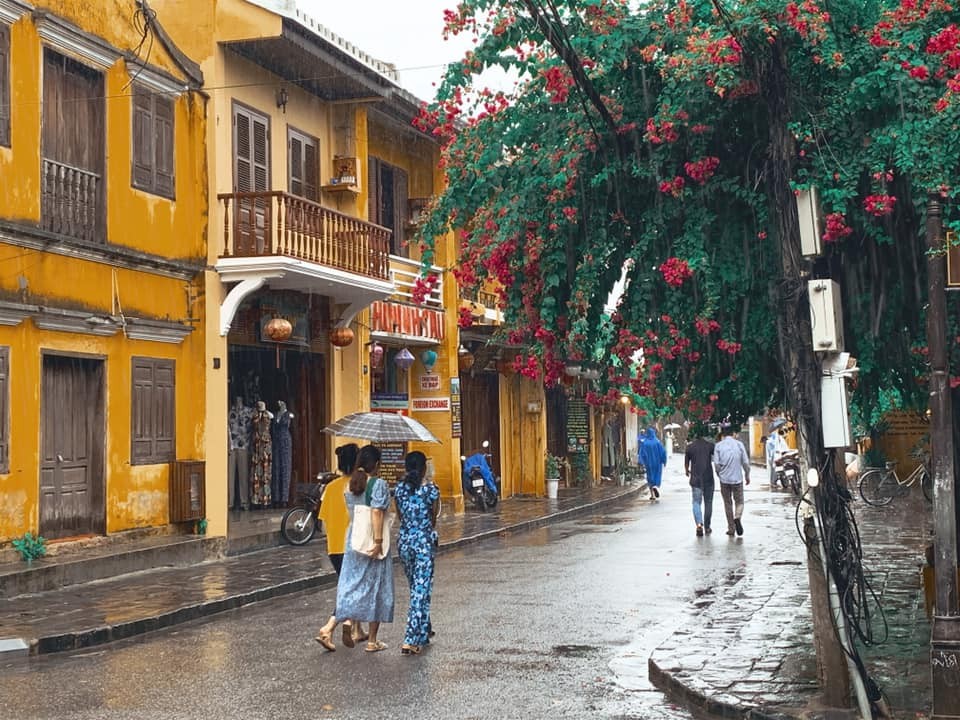 (Photo: To Quoc)
In Da Nang, visitors can start their journey by visiting the Son Tra peninsula, the majestic Linh Ung pagoda, or having some fun at My Khe, a beach famous for its charming beauty. Moving to Hoi An ancient town, which is honored as World Cultural Heritage, you can see many unique ancient buildings and architecture, namely the Japanese Covered Bridge (also known as the Bridge Pagoda) or peaceful An Bang beach.
Cam Ranh - Phan Rang – Thap Cham
Phan Rang - Thap Cham is a beautiful tourist city in Ninh Thuan province and is also classified as one of the famous tourist destinations in the South Central region. Since Ninh Thuan has no civilian airport, if you are traveling by plane, you had better choose to land at Cam Ranh airport and spend some time discovering the beautiful Cam Ranh city before moving to Phan Rang - Thap Cham. Many tourists also try the island trips in Cam Ranh at Binh Hung and Binh Lap islands, then go down the ecstatic coastal road to Ninh Thuan province. It takes only 3 days and 2 nights for discovering both places.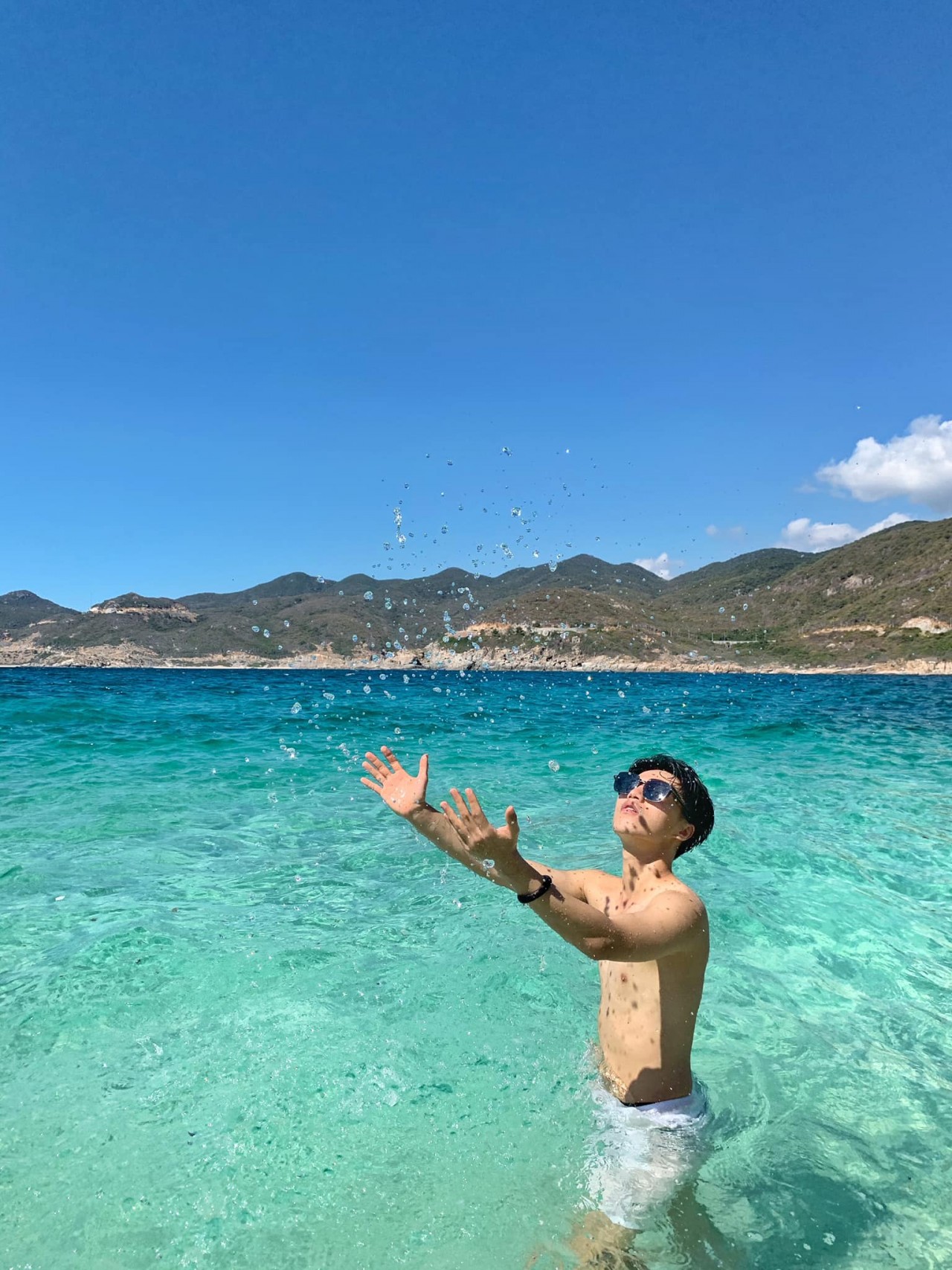 (Photo: To Quoc)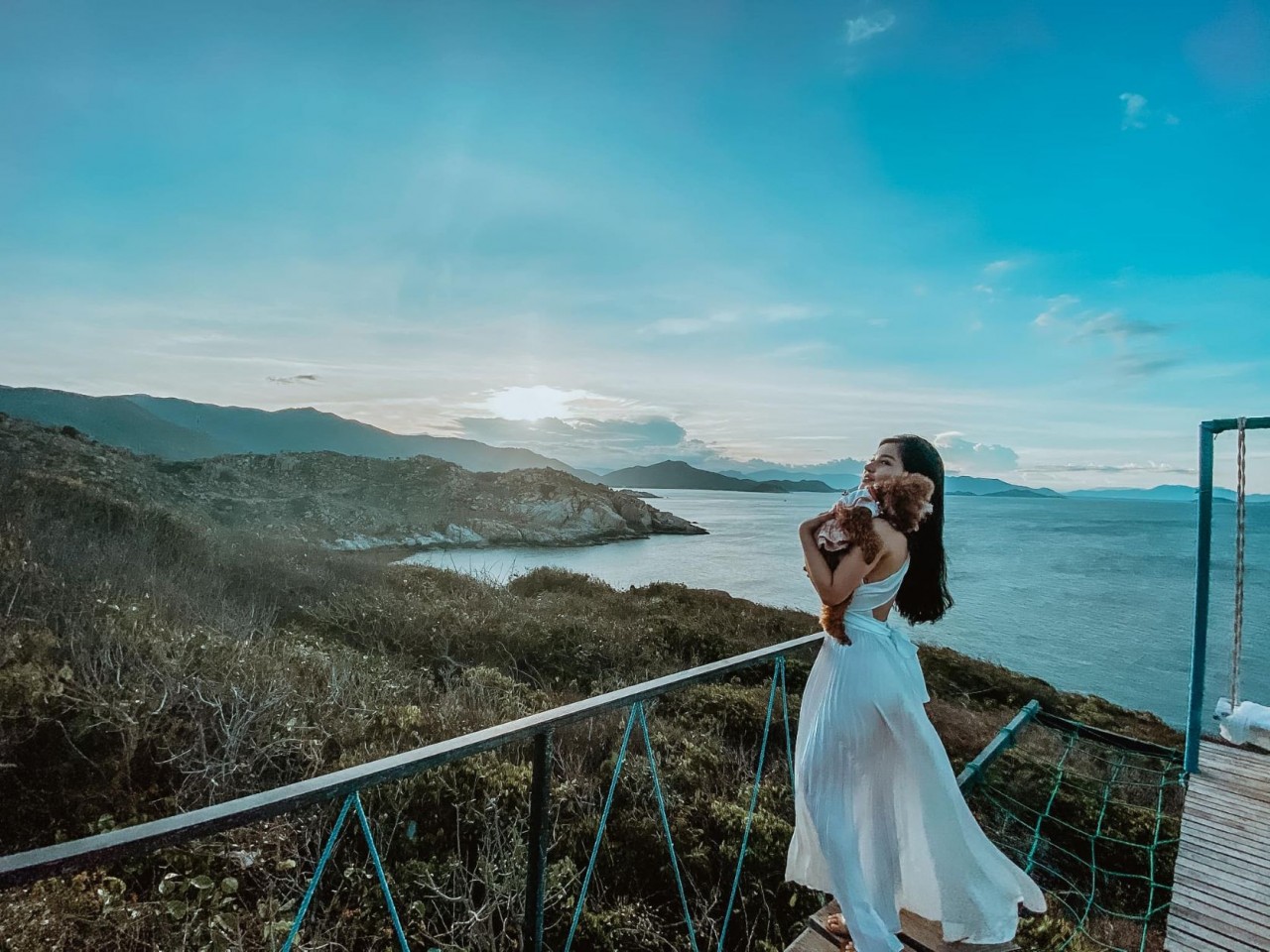 (Photo: To Quoc)
(Photo: To Quoc)
In Cam Ranh, tourists often spend time at beach resorts or visit Binh Lap peninsula, Binh Hung island, or Dai beach. On the way to Phan Rang - Thap Cham, visitors will pass through Vinh Hy Bay, vast vineyards, and many other famous tourist sites such as Nam Cuong sand dunes, Tanyoli tourist area, and Mui Dinh lighthouse.
Bao Loc – Da Lat
Lam Dong is favored by nature with two dreamy and beautiful cities, Bao Loc and Da Lat. Recently, many young people choose both places to travel to instead of just going to Da Lat. Tourism in Bao Loc is developing day by day and many interesting new places are being discovered and listed. For those who love cool climates and green nature, it is impossible to miss the land of Bao Loc. This city is located on National Highway No. 20, 193km away from Ho Chi Minh City, and 110km away from Da Lat (equivalent to 2 hours of driving).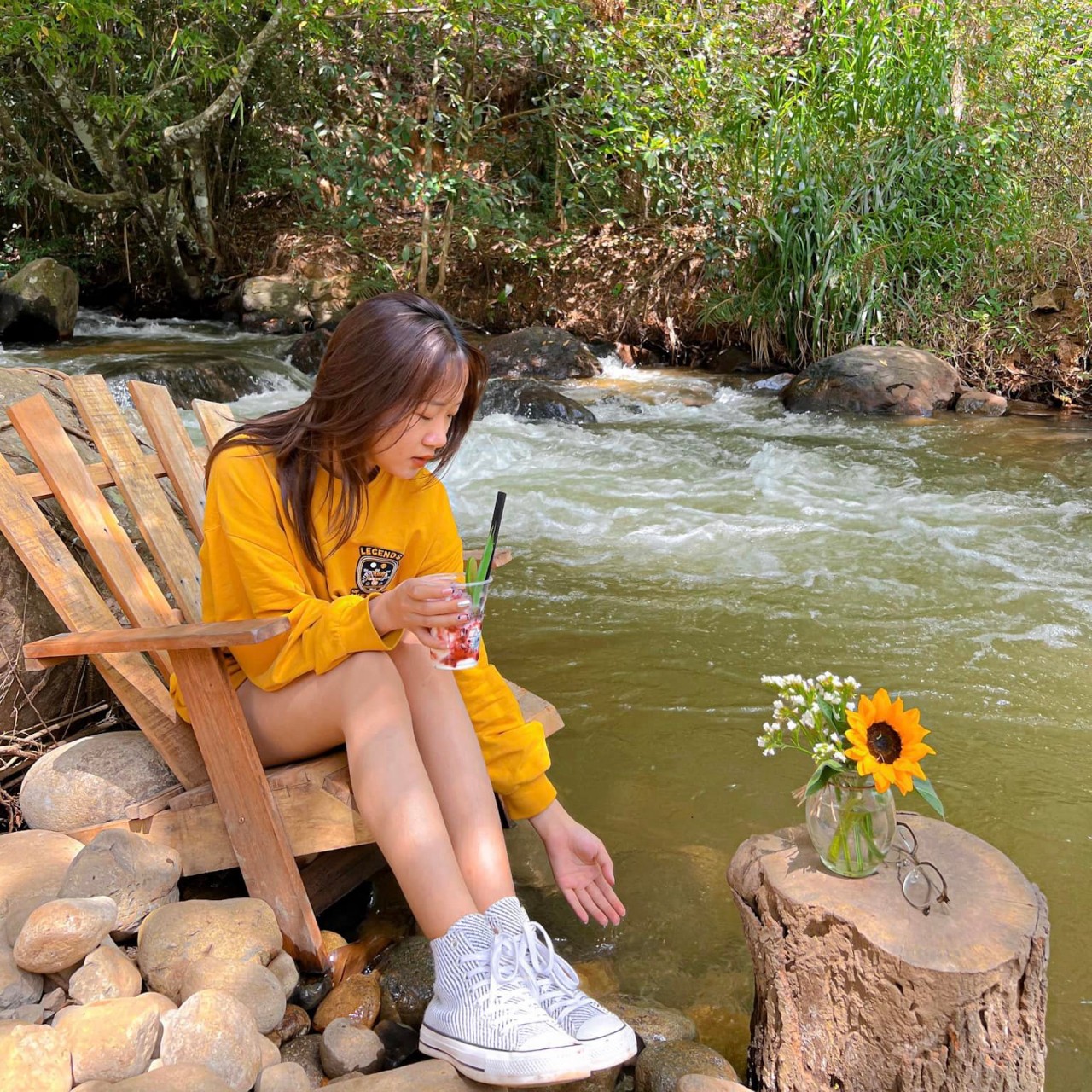 (Photo: To Quoc)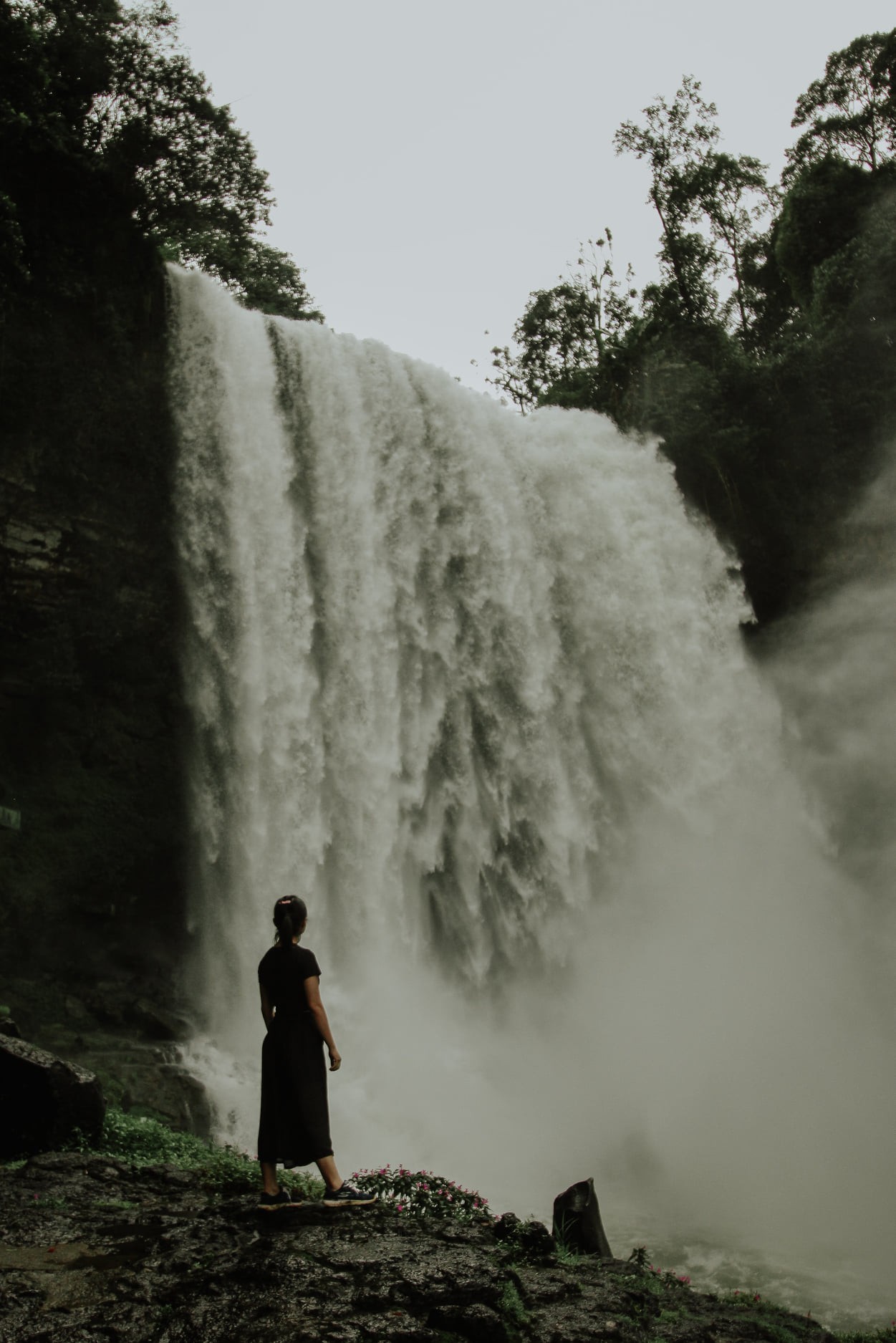 (Photo: To Quoc)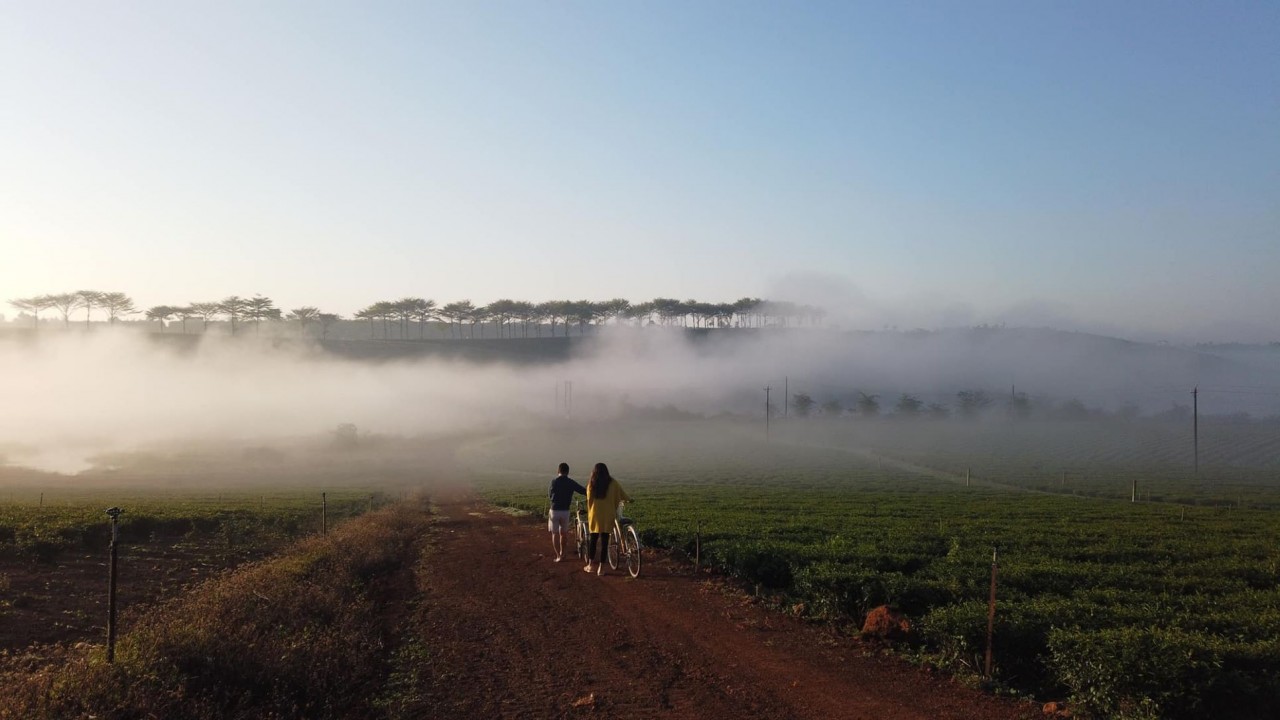 (Photo: To Quoc)
Da Lat is very famous for the charming cafes in the mountains, or the experience of hunting the morning dew on the hills. In Bao Loc, visitors must go to Dam'bri waterfall, Tam Hop waterfall, Di Da pagoda, or visit the fragrant tea hills.
Tuy Hoa – Quy Nhon
Tuy Hoa is located in Phu Yen province, while Quy Nhon city is in Binh Dinh province. The two provinces are adjacent and both belong to the South Central Coast region. This is also a popular route that many tourists love and choose in recent times. Coming to Quy Nhon or Tuy Hoa, you will be overwhelmed by the unspoiled beautiful nature with countless wonders and masterpieces of the Creator. The usual time spent in both places is about 4 days and 3 nights, just enough for you to visit and have great experiences in this new land. These two cities are about 100km apart, so visitors can go by bus or motorbike.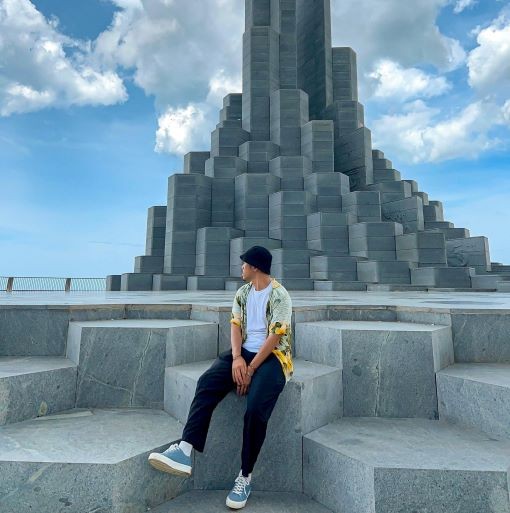 (Photo: To Quoc)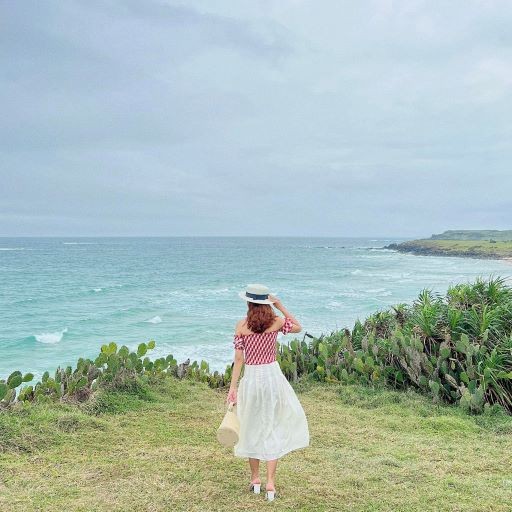 (Photo: To Quoc)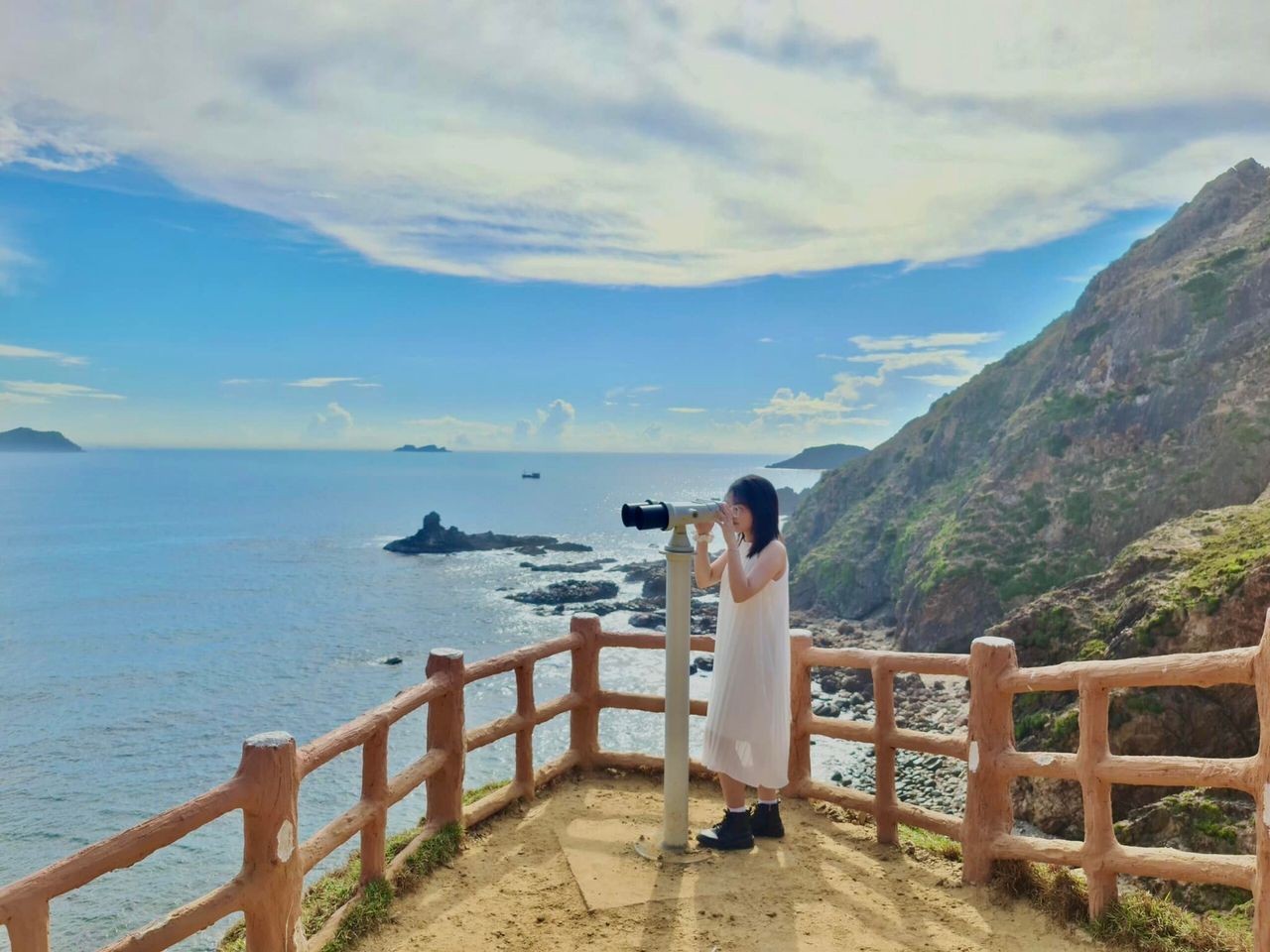 (Photo: To Quoc)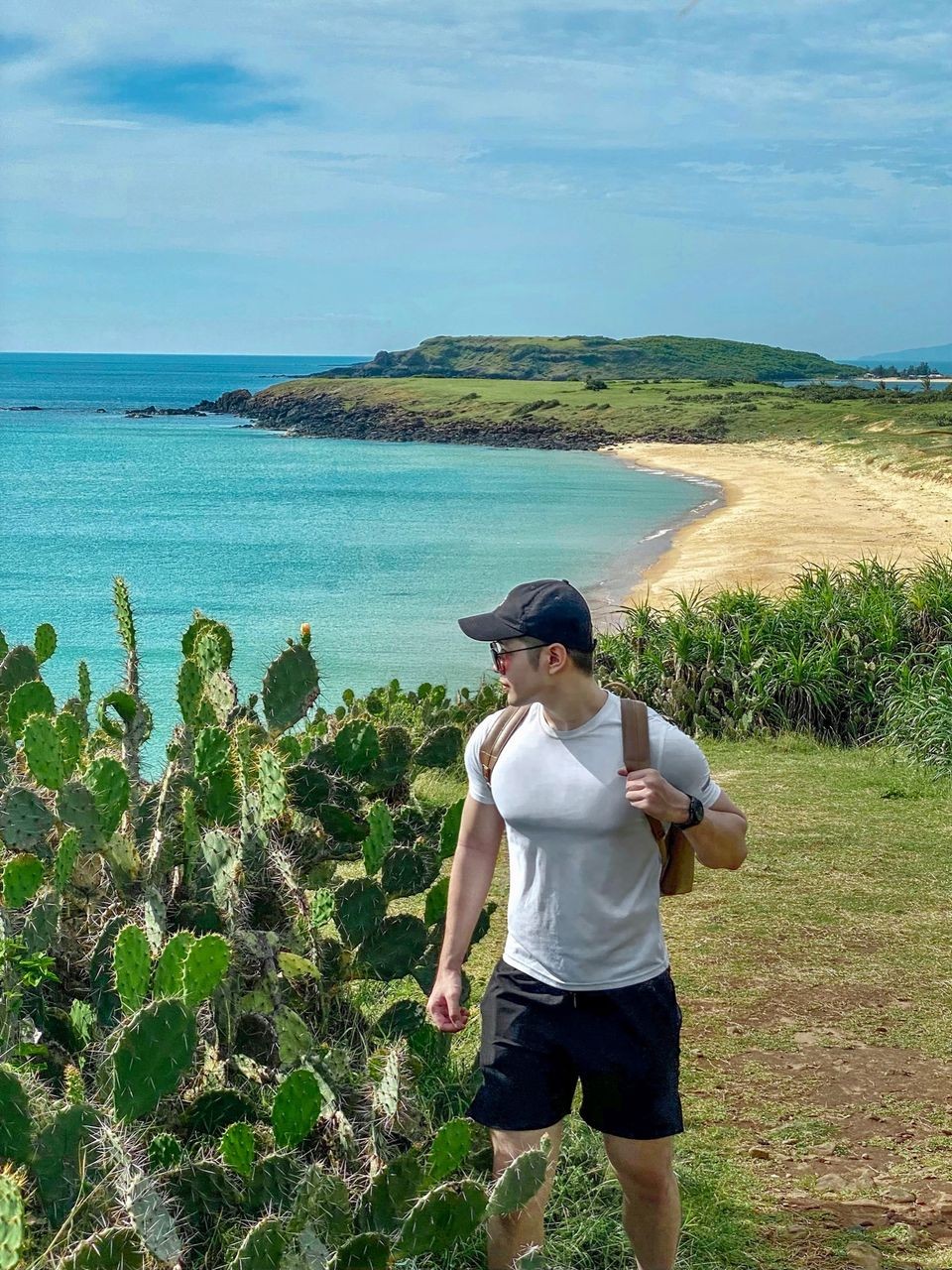 (Photo: To Quoc)
There are many famous attractions in both places, such as Ghenh Rang Stone Church, Ghenh Da Dia, Ky Co, Eo Gio in Quy Nhon or Xep beach, Nhan tower or Nghinh Phong tower in Phu Yen.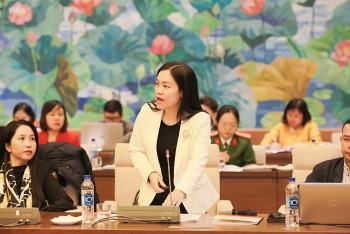 Friendship
Doan Thu Huyen, Vietnam Country Director for Campaign for Tobacco-Free Kids, made the statement at the "Child Downing Prevention" seminar.