ASEAN Heritage on the Truong Son Mountain Range Impresses Many Visitors
Located about 30km northwest of Kon Tum town (Kon Tum province), Chu Mom Ray National Park is an attraction not to be missed for those who love to explore the beauty of nature.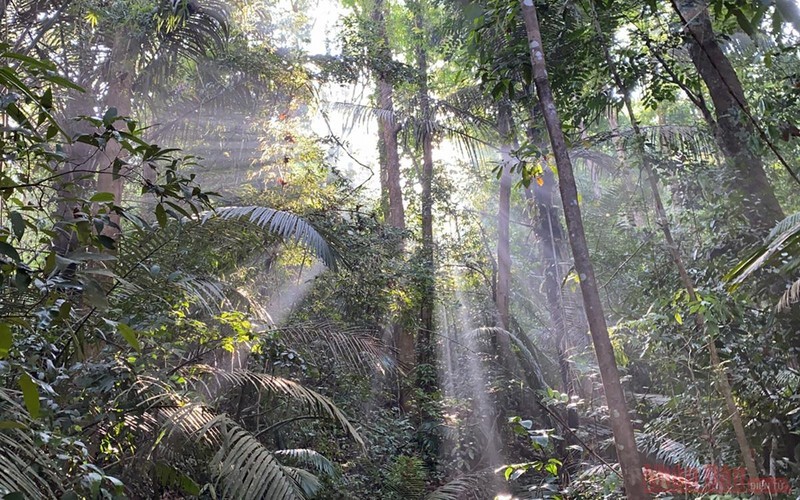 Sunshine in a corner of the forest. (Photo: NDO)
Chu Mom Ray is located in two districts of Sa Thay and Ngoc Hoi. Right next to Chu Mom Ray National Park are Cambodia's Virachey National Park and Laos' Southeast Ghong Protected Area.
This is one of 94 special-use forests of Vietnam, has the largest area of ​​primary forest, and contains rare genetic resources.
In 2004, Chu Mom Ray National Park was recognized as an ASEAN heritage by the Association of Southeast Asian Nations.
The flora of Chu Mom Ray is rich and diverse in the number of species and status. This place has about 1,534 species of plants, including 113 rare species of orchids, gymnosperms, oilseeds, conifers, pine, bamboo, rosewood, etc.
This place once marked many fierce battles in the period of liberating the country. Some places in the forest still have traces of trenches, bomb craters, etc.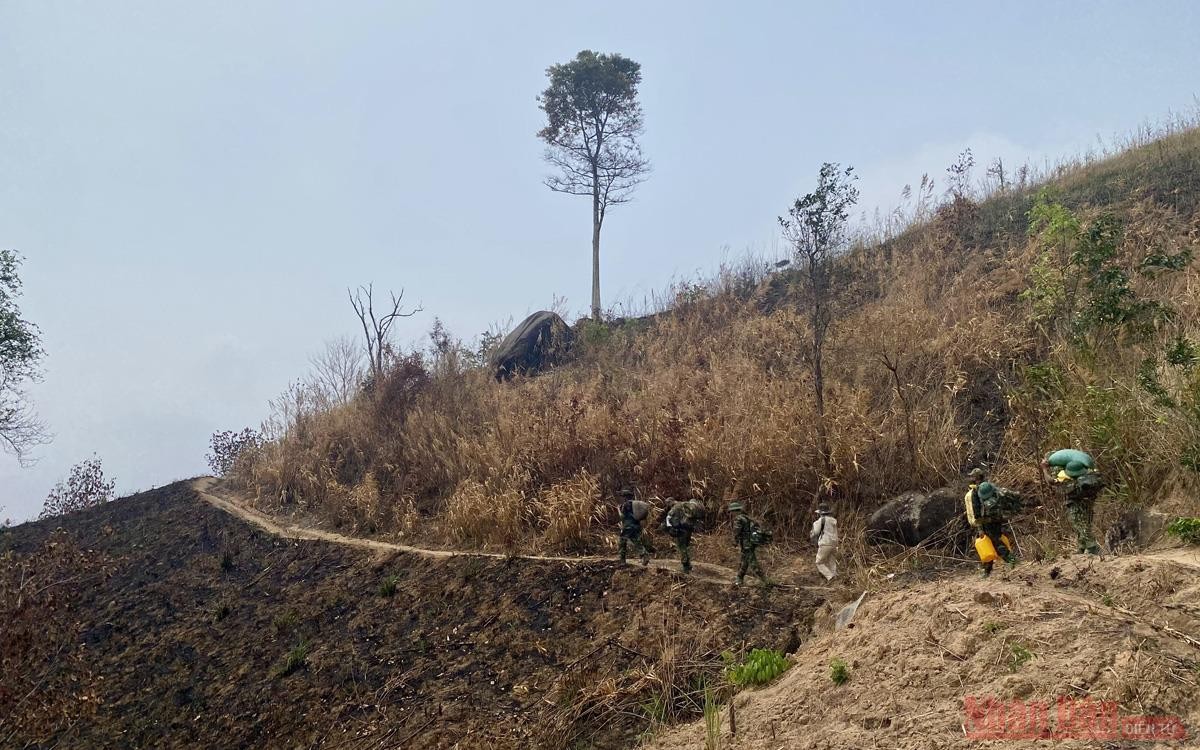 To reach Chu Mom Ray, visitors have to go through a long barren hill, trees and plants are mostly burned for farming. (Photo: NDO)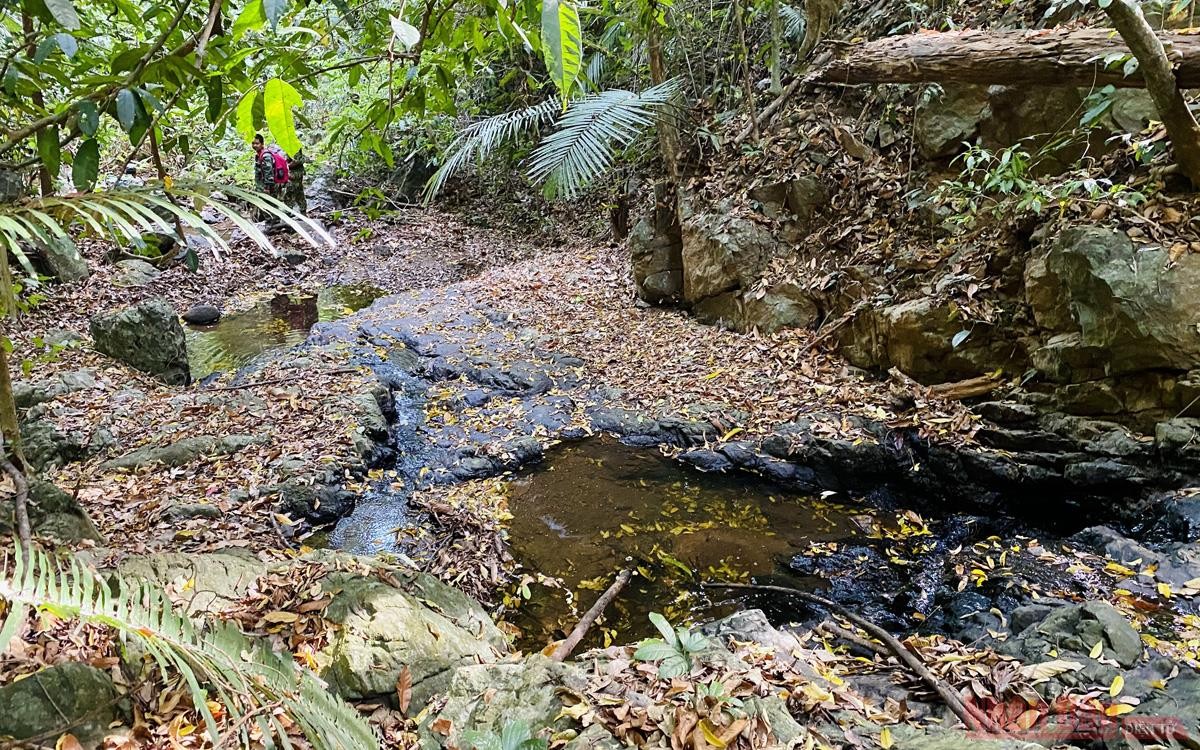 In the dry season, the fallen leaves cover the path. (Photo: NDO)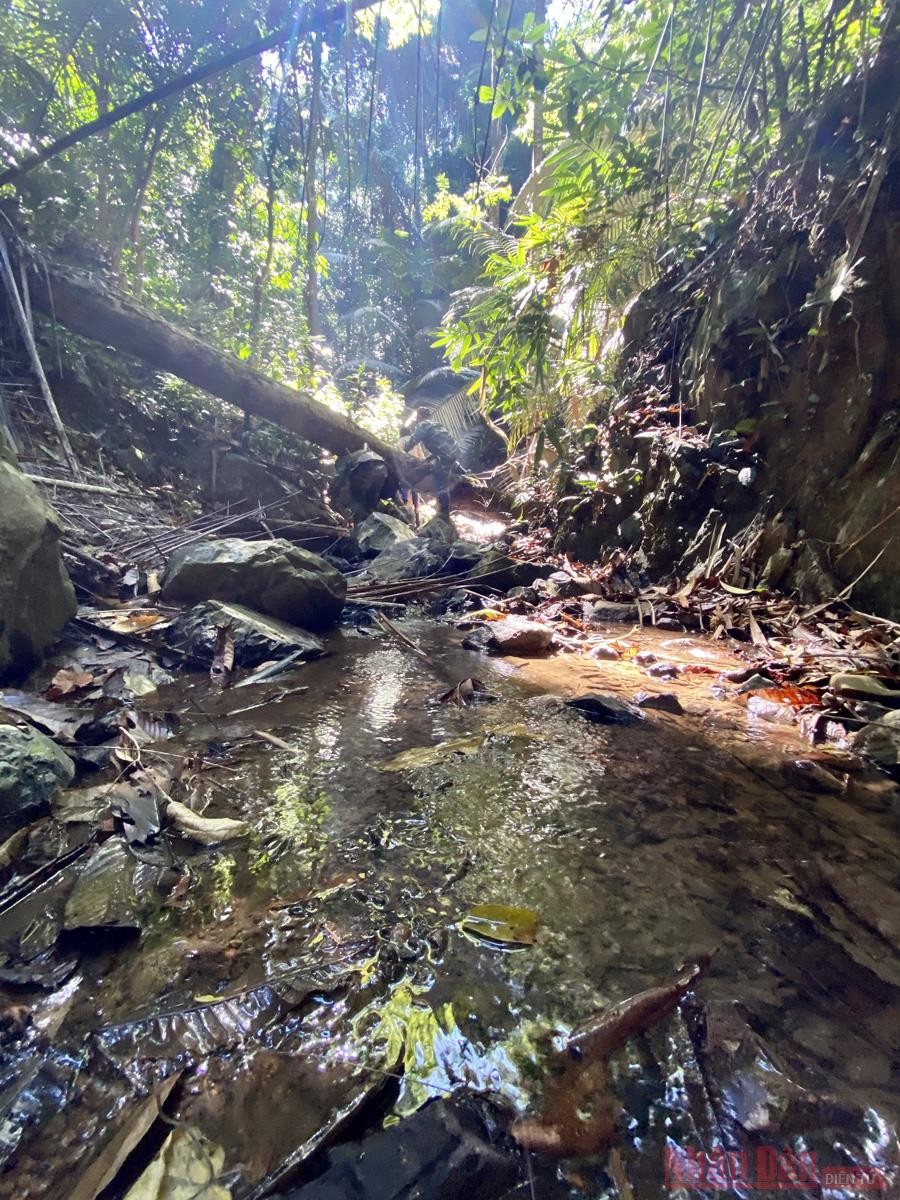 The road through the forest is quite dangerous. (Photo: NDO)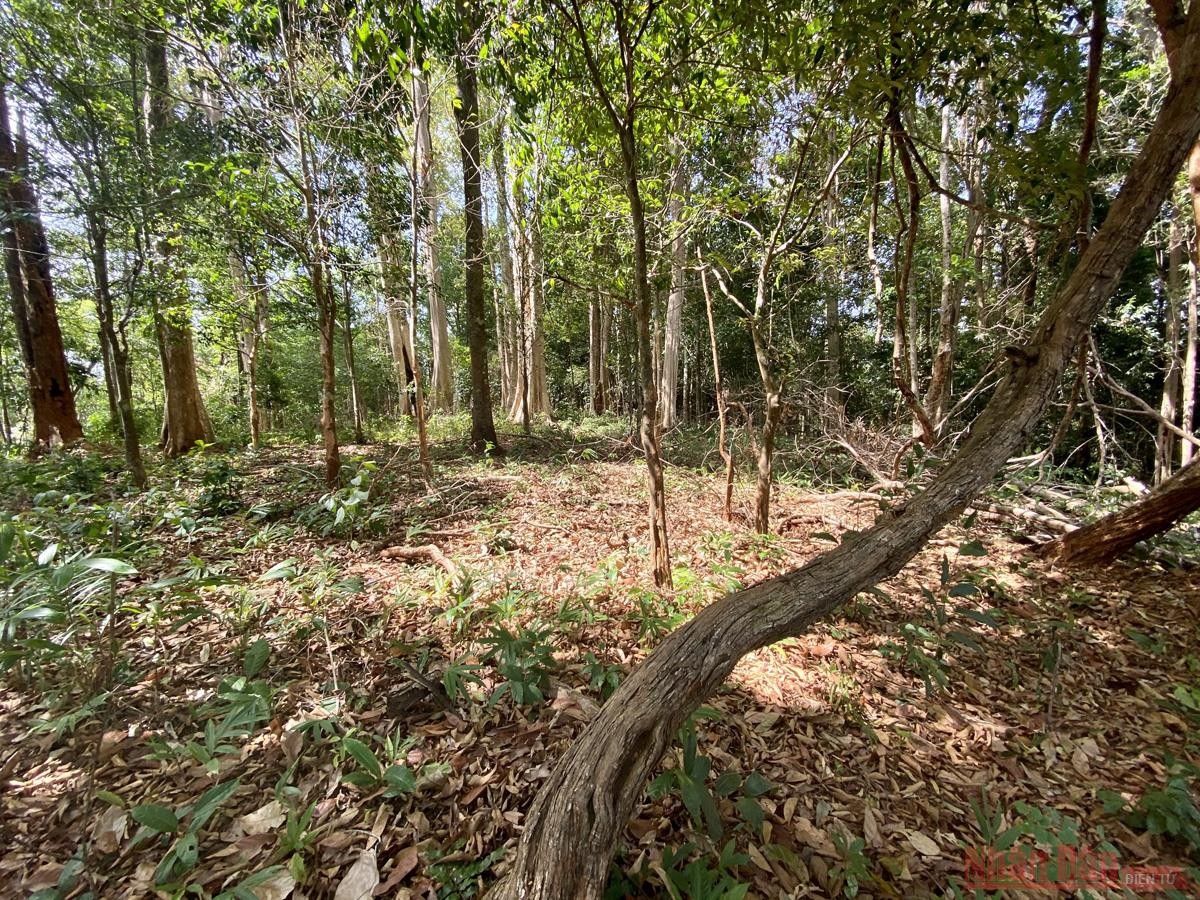 There will come a time when you will encounter a flat area on high, called the park of Lagerstroemia tomentosa (a species in the Lythraceae family). (Photo: NDO)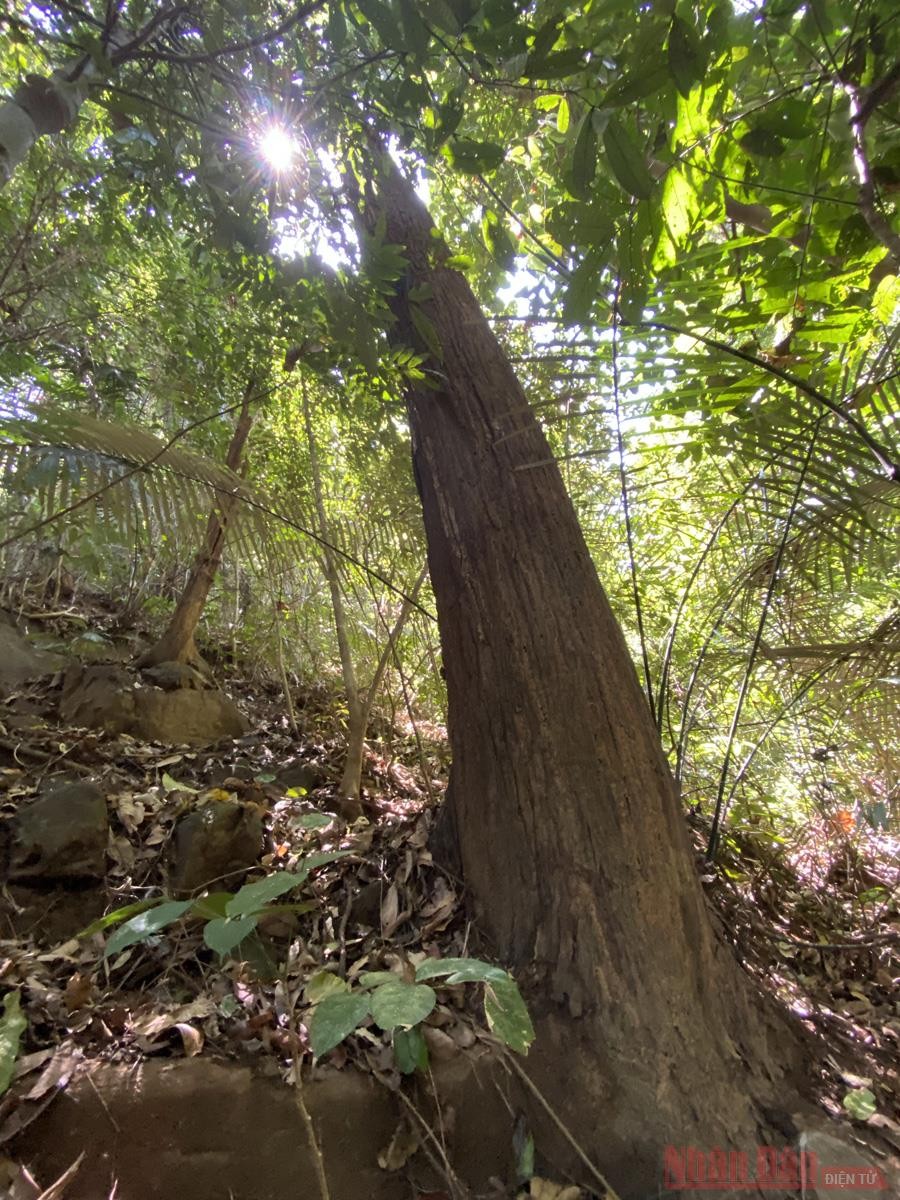 On the way, you will come across many old large trees (Photo: NDO)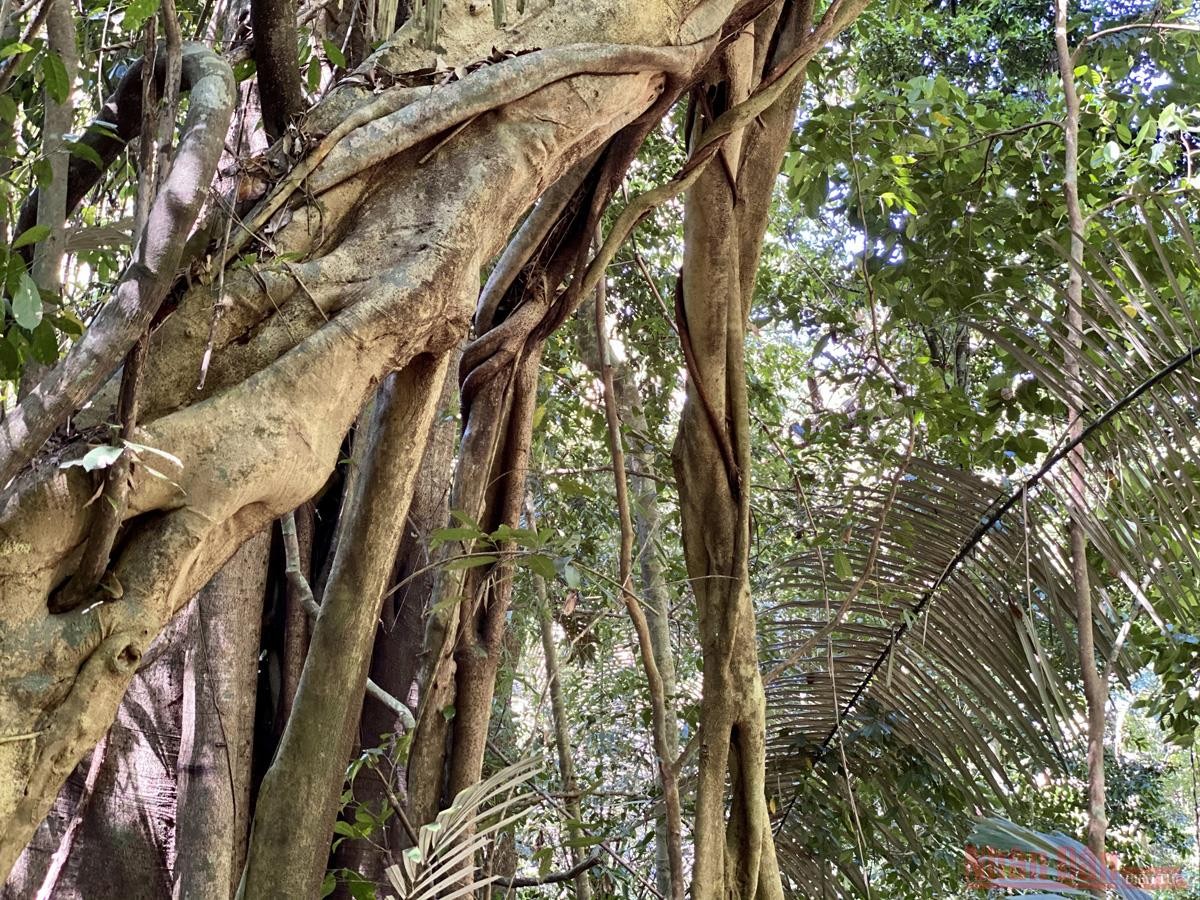 ...and many of them are precious and valuable. (Photo: NDO)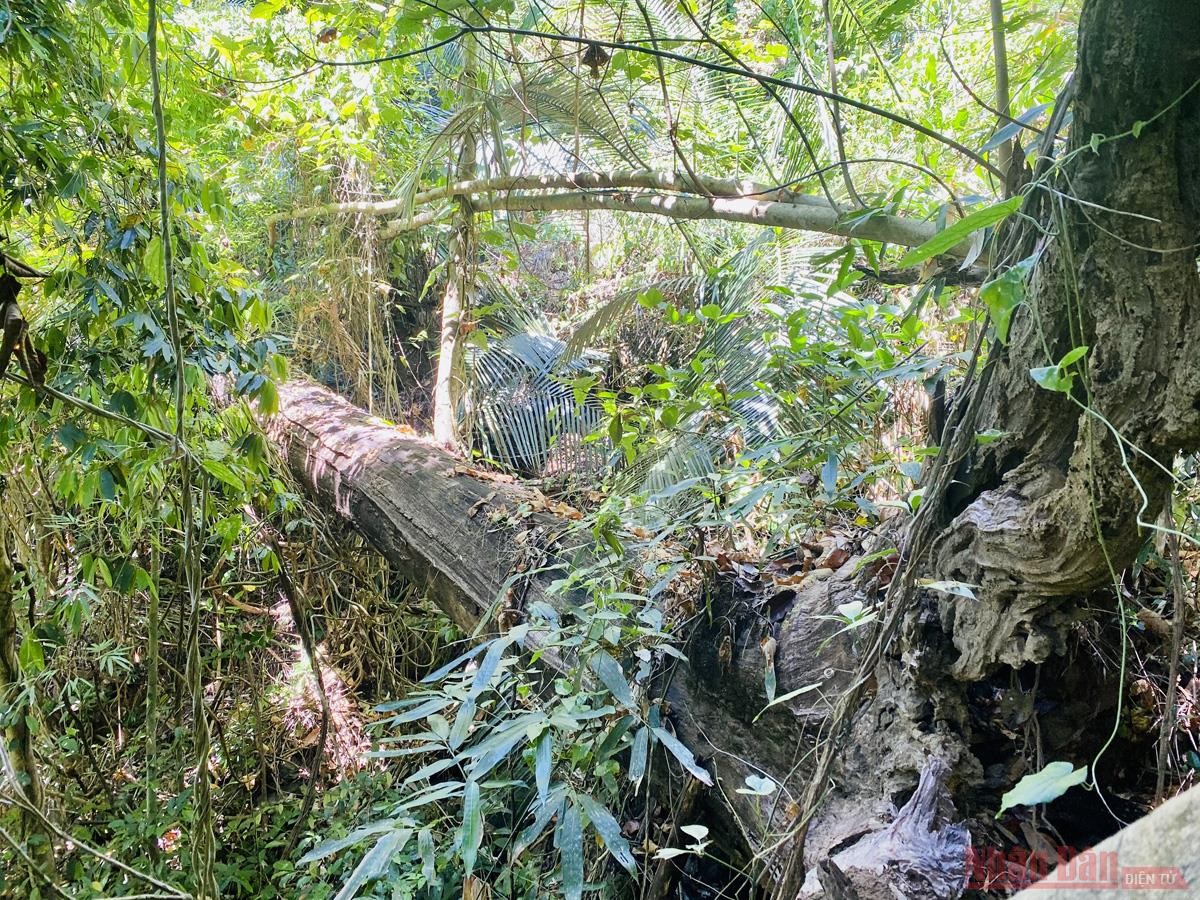 Without close attention, you may think this is a fallen old tree. In fact, this is just a strangely shaped stump. (Photo: NDO)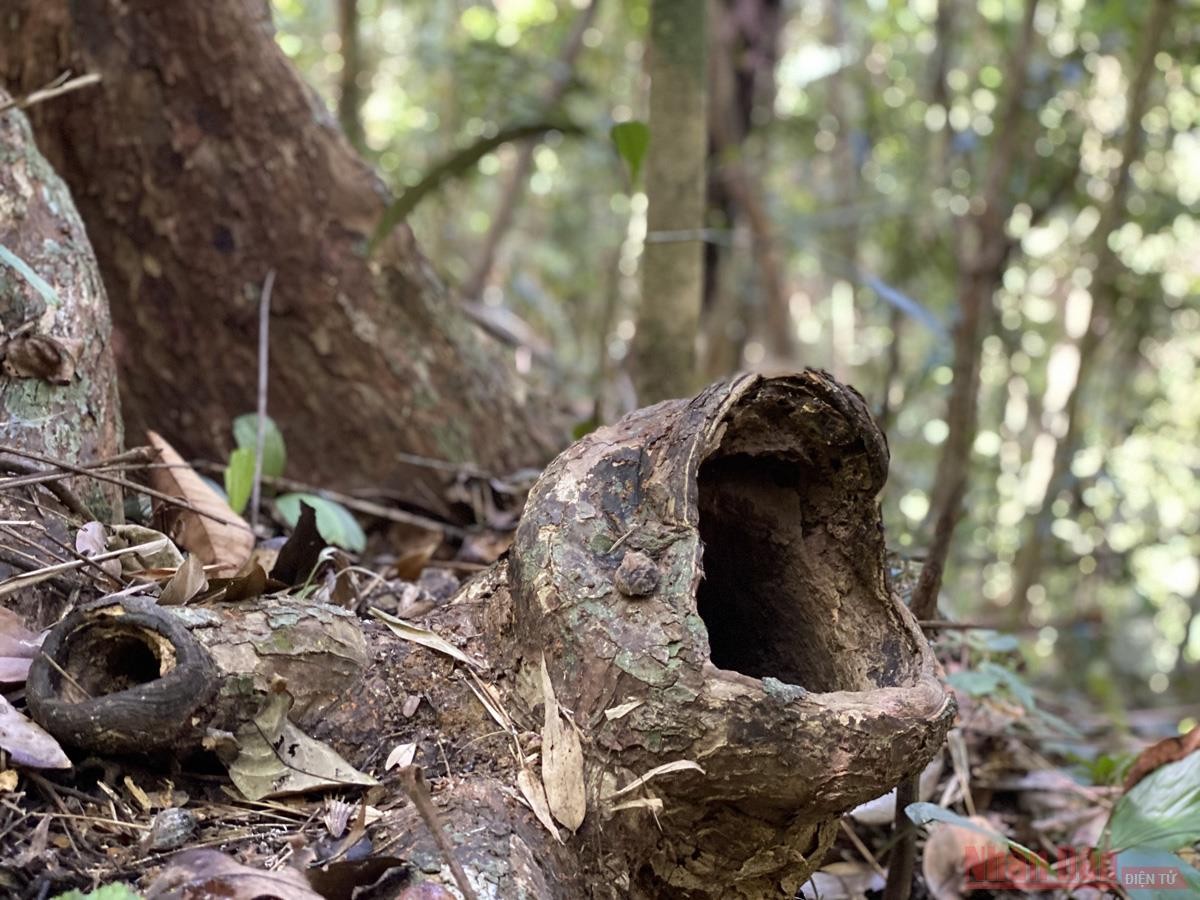 You will encounter wood decay, a unique natural phenomenon.(Photo: NDO)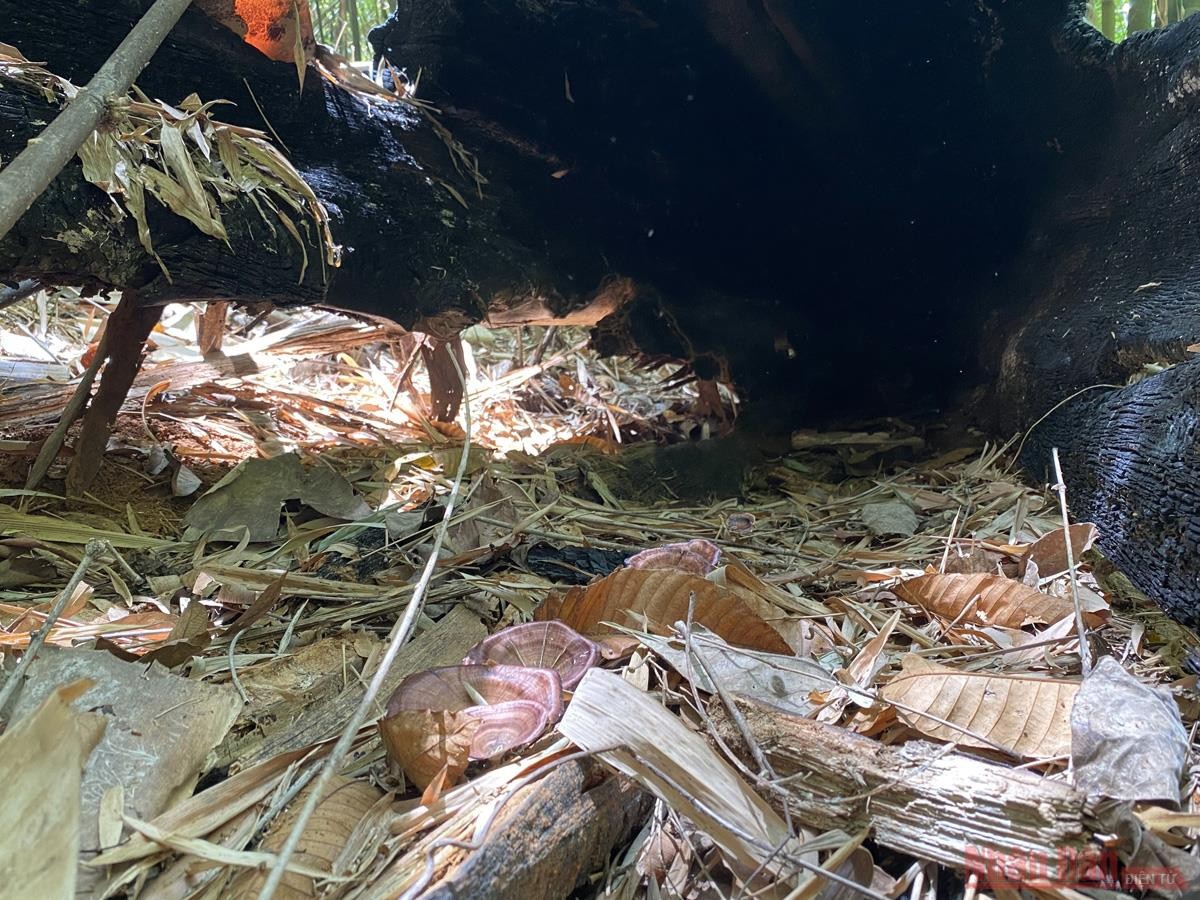 "Family" of mushrooms inside a tree cavity. (Photo: NDO)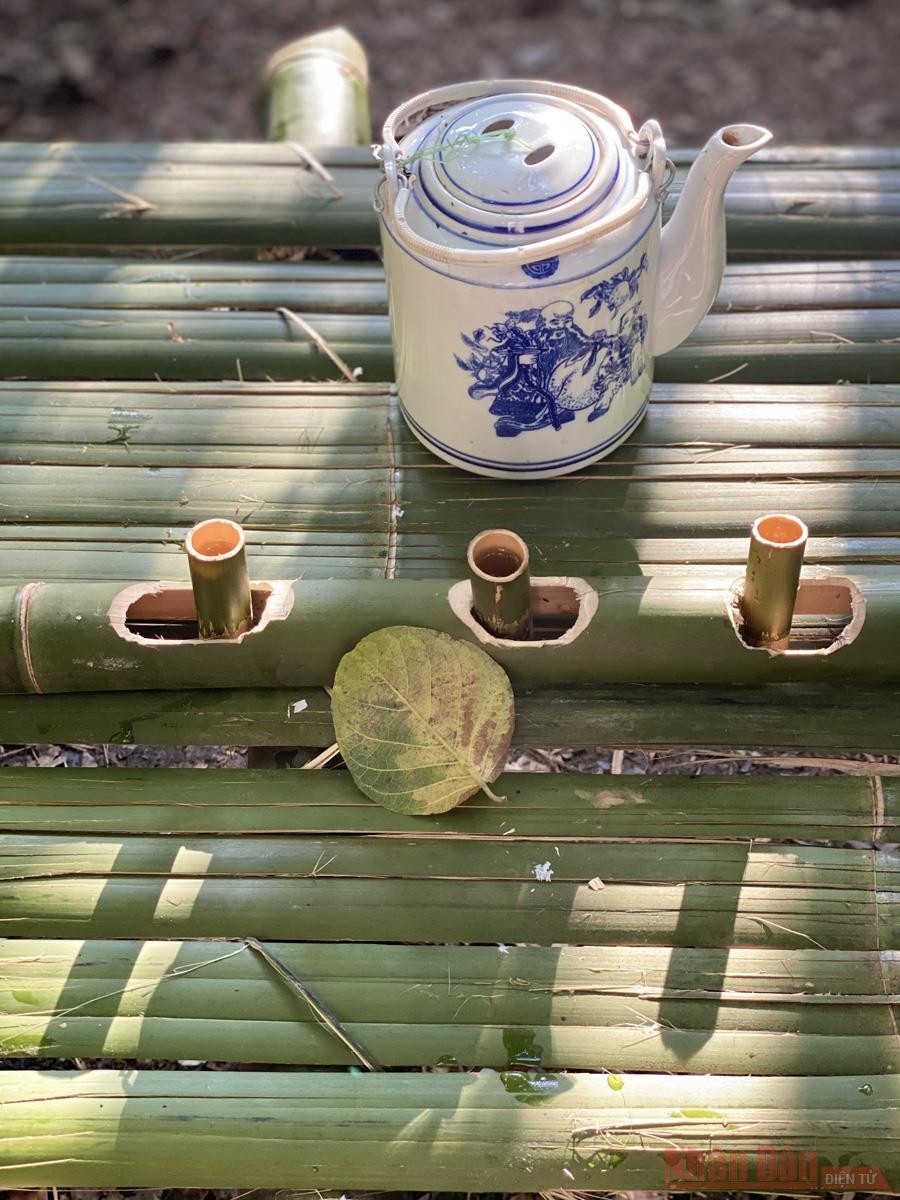 If you are tired, try to enjoy tea with the bamboo of the green forest. (Photo: NDO)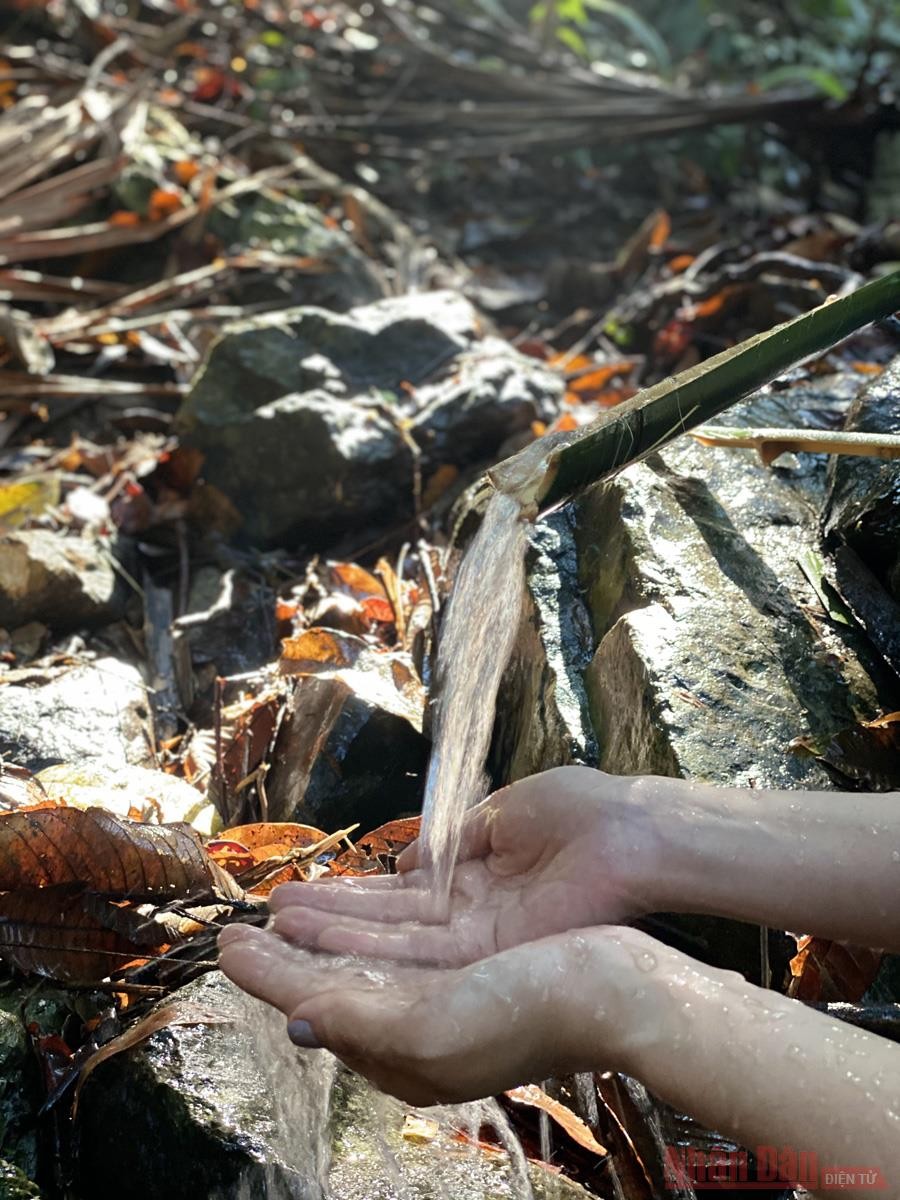 And the fresh cool water of the green forest will fuel you to explore the unspoiled nature of Chu Mo Ray. (Photo: NDO)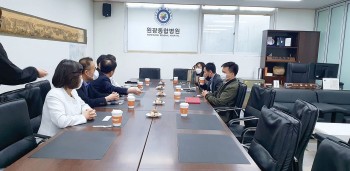 Overseas Vietnamese
A meeting was organized at the Wonkwang Hospital on the provision of medical support for the Vietnamese community in Korea in accordance with the signed cooperation agreement.