Training Course on UXO Information Management Opened for Military Officials
A training course on information management at Vietnam National Mine Action Center (VNMAC), with the support of the US, opened in Hanoi on Dec. 6 for military officers.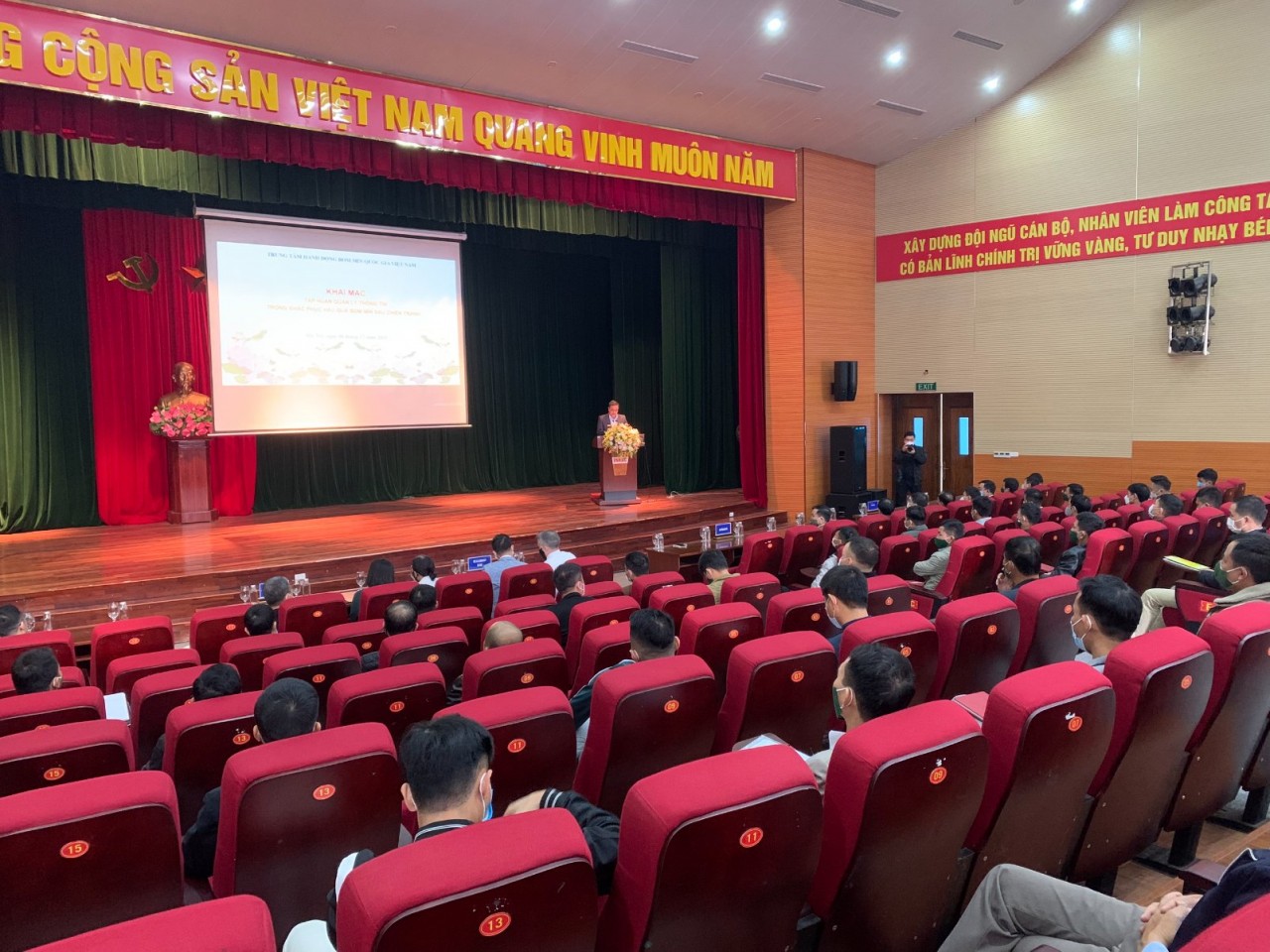 VNMAC Deputy Director General Nguyen Van Nghiep delivers opening remarks.
The Norwegian People's Aid (NPA) has participated in the ceremony on Dec. 6, hosted by Vietnam National Mine Action Center (VNMAC), to launch a 5-day training course on the use of the National Information Management System for Mine Action (IMSMA) database for 58 military officers in charge of Information Management from 26 northern provinces within the four Military Regions.
Attending at the event were representatives from the US Embassy in Hanoi, led by Colonel Thomas Stevenson, Defense Attaché to Vietnam.
Addressing the opening ceremony, VNMAC Deputy Director General Nguyen Van Nghiep said that with financial and technical support from the US Government and the NPA, the training course contributes to improving the quality and effectiveness of mine clearance in different localities and the National Action Program for the settlement of post-war bomb and mine consequences (Program 504).
The US has been a partner of Vietnam in recent years and has supported Vietnam in terms of funding, techniques. and equipment for Vietnam to carry out mine action activities.
"In the coming period, we hope that the US will continue to be a companion and support country for Vietnam," said Phuc, adding that VNMAC is coordinating with the US to build a large-scale training ground to help Vietnam have additional human resources for mine clearance work, always ensuring the requirements of Vietnam as well as UN peacekeeping operations.
Steveson, for his part, said that so far, the US has funded about USD 150 million for the mine action activities in Vietnam; affirming the commitment of the US to continue accompanying Vietnam to build a future free of landmines and explosives in Vietnam.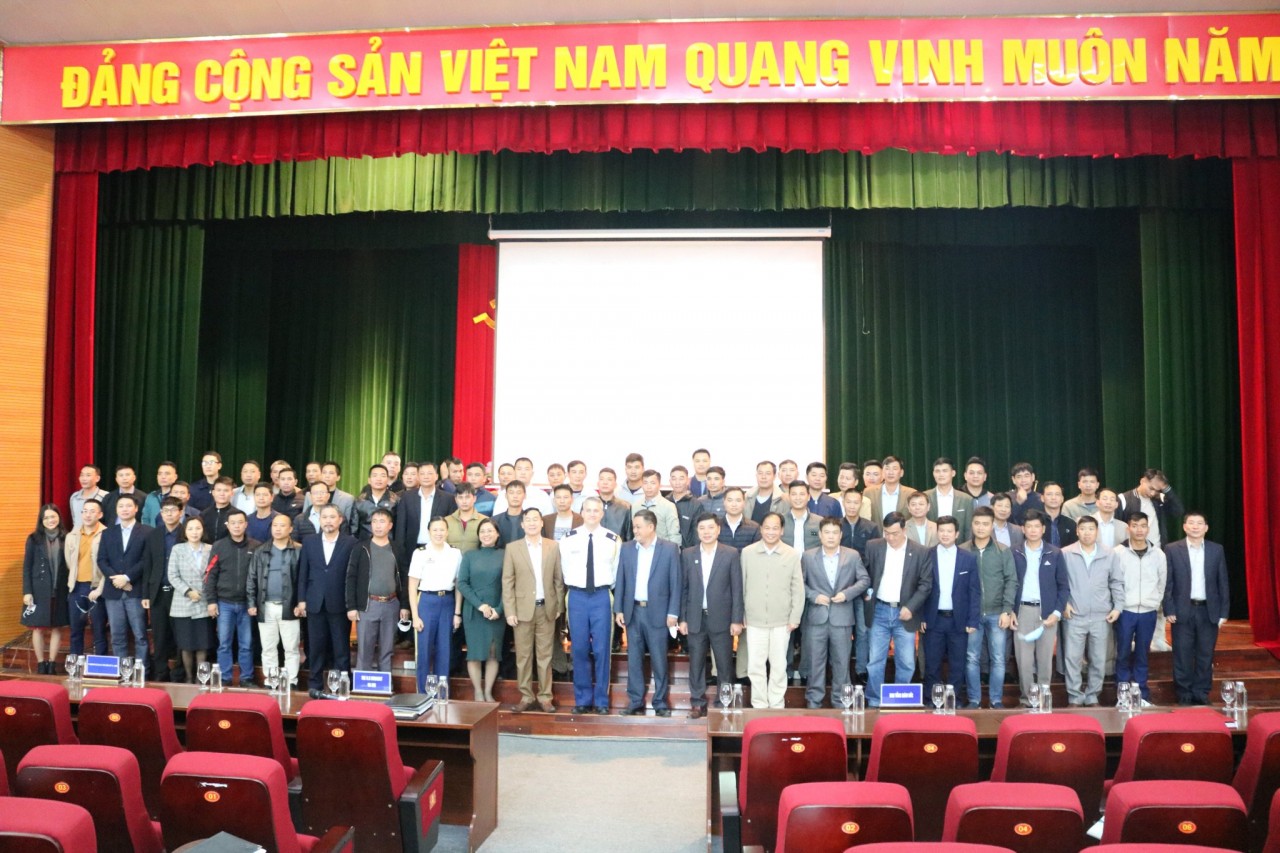 VNMAC Management Board, representatives from NPA and the US Embassy in Hanoi, Trainers and military trainees from 26 northern provinces.
The opening of the training course was followed by a handover between NPA and VNMAC of the laptops for this training as well as other equipment at the VNMAC Information Management Unit (IMU) previously funded by the Government of the United State.
With funding from the US Department of State, NPA has been providing technical assistance to VNMAC IMU with planning and establishment of a national IMSMA database since 2016.
This is the first course within a series of training that VNMAC plan for trainees from 63 provinces to help enable reporting of mine action data from provincial to national level. Trainers are NPA national IM advisors and senior experienced IM officers from VNMAC and Quang Tri mine Action Center (QTMAC) with IMSMA Administration Level A1.
This is the first time NPA is involved in training representatives from many provinces.
The NPA, founded in 1939, is one of Norway's largest non-governmental organizations and has been involved in mine clearance activities in Vietnam since 2008.
NPA's operational footprint now covers all of Quang Tri and Thua Thien-Hue provinces, with an increase of assets to four Battle Area Clearance teams, one Non-Technical Survey team, four EOD teams, and 25 Technical Survey teams.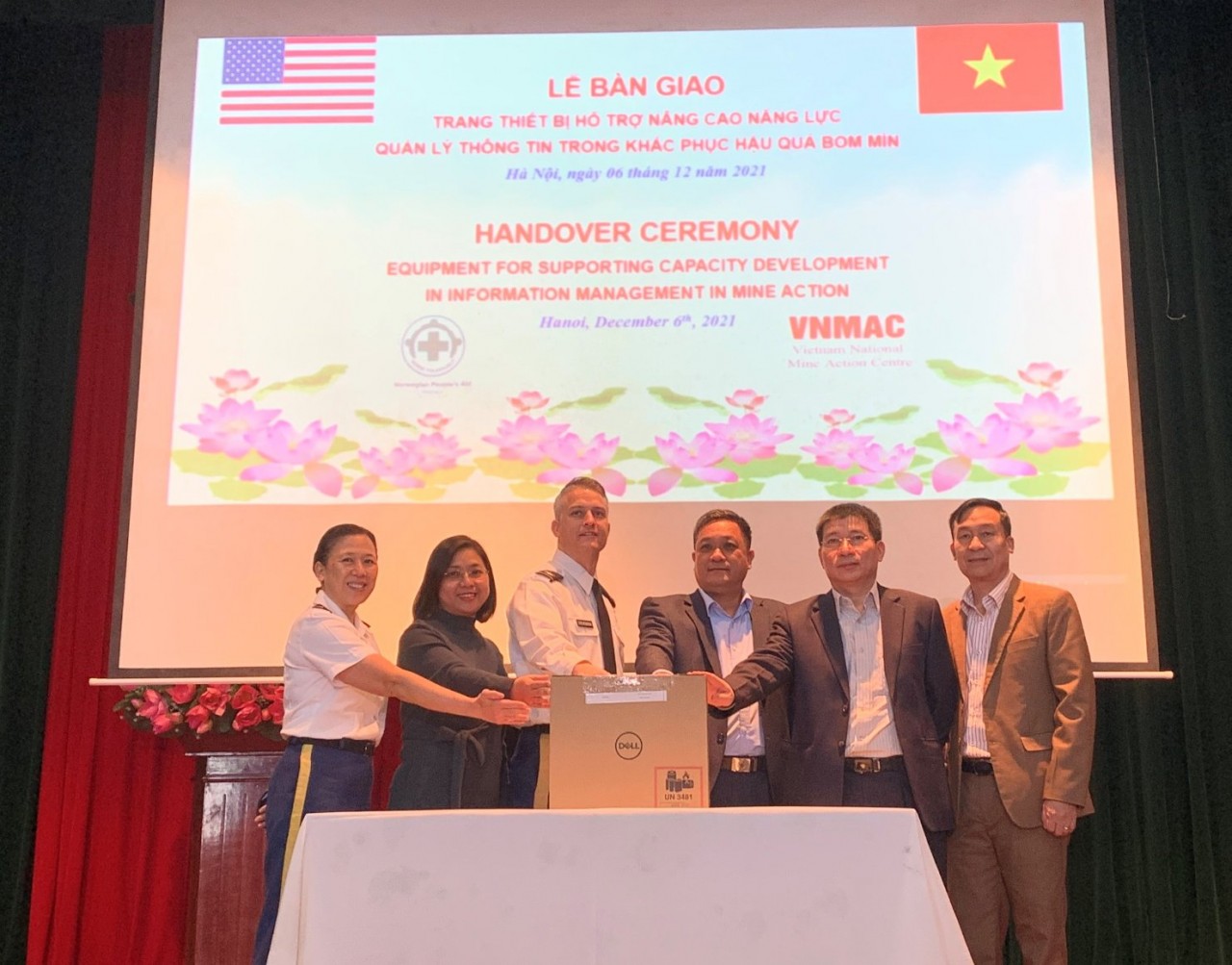 Handover of the US-funded equipment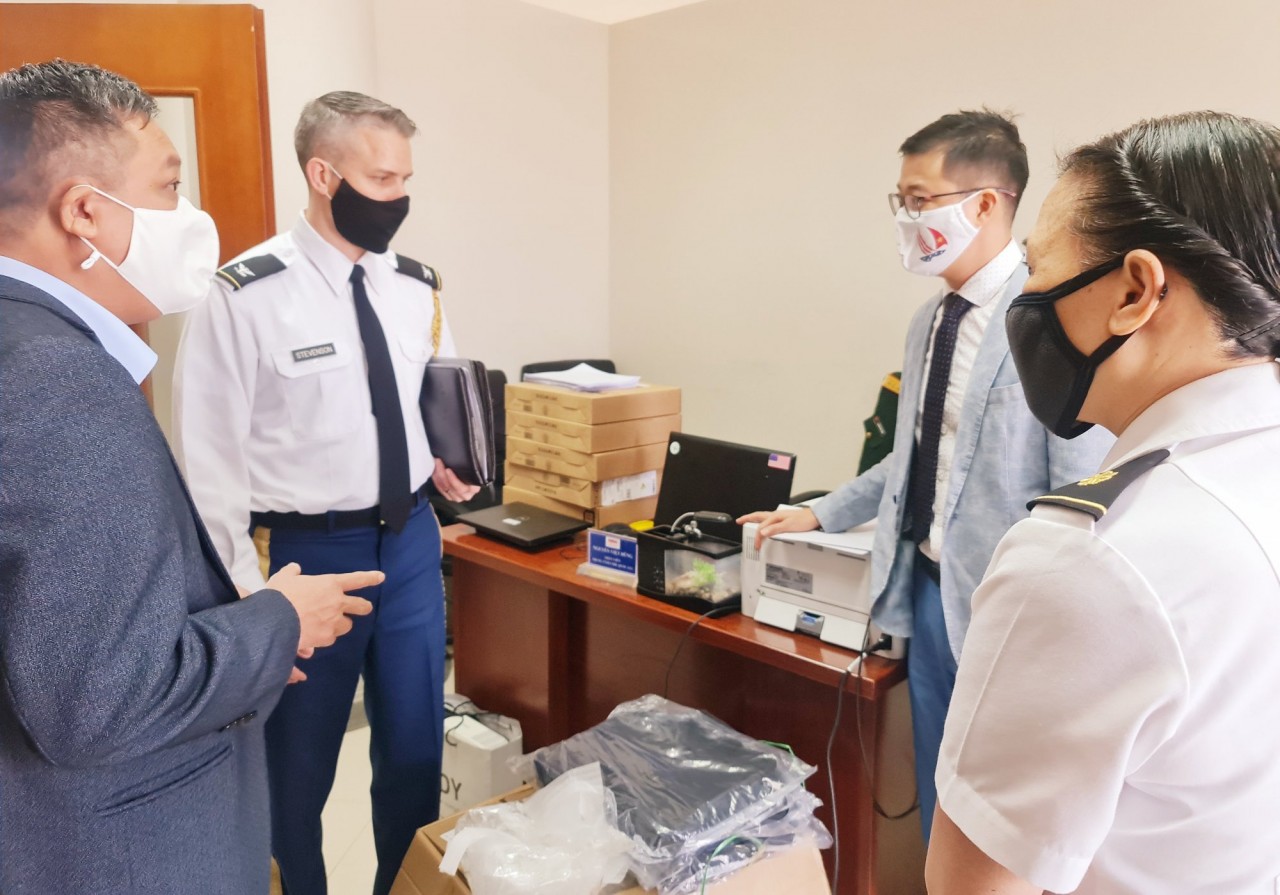 The US delegates visit VNMAC Information Management Unit.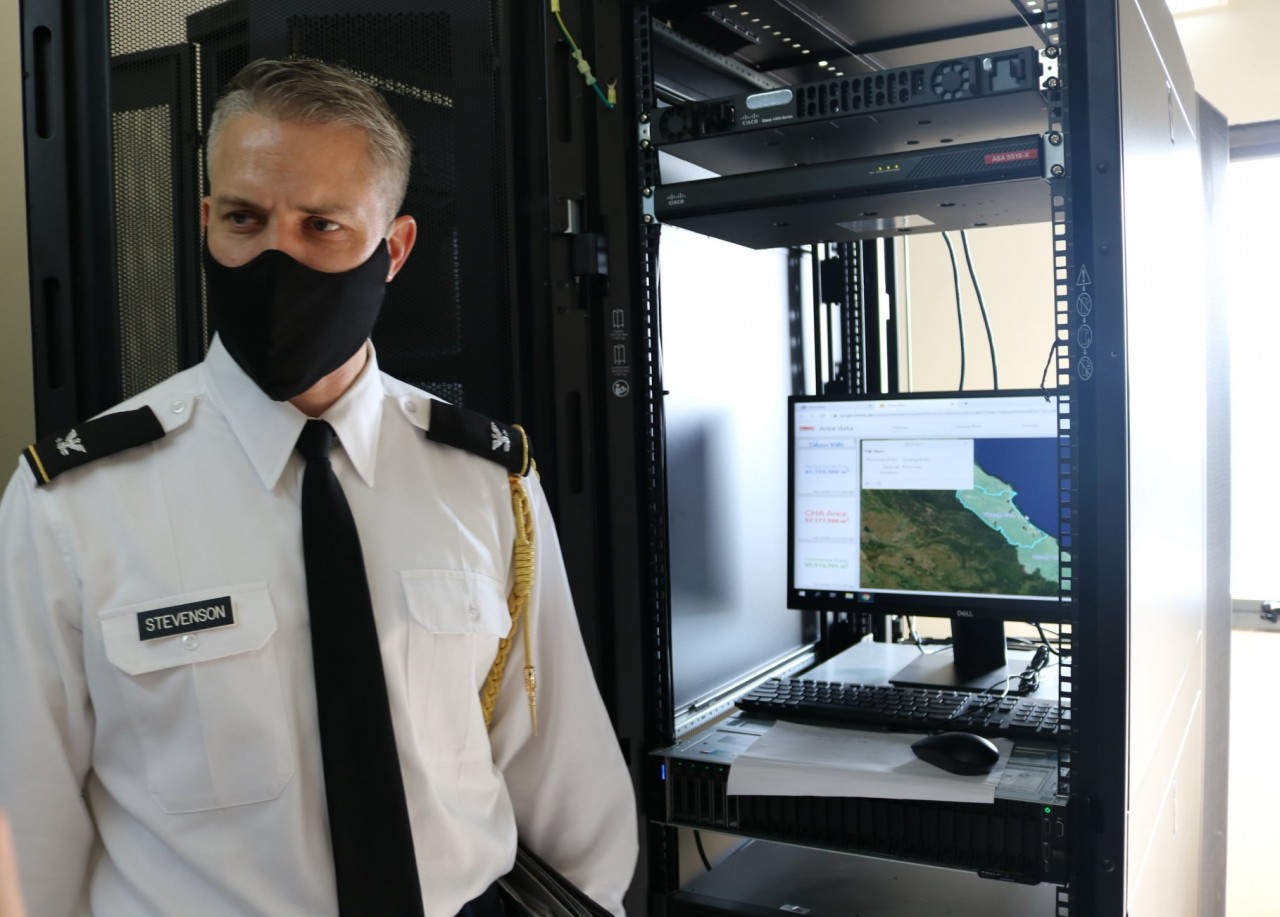 US-funded equipment handover at VNMAC Information Management Unit.
According to statistics, the area contaminated with landmines in Vietnam is about 5.6 million hectares, equal to 17.1% of the area of Vietnam. In order to speed up the demining process, Vietnam needs to master science and technology, and step up research, manufacturing and production of equipment for demining activities, reaching international standards, Colonel Nguyen Hanh Phuc, VNMAC deputy general director said to Tuoi Tre News during an interview published on Dec. 3.
Modern equipment in demining such as a combination of mine-clearing equipment, aerial detection equipment. In particular, the system of tree cutting combined with on-site mine destruction is our current need, Phuc said.
In the near future, Program 504 will promote the activities of the Mine Action Partnership Group (MAPG) to mobilize funding from countries and international organizations; focus on training managers, investigators, surveyors and deminers; mine risk education and support for mine victims.
Research and development of technology to design and manufacture equipment for demining and handling mines and explosives will also be enhanced, Phuc stressed. Relevant units will step up the development of national data on mine-contaminated areas, areas where mines have been detected and handled, and data on mine victims in parallel with the implementation of programs/plans and mine clearance projects to serve socio-economic development and ensure people's safety.
In addition, relevant parties will study, propose to adjust and supplement policies, methods and forms of support for landmine victims in parallel with investment in initial medical examination and treatment facilities. Striving to 2025, all mine victims will have access to policies and receive support to reintegrate into the community...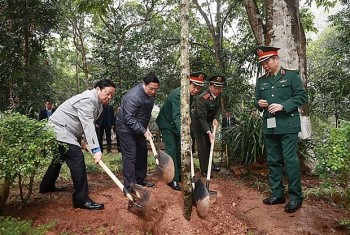 National
The Prime Minister launches a tree planting festival in Ba Vi on New Year of Cat.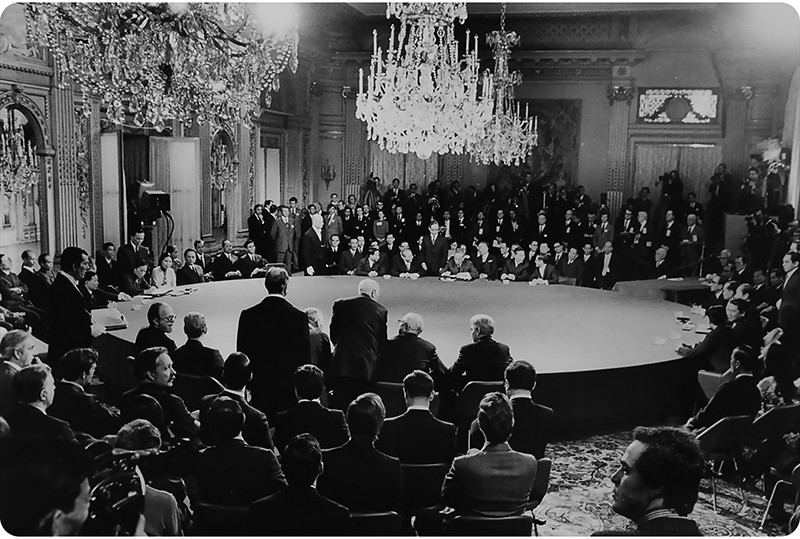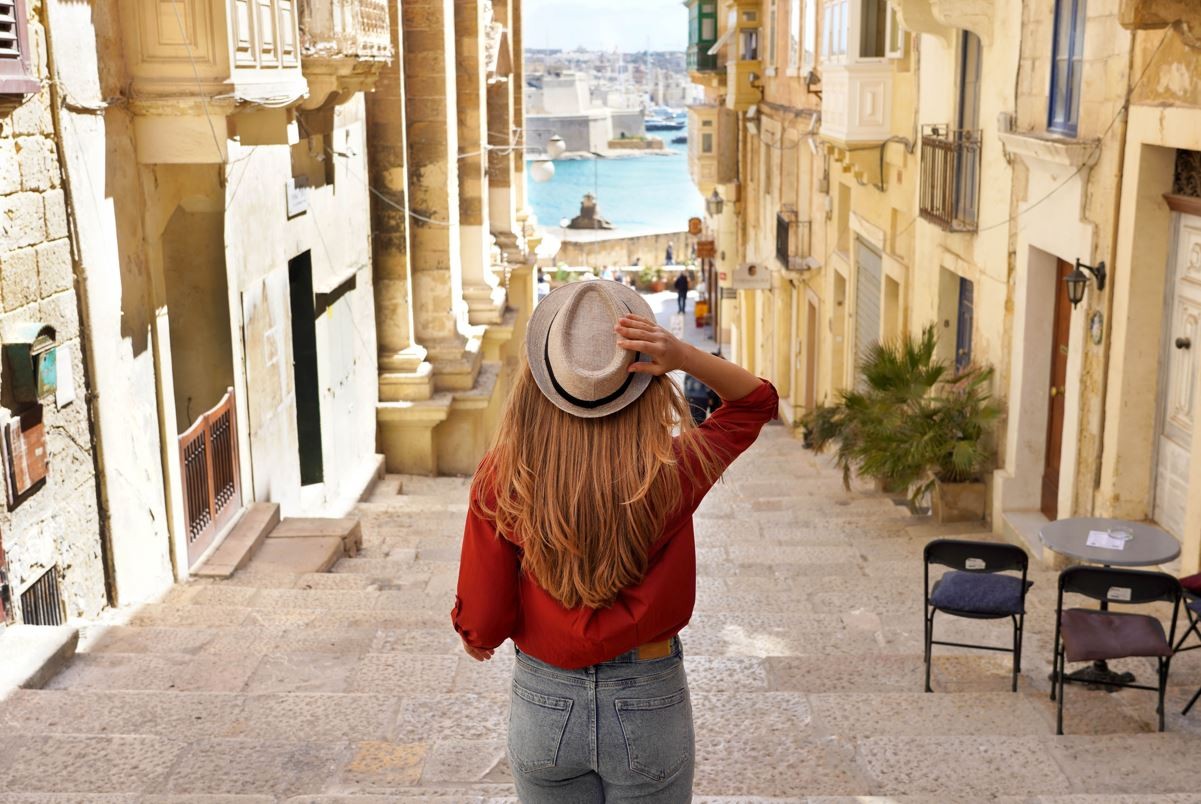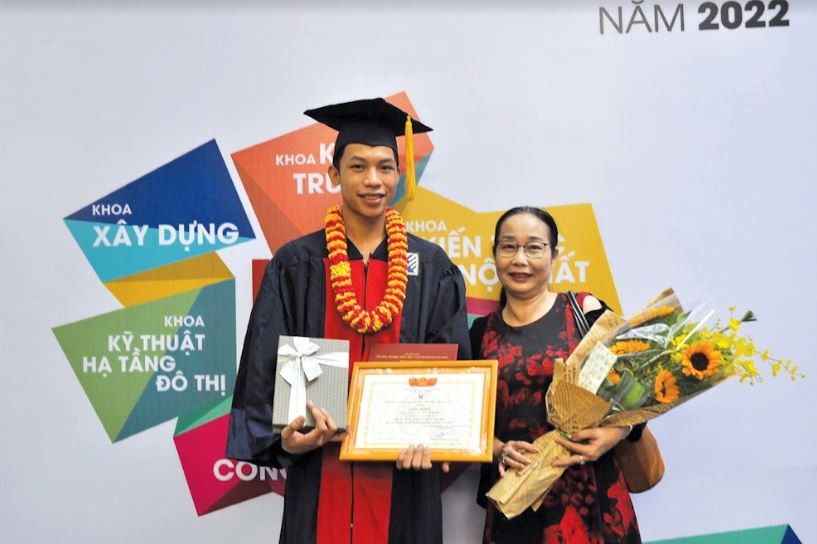 Focus
The "Sowing the Seeds of Friendship" program has helped strengthen the trust, solidarity, friendship and comprehensive cooperation between Vietnam and Cambodia, while educating the youth of the two countries on the bilateral relations, enhancing their sense of responsibility in preserving and reinforcing the long-lasting traditional solidarity and friendship between the two nations.
January 23, 2023 | 10:38
Friendship
With a strong determination to innovate in both thinking and action, the Vietnam Union of Friendship Organizations system from central to local levels has united to overcome unprecedented difficulties, deployed synchronized, comprehensive work tasks, and achieved good results in many fields. On the celebration of the Year of the Cat, the Vietnam Times introduces 10 outstanding results in the Vietnam Union of Friendship Organizations (VUFO) work in 2022.
January 23, 2023 | 06:15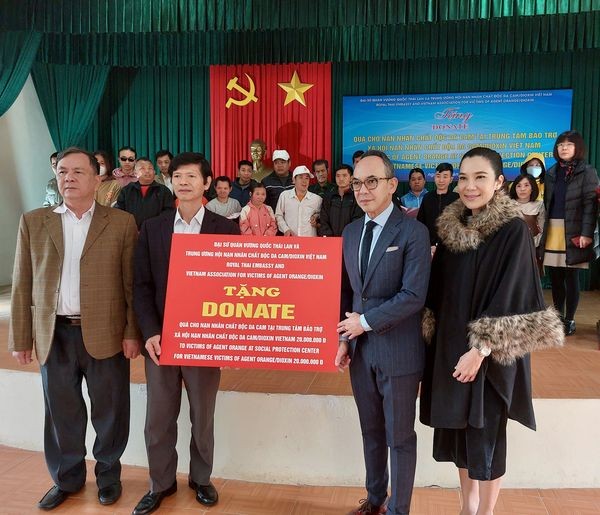 Friendship
Foreign ambassadors extended Lunar New Year wishes to Vietnam's people.
January 22, 2023 | 20:58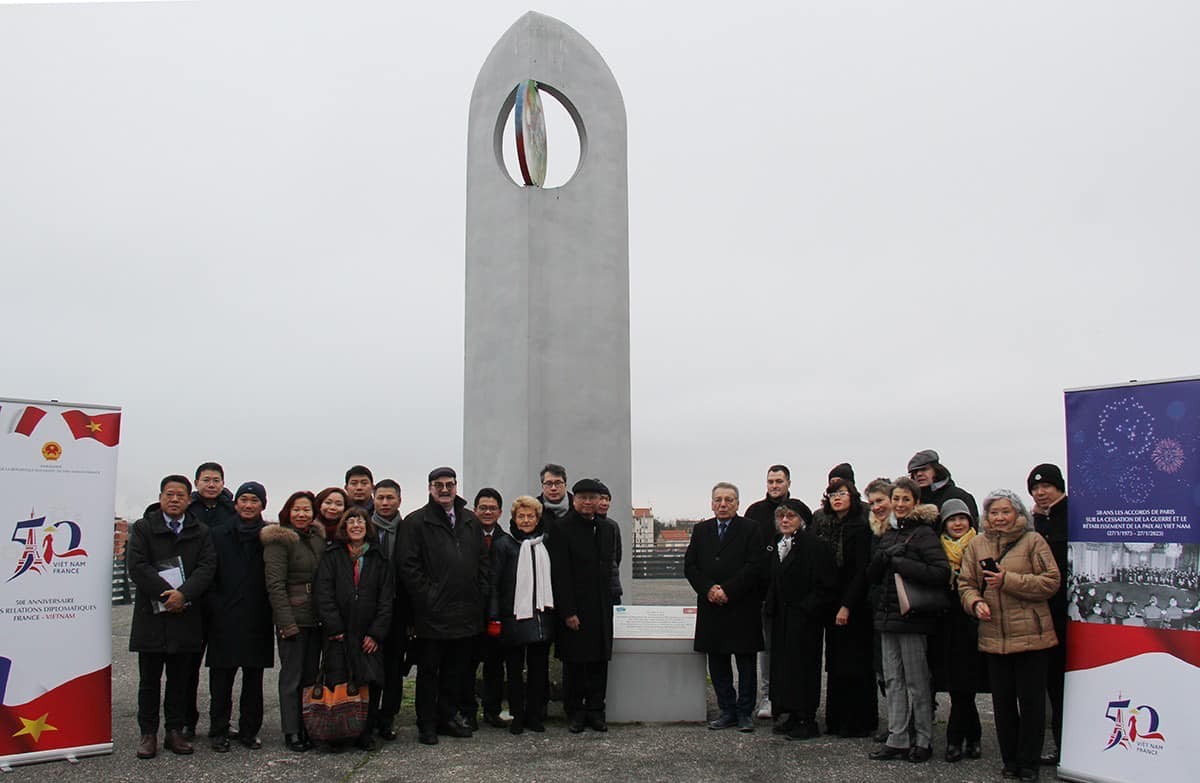 Friendship
During the years of negotiating the Paris Peace Accords, the local government, along with the members of the French Communist Party and the people of Choisy-le-Roi city of France, gave their affection and support, both spiritually and materially, as well as accommodation for the Vietnamese delegates.
January 22, 2023 | 08:23