Trend of Nut Milk and How Number 1 Soya Calcium wins Customers' Hearts
Due to the high demand for healthy drinks, plant-based milk has gained a lot of popularity. Soy milk is favored by many Vietnamese consumers, especially when it is packaged in convenient products with high nutrition, delicious taste, and high safeness.
In recent years, a new wind swept through the beverage market - its name is plant-based milk. This is a group of products that is growing very fast and is expected to soon create a revolution in the Vietnamese beverage industry.
According to statistics from Innova Market Insights, the global market for plant-based beverages increased to USD 16.3 billion in 2018, twice as much as the figure in 2010 (USD 7.4 billion). According to Nielsen, the plant-based milk market is likely to make a dramatic breakthrough, reaching a growth target of $34 billion by 2024.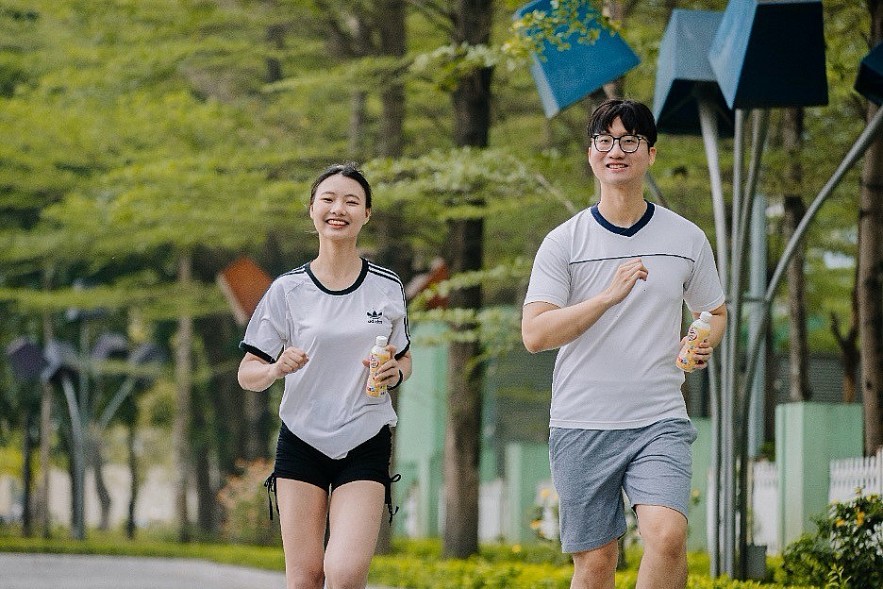 Consumers are increasingly interested in health, choosing drinks more and more carefully.
Together with economic development, the quality of life is improving. Consumers are more concerned about the health of themselves and their loved ones. They understand that today's food and drink not only satisfy the taste buds but also need to aim for safety and health benefits. Faced with the increasing prevalence of obesity and heart disease related to dietary problems, consumers are gradually shifting their choices from dairy products of animal origin to plant origin because of their healthy benefits for the immune system in particular and physical health in general.
A recent study published on the website of the US National Library of Medicine states: "Over the past decade, consumption of cow's milk per capita has steadily declined, and the consumption of plant-based products is increasing."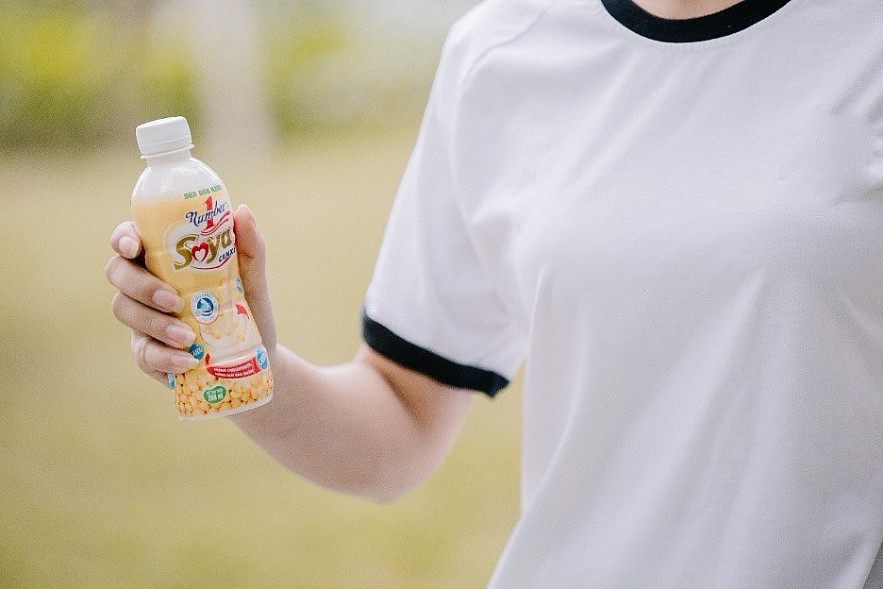 Bottled Number 1 Soya Calcium brings convenience to consumers.
Plant-origin milk is classified into four categories including milk from cereals, legumes, fruits, and nuts. Among those, soy milk is familiar and large chosen for its affordable price, high nutritional content, and taste that is loved by any age.
In Vietnam, the recognition of plant-based milk is also increasing. The products are chosen by consumers as a solution to balance nutrition, pursue a healthy lifestyle and actively protect their health. Soya with a fresh and aromatic flavor has been used by many generations of Vietnamese people, not only in main meals but also to supplement nutrition as a snack.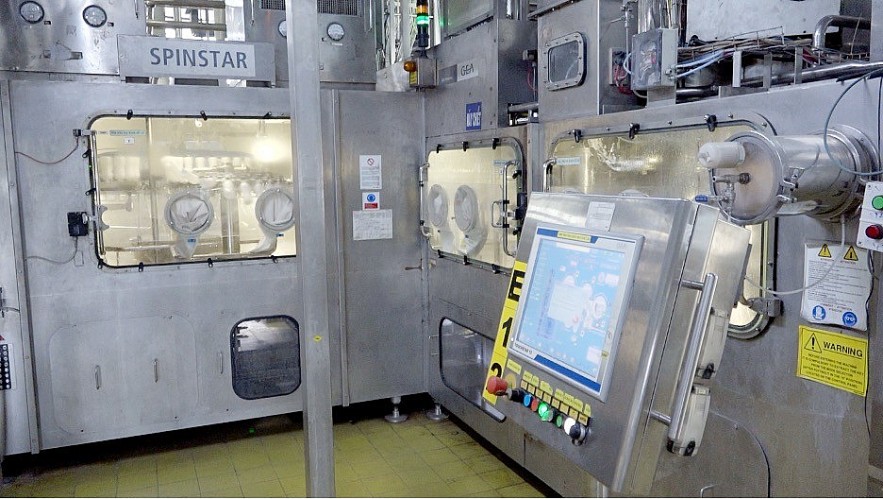 Number 1 Soya Calcium uses Aseptic cold extraction technology from Germany.
In the past, to enjoy a cup of soy milk, one have to go through a long and complicated process. Now, consumers are more familiar with modern and convenient products but also require them to keep the traditional flavor and ensure high quality. Number 1 Soya Calcium by Tan Hiep Phat Group is a particular product that meets all those requirements.
Soy milk bearing Number 1 brand has been on the market since 2000 in glass bottle versions. To bring more convenience to consumers, Tan Hiep Phat has renewed its appearance and launched a new version of Number 1 Soya Calcium with a convenient lid that for easy usage and storage. The new model also has calcium to strengthen the bones and enhance flexibility.
In order to offer a convenient product but still retain the traditional flavor and nutritional value of raw materials, Tan Hiep Phat has invested in applying the two most modern production technologies. Each soybean seed, after careful selection, will be fully peeled by Japanese technology, then applied to Aseptic cold extraction technology from Germany to create an absolutely safe product.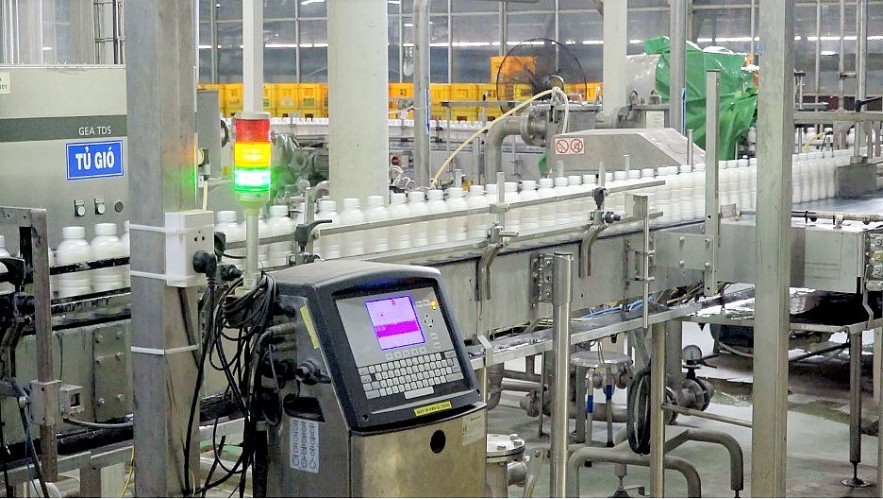 Number 1 Soya Calcium's production line system adheres to many strict standards.
The breakthrough point of Aseptic technology is that all products are UHT super pasteurized. Moreover, at the stage of filling and capping, the sterility characteristic is enhanced by five times through the following factors: sterilized bottles, sterilized caps, sterilized water, sterilized products, and sterilized extraction environment, creating a pure product without preservatives.
Soy milk contains many groups of substances necessary for the development of the body. With a modern extraction system with strict standards on time, temperature, and water quality thanks to Aseptic technology, nutrients from soybeans are transformed into the final product, while keeping the natural color and flavor with a shelf life of up to 12 months.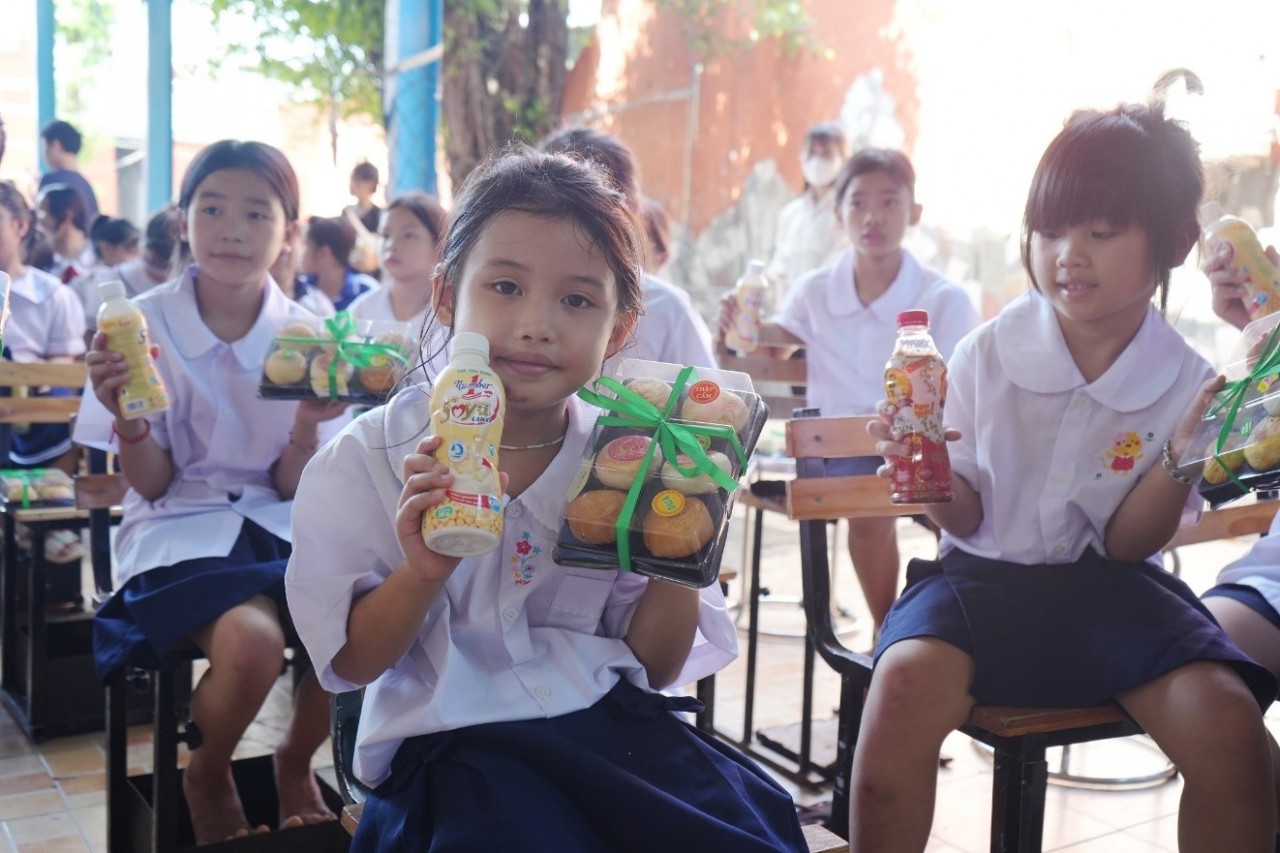 Vietnamese Herbal Tea
Along with 150 students, including children, grandchildren, and students, coming to receive gifts from Tan Hiep Phat Group's journey "Connecting with love – Steadfastly going to school", fathers, mothers, and grandparents were all moved by the community's kindness to support the children's efforts to go to school.
October 27, 2023 | 15:18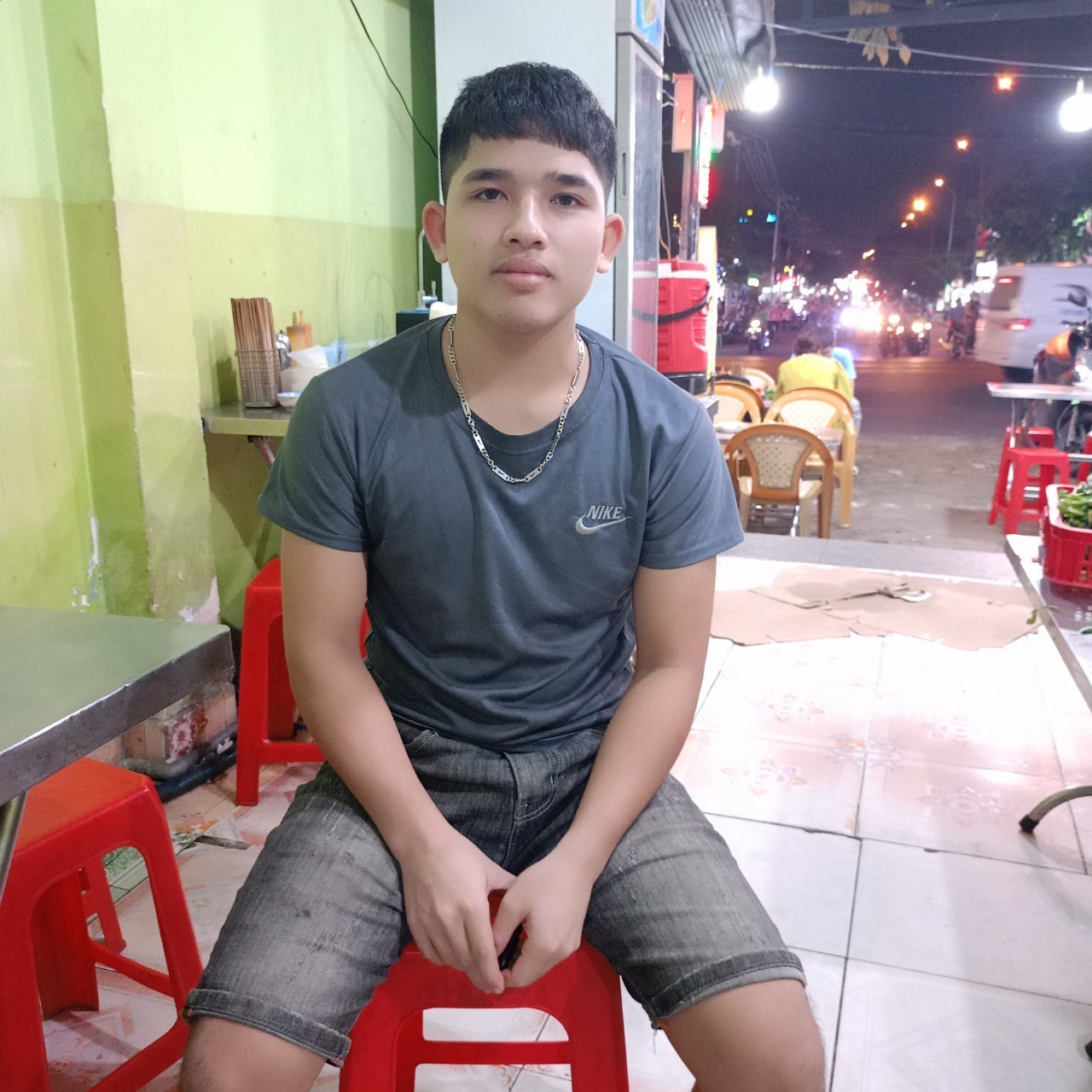 Vietnamese Herbal Tea
Ro Mah The, a 16-year-old J'rai, from Ia K'la commune, Duc Co district, Gia Lai became the 9th millionaire under the program "Tear off the label, win big prize right away" this summer by drinking Number 1 Energy Drink.
July 30, 2023 | 21:18