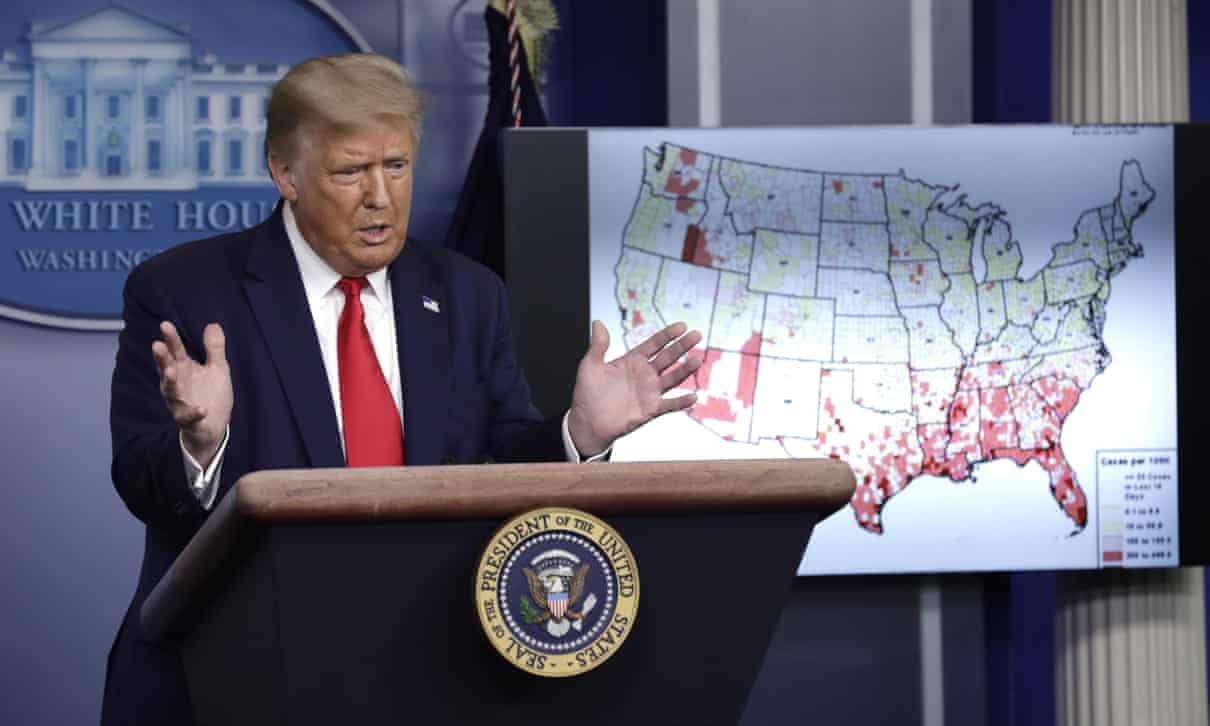 Donald Trump has cancelled the part of the Republican national convention that had been due to take place in Jacksonville, Florida (Photo: The Guardian)
Trump cancels Republican national convention events in Florida
Donald Trump has cancelled the part of the Republican national convention that had been due to take place in Jacksonville, Florida, his biggest public retreat yet from the ferocity of the coronavirus pandemic.
As reported by The Guardian, US president's insistence on a packed crowd had forced the Republican National Committee to announce in June that it would move most of its agenda – including Trump's acceptance speech as nominee – to Jacksonville from Charlotte, North Carolina, where health guidelines are stricter.
But since then, virus infections have soared in Florida, including a record 173 deaths on Thursday, forcing Trump to reluctantly pull the plug.
"I told my team it's time to cancel the Jacksonville, Florida, component of the convention," he said in a White House press briefing. "I'll still do a convention speech in a different form, but we won't do a big, crowded convention per se. It's just not the right time for that."
The move is the latest and starkest example of Trump bowing to the scientific reality of the pandemic, which has now infected 4m Americans and killed more than 144,000.
Pompeo urges more assertive approach to 'Frankenstein' China
U.S. Secretary of State Mike Pompeo took fresh aim at China on Thursday and said Washington and its allies must use "more creative and assertive ways" to press the Chinese Communist Party to change its ways, calling it the "mission of our time."
Speaking at the Nixon Library in President Richard Nixon's birthplace in Yorba Linda, California, Pompeo said the former U.S. leader's worry about what he had done by opening the world to China's Communist Party in the 1970s had been prophetic.
In a major speech delivered after Washington's surprise order this week for China to close its Houston consulate, Pompeo called for an end to "blind engagement" with China and repeated frequently leveled U.S. charges about its unfair trade practices, human rights abuses and efforts to infiltrate American society.
Recalling remarks he made after meeting British leaders in London this week, Pompeo said "maybe it's time for a new grouping of like-minded nations, a new alliance of democracies," while adding: "If the free world doesn't change, Communist China will surely change us."
He said one NATO ally, which he did not name, was unwilling to stand up for freedom in Hong Kong because it feared restricted access to China's market, Reuters reported.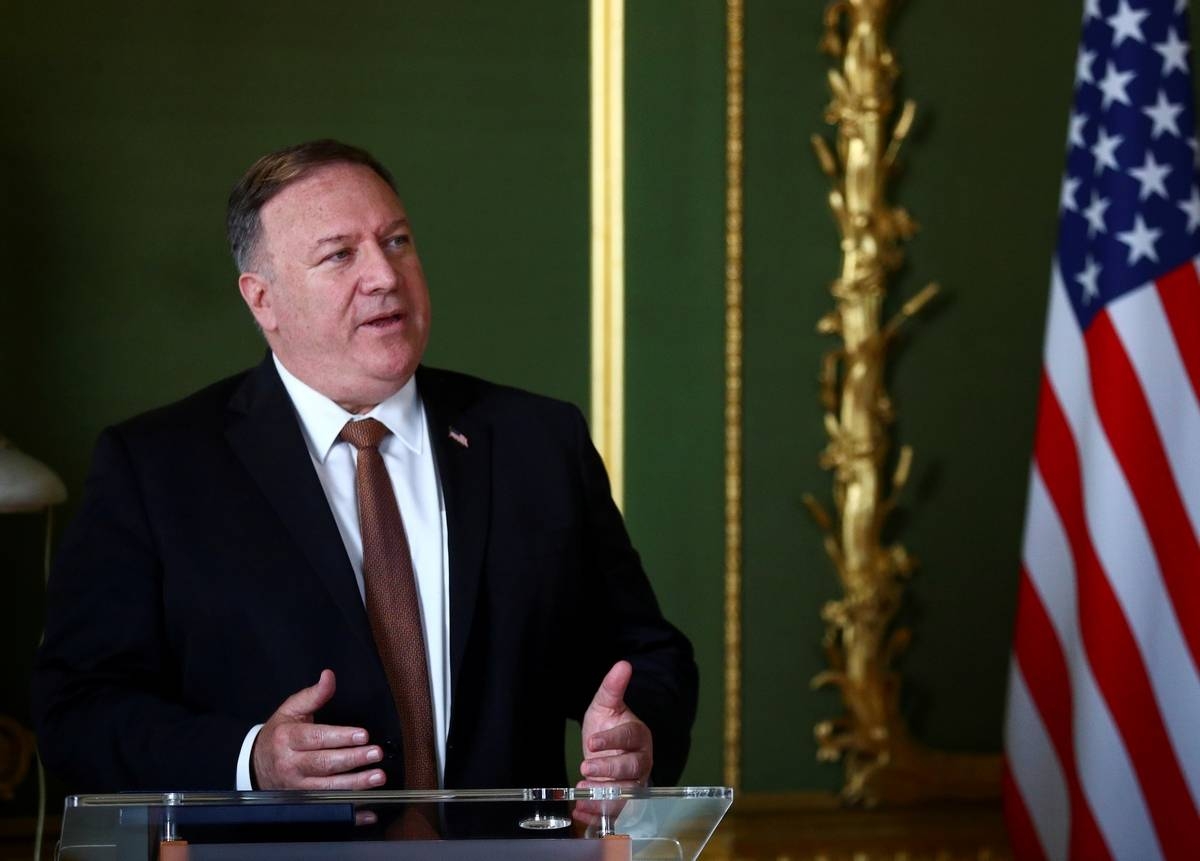 U.S. Secretary of State Mike Pompeo (Photo: Khaleej Times)
FBI interviewing Chinese visa holders suspected of hiding military ties
The FBI has interviewed visa holders in more than 25 U.S. cities suspected of hiding their Chinese military memberships, the Justice Department said on Thursday, as part of what experts called the biggest known crackdown on the theft of U.S. know-how in more than 40 years of Sino-U.S. relations, Reuters reported.
The announcement likely will fuel tensions between the world's two largest economies.
The administration has intensified charges that China uses cyber operations and espionage to steal U.S. technological, military and other know-how in a strategy to supplant the United States as the world's leading financial and military power. Beijing denied the allegations.
The FBI recently has interviewed visa holders suspected of having undeclared Chinese military affiliations in more than 25 American cities, the Justice Department said.
"These members of China's Peoples Liberation Army applied for research visas while hiding their true affiliation with the PLA," the statement quoted Assistant Attorney General John Demers as saying. "This is another part of the Chinese Communist Party's plan to take advantage of our open society and exploit academic institutions."
Last month, FBI Director Christopher Wray said almost half of the nearly 5,000 counter-intelligence investigations the bureau is conducting involve China.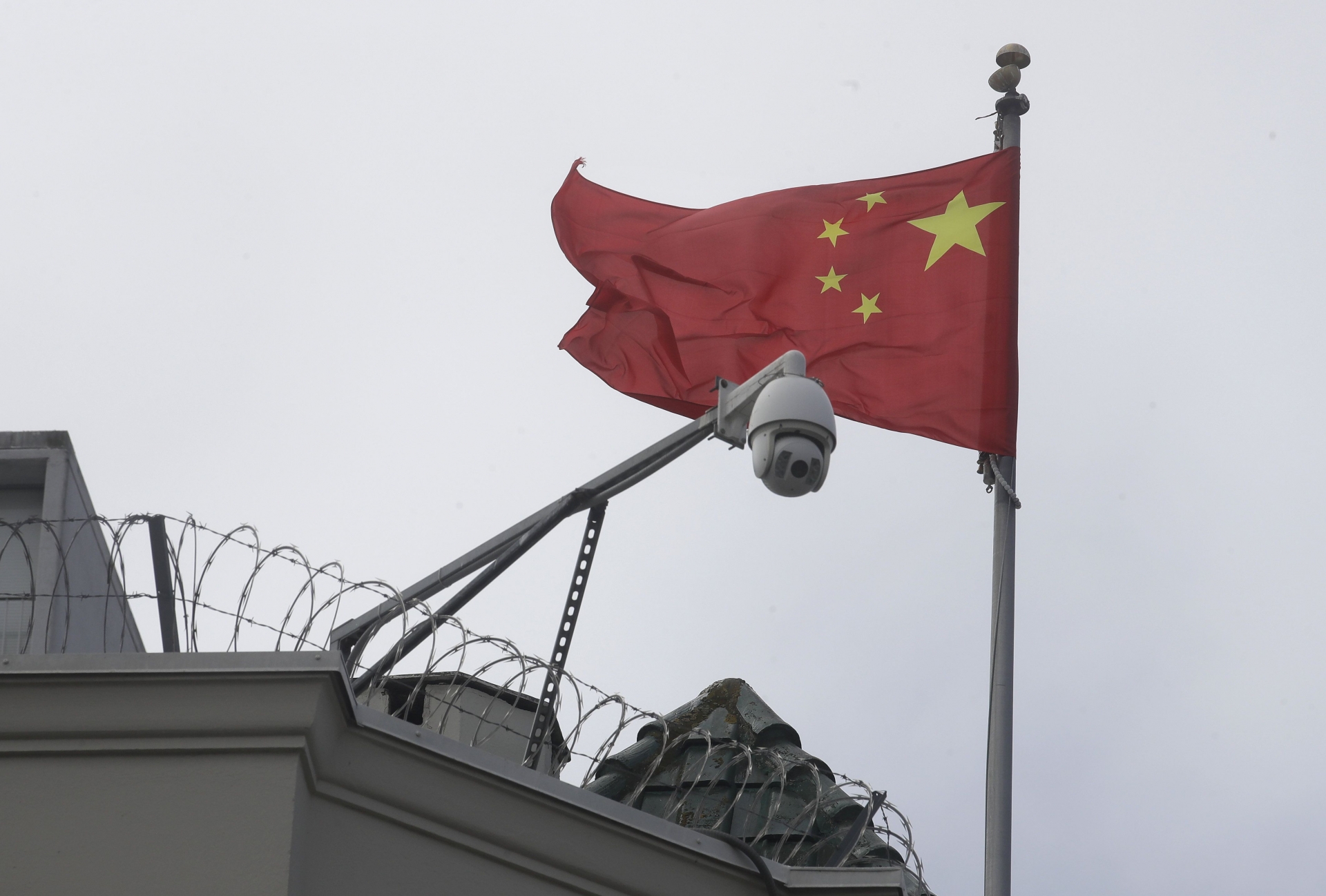 The FBI has interviewed visa holders in more than 25 U.S. cities suspected of hiding their Chinese military memberships (Photo: Globe and Mail)
Malaysia government cracks down on video-making
Malaysia's communications minister has declared that all film producers must apply for a licence to shoot and produce videos in the country, including those broadcast on social media, as reported by AL Jazeera.
Saifuddin Abdulla told legislators in Parliament on Thursday that a 1981 law regulating film production in Malaysia requires all video-makers to apply for a licence "regardless of whether they are mainstream media agencies or personal media that broadcast films on social media platforms or traditional channels".
His comments, according to AFP, sparked a storm of criticism from opposition lawmakers and social media users concerned the government was trying to silence dissent, as well as mockery online.
In Malaysia's Parliament on Thursday, Wong asked Saifuddin to clarify how a "film" is defined under the 1981 National Film Development Corporation of Malaysia (FINAS) Act.
"Does it include videos posted on TikTok and Instagram TV?" Wong asked, noting the government's interpretation meant that "all users of social media would need to apply for a license from FINAS".
Saifuddin appeared to evade the question, local media reported, by saying films included movies, short films, trailers, documentaries and advertisements that are made for mass consumption.
The minister's comments sparked an immediate backlash on social media.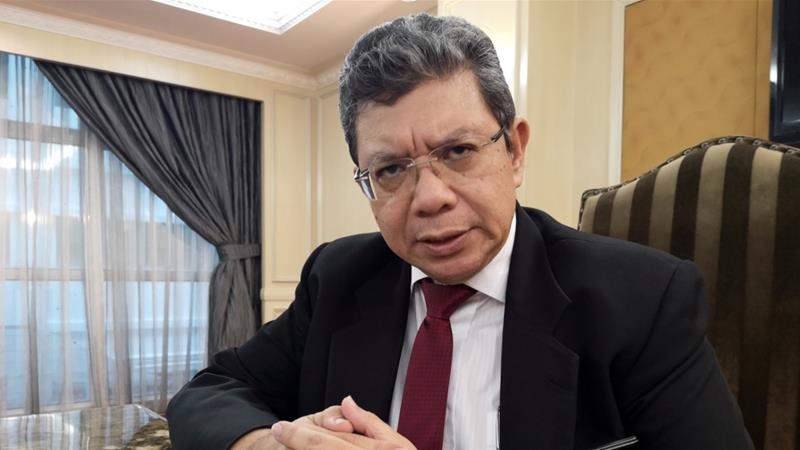 Malaysia's communications minister has declared that all film producers must apply for a licence to shoot and produce videos in the country (Photo: Al Jazeera)
Gold prices reach highest level since 2011 and near record as investors flood safe havens
According to Market Insider, gold is on track to close at a record high on Thursday as investors continue to pick safe-haven assets to ride out the coronavirus pandemic.
Futures for the precious metal traded as high as $1,897.70 per ounce through the session, passing their record close of $1,891.90 set in August 2011. Gold contracts' intraday record, also set about nine years ago, sits at $1,923.70 per ounce, just a 1.4% climb from Thursday's peak.
The popular hedge bet has rallied through the year as investors wary of a longer-than-expected recession flee from stocks and bonds. Gold prices typically turn higher during an economic downturn, as the metal's scarcity and historic allure lead it to appreciate over the dollar.
Near-zero interest rates and a wave of economic stimulus measures also boosted the precious metal. Such policies make gold a popular pick for yield-starved investors, as holders expect rising inflation to boost bullion's relative value.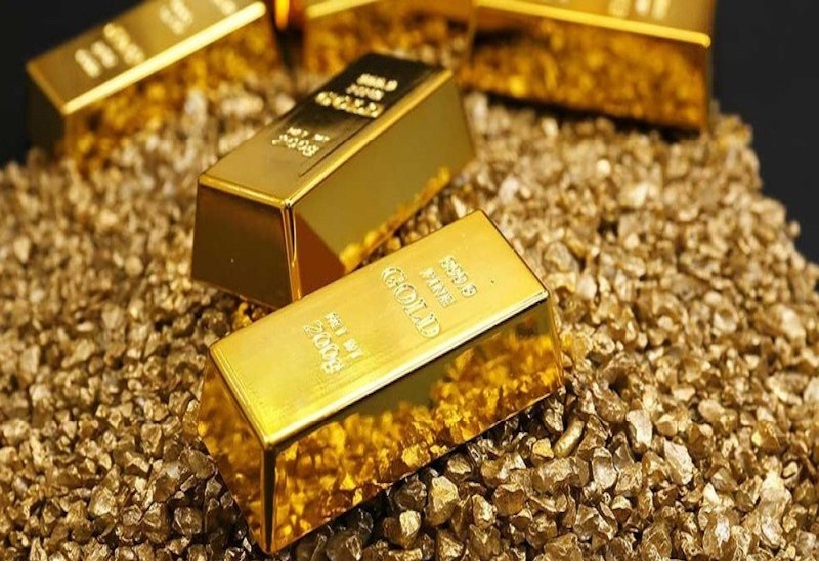 (Photo: Vietnam Times)
Gold bulls have plenty of recent events to point to for their optimism. The US's surprise order for China to close its consulate in Houston revived tensions between the two superpowers on Wednesday and spooked risk markets. Soaring coronavirus case counts throughout the US have slowly turned calls for a swift economic recovery into concerns of a lengthy downturn.
The metal's rally has shown little sign of stopping since tearing higher in May. Even some of the factors that could halt the upward momentum won't materialize for months, Edward Moya, senior market analyst at OANDA, said.
Gold traded at $1,883.66 per ounce as of 2:30 p.m. ET Thursday, up roughly 24% year-to-date.
Jasmine Le