Two Vietnamese fascinating sand dunes attract tourists
Bau Trang and Mui Ne Sand Dunes, one is white and the other is red, attract tourists as they can change colours throughout the day.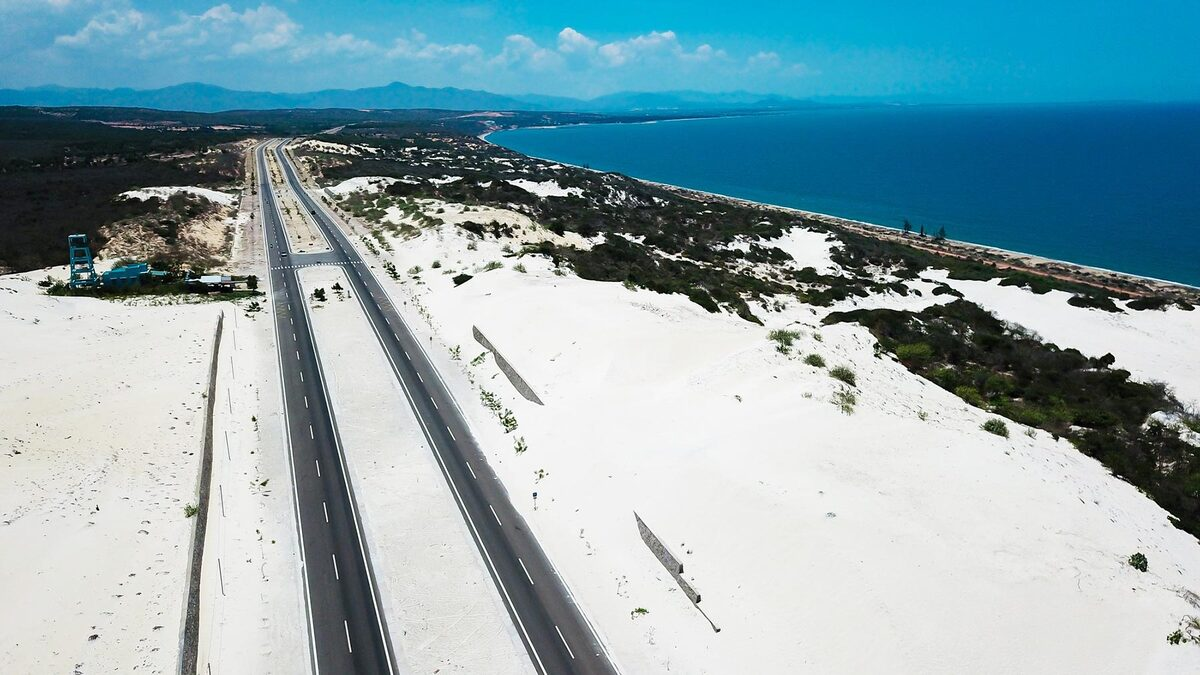 Bau Trang Sand Dune (Hoa Thang Commune, Bac Binh District), about 60km to the northeast of Phan Thiet City, is one of the most favourist destinations for tourists when travelling to Binh Thuan. The two lanes of the provincal roads passing through here are like like snow-covered roads with white sand. Photo: Van Ngo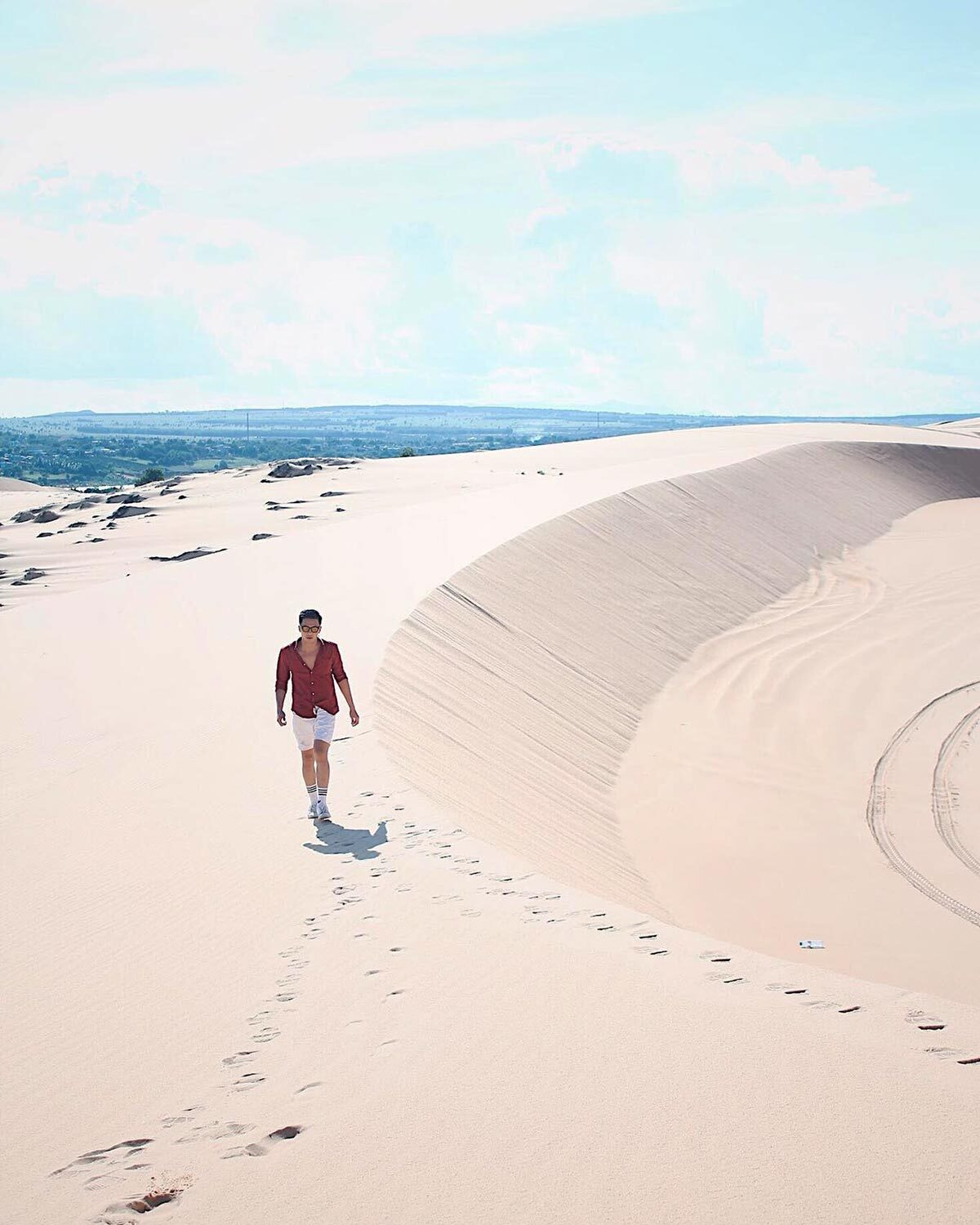 The sand dunes in Bau Trang are shaped by the wind from the sea into a desert-like hill. The tourists can walk on the sand dunes for sightseeing and taking photographs. Photo: Dang Duong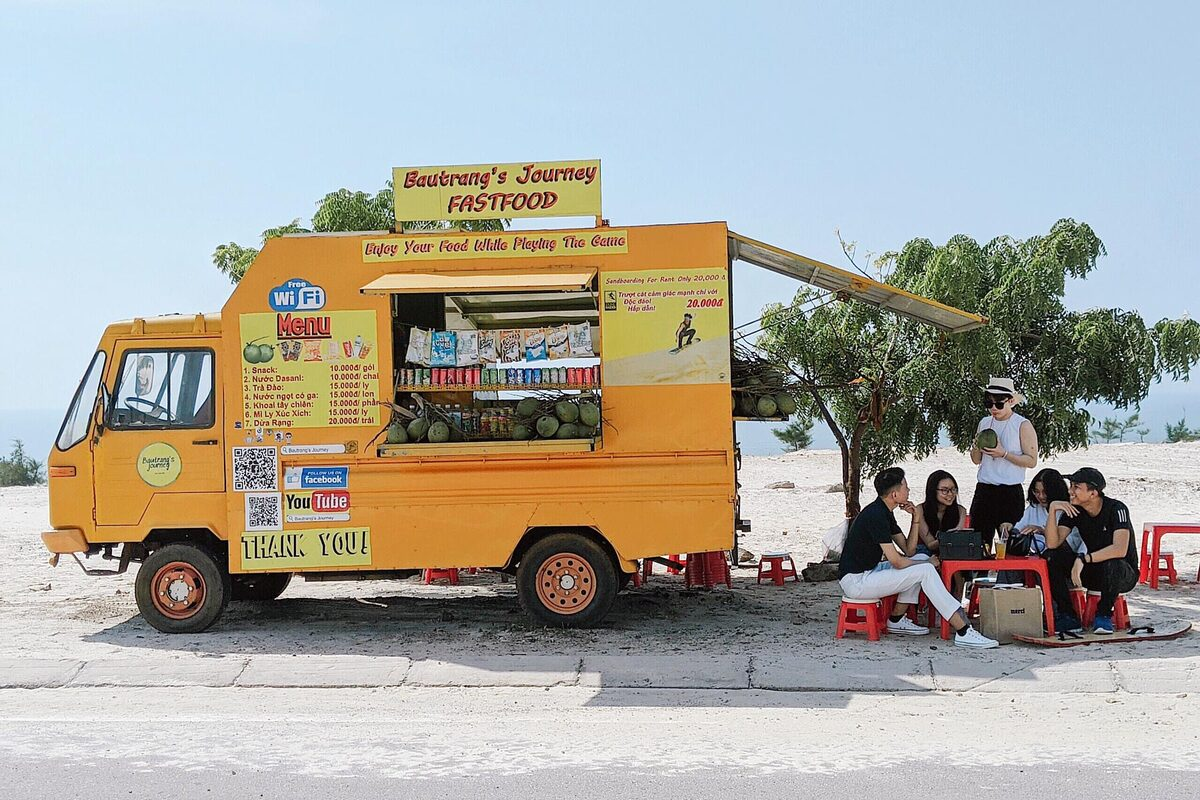 Located in the farthest region of Binh Thuan, Bau Trang only attracts trekkers and backpackers travelling by motorbikes. In 2018, the water truck on the roadside attracts many young people to check-in. Photo: @teadann/Instagram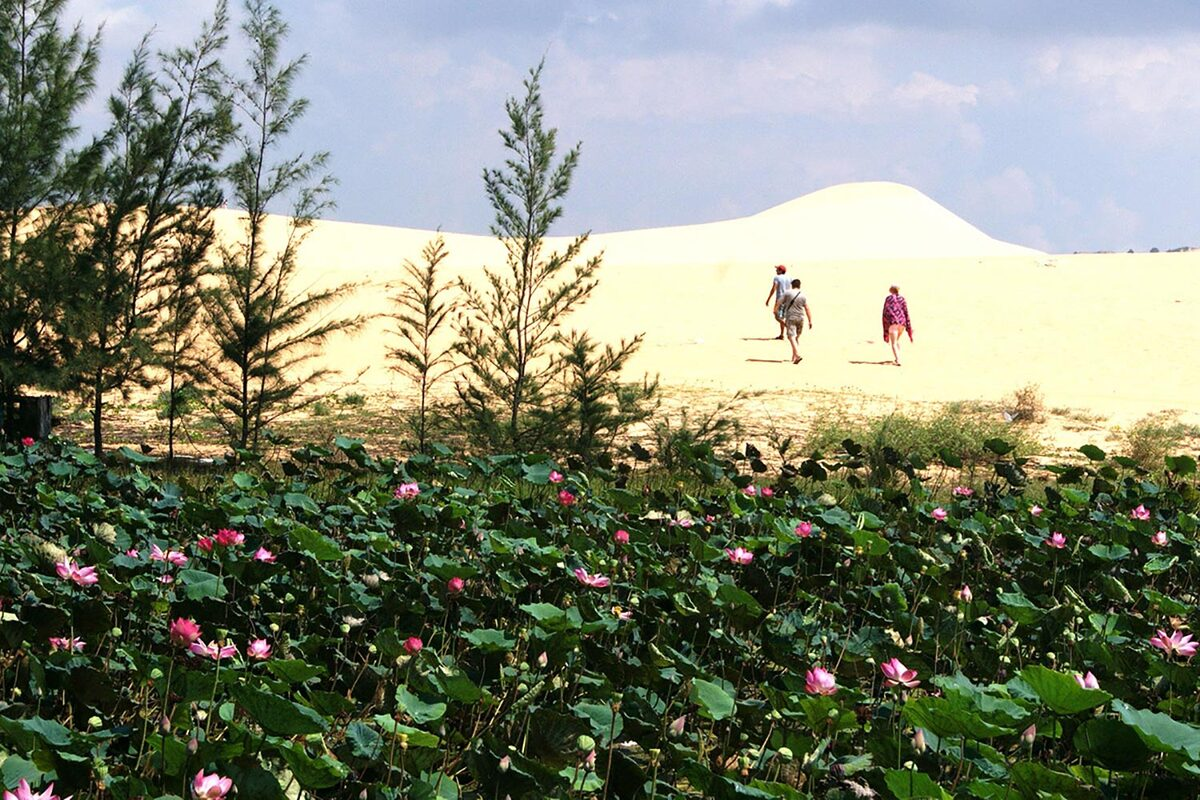 The stories of Bau Trang date back to a long time ago, when Bau Trang was one giant lake. To facilitate traffic across the area, a sand road was constructed and hence, divided the lake into two separate parts, namely Bau Ba (Bàu Bà) and Bau Ong (Bàu Ông). In the summer, the water surface of Bau Ba is covered by clusters of lotuses, creating a scenic, mesmerizing landscape. Tourists arriving to Bau Trang can also experience some of the entertaining activities such as rowing, fishing, kayaking, driving on Terrain Vehicles, camping…Photo: Hong Ha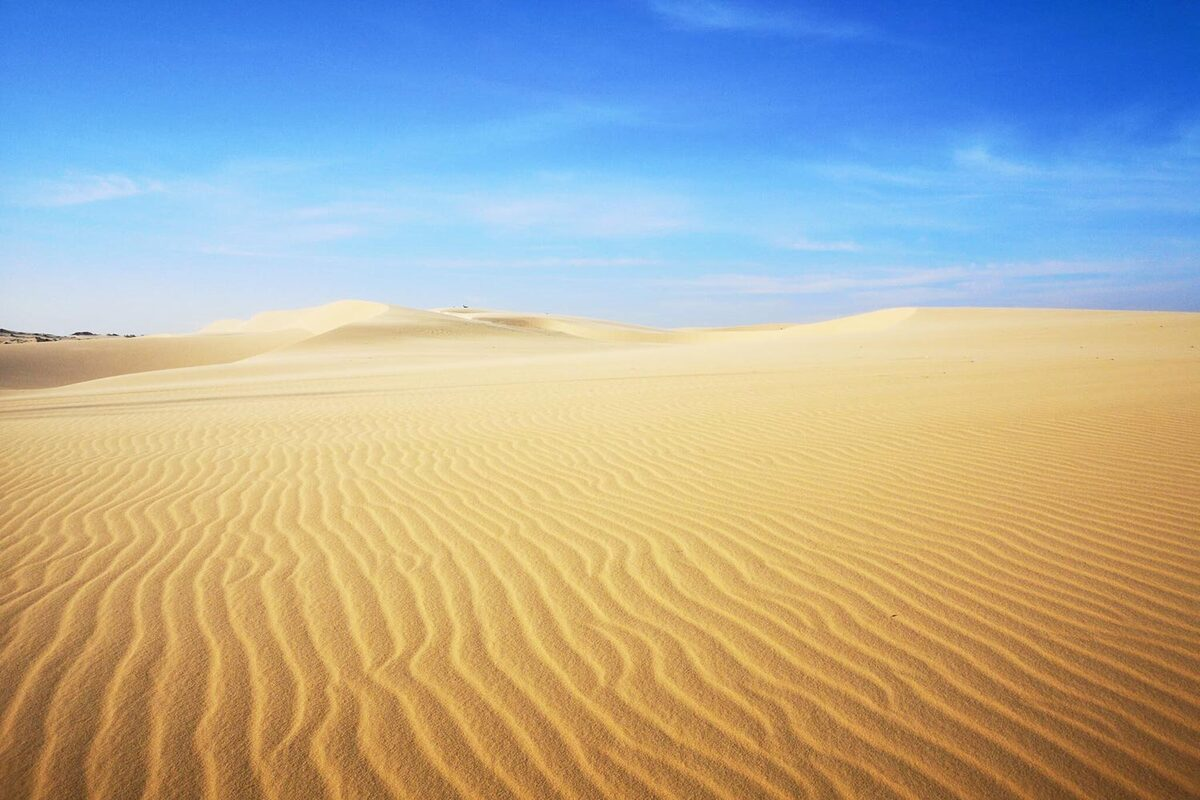 According to the angle of the sunlight shining on the sand that its colour can change to a light yellow, which made tourists think they are in the wrong place. Photo: Diem Dang Dung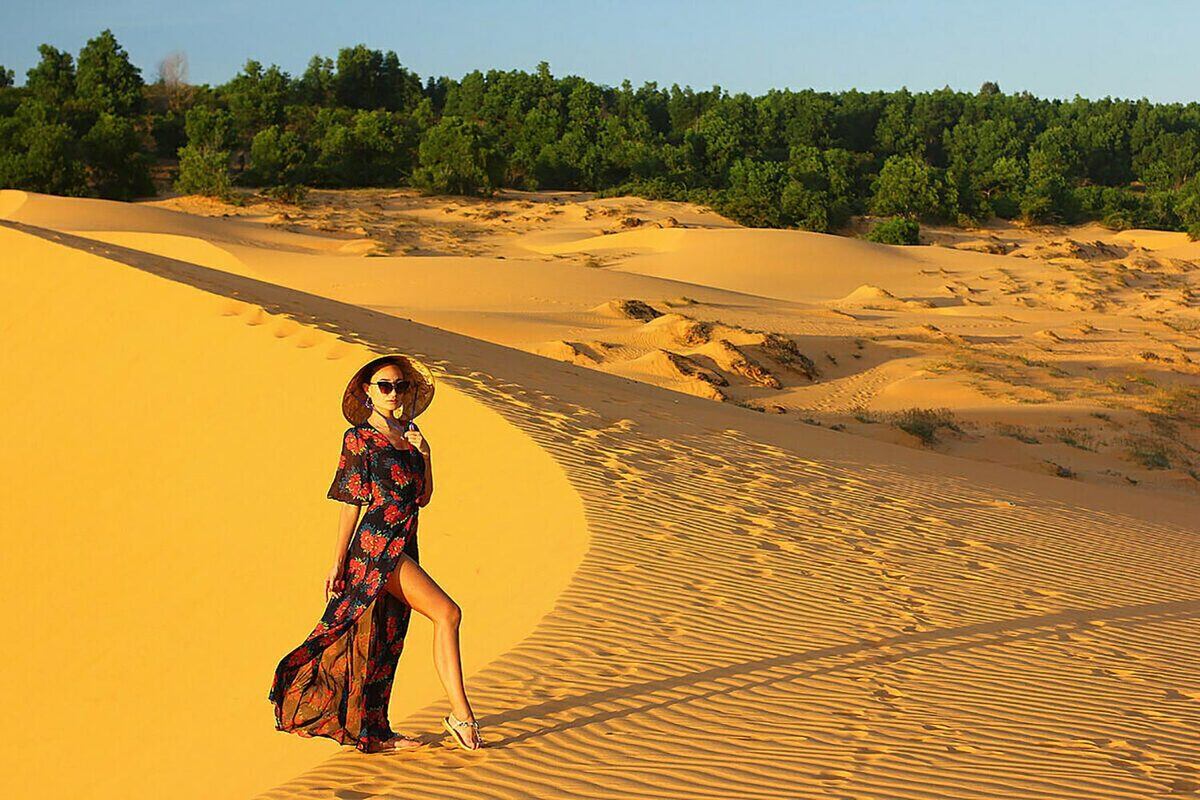 The Sand Dunes of Mui Ne are two geological wonders no visitor should ever miss out on their travel itinerary. There are numerous tour operators in Mui Ne that organise daytrips to these Saharan-like red and white sand dunes, but you can easily make your way to both locales if you prefer exploring according to your own pace. Photo: Belovodchenko Anton/Shutterstock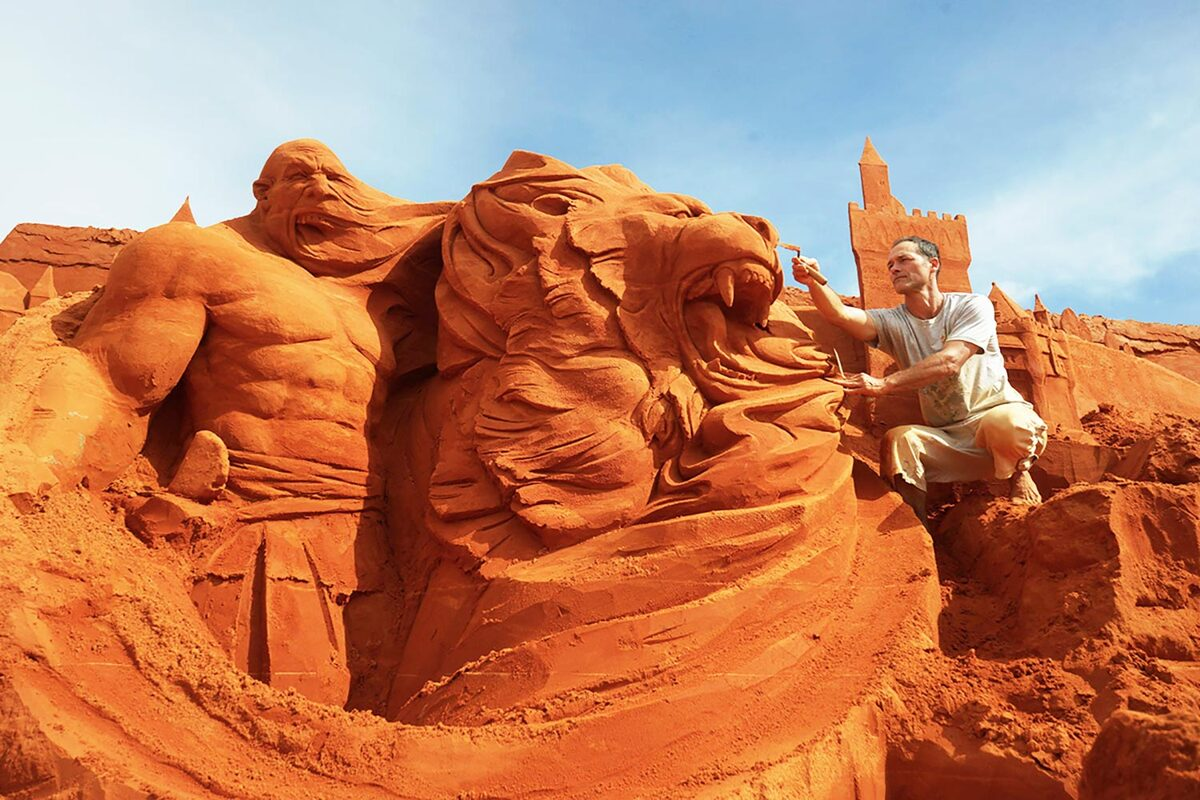 Mui Ne Sand Dunes was said to form from accient iron mine that was hundred years ago, that's why the sand has the significant red colour. Red Sand Dune has been confirmed by international scientists as material for sand sculpture art. A sand sculpture sand in Phan Thiet City that used natural Mui Ne sand mixed with water to create magnificient masterpieces. Photo: Hong Ha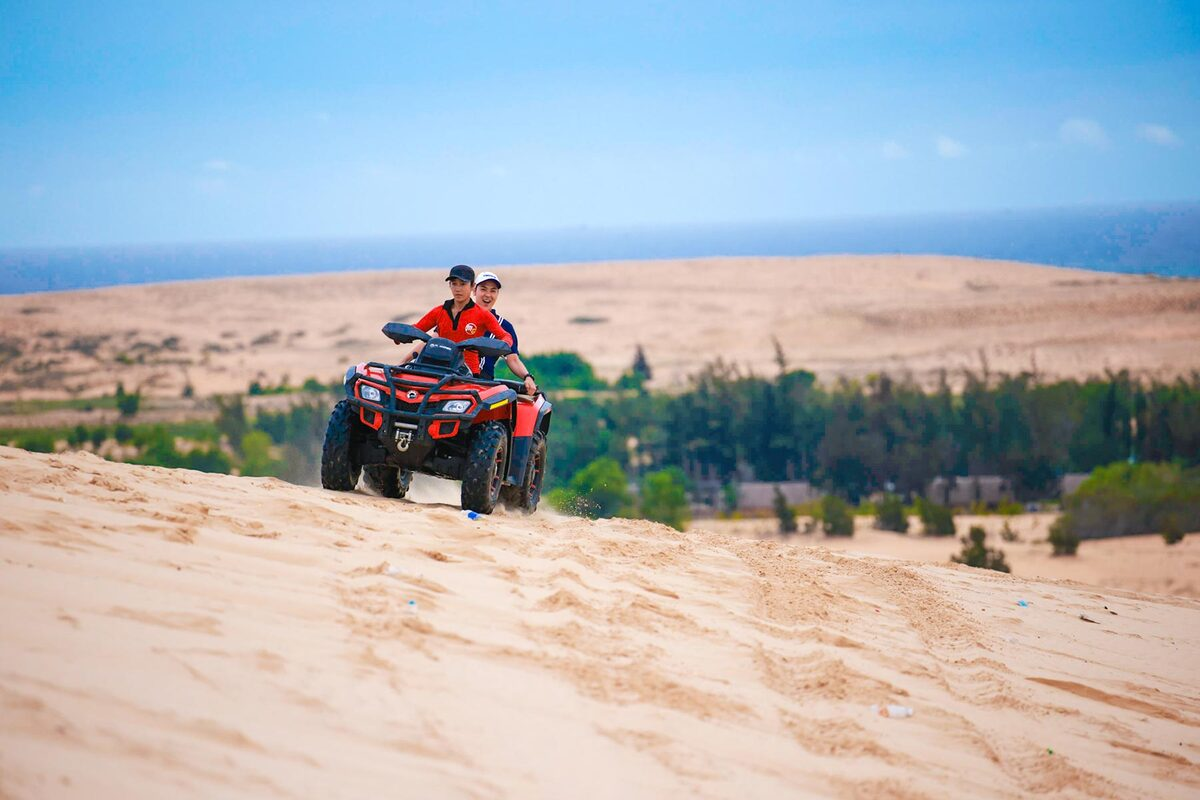 People who are interested in dangerous challenges should try out speed-driving experience on Mui Ne Sand Dunes. The driver will take you on a wild ride through the winding sand. Tourists can choose from motorbike for 2 people to jeep cars for a group of 4, with the price ranging from VND 400,000 to VND 600,000 in 20 minutes. They can ride the bikes themselves, and people who has problems with physical health will be warned not to play the game. Photo: Ngo Tran Hai An
The must-do activity is sandboarding on the dunes of Mui Ne. During your climb, you can rent a plastic board for your descent, for thrills that will remind you of snowboarding. Rolling and laughing in the sand will definitely be on the agenda. Photo: Tam Linh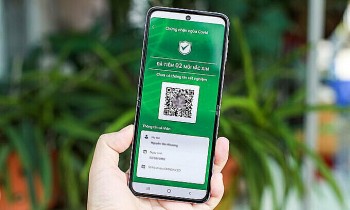 National
Vietnam News Today (September 20): Vietnam records additional 10,040 Covid-19 cases; HCM City considers 'green pass' for partially vaccinated residents; Vietnamese consumers' demand for shopping groceries online soars amid Covid-19 ; Vung Tau proposes November reopening of beaches.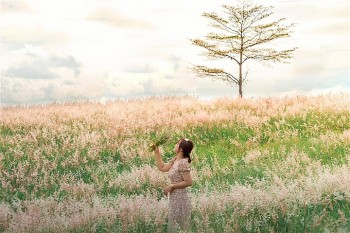 Travel
Every year when it gets cold, the grass field atop Chu Se hill grows pink, bringing along a dreamy, heaven-like feel that hardly anyone can resist.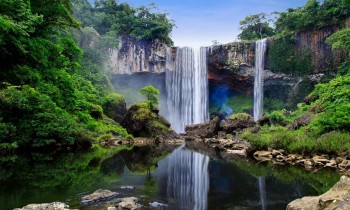 Multimedia
The pristine and majestic Kon Ha Nung Plateau has just been recognized as a member of the World Network of Biosphere Reserves by UNESCO.