Two Vietnamese women earn 2020 Henry Viscardi Achievement Awards
Two Vietnamese women were recently selected by the Viscardi Center as recipients of the 2020 Henry Viscardi Achievement Award. The awards honor "leaders in the global disability community," who have made significant contributions to improve the quality of life of people with disabilities.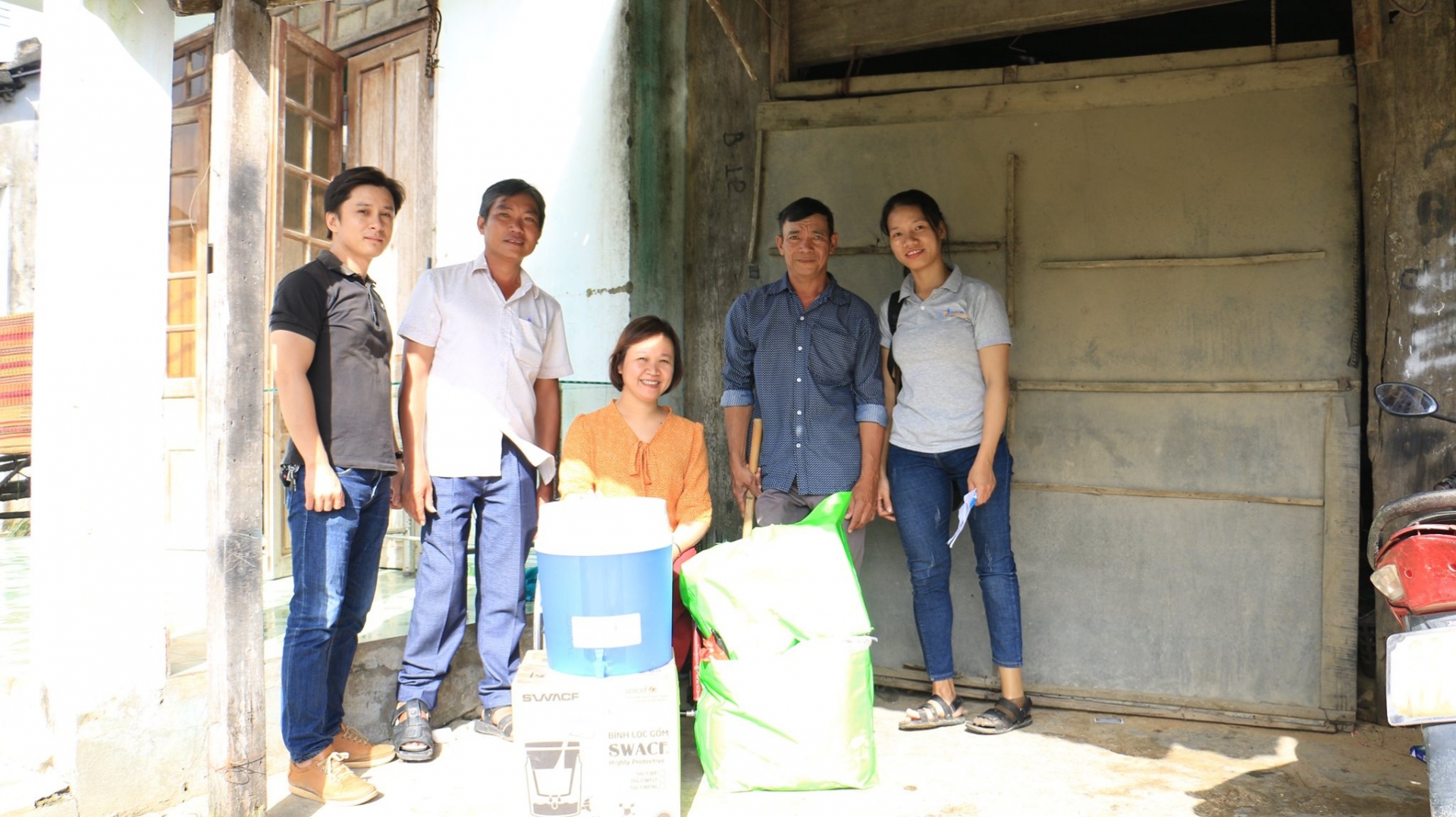 Nguyen Thi Lan Anh (center) has been serving as a powerful force for change through enhancing the opportunities for people with disabilities to participate fully in all aspects of society and improve their quality of life. Source: ACDC
As the Founder and Director of the Action to the Community Development Institute (ACDC) in Vietnam, Nguyen Thi Lan Anh is a tireless advocate dedicated to empowering and including people with disabilities in all areas of life, particularly those impacted by poverty.
Among her many contributions, Lan Anh was a strong advocate behind Vietnam's successful ratification of the Convention on the Rights of Persons with Disabilities in 2014. Lan Anh led her organization in successfully advocating for sign language translation to be provided not only on late-night television programs, but in the official news hour of the state television channel during the COVID-19 pandemic. She pushed for improved access policies, such as the Vietnam standard criteria, universal design in transportation, and the amended Labor Code.
Since 2013, Lan Anh's legal clinic has been providing free legal counseling services on disability issues. Over the last five years, legal counseling and information services have reached 29,000 people, of which 18,000 are people with disabilities and their family members.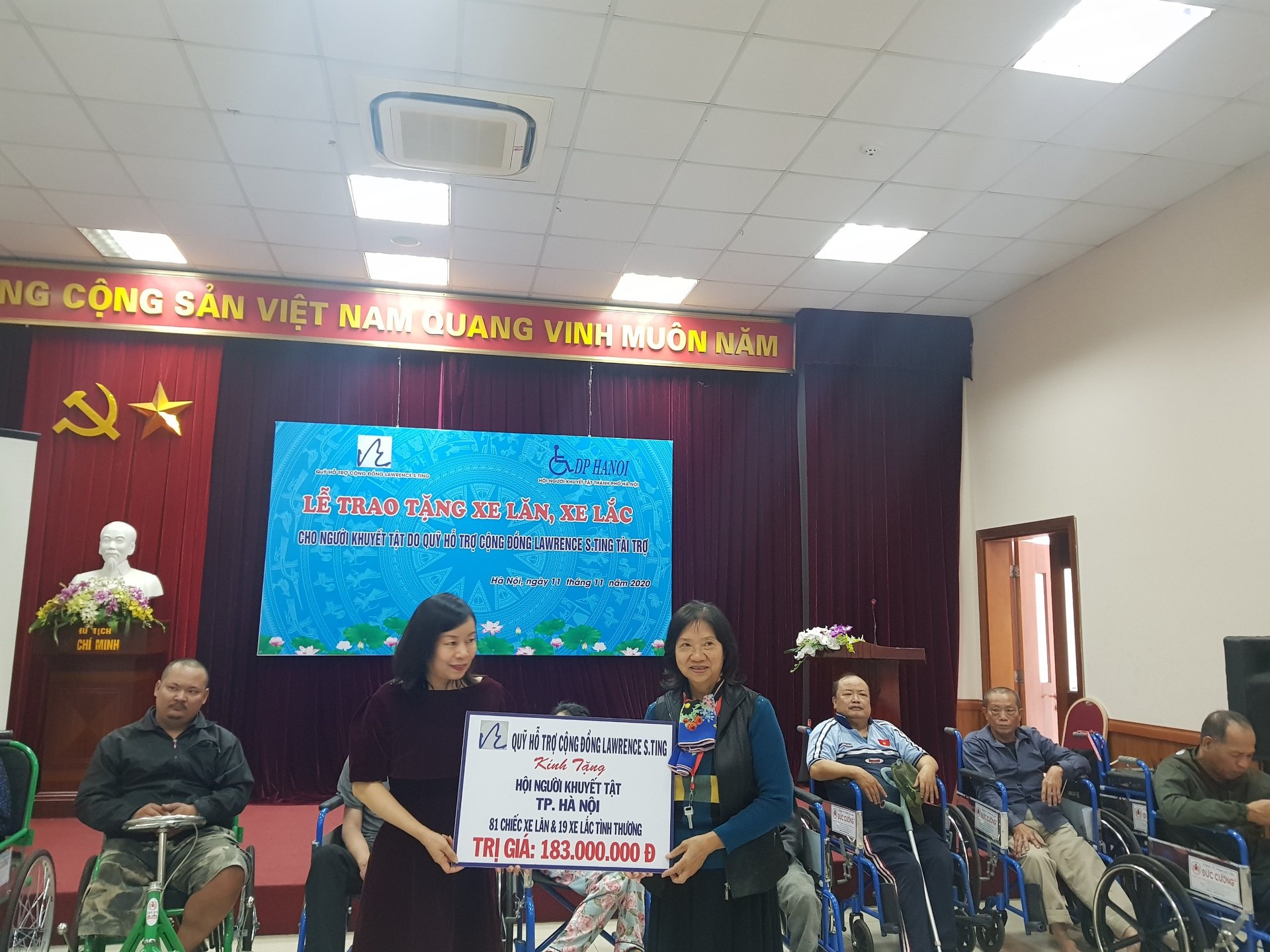 Duong Thi Van (standing, right) has been devoting her life to eliminating the gap between people with and without disabilities in Vietnam. Source: DP Hanoi
Meanwhile, Duong Thi Van is the Founder and Chairwoman of Hanoi Association of People with Disabilities (DP Hanoi), Vice President of Vietnam Federation on Disability (VFD), member of the National Advisory Board of Vietnam National Committee on Disability (NCD), has been devoting her life to eliminating the gap between people with and without disabilities in Vietnam.
With strategic vision, she advocated for establishment of organizations, clubs, groups, and centers to better support those with disabilities. Under Van's direction, DP Hanoi expanded its network into 48 organizational members and over 15,000 individual members. It co-operates with government's agencies and national and international partners to raise awareness, conducts thousands of empowerment, vocational training, and job creation programs and services, and encourages full inclusion in arts and sports.
Being an effective and dynamic activist, Van contributed to the development of the United Nations Convention on the Rights of Persons with Disabilities in Vietnam, ratified in 2014. She was an active member in building and promoting the implementation of domestic policies such as the Ordinance on Disabled Persons, and Law on Persons with Disabilities.
There are about 6.2 million persons with disabilities in Vietnam at present, accounting for 7.06 percent of the population aged 2 and above. About 58 percent of them are female, and 28.3 percent are children.
These international Awards, first bestowed in 2013, recognize exemplary leaders within the disability community and their extraordinary societal contributions, while remembering the spirit and legacy of The Viscardi Center's founder, Dr. Henry Viscardi, Jr., who himself wore prosthetic legs. As one of the world's leading advocates for people with disabilities, Dr. Viscardi served as a disability advisor to eight US Presidents, from Franklin D. Roosevelt to Jimmy Carter.
Since inception, the Henry Viscardi Achievement Awards have drawn nominations from cities throughout the US and countries around the world. Nominations have included individuals with a wide range of disabilities from academia, health care, government, non-profit and corporate sectors.
The 2020 Henry Viscardi Achievement Awards recipients:
Nguyen Thi Lan Anh, Action to the Community Development Institute, Vietnam
Caroline Casey, The Valuable 500, Ireland
James Raymond "JR" Harding, Florida State University, US
Judith Heumann, The Heumann Connection, US
Andrew J. Imparato, Disability Rights California, US
Braam Jordaan, Convo Communications, South Africa
Jaime Huerta Peralta, Universidad Privada del Norte, Peru
Edmund "EQ" Sylvester, United States Adaptive Golf Alliance (USAGA), US
Mata'afa Fa'atino Utumapu, Nuanua O Le Alofa, Samoa
Duong Thi Van, Hanoi Association of People with Disabilities, Vietnam
James J. Weisman, United Spinal Association, US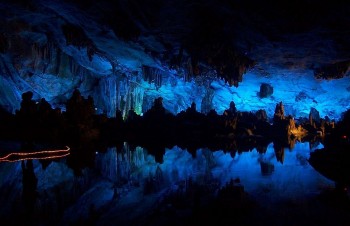 Travel
Caves are the creation of nature, charming any tourists with their mysterious and an air of danger, waiting for humans to explore the deepest secrets inside them. Take a look at these magnificent and beautiful caves around the world that you must visit once in your lifetime.
Viet's Home
According to the AFC official statement, Vietnam striker Nguyen Tien Linh won the AFC International Player of the Week after receiving the most votes out of the remaining nine players.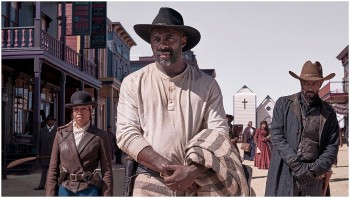 Handbook
November is coming close, and the cold outside makes us want to curl up inside our warm blanket and bing watch our favorite movies or shows. Here is the list of what is coming on Netflix in November, and some of the most expected Netflix originals for you to enjoy.