UK represents a potential export market for Vietnamese fruit and vegetables
With an annual import value of fruit and vegetables worth more than GB£6billion, equivalent to US$8.4 billion, the UK can be considered a large potential market for Vietnamese fruit and vegetable exports.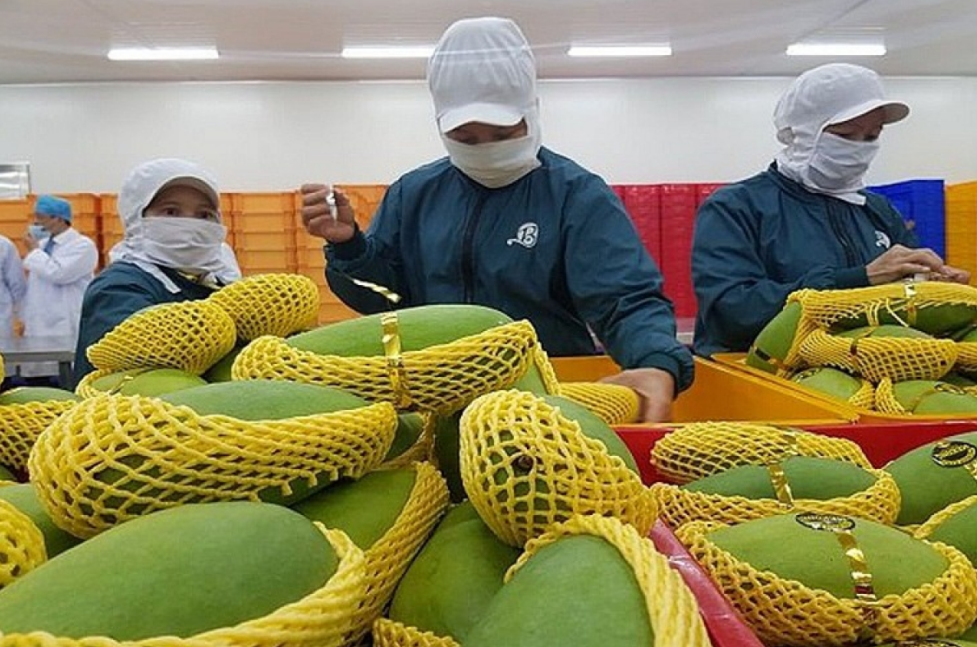 Photo: VOV
This view was put forward during a webinar aimed at introducing Vietnamese agricultural products and fruits to the UK market, which was organised by the Vietnam Trade Office in the UK, featuring the participation of agricultural import and export enterprises from both nations.
The event provided a platform for Vietnamese fruit and farm produce exporters to directly introduce their products to British importers, whilst also allowing them to negotiate co-operation agreements.
Some of the Vietnamese products introduced during the course of the webinar include bananas, dragon fruit, mango, avocado, pineapple, guava, litchi, longan, jackfruit, coconut, dragon fruit, cashew, pepper, and coffee.
The function saw Vietnamese businesses introduced to the Birmingham market based in the Midlands, one of Europe's largest wholesale markets which supplies fresh fruit and vegetables to hotels, restaurants, supermarkets, fast food chains, and retailers across the UK.
Kevin, a representative of the Birmingham market, said that the site attracts as many as 5,000 customers each day and typically consumes between tens and hundreds of tonnes of each item, such as bananas, dragon fruit, mangoes, avocados, litchis, longan, jackfruit, passion fruit, and pineapple.
According to Harry Hoan Tran, director of Midan Global Ltd., this is a potential focal point for Vietnamese fruits and agricultural products as they seek to penetrate the UK market.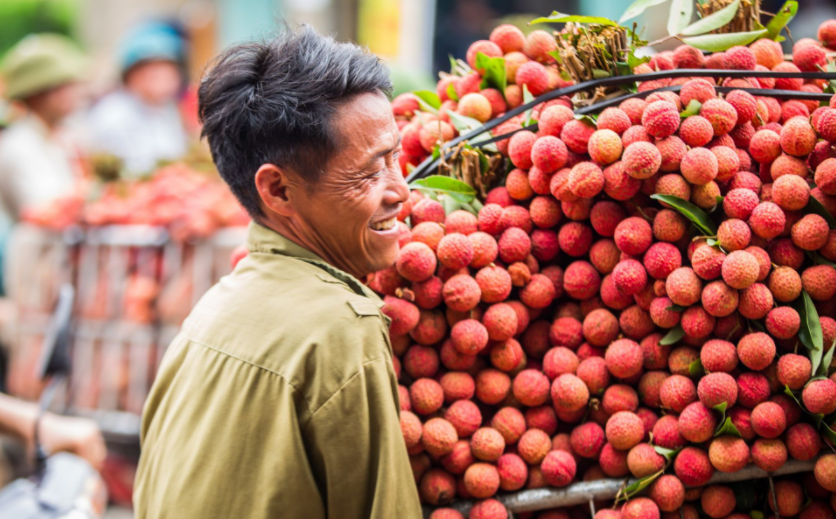 Photo: Cong Thuong
Upon addressing the webinar, Ta Hoang Linh, director of the European-American Market Department under the Ministry of Industry and Trade, said that after the implementation of UK-Vietnam Free Trade Agreement (UKVFTA), bilateral trade has progressed spectacularly. Indeed, the total value reached US$3.3 billion in the first half of the year, up 28% over the same period from last year.
Vietnamese exports to the UK hit approximately US$2.9 billion during the reviewed period, an annual rise of 29% despite the outbreak of the COVID-19 pandemic.
According to Linh, the UKVFTA has served to create plenty of opportunities for local firms to access and boost market expansion, while simultaneously promoting their comprehensive, long-term and stable trade relations.
Nguyen Canh Cuong, Vietnamese Trade Counselor in the UK, stated that export businesses must take advantage of the Vietnamese market, following the signing of a free trade agreement with the UK, thereby serving as part of wider efforts to access and expand the market in the European nation.
He went on to emphasize that Vietnamese businesses need to seize the opportunity due to the UK seeking suppliers outside of the EU after leaving the bloc, thus causing disruption in the supply chain.
According to data provided by the British Government, the UK imported more than 3.6 million tonnes of fruit worth nearly GB£3.9 billion, or more than US$5.4 billion, while its vegetable imports reached 2.3 million tonnes with a total value of more than GB£2.5 billion, equivalent to more than US$3.5 billion.
VOV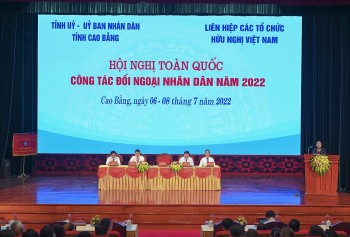 Friendship
During the event, many important issues will be discussed, and constructive suggestions and solutions will be provided to promote more effective people-to-people diplomacy operations.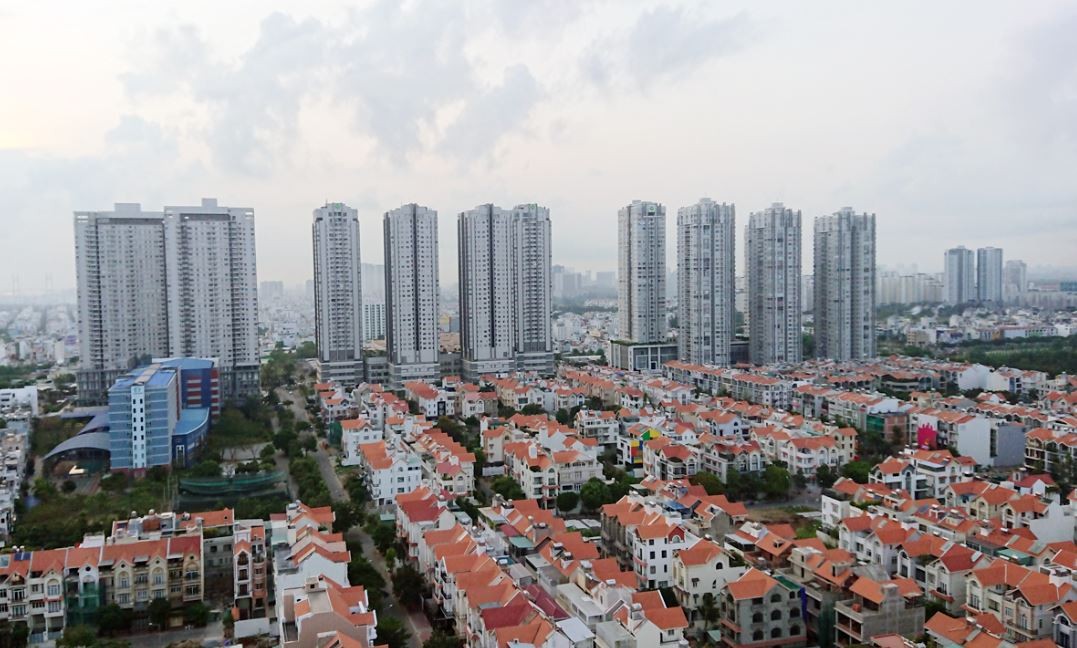 Economy
Vietnam Business & Weather Briefing (July 7): Vietnam Civil Aviation Authority proposes air ticket prices hike, Indochina Capital to pour 1 billion USD into industrial real estate in Vietnam.
July 07, 2022 | 15:21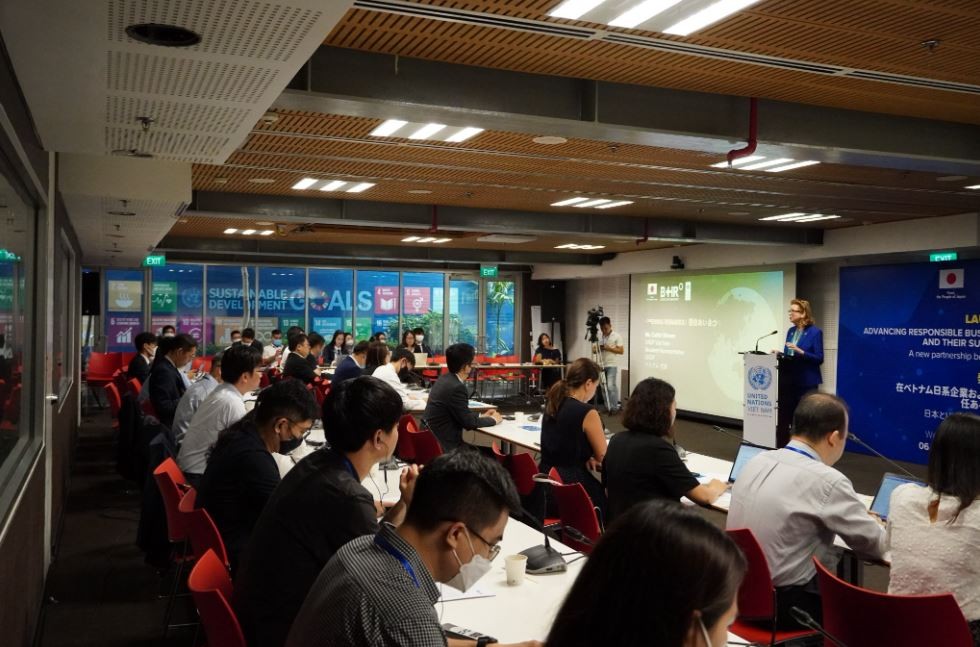 Economy
In Vietnam, the project will focus on promoting Human Rights Due Diligence, a core element of the UN Guiding Principles, through training and guidance sessions for Japanese companies operating in Vietnam and their suppliers.
July 07, 2022 | 13:06