US destroyer sails near the Spratly Islands
Earlier this week, the US' USS John McCain destroyer has sailed near the Spratly Islands of Truong Sa islands of Vietnam.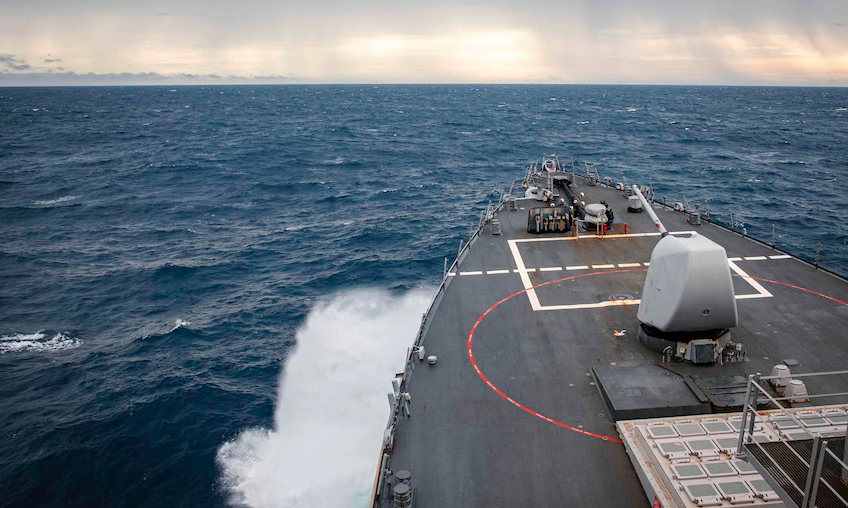 USS John McCain transits through South China Sea, Dec. 22. (U.S. Navy/MC2 Markus Castaneda)
"This freedom of navigation operation ("FONOP") upheld the rights, freedoms, and lawful uses of the sea recognized in international law", US Pacific Fleet under the US Navy said in a statement, affirming the destroyer's activity near Vietnam's Truong Sa on December 22, SCMP reported.
The move follows the warning last week saying that the US military would be "more assertive" against Beijing. It was included in a document setting objectives for the United States Navy, Marines, and Coast Guard for 2021.
The United States recently sent ships to the South China Sea to conduct more frequent free-of-navigation patrols, aimed at challenging China's illegal claims in the region.
In the statement on the activities of USS John McCain, the US Pacific Fleet said that "unlawful and sweeping maritime claims in the South China Sea pose a serious threat to the freedom of the seas, including the freedoms of navigation and overflight, free trade and unimpeded commerce, and freedom of economic opportunity for the South China Sea littoral nations."
Vietnam has repeatedly condemned China's illegal activities in the South China Sea. Foreign Ministry spokesperson Le Thi Thu Hang affirmed that Vietnam has sufficient historical evidence and legal basis to assert sovereignty over Spratly and Paracel Islands (Truong Sa and Hoang Sa), in accordance with international law. All activities of the parties at Truong Sa and Hoang Sa without the permission of Vietnam are worthless.
According to Bussiness Insider, the Trump administration is planning a series of confrontations with China in the final weeks of his presidency, after a year of tensions and bilateral relations on the brink of "New Cold War" due to a series of problems including Covid-19, Hong Kong, Taiwan or the South China Sea. According to Bloomberg, while President-elected Joe Biden and many Democrats say they oppose the tactics Trump used to pressure China, those tools will remain on the table as his successor seeks to negotiate with leaders of the world's second-largest economy.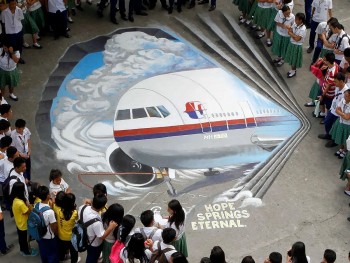 World
The world might never know what really happend when these planes went off the radar. Let's take a look at some of the unsolved mysteries of aircraft disappearances.