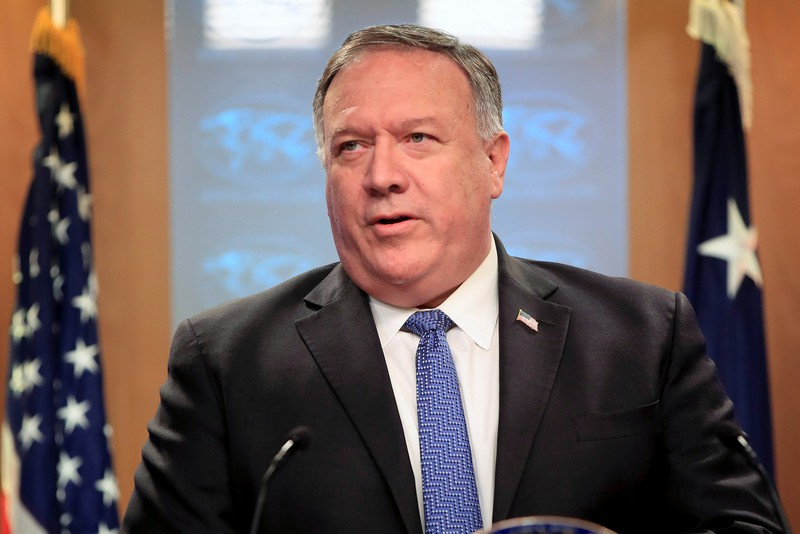 US Secretary of State Mike Pompeo. Photo: NBC News.
The US will act until Beijing discontinues its coercive behavior in the South China Sea (called Bien Dong Sea in Vietnam), US Secretary of State Mike Pompeo said in a press statement on August 26.
The US supports a free and open South China Sea. The US respects the sovereign rights of all nations, regardless of size, and seek to preserve peace and uphold freedom of the seas in a manner consistent with international law.
"In July, I announced an updated policy regarding Beijing's unlawful maritime claims in the South China Sea and emphasized that the United States was prepared to take firm action to oppose Beijing's campaign of bullying," he said.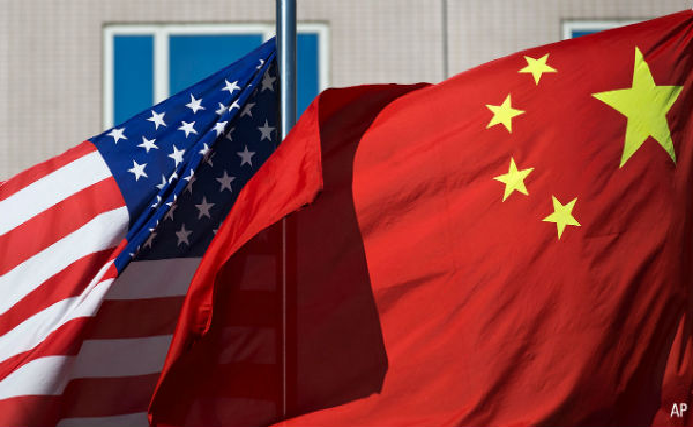 Photo: AP
The US Department of State will begin imposing visa restrictions on Chinese individuals responsible for, or complicit in, either the large-scale reclamation, construction, or militarization of disputed outposts in the South China Sea, or China's use of coercion against Southeast Asian claimants to inhibit their access to offshore resources, according to Pompeo.
These individuals will now be inadmissible into the US, and their immediate family members may be subject to these visa restrictions as well.
In addition, the Department of Commerce has added 24 Chinese state-owned enterprises to the Entity List, including several subsidiaries of China Communications Construction Company (CCCC).
Since 2013, China has used its state-owned enterprises to dredge and reclaim more than 12 square kilometers on disputed features in the South China Sea, destabilizing the region, trampling on the sovereign rights of its neighbors, and causing untold environmental devastation, he said.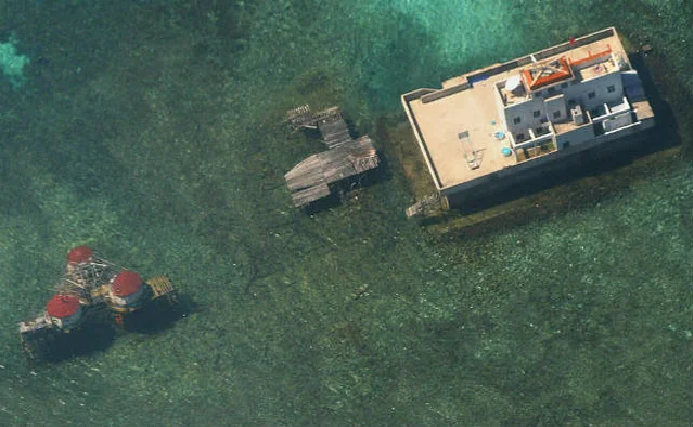 © Getty Images
CCCC led the destructive dredging of China's South China Sea outposts and is also one of the leading contractors used by Beijing in its global "One Belt One Road" strategy. CCCC and its subsidiaries have engaged in corruption, predatory financing, environmental destruction, and other abuses across the world, Pompeo continued.
China must not be allowed to use CCCC and other state-owned enterprises as weapons to impose an expansionist agenda.
"The United States will act until we see Beijing discontinue its coercive behavior in the South China Sea, and we will continue to stand with allies and partners in resisting this destabilizing activity," he stressed.
Meanwhile, China launched two missiles, including an "aircraft-carrier killer", into the South China Sea on August 26 morning, a source close to the Chinese military said, sending a clear warning to the US.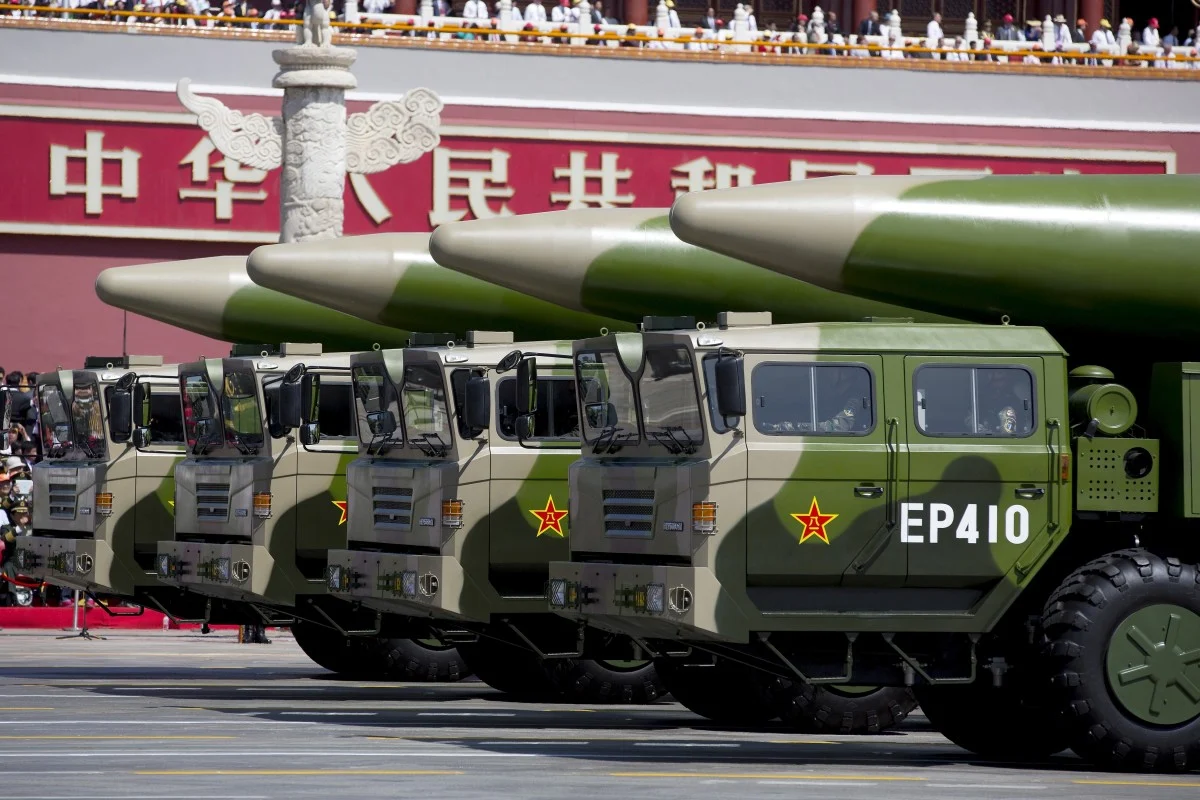 A DF-26 missile was from Qinghai into the South China Sea on August 25, according to a source close to the Chinese military. Photo: Reuters
The move came one day after China said a US U-2 spy plane entered a no-fly zone without permission during a Chinese live-fire naval drill in the Bohai Sea off its north coast, South China Morning Post reported.
According to the Hong Kong-based newspaper, one of the missiles, a DF-26B, was launched from the northwestern province of Qinghai, while the other, a DF-21D, lifted off from Zhejiang province in the east.
Both were fired into an area between Hainan province and the Paracel Islands, the source said./.
The South China Sea is of extreme economic and geopolitical importance. Roughly a third of the world's maritime shipping passes through the area, and the sea floor is believed to contain massive oil and natural gas reserves, The Hill said.
Beijing has rebuked Washington's stance on the sea, accusing the US of "flexing muscles" last month after the administration issued a formal statement declaring most of China's claims in the region to be illegitimate.
"The United States is not a country directly involved in the disputes. However, it has kept interfering in the issue," a spokesperson for the Chinese Embassy in the US said in a statement. "Under the pretext of preserving stability, it is flexing muscles, stirring up tension and inciting confrontation in the region."
Rosy Huong