China's phony goodwill on the Bien Dong Sea issue
Although it shows goodwill when discussing with ASEAN countries to contribute to peace in the Bien Dong Sea (South China Sea), China is actually using many tricks to threaten and seek to control this sea.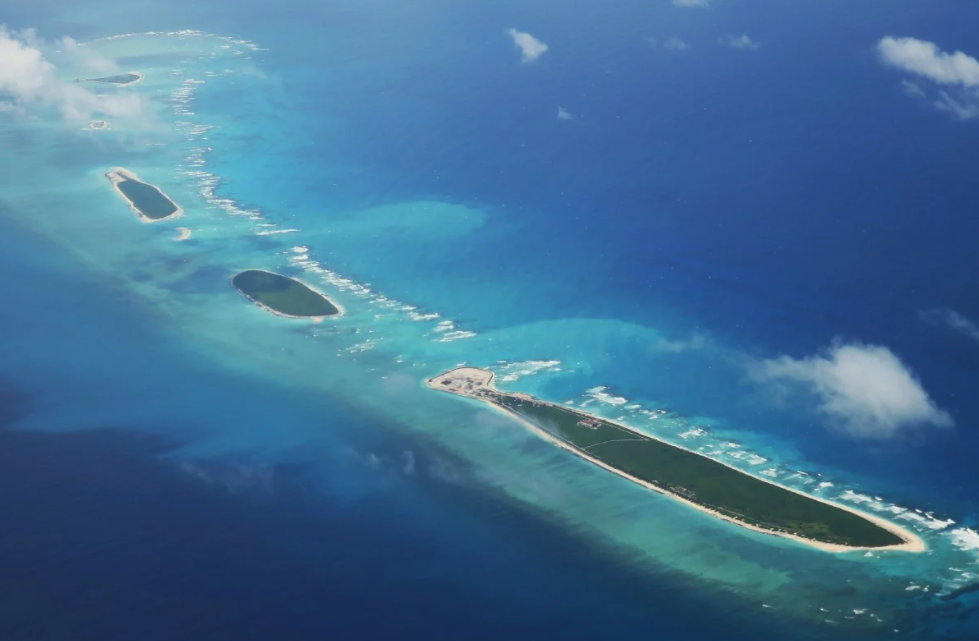 Beijing's redefined navigational area encompasses parts of Vietnam's Paracel Islands (Photo: AFP)
In an article named "China meets with ASEAN diplomats to propose resuming South China Sea talks", published on South China Morning Post on August 24, the author - Catherine Wong stated that after US Secretary of State Mike Pompeo announced his country's new position on the South China Sea, Beijing called diplomats from 10 Southeast Asian countries together for a meeting to convey its worries about the rising risk for conflict over the contested waters. However, she doubted Chinese real effort to settle down this dispute.
China: Talks the talk but does not walk the walk
According to the article, Chinese officials urged ASEAN members to work with Beijing to resume the COC talks as soon as possible to "show some progress". and that China did not want the process to be "hijacked" by countries which are not part of the negotiation, said people familiar with details of the meeting.
During the meeting in Beijing in early August, a Chinese official in charge of maritime and boundary affairs expressed Beijing's concerns for the "high risk" from military activities by "non-regional countries", phrasing China often uses when discussing the US role in Asia.
The Chinese foreign ministry said on Friday that its relevant departments had maintained "normal communication" with Asean missions in China, but would not elaborate.
However, according to ThanhNien, unlike the messages cited above, Beijing keeps on carrying out aggressive moves recently. Specifically, China's army is holding exercises in the north of the Bien Dong Sea from August 24 to 29, and in the coming days there will be another exercise in the Paracel archipelago - the area that belongs to Vietnamese sovereignty but illegally claimed and occupied by China.
In early August, Beijing dispatched H-6J bombers to Phu Lam island in the Paracel archipelago. Before that, China dispatched H-6J and H-6G bombers and a number of other aircraft to conduct exercises in the Bien Dong Sea. These actions, according to international experts, caused concerns and threats to regional security.
Responding to Thanh Nien about China's continuous holding of exercises in the Bien Dong Sea, Associate Professor-Dr. Stephen Robert Nagy (International Christian University - Japan, Scholar at the Asia-Pacific Foundation in Canada) commented: "China continues to conduct drills in the South China Sea sends a message to the US and other actors in the region that China will not give up pursuing what Beijing considers a core interest."
Dr. Nagy said that China will continue to conduct more drills as the US presidential election day gets closer to assert Beijing's "will" in the context of increasing pressure from Washington. Not only targeting the US, "this move of China is also to strengthen its position in the COC negotiation process with ASEAN countries", Nagy added.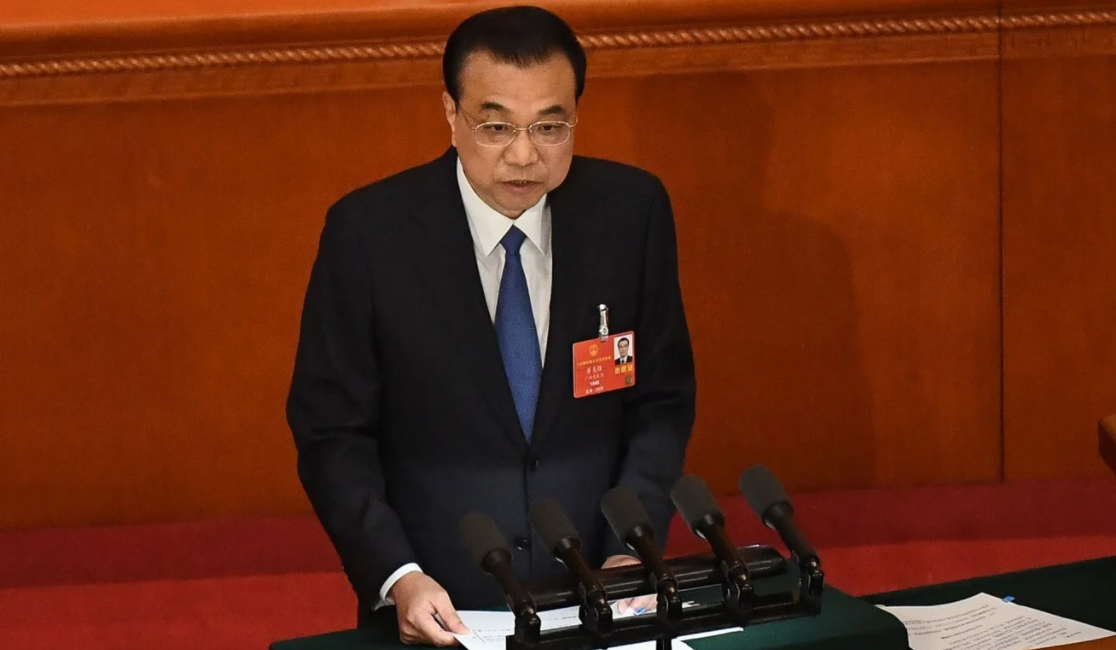 Chinese Premier Li Keqiang declared in November 2019 that the first reading of a proposed code of conduct for the South China Sea was completed and Beijing proposed a three-year timeline to finish the code by 2021. (Photo: AFP)
China's tricky moves towards COC negotiation
In an article on July 31, South China Morning Post stated: "China has changed the wording of a shipping regulation to identify a stretch of water between Hainan province and the Paracels Islands in the South China Sea as a "coastal" rather than "offshore" navigation area. Observers said the move was indicative of Beijing's drive to bring as much of the disputed waterway under its control as possible."
Analyzing this move, Dr. Nagy said to ThanhNien that this is how China reinforces the sovereignty claims that Beijing makes in the Bien Dong Sea. Beijing is probably aiming to unilaterally establish a legal document to legitimize its claims in the South China Sea.
"By changing the term as above, China wants to" redraw "the legality of the sea to maximize accessibility, while lowering anything in the COC that could be detrimental to Beijing. Therefore, ASEAN countries need to be aware of China's trick, in order to maintain the legal status of COC" Dr. Nagy said.