VAVAPlus: Fundraising app to support AO/dioxin victims launched
The Vietnam Association for Victims of Agent Orange (AO)/dioxin (VAVA) on October 6 launched VAVAPlus - a fundraising app for victims of AO/dioxin.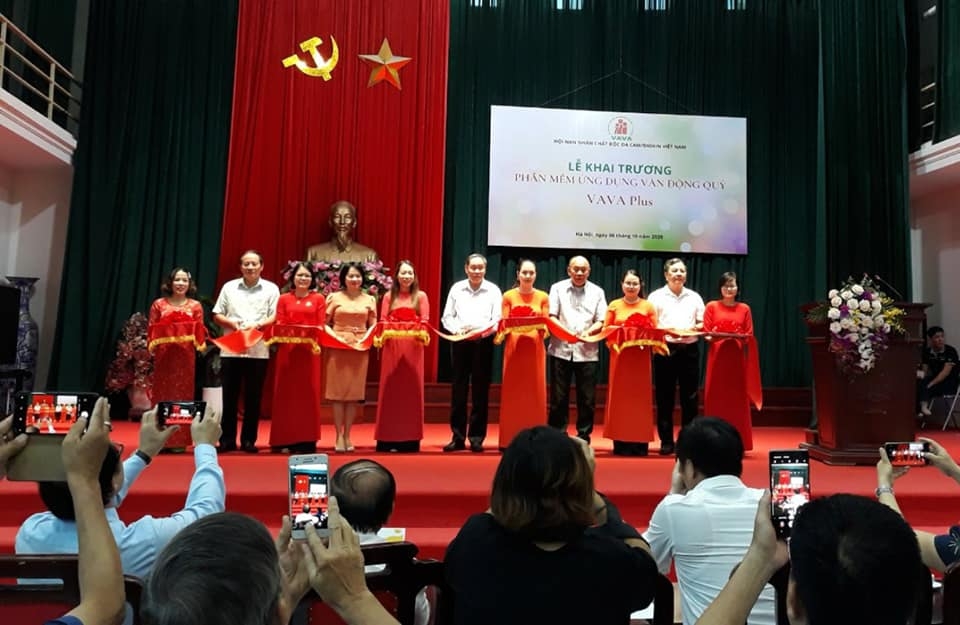 At the launching event. Photo: VAVA
Accordingly, the app includes photos, stories and reports on AO victims as well as their information and addresses so that supporters can make donations to them.
A digital marketplace is built on the app where AO victims and their families can post products for sale in order to create a sustainable livelihood while helping them connect with both domestic and foreign traders.
The VAVAPlus app is available for installation http://vavainfo.vn. Donations can also be sent to VAVA's bank account number 6851111879230, Military Commercial Joint Stock Bank (MB), Thanh Xuan Branch, Hanoi.
About VND 80 million (USD 3,450) was raised at the launching ceremony on October 6 in Hanoi.
Speaking at the launch ceremony, VAVA President, Sen. Lieut. Gen. Nguyen Van Rinh called on organisations and individuals at home and abroad to continue showing their spiritual and financial support for AO victims via the app in order to help them overcome their difficulties and integrate well into the community.
He also expressed his hope that press agencies popularise the app to help it reach the public.
The app's launch also marks 60 years of the AO disaster in Vietnam (August 10, 1961 - 2021), Rinh said.
From 1961-1971, the US troops sprayed more than 80 million litres of herbicides - 44 million litres of which were AO, containing nearly 370 kilograms of dioxin - over nearly a quarter of southern Vietnam.
As a result, around 4.8 million Vietnamese were exposed to the toxic chemical and more than 3 million ha of forest land had been destroyed by the toxic. Many of the victims have died, while millions of their descendants are living with deformities and diseases as a direct result of the chemical's effects.
Vietnamese Government has been making utmost efforts to address war consequences, including those related to AO/dioxin.
To protect people's health, Vietnam has completely banned the use of chemical products derived from dioxin or glyphosate since 2019.
It has also boosted coordination with the US to clean up AO/dioxin-contaminated areas like Bien Hoa and Da Nang airports.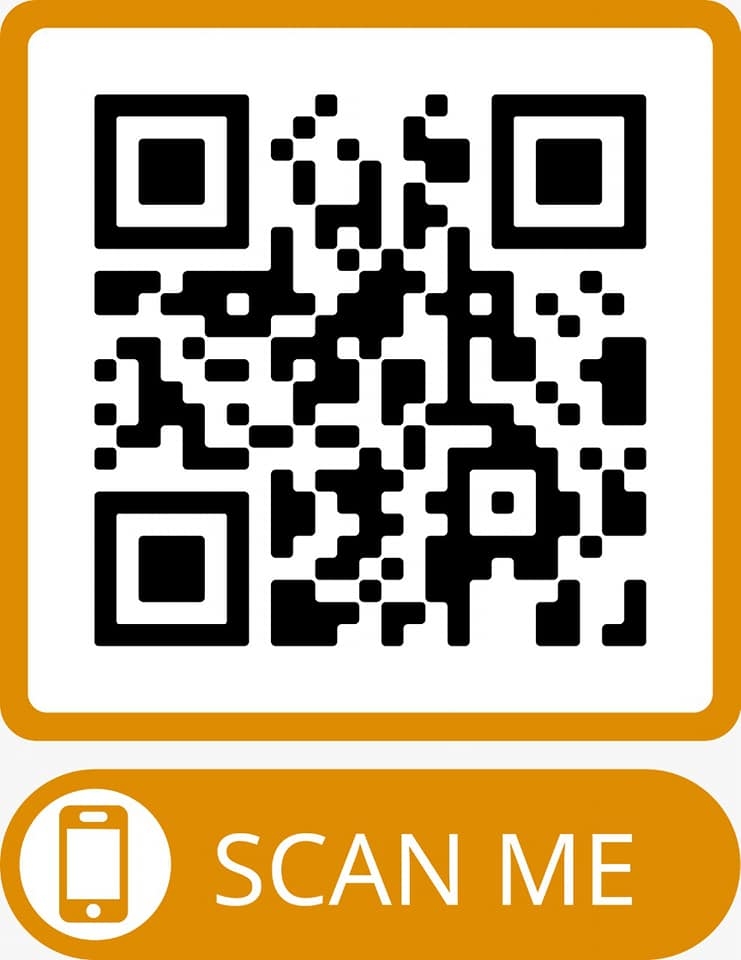 The VAVAPlus app is available for installation at http://VAVAinfo.vn or http://VAVAPlus.vavainfo.vn/mobile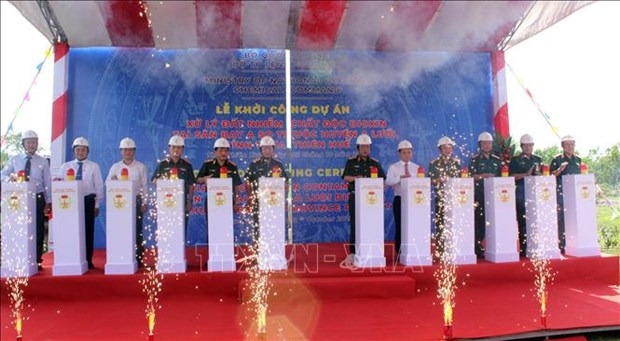 Dioxin-contaminated soil clean-up project started at A So Airport in A Luoi district, central Thua Thien-Hue province, on October 2. Photo: VNA
Earlier, a dioxin-contaminated soil clean-up project began at A So Airport in A Luoi district, central Thua Thien-Hue province.
From 1961 to 1971, over 432,800 gallons of defoliants containing 11 kg of dioxin were stored at the airport. Nearly 16,000 local residents have been infected with Agent Orange/dioxin as a result, including 5,000 in A Luoi district.
A survey revealed that as many as 35,000 cu.m. of dioxin-contaminated soil at the airport needs to be treated.
Approved by the Defence Ministry in March, the project will be carried out over two years by the Chemicals Command, using landfill technology./.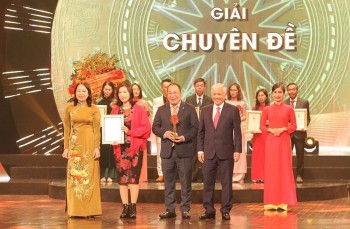 Overseas Vietnamese
VietnamTimes (Viet Nam Union of Friendship Organizations) is a reliable address for overseas Vietnamese to quickly and objectively update political, economic, cultural, and social news. The agency has created a helpful forum and connection between expatriates and the motherland.