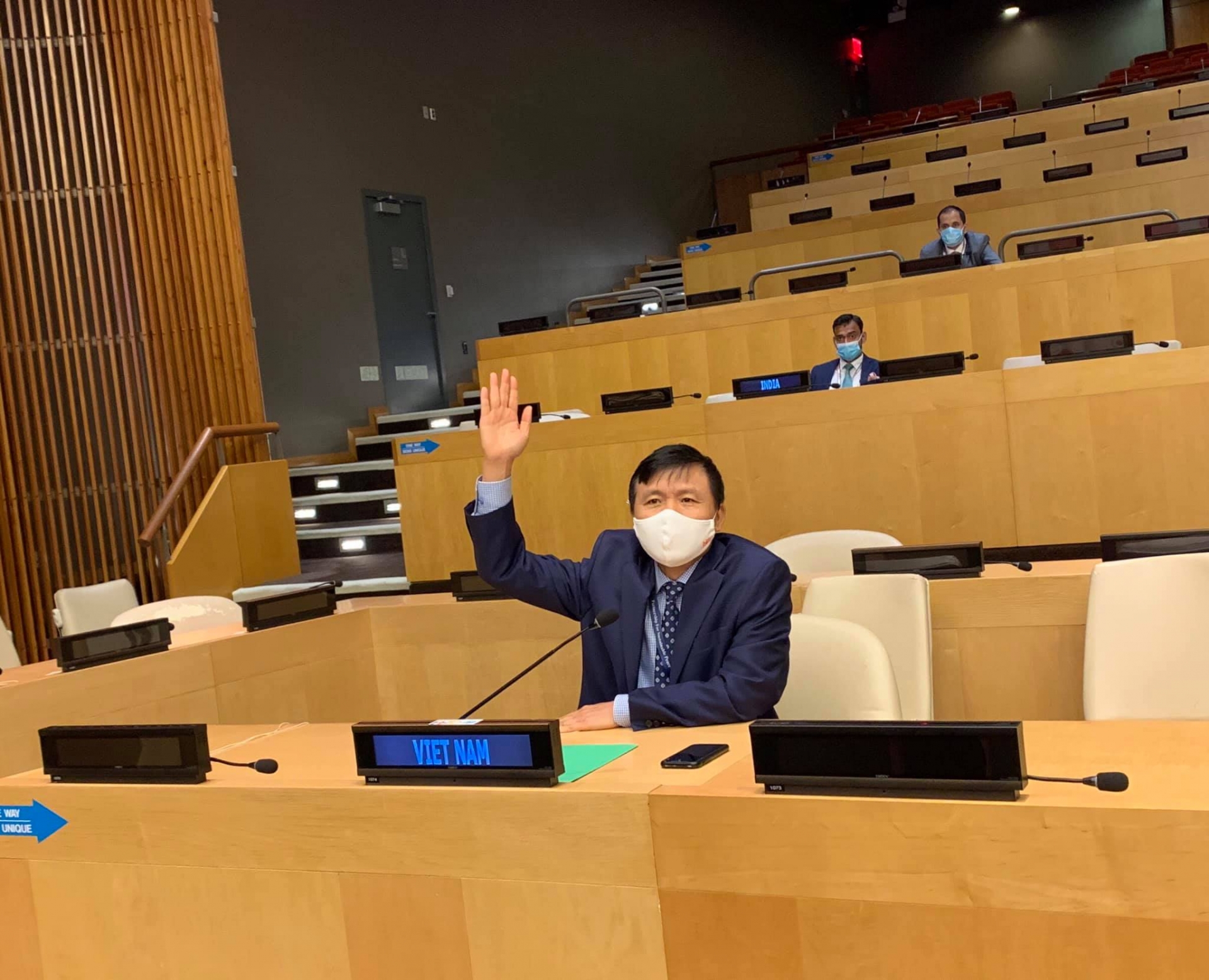 Ambassador Dang Dinh Quy, Head of the Vietnamese Permanent Mission to the United Nations. Photo: VNA
Quy has called on concerned parties to restrain and respect the UN Charter and the UN Security Council's relevant resolutions and agreements to ensure peace and stability in the Golan Heights and the whole region as well.
He made the call while attending the UNSC's quarterly meeting on the Golan Heights on October 2.
He affirmed Vietnam's unchanged stance on regulations of the Golan Heights and voiced his concern over security challenges here, especially increasing violations of the agreement on disengagement of forces between the two sides.
The ambassador also asserted his support for the important role of the UN Disengagement Observer Force (UNDOF) in the Golan Heights.
The UNSC also adopted Resolution 2546 on the extension of measures to fight migrant smuggling and human trafficking related to Libya.
The resolution allows member states, acting nationally or through regional organizations, to inspect vessels on the high seas off the coast of Libya that they have reasonable grounds to suspect are being used for migrant smuggling or human trafficking. It also allows seizure of vessels that are confirmed as being used for such activities.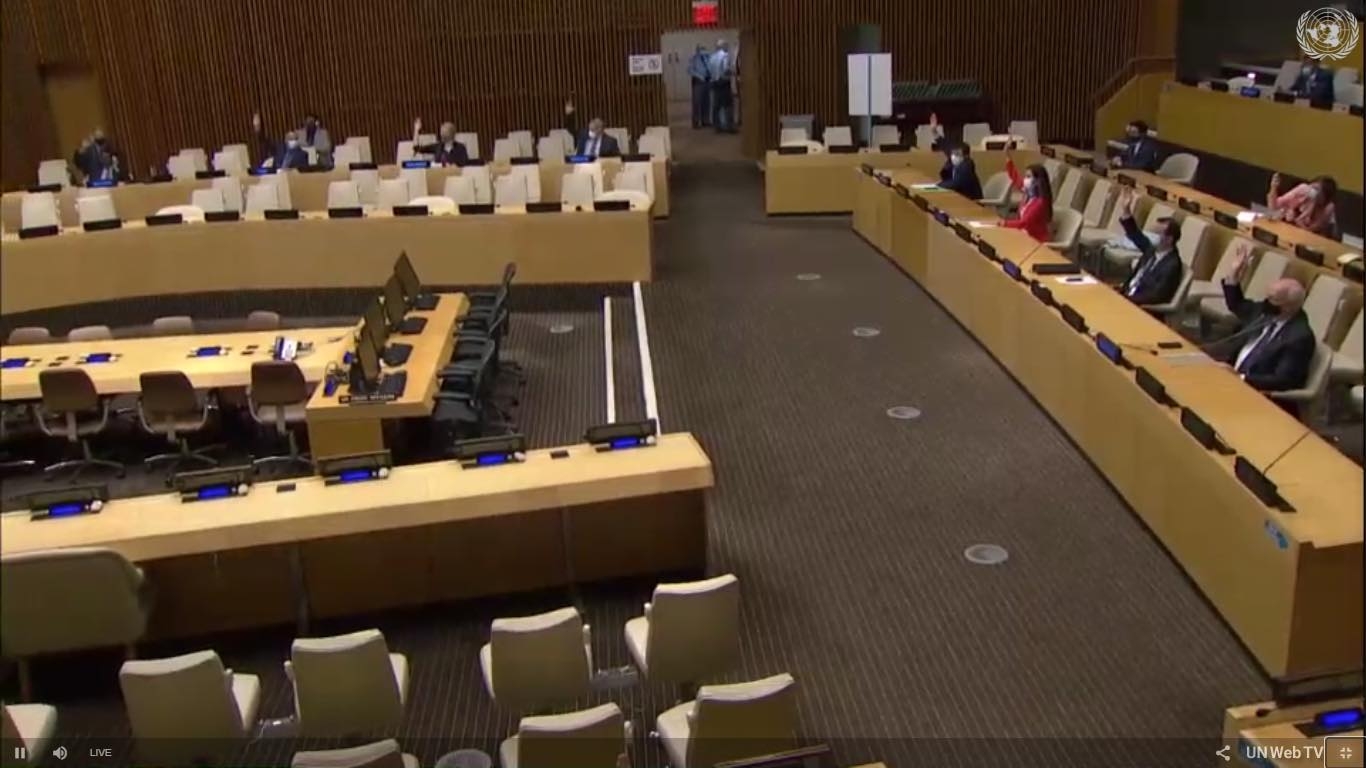 At the UNSC's quarterly meeting on the Golan Heights on October 2.
The UNDOF was established following the conclusion of the 1974 Disengagement of Forces Agreement (the 1974 Agreement) between Israel and Syria, which ended the Yom Kippur war. Its mandate is to maintain the ceasefire between the parties and supervise the disengagement of Israeli and Syrian forces as well as the so-called areas of separation (a demilitarised buffer zone) and limitation (where Israeli and Syrian troops and equipment are restricted) in the Golan Heights.
The numerous violations of the Disengagement of Forces Agreement of 1974 are ongoing issues for the Council. UNDOF's ability to implement its mandate, including its full return to the Bravo side, has been a key issue since 2014.
There is general agreement within the Council that UNDOF's mandate contributes to stability in the region, given the absence of a peace agreement between Israel and Syria. Both countries still value UNDOF's presence and want to see the mission's full return to the Bravo side. Council members also support its eventual complete return, mindful of the fact that this would require a continuously favourable security environment, which is also crucial for maintaining the confidence of troop-contributing countries.
Russia and the US are the co-penholders on UNDOF. Despite the deep divisions between the co-penholders regarding the Syria file, both countries are expected to continue to consider UNDOF as a separate issue, on which they agree./.
Hannah Nguyen