Vietnam plans to attract foreign investment in equitisation of SOEs
As foreign investment is considered a key factor in accelerating the privatisation and divestment of State-owned enterprises (SOEs), the Vietnamese government is mapping out plans to grab oversea enterprises' attention.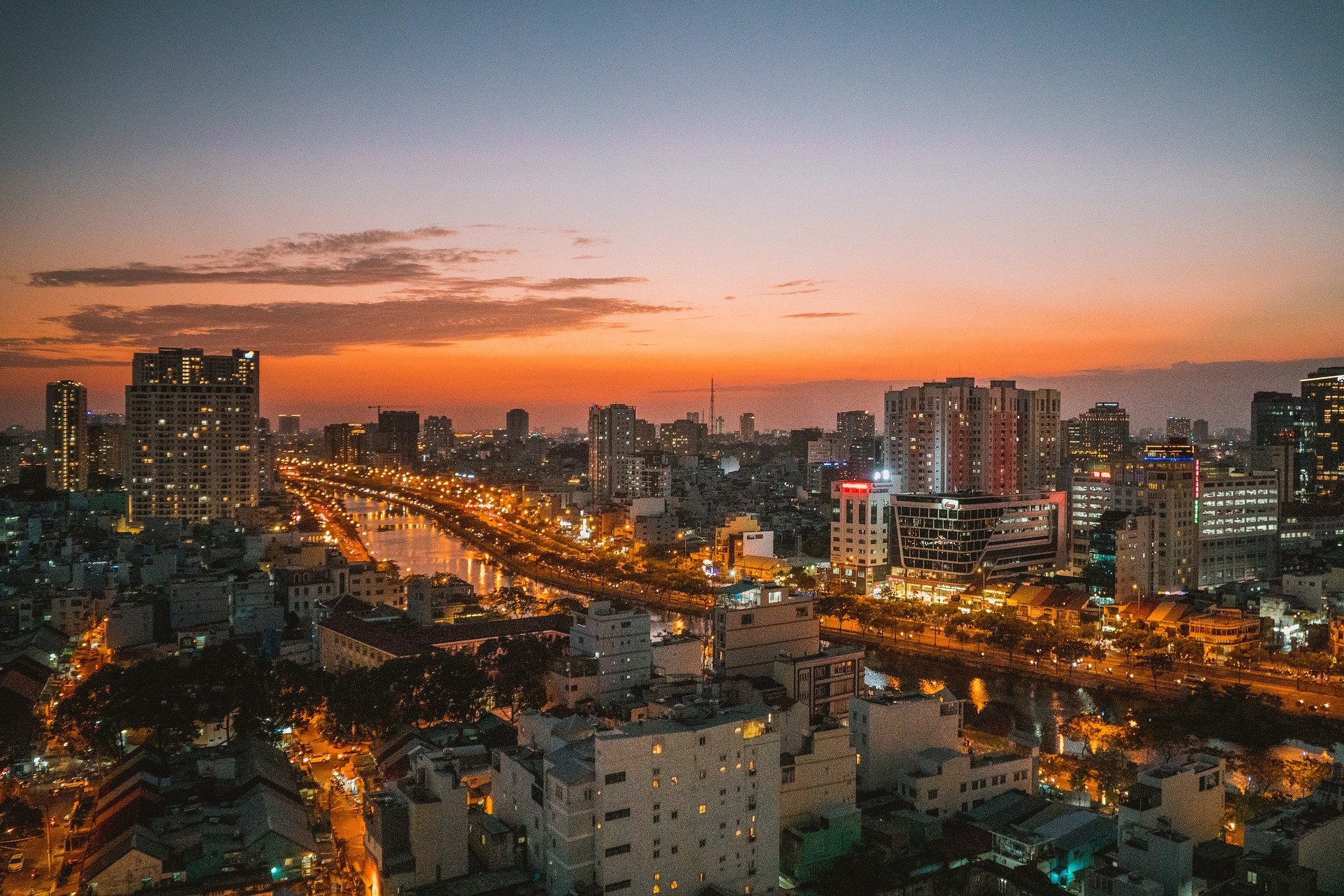 Foreign investment is considered a key factor in accelerating the privatisation and divestment of State-owned enterprises in Vietnam (Photo: Asia Legal)
Accordingly, the Committee for Management of State Capital at Enterprises (CMSC) and the Ministry of Foreign Affairs have organised a conference with heads of Vietnamese missions overseas to discuss opportunities and solutions to attract foreign investment in the equitisation of SOEs in Vietna, VNA reported.
Given Vietnam's success in COVID-19 containment and the improved investment climate, Vietnam was hailed a highlight for foreign investment in the context of global production shifts, Deputy Minister of Foreign Affairs Bui Thanh Son was quoted as saying.
In particular, Vietnam is expected to welcome the production shifts of over 100 multinational enterprises in the near future, which would spawn significant opportunities for Vietnam to attract foreign investment and select quality inflow.
Speaking at the conference, Son also urged heads of Vietnamese missions overseas to study requirements and expectations of foreign investors and develop plans to attract their investment to Vietnam.
CMSC Chairman Nguyen Hoang Anh said as the Government was pushing the equitisation and divestment of SOEs, attracting foreign investment is essential.
Anh said that CMSC wished to receive cooperation from heads of Vietnamese missions overseas in attracting foreign investment in the process of SOE equitisation.
In the context of COVID-19 which seriously affected the global economy, including Vietnam, connecting SOEs with foreign investors would bring significant opportunities for attracting investment and boosting cooperation, he stressed.
According to the Ministry of Finance, the equitisation of SOEs had been much slower than expected. Under the Government's plan, 128 SOEs must be equitised in the 2017-2020 period.
However, as of July, only 37 were equitised, meaning that the other 91 must complete the process in the remainder of this year to fulfill the Government's plan.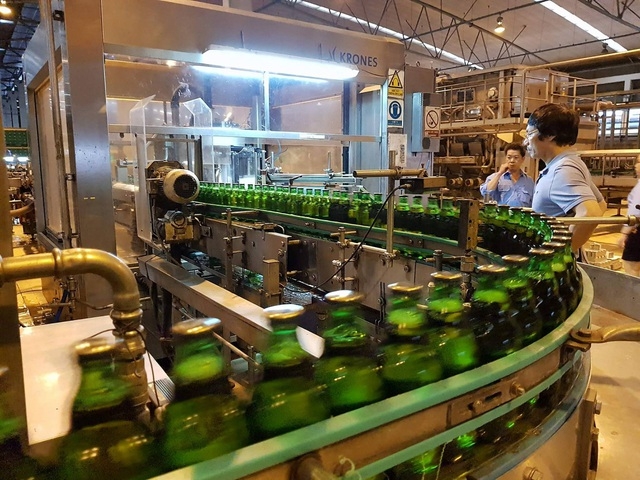 Nearly 54% of capital in Saigon Beer-Alcohol-Beverage Corporation was sold to Thailand's ThaiBev in the company's equitisation in December 2017 (Photo: Dan Tri)
In the first nine months of 2020, the total FDI into Vietnam reached US$21.2 billion, equivalent to 81.1% year-on-year.
According to Foreign Investment Department (Ministry of Planning and Investment), there are 1,947 new projects granted investment registration licenses with a total capital of US$ 10.36 billion, 798 projects registering to adjust investment capital with a total additional capital of US$ 5.11 billion, 5,172 projects contributing capital and purchasing shares of foreign investors worth US$5.73 billion, Zing News reported.
The new, additional and share- purchasing investment capital decreased compared to the same period last year. Disbursed foreign capital also declined.
"The second wave of the Covid-19 epidemic in the world and in Vietnam has had a significant impact on the foreign investment inflow in Vietnam in recent times", said the Foreign Investment Department.
Nevertheless, foreign investors still maintain production activities and are positive about the investmentenvironment in Vietnam. Also, many other foreign investors eye investment in the country.