Vietnam among four countries worldwide successfully treating HIV/AIDS
With the percentage of HIV-infected people receiving ARV (anti-retrovirus) treatment with a viral load below the inhibitory threshold reaching 96%, Vietnam is among four countries that have successfully treated HIV/ /AIDS in the world along with the UK, Switzerland, and Germany.
The information was given by Health Minister Nguyen Thanh Long at the National Health Conference.
Health Minister Long said Vietnam is doing well in controlling HIV/ AIDS. 2020 marks the 12th year in a row that the disease situation has been improved in all three criteria namely the number of newly HIV-infected people, the number of patients transitioning to AIDS, and AIDS-related deaths, Zing News reported.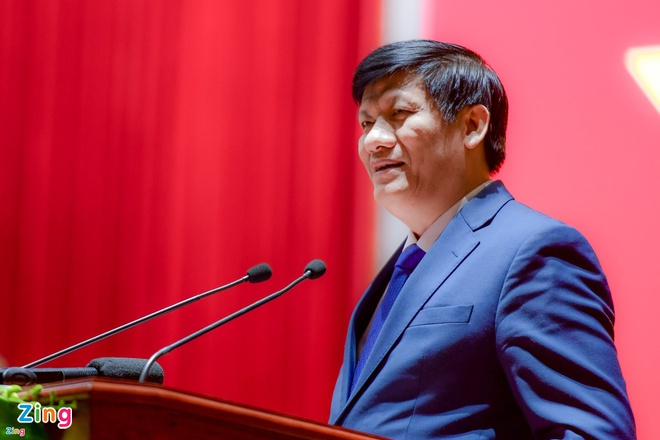 Health Minister Nguyen Thanh Long speaks at the National Health Conference. Photo: Zing News
Over the past 15 years, the country's HIV/ AIDS prevention and control program has helped to prevent about half a million people from being infected with HIV and 150,000 people from dying of AIDS.
Vietnam has gone through 30 years of fighting against the disease since the first HIV case was detected in 1990. Deputy Director of the Department of HIV-AIDS Prevention and Control under the Ministry of Health Hoang Dinh Canh said that there are currently around 230,000 HIV patients and 153,000 patients received ARV treatment in Vietnam.
Vietnam has kept the HIV infection rate in the community below 0.3 percent, Canh added.
HIV-infected people can live 50 to 60 years more or even have a life expectancy as that of normal people if they are timely treated.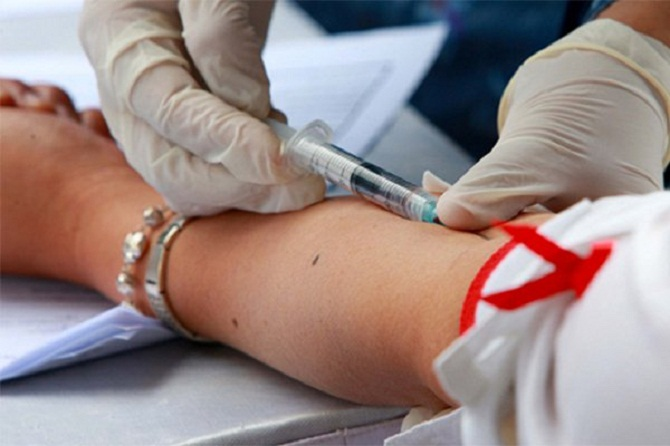 An HIV testing Photo: VGP
The country sets a goal of eradicating the AIDS epidemic by 2030. Accordingly, the number of new infections is below 1,000/ year and the mortality rate is 1/ 100,000, HIV/ AIDS is no longer the public health concerns.
The National Assembly on November 16, 2020, passed an amended law on HIV/AIDS prevention and control. The law, scheduled to take effect on July 1, 2021, will add a number of groups, including those at high risk of infection HIV/AIDS will be given priority to access information, education, and relevant communication on HIV/AIDS prevention and control. Besides, the law will supplement pre-exposure preventive treatment measures in a bid to increase the effectiveness of HIV transmission prevention among those at risk of exposure to the virus.
Director of the Department of HIV/ AIDS Prevention and Control Nguyen Hoang Long stressed that experience gained over the past 30 years along with the national strategies on HIV/ AIDS prevention and control approved by the Prime Minister is expected to help the country wipe out the AIDS epidemic by 2030.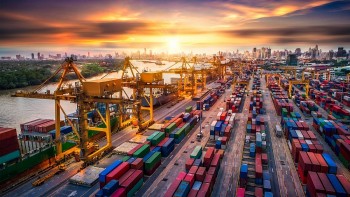 National
Vietnam, a rising star in the global supply chain, has the potential to become a new tiger in Asia, economist Brian Lee Shun Rong at Maybank - Malaysia's largest financial services group and the leading banking group in South East Asia – has reportedly said.