First HIV patient in Vietnam still healthy after 30 years of infection
In December 1990, Vietnam recorded its first HIV-infected person coming from Ho Chi Minh City. Up to now, this patient has lived healthily.
The information was confirmed by Mr. Nguyen Huu Hai - Deputy Head of Department of Care and Treatment, Viet Nam Administration for AIDS Control under the Ministry of Health at the press conference on November 17 on the occasion of the National Action Month against HIV/AIDS, Vietnamnet reported.
In 1990, the first HIV patient in Vietnam was reported. It was a woman contracting HIV from her fiancé (who had been infected with HIV because of having sex with other women).
In 1997, the woman received anti-retroviral (ARV) treatment and was closely monitored by doctors at HCMC Hospital for Tropical Diseases.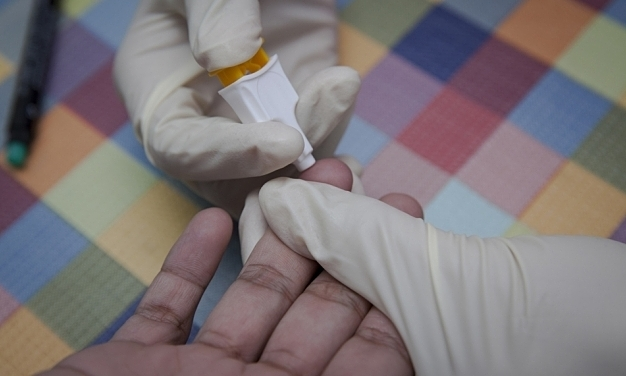 A person receives an HIV test in Vietnam. Photo courtesy of UNAIDS.
Hai cited a Thailand study in 2017 indicating that HIV-infected people could live 50 to 60 years more or even have a life expectancy as that of normal people if they are timely treated.
Hoang Dinh Canh - Deputy Director of the Department of HIV / AIDS Prevention and Control said that Vietnam is currently one of four countries with the best HIV/AIDS treatment in the world along with Germany, the U.K., and Switzerland.
"As many as 250,000 HIV cases in Vietnam are still alive, but only 210,000 are aware of their HIV status. The country has provided ARV treatment to 153,000 people", Canh stressed.
The National Assembly on November 16 approved a revised law on HIV/AIDS prevention and control. The law, slated to take effect on July 1, 2021, will add a number of groups, including those at high risk of infection HIV/AIDS will be given priority to access information, education, and relevant communication on HIV/AIDS prevention and control. Besides, the law will supplement pre-exposure preventive treatment measures in a bid to increase the effectiveness of HIV transmission prevention among those at risk of exposure to the virus.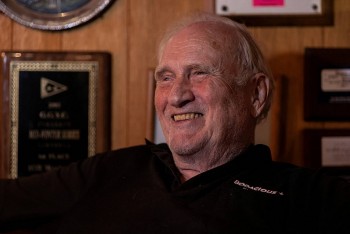 World
Alain Aspect, John F. Clauser, and Anton Zeilinger have won this year's Nobel Prize in physics for their work in quantum mechanics, Sweden's Karolinska Institute announced on Tuesday.