Vietnam attracts over US$21 billion in FDI in first nine months
As of September 20, the total foreign direct investment (FDI) into Vietnam reached US$21.2 billion, equivalent to 81.1% year-on-year.
According to Foreign Investment Department (Ministry of Planning and Investment), there are 1,947 new projects granted investment registration licenses with a total capital of US$ 10.36 billion, 798 projects registering to adjust investment capital with a total additional capital of US$ 5.11 billion, 5,172 projects contributing capital and purchasing shares of foreign investors worth US$5.73 billion, Zing News reported.
The new, additional and share- purchasing investment capital decreased compared to the same period last year. Disbursed foreign capital also declined.
"The second wave of the Covid-19 epidemic in the world and in Vietnam has had a significant impact on the foreign investment inflow in Vietnam in recent times", said the Foreign Investment Department.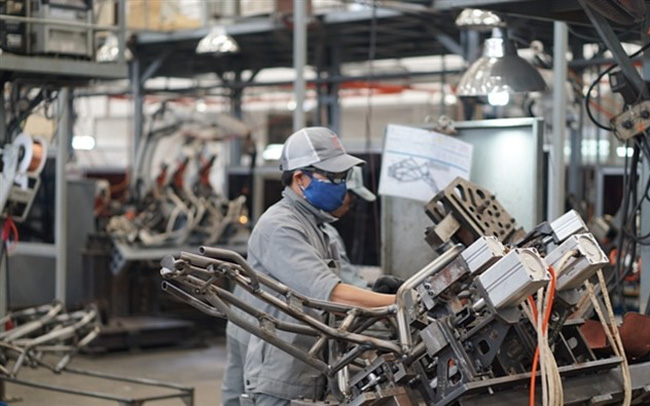 Vietnam attracts over US$21 billion in FDI in the first nine months Illustrative photo: Dan Tri
Nevertheless, foreign investors still maintain production activities and are positive about the investmentenvironment in Vietnam. Also, many other foreign investors eye investment in the country.
That there are a large number of foreign experts yet to enter Vietnam due to the COVID-19 pandemic partly affect business activities as well as investment expanding projects, Foreign Investment Department added.
Over the past nine months, 18 fields were invested, in which, the processing and manufacturing industry remained the most attractive, receiving nearly US$ 9.9 billion. The power generation and distribution ranked second (US$ 4.3 billion) and followed by the real estate and wholesale, retail sectors.
Three were 111 countries and territories investing in Vietnam. Among them, Singapore took the lead with more than US$6.67 billion (33.5% of the accumulative capital). It was followed by South Korea with US$3.17 billion (15.2 percent) and China was third with US$1.87 billion (8.8 percent).
Vietnam – the rising star in FDI attraction

With strong fundamental factors such as a young, dynamic and tech-savvy population, the growing domestic market, the expanding middle class and an open economy, Vietnam ...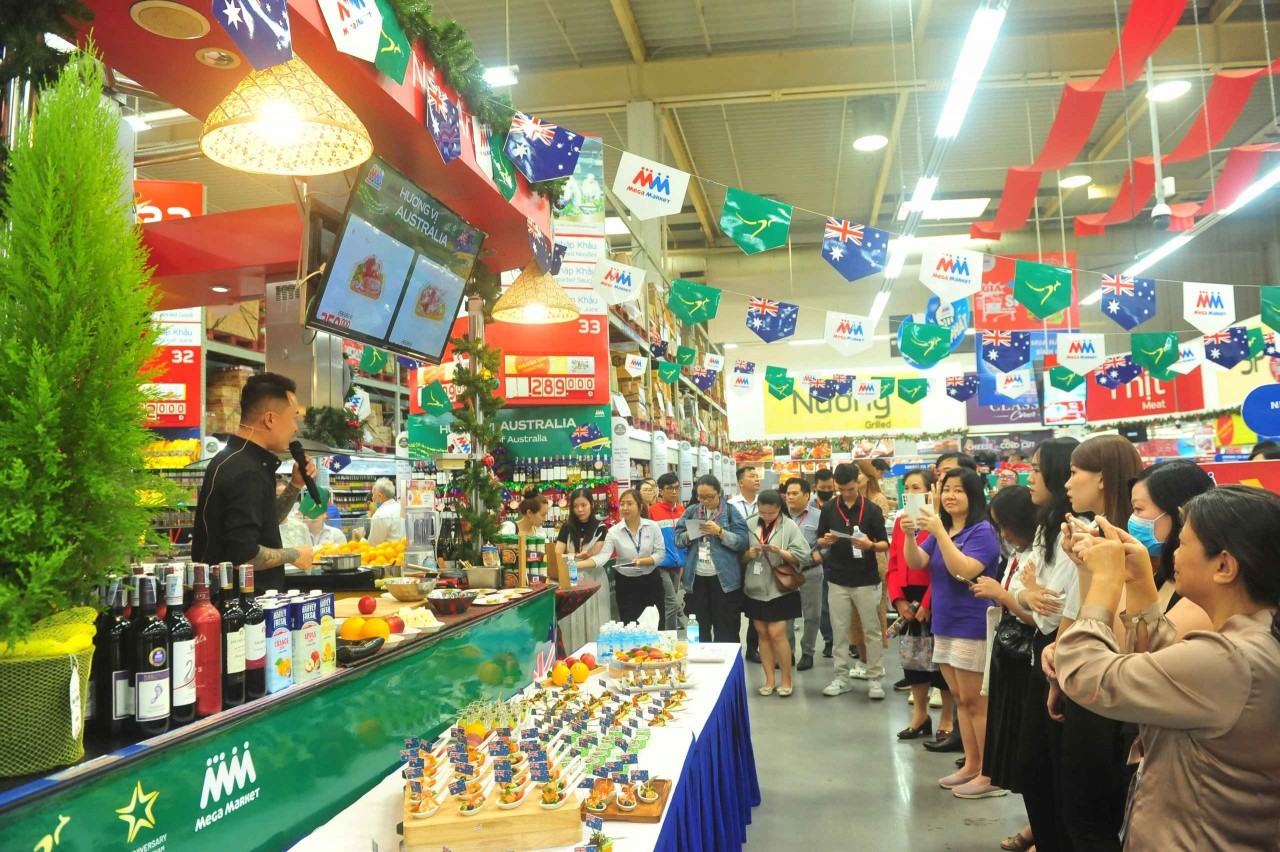 Economy
These programs provide a bridge for Australian suppliers and Vietnamese partners to introduce Australian food and beverage products and contribute positively to the trade between Vietnam and Australia.
December 08, 2023 | 16:42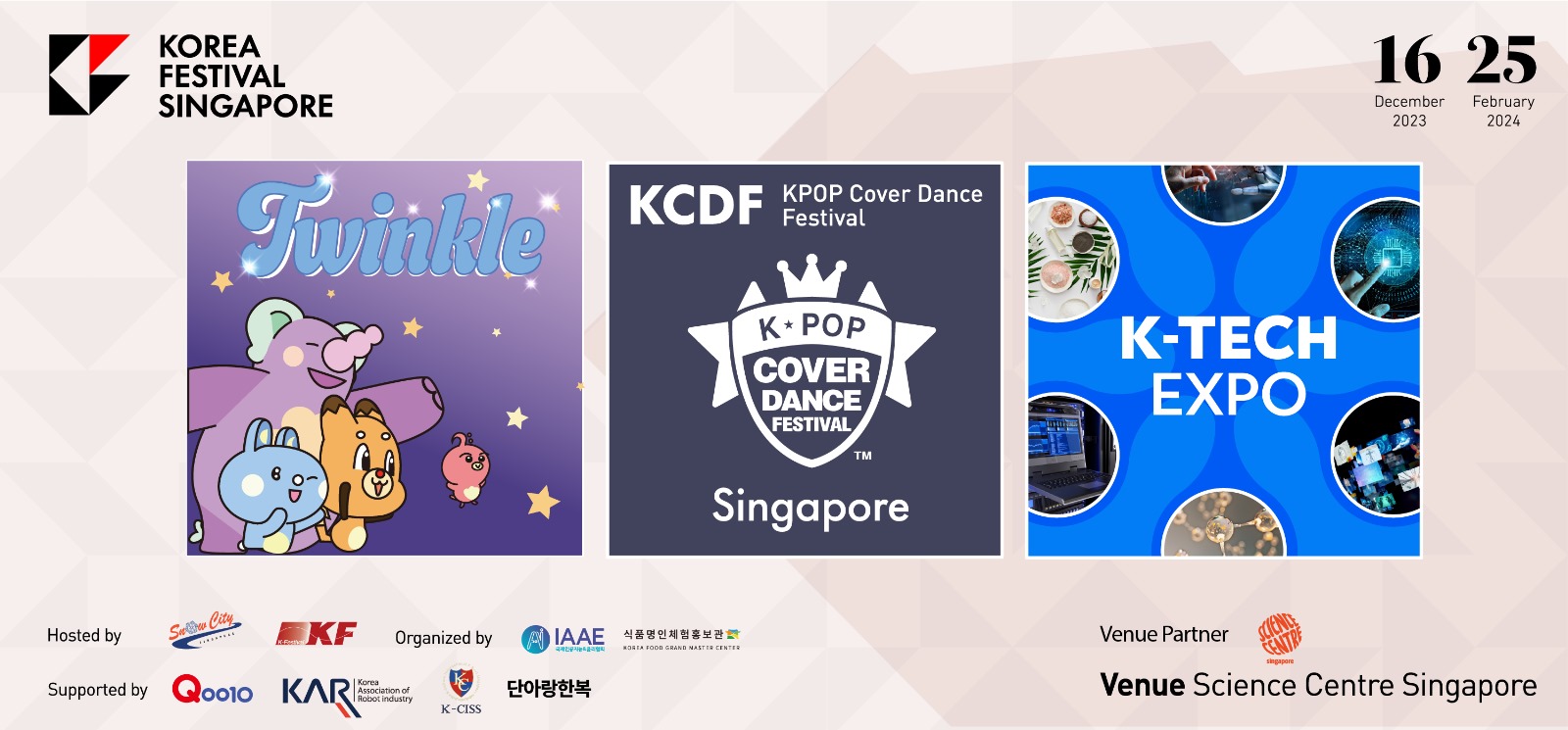 Economy
The "Korea Festival Singapore 2023" will be hosted by K-Festival Ltd and Snow City. between 16 December 2023 and 25 February 2024, associating with Science Centre Singapore as its venue partner.
December 08, 2023 | 11:00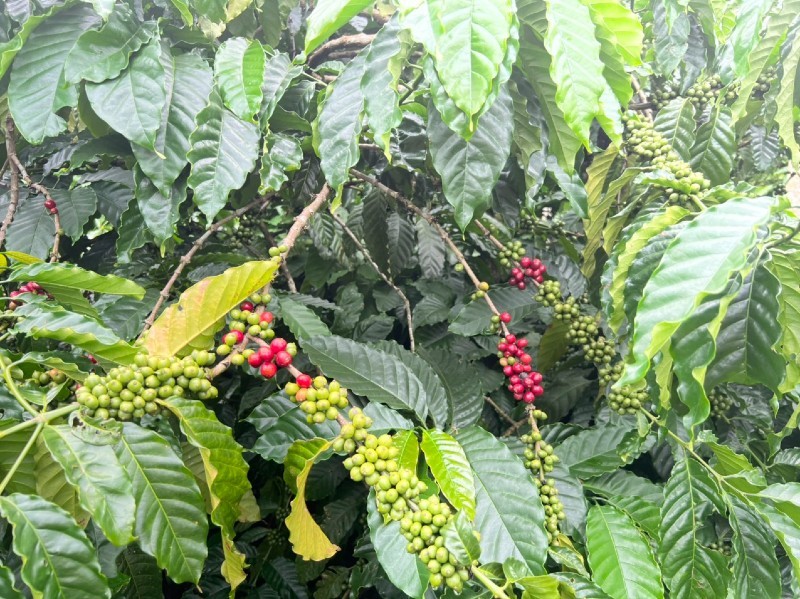 Economy
Reduced output causes coffee prices to continuously increase from the beginning of the season, possibly even the highest in the world in 2024.
December 08, 2023 | 10:50