Singapore is Vietnam's leading foreign investor in first eight months of 2020
According to the Ministry of Planning and Investment, Singapore is the leading foreign investor of Vietnam in the first eight months of 2020 with more than US$6.54 billion.
South Korea was the second with $2.97 billion and China was third with $1.75 billion. Total FDI in the period was $19.54 billion, or 86.3 percent of the amount in the same period last year. New projects accounted for $9.46 billion, including $4 billion by a Singaporean company, Singapore's Delta Offshore Energy Pte Ltd Co, in the Bạc Lieu LNG power plant.
Viet Nam - Singapore investment co-operation is complementary to each other, and high technology is an area identified for attracting Singaporean investment in the near future, the ministry said.
Deputy Minister of Planning and Investment Tran Quoc Phuong told an online Viet Nam-Singapore investment promotion conference held recently that Viet Nam has persisted with proactive and effective solutions to simultaneously contain the COVID-19 outbreak and keep the economy ticking over.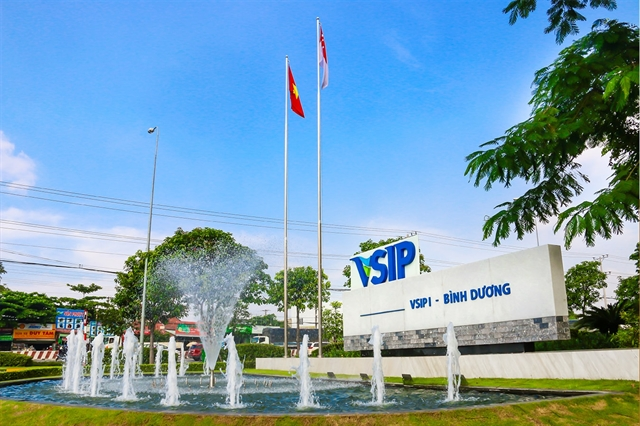 Singapore is the largest foreign investor in Viet Nam this year. Photo: VNA/VNS
He said foreign investors, including Singaporean, have growing opportunities to invest and do business successfully in Viet Nam since the country's legal framework is constantly being improved and channels connecting the domestic and foreign markets are being expanded, and the Government and provinces are determined to improve the business environment.
The Government encourages Singaporean firms to, among other things, invest in the hi-tech industry, set up innovation and R&D centers, develop industrial park infrastructure, and take part in the equitization of State-owned enterprises, he added.
The event was attended by executives from 500 enterprises -- that are members of more than 80 Singaporean business groups around the world -- who shared their views on Viet Nam's growing role in the international community and described it is a safe and attractive investment destination for Singaporean businesses in the post-pandemic period, Vietnam News Agency reported.
The event was organized by the Ministry of Planning and Investment in coordination with the Singapore Manufacturing Federation and the Singapore Business Federation amid a global restructuring of production and supply chains to avoid overdependence on a single country
Eight-month FDI attraction in Vietnam reached US$19.54 billion
The Ministry of Planning and Investment, Vietnam attracted US$19.54 billion worth of FDI as of August 20, down 13.7% year-on-year.
There were 1,797 new FDI projects licensed, with registered capital totaling USD 9.73 billion, down 25.3% in project numbers but up 6.6% in value compared to the same period last year, according to VOV.
718 existing projects were allowed to raise the investment by more than USD 4.87 billion in total, a 22.2% increase year-on-year. Foreign investors also outlaid US$4.93 billion on share purchases or capital contributions during the period, down 48.2%.
The capital was channeled into 18 sectors, in which manufacturing and processing took the lead after receiving over US$9.3 billion, or 47.7% of the total. It was followed by power production and distribution, with over US$4 billion, real estate US$2.87 billion, and wholesale and retail US$1.21 billion.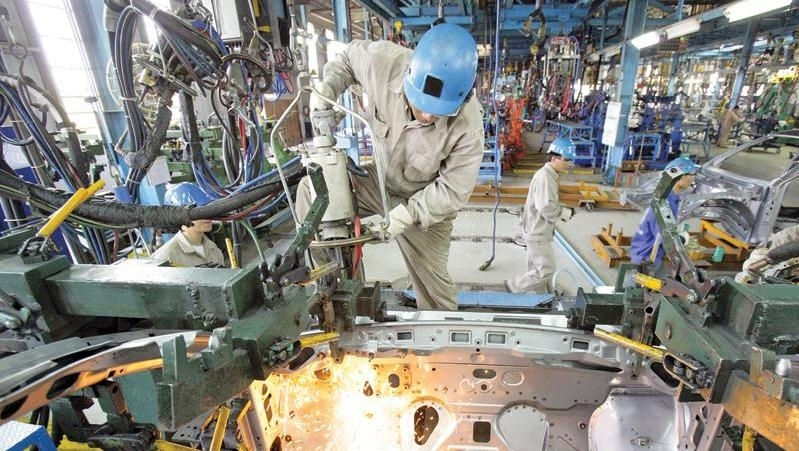 Illustrative photo: Nhan Dan
Adjusted capital in 8 months increased due to the Southern Vietnam petrochemical complex project in Ba Ria - Vung Tau province (Thailand) adjusted to increase investment capital by 1,386 billion USD and the project of Tay Ho urban center West (South Korea) adjusted to increase investment capital by 774 million USD.
For capital contribution and share purchase, 4,804 times of capital contribution and share purchase by foreign investors, down 8.2% over the same period. The structure of the value of capital contribution and share purchase in the total investment capital also decreased over the same period in 2019, from nearly 42% in the eight months of 2019 to 25.2% in the eight months of 2020.
The export turnover of the foreign direct investment sector continued to decline. Export reached 113.3 billion USD, equaling 95.5% over the same period, accounting for 65.1% of export turnover. Export excluding crude oil was 112.2 billion USD, equaling 95.7% as compared to the same period in 2019, accounting for 64.4% of the country's export turnover in the eight months of 2020, reported by Financial Magazine.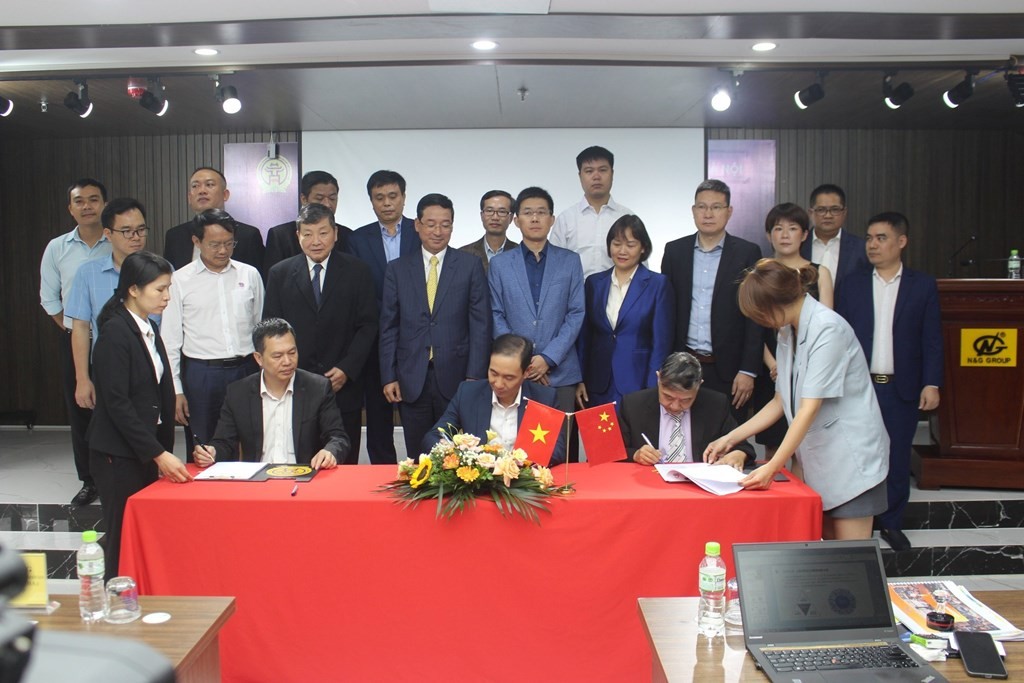 Economy
Enterprises from both Hanoi, Shanghai sides will immediately deploy investment and production preparation procedures in 2024 to soon turn the agreement into practical effect, bringing efficiency to the two sides.
September 28, 2023 | 20:19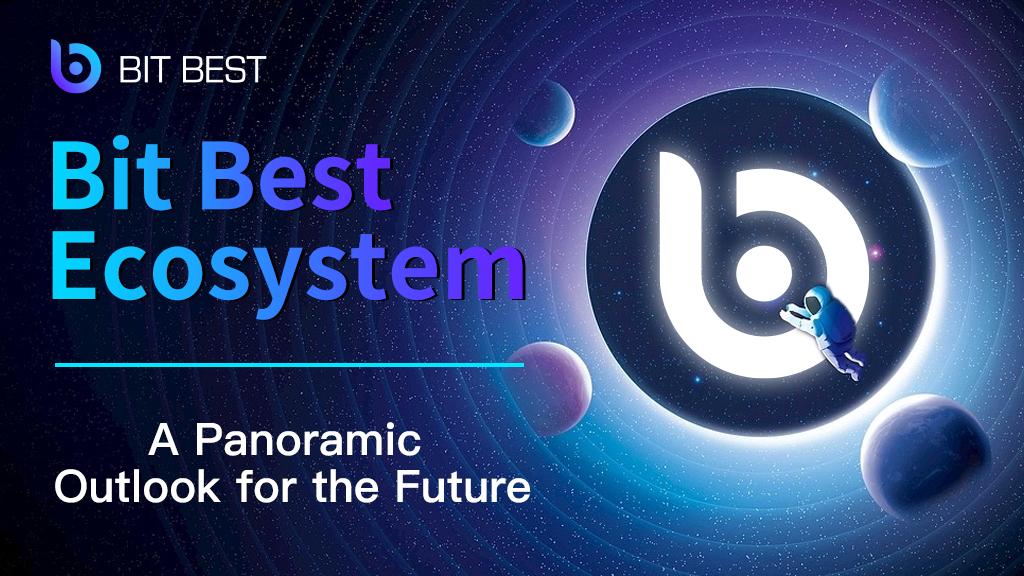 Economy
Recently, Bit Best announced the launch of its beta version of the ecosystem which amalgamates blockchain technology, cryptocurrency, and financial services, shaping the future of the digital economy in a unique way.
September 27, 2023 | 15:30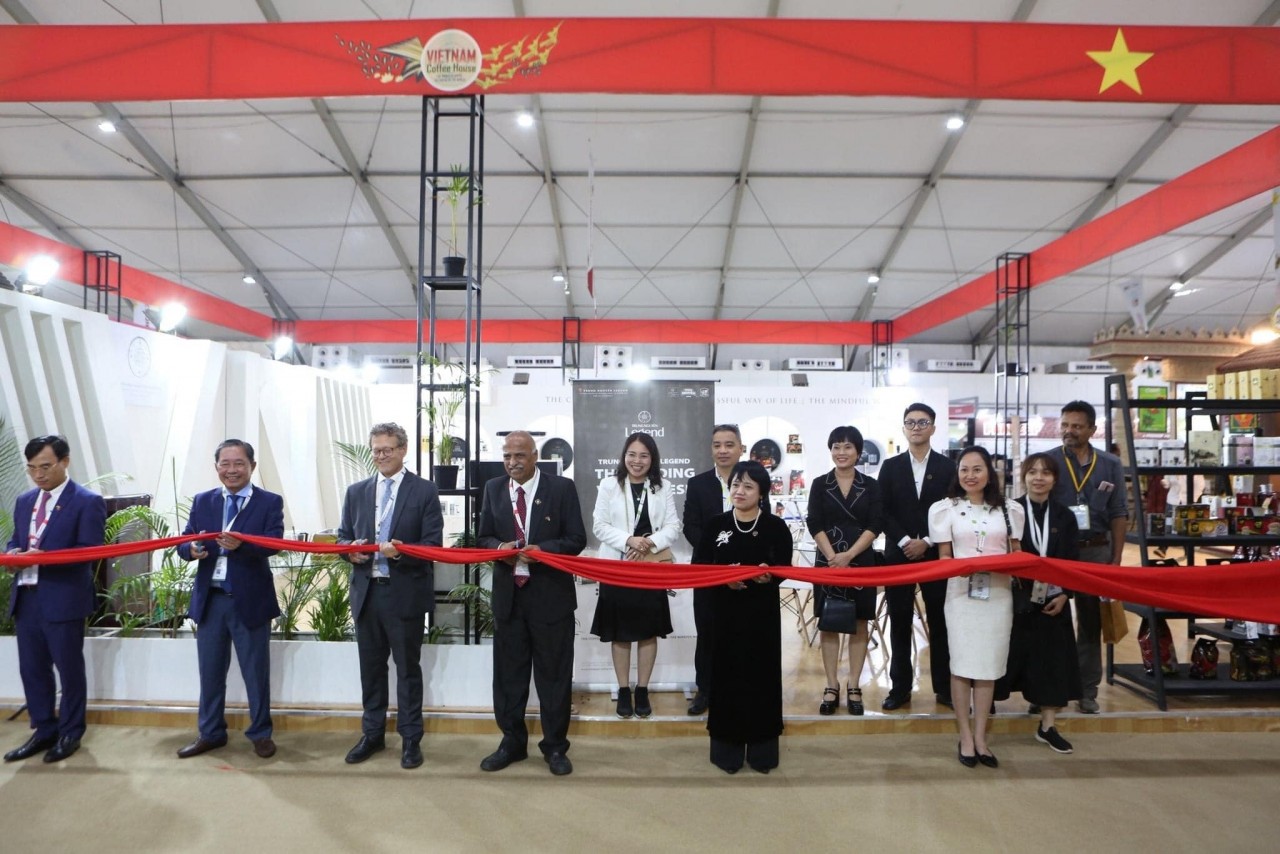 Make in Vietnam
Major enterprises of Vietnam introduced their popular coffee products at the 5th World Coffee Conference & Expo (WCC) in Bengaluru city, India.
September 27, 2023 | 15:20