FDI inflows into Vietnam will recover after the pandemic
Foreign direct investment (FDI) inflows in Vietnam will soon recover after the Covid-19 pandemic is controlled, according to Takeo Nakajima, the Chief Representative of the Japan External Trade Organisation (JETRO) in Hanoi.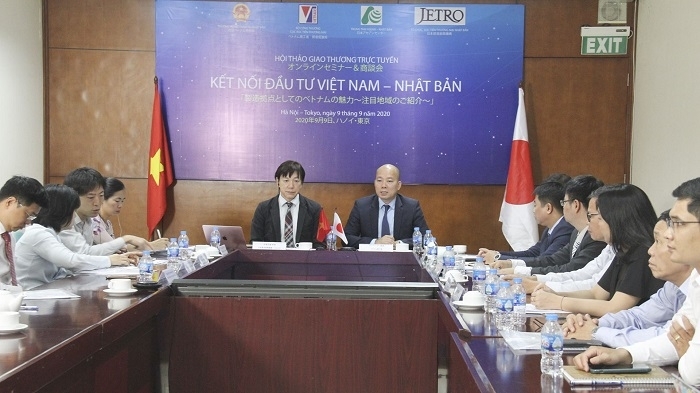 (Photo: Industry and Trade News)
Speaking at a Vietnam-Japan Investment connection seminar on September 9, Nakajima said that Vietnam's FDI attraction had risen with many global firms, including those from Japan, having enforced the investment in Vietnam, according to Nhan Dan.
Since the start of 2020, FDI inflows in Vietnam have slowed down due to the pandemic. The JETRO said that up to 65% of businesses have reported a sharp fall in revenue. Japanese businesses have hesitated after the return of the pandemic to Vietnam at the end of July.
Nakajima said that the proportion of Japanese firms with reduced turnover in Vietnam is still much lower than in other nations. Only 5% of the enterprises reported a revenue reduction of over 50%.
Mr. Nicolas Audier, Chairman of the European Association of European Enterprises in Vietnam said that Vietnam is in a good position to welcome new business investment opportunities and promote stable economic development through a parallel proactive approach, fighting against the Covid-19 epidemic and stimulating the economy.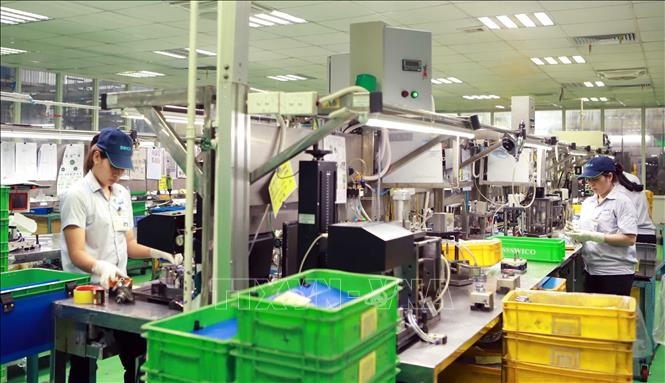 (Photo: VNA)
Mr. Hong Sun, Vice President of the Korean Business Association in Vietnam said that with a stable business environment and effective anti-epidemic solutions of the Government of Vietnam, reported by Vietnam Finance.
Vietnam participated into several free trade agreements (FTAs) and economic partnership agreements and is slowly taking part in more global supply chains. Most international financial institutions have predicted that Vietnam will be the only country in Southeast Asia to report positive growth in 2020.
According to the Director of the Vietnam Trade Promotion Agency Vu Ba Phu, after 47 years of bilateral diplomatic relations, Japan continues to be an important investment partner of Vietnam.
Enhancing the attraction of Japanese investment in the future, along with the measures to encourage technology transfer, will help improve Vietnam's technology level and production capacity, contributing to realizing the target of bringing Vietnam to become a modern industrial country.
Vietnamese Trade Counsellor in Japan Ta Duc Minh, and representatives of Vietnam's Vinh Phuc, Quang Ninh, and Nghe An provinces presented the current situation and solutions to attract FDI from Japan.
Vietnam – the rising star in FDI attraction

With strong fundamental factors such as a young, dynamic and tech-savvy population, the growing domestic market, the expanding middle class and an open economy, Vietnam ...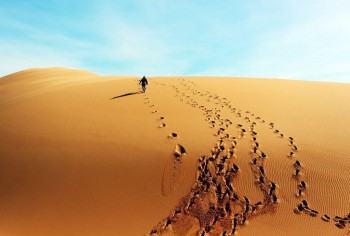 Multimedia
Hoa Thang is a famous tourist destination in Binh Thuan, consisting of many beautiful sand dunes. It is considered to be Vietnam's largest desert.