Foreign tech giants eye enormous investments in Vietnam
The special working group on FDI attraction has been negotiating with many tech giants in the world about their investment projects worth billions of US dollars in Vietnam.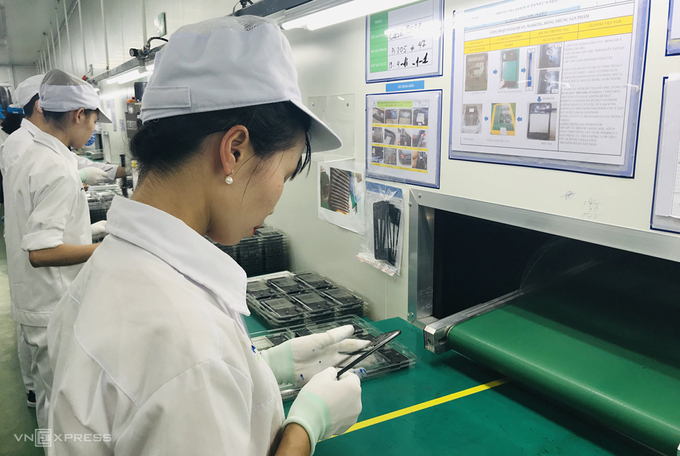 Foreign tech giants eye enormous investments in Vietnam Illustrative photo: VNExpress
The statement was made by Do Nhat Hoang, Director of the Foreign Investment Agency under the Ministry of Planning and Investment at the seminar themed "Attracting foreign investment flow: breakthrough actions and solutions" taking place on September 4.
Do Nhat Hoang cited reports showing that Vietnam is still an investment destination for foreign investors. In the first 8 months of 2020, global investment declined by 40%. Meanwhile, FDI inflows into Vietnam decreased by 13% over the same period, VNExpress reported.
"A number of foreign technology corporations are negotiating to launch their projects in Viet Nam, some of which are worth billions of US dollars. However, the detailed information about these projects has not been disclosed because the negotiations are underway", Hoang said.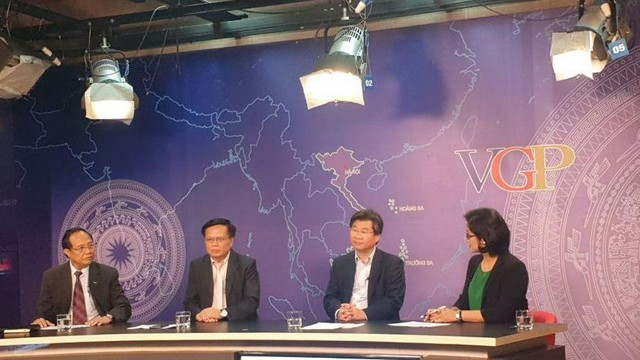 Delegates participating in the seminar Photo: Tinnhanhchungkhoan
However, Vietnam is not the only country that receives the attention of foreign enterprises. According to Nguyen Van Toan, Deputy Director of the Viet Nam Association of Foreign Invested Enterprises (VAFIE), numerous nations are competing fiercely to draw more FDI, adding that it is necessary for Vietnam to enhance the quality of labor force.
The Former Director of the Central Institute for Economic Management Nguyen Dinh Cung said "Although the global production shift can bring opportunities for Vietnam, the important thing is what we want and what we get". He also noted that the majority of FDI inflows into Vietnam come from Asia, not from Europe and America and this issue has not much improved during the past few years.
"If we want to attract FDI from the US and European countries, we must act to meet their requirements. Vietnam needs to accelerate administrative reforms to create a favorable environment for foreign investors", he added.
According to Hoang, it is essential for the Vietnamese government to develop policies allowing small and medium- enterprises to take part in the global value chain.
Previously, the six-month industrial production report of the Ministry of Industry and Trade revealed that some foreign technology corporations such as LG, Panasonic, Foxconn (Apple supplier) were planning to expand investment and production chains in Vietnam post-COVID-19 pandemic. In addition, earlier this year, Apple continuously recruited personnel in Hanoi and Ho Chi Minh City, fueling the rumor that it is likely to open factories in Vietnam.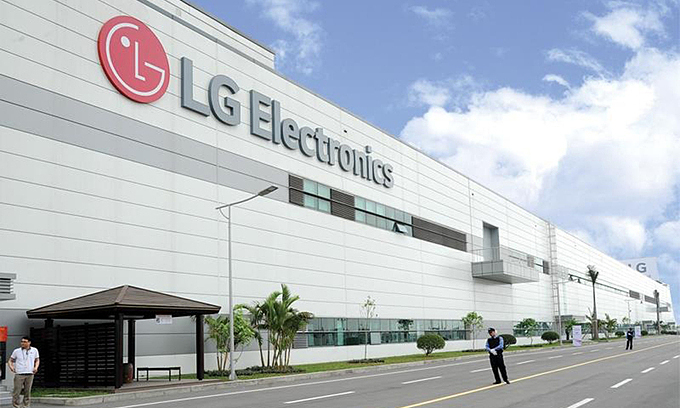 LG, Panasonic, Foxconn are among tech giants planning to shift manufacturing to Vietnam
Photo: LG Vietnam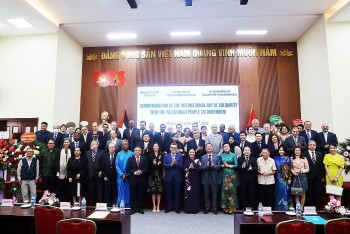 Focus
The Vietnamese people support the righteous struggle of the people of Palestine for independence and freedom.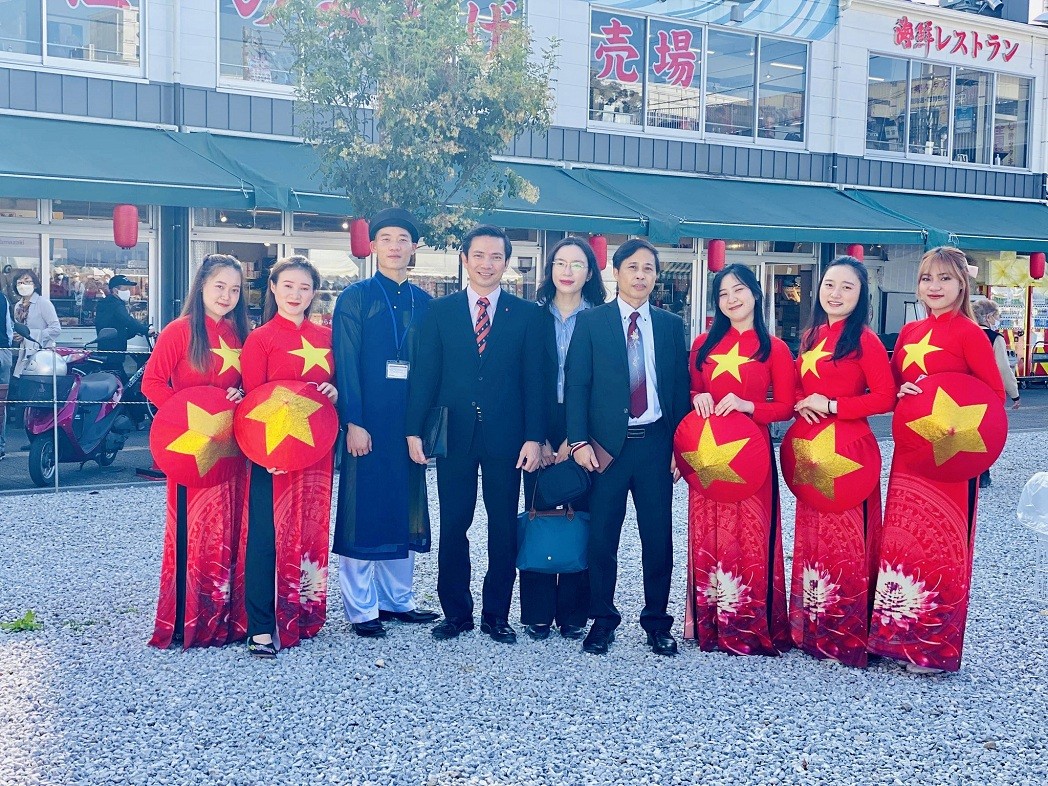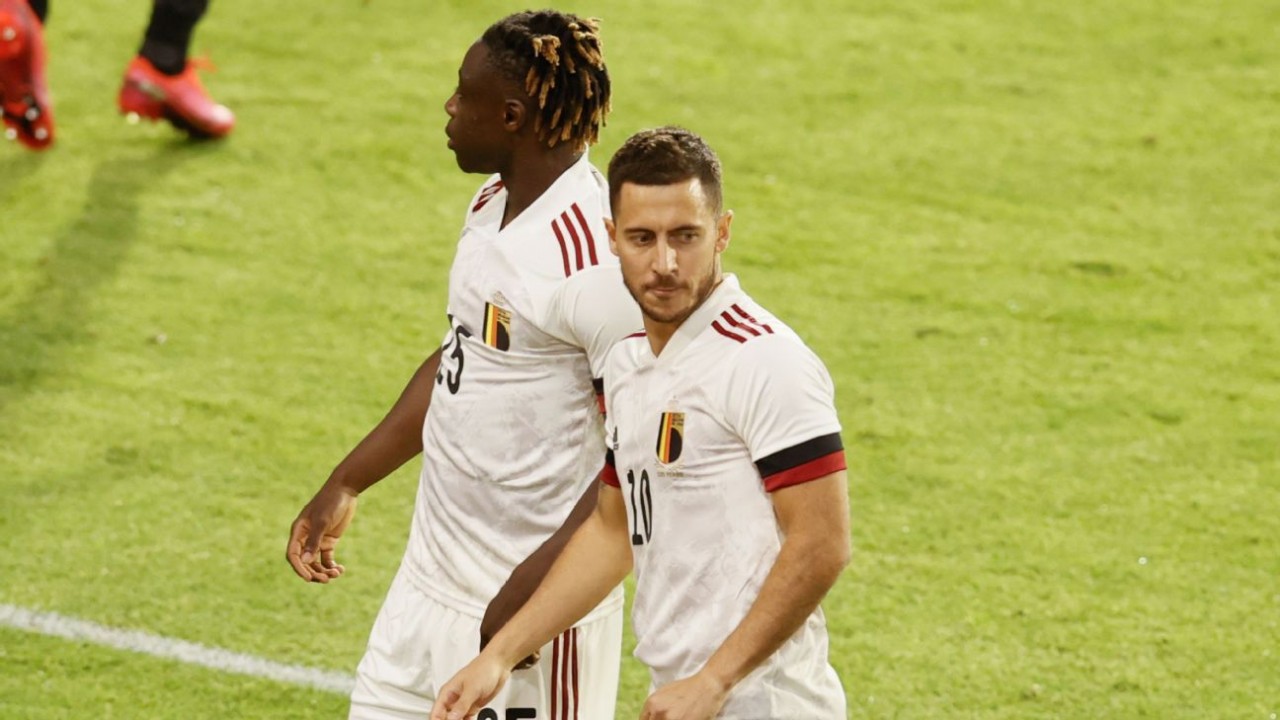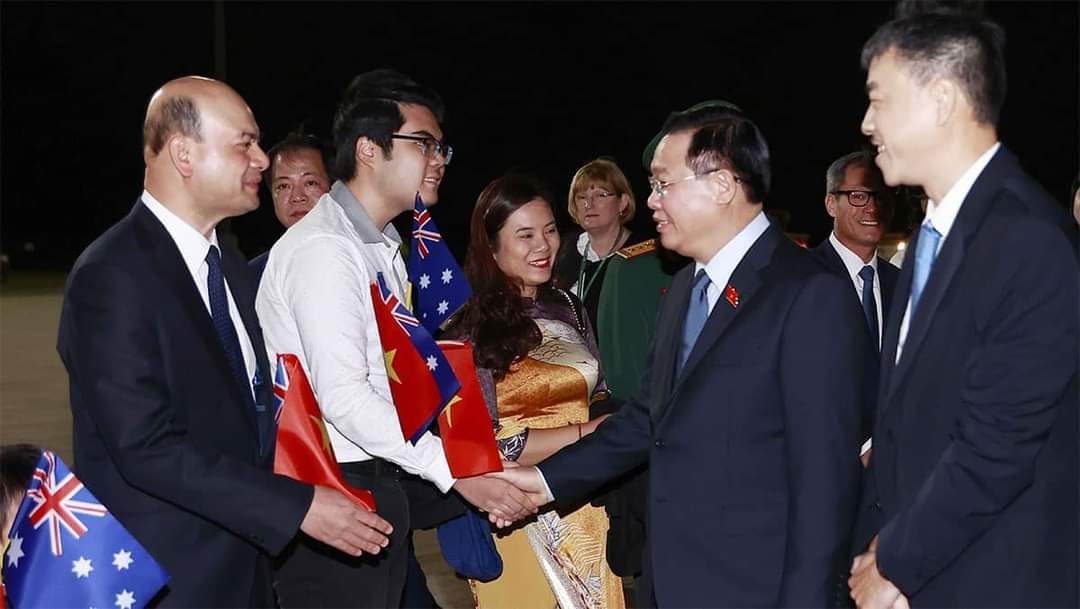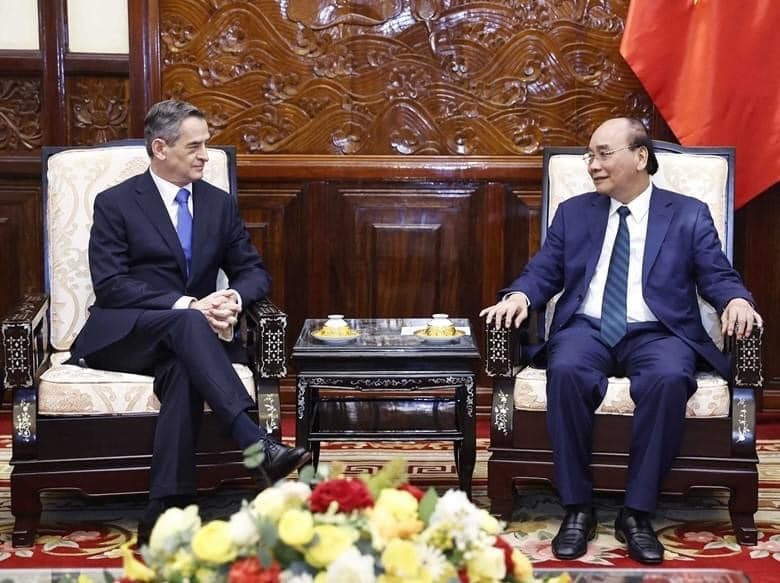 Economy
In the time to come, authorised agencies of both sides will work together to increase the export of Vietnamese fruits to Chile, and the import of Chilean goods into Vietnam, said outgoing Chilean Ambassador Patricio Becker
November 29, 2022 | 21:25