Vietnam calls for Myanmar violence ending to ensure safety for civilians
Ambassador Dang Dinh Quy, Permanent Representative of Vietnam to the United Nations (UN), made the call during the UN Security Council's meeting on the situation in Myanmar on March 5.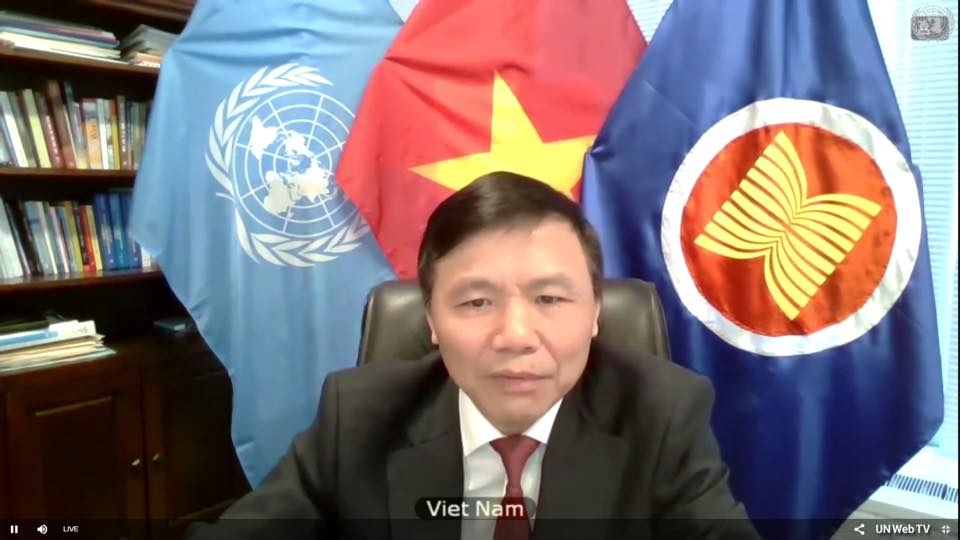 Ambassador Dang Dinh Quy, Permanent Representative of Vietnam to the United Nation.
According to VNA, Vietnam has called on parties in Myanmar to restrain, end violence, ensure safety for civilians, and conduct dialogues towards a satisfactory solution in conformity with the country's Constitution and law as well as its people's aspirations so as to facilitate the democratic process.
Quy said that Vietnam is keeping a close watch on and concerned about current developments in Myanmar, especially escalating violence and tensions which have caused greater human losses and negatively affected peace, security and development in Myanmar and the whole region.
He told participants that ASEAN Foreign Ministers had held an informal meeting to discuss issues of mutual concern, including the Myanmar situation, and ASEAN member states are making efforts to boost dialogues and seek solutions to this issue.
ASEAN is willing to support Myanmar in a goodwill manner and in accordance with purposes, principles and procedures as regulated in the ASEAN Charter, Quy stressed.
The Vietnamese diplomat called on UN Security Council members to back ASEAN's efforts to help parties involved resume dialogues so as to achieve a comprehensive solution to the issue.
The international community should focus on assisting and creating favourable conditions to put an end to violence, stabilise the situation, maintain humanitarian relief, and narrow differences between relevant parties in Myanmar through efforts in conformity with principles of the UN Charter.
Vietnam supports efforts made by the UN Secretary-General's Special Envoy on Myanmar and encourages the closer coordination between the Special Envoy and ASEAN, Quy stated, emphasising that constructive and cooperative dialogues and measures to build trust with the people put at the centre are essential to address the current situation.
Vietnam backs all efforts towards this goal for the interests of the Myanmar people and for peace and stability in the region, the ambassador said.
At the event, other delegates also expressed concerns over increasing violence which has caused great losses to civilians in Myanmar. They urged ending violence, stabilising the situation, solving the issue via dialogue and maintaining humanitarian relief efforts, particularly for women and children.
They appreciated efforts made by ASEAN and its member states, hoping that the bloc will continue helping to soon find short-term and long-term solutions to the Myanmar issue.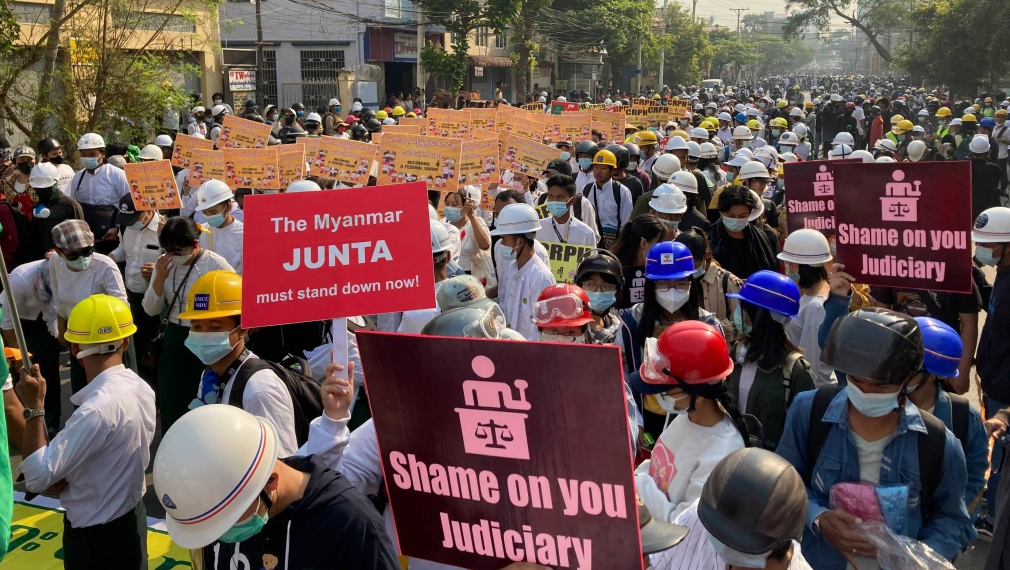 Health and medical students hold placard while march on main road during a demonstration in Mandalay, Myanmar, Sunday, March 7, 2021. AP Photo
Some piecemeal actions have already been taken, The Associated Press reported. The US, the UK and Canada have tightened various restrictions on Myanmar's army, their family members and other top leaders of the junta. The US blocked an attempt by the military to access more than USD 1 billion in Myanmar central bank funds being held in the US, the State Department confirmed Friday.
However, most economic interests of the military remain "largely unchallenged," Thomas Andrews, the UN special rapporteur on the rights situation in Myanmar, said in a report issued last week. Some governments have halted aid and the World Bank said it suspended funding and was reviewing its programs.
The European Union has said it is reviewing its policies regarding the previous restrictions and stands ready to adopt restrictive measures against those directly responsible for the coup. Japan, likewise, has said it is considering what to do.
ASEAN convened a virtual meeting on March 2 to discuss Myanmar. Its chairman later issued a statement calling for an end to violence and for talks to try to reach a peaceful settlement.
The military, known as the Tatmadaw which ruled Myanmar for some five decades before 2011 - alleges that the Nov 8 election that gave Suu Kyi's National League for Democracy party its second sweeping victory is fraudulent. It promises to hold another poll after the one-year state of emergency.
Since seizing power on February 1, commander-in-chief Min Aung Hlaing has tried to stamp the junta's authority, only to meet with fierce protests that the authorities have cracked down on./.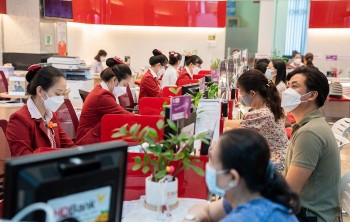 Economy
Vietnam Business & Weather Briefing (August 12): Air passengers reach a record number in July, seafood exports expected to reach 3 billion USD in Q3