Vietnam - Cambodia Friendship Association in Da Nang supports Covid fight
The association has mobilized donation from its staff and members to contribute to the city's Covid-19 prevention and control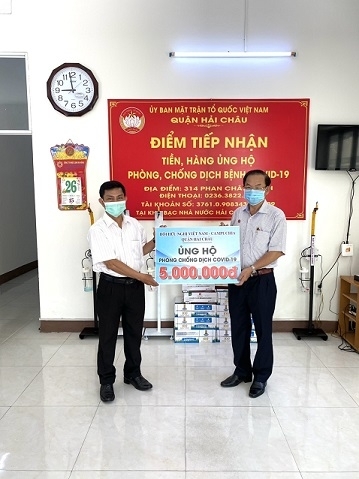 Duong Huu Quyen, Chairman of the Vietnam - Cambodia Friendship Association in Hai Chau district gives support to the Vietnam Fatherland Front Committee in Hai Chau district. Source: VNT
The Vietnam - Cambodia Friendship Association in Hai Chau district of Da Nang has donated 5 million VND to support the prevention and control of Covid-19 in the central city.
This association mobilized donations from staff and members to contribute to the city's pandemic prevention and control.
Chairman of Hai Chau district's Vietnam - Cambodia Friendship Association Duong Huu Quyen presented the cash donation to the Standing Committee of the Vietnam Fatherland Front Committee in Hai Chau district on May 26.
Hoang Minh Trinh, vice chairman of the local Vietnam Fatherland Front Committee expressed his sincere thanks for the association's active contribution in the prevention and control of the pandemic, on behalf of the committee.
The number of domestically-transmitted Covid-19 cases in Vietnam has risen to 6,356, with 24 patients confirmed on the morning of May 28, according to the Ministry of Health. Of the new cases, 30 were recorded in Bac Giang, eight in Lang Son, and one each in Thai Binh and Long An provinces.
As many as 4,864 domestic cases have been logged since the nation was hit by a fourth Covid-19 wave on April 27, while impoted cases total 1,492.
Reports from the ministry's Medical Examination Administration show that the country has seen 2,853 recoveries and 46 deaths related to the disease.
Another case was added to the domestic infection tally in Da Nang on May 27, raising the number of locally transmitted patients in the city to 155.
Though Da Nang has done exceptionally well in quickly containing Covid-19, the pandemic has taken an unprecedented toll on its economy, especially the tourism sector. However, the city and its people have shown solidarity in combating the virus.
A donation of 1 billion VND (43,000 U.S. dollars) will be sent from central Da Nang city to support five localities of Laos – Salavan, Champasak, Attapu, Savannakhet and Sekong – in the fight against Covid.
Earlier, the city also delivered medical equipment to support the hardest-hit Vietnamese provinces of Bac Ninh and Bac Giang.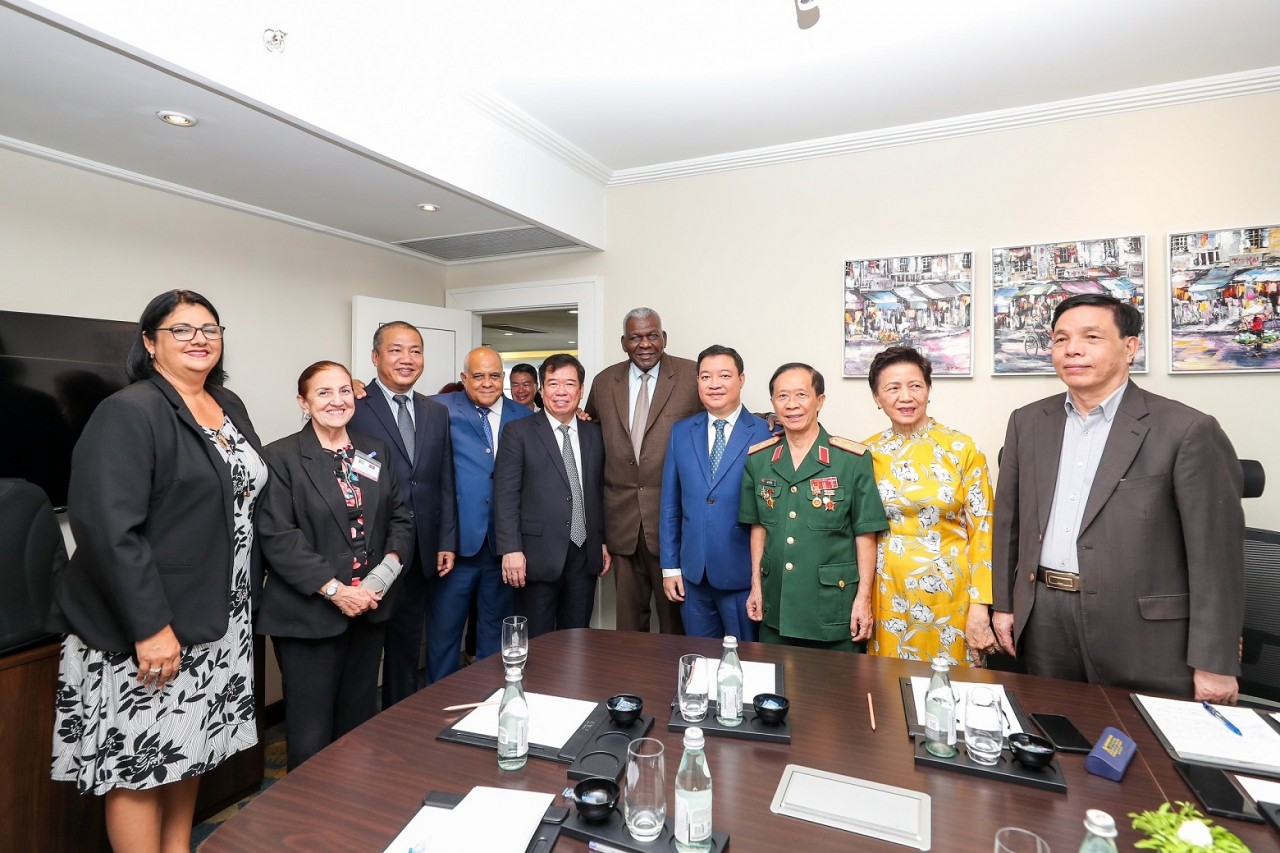 Friendship
President of the National Assembly of People's Power of Cuba Esteban Lazo Hernandez emphasized that Vietnam - Cuba is always united and faithful because they are one family.
September 27, 2023 | 15:11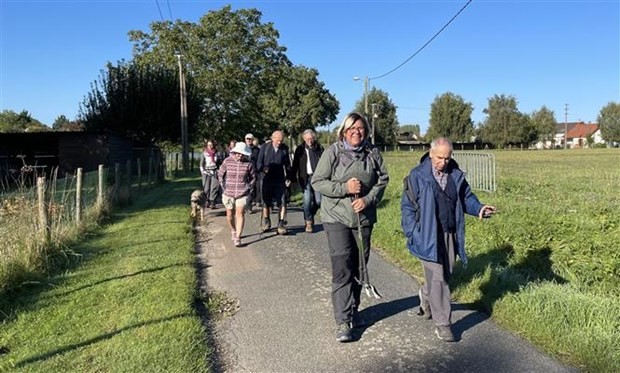 Friendship
The Children's Walk For Hope is a virtual event that will be held globally recently.
September 27, 2023 | 14:54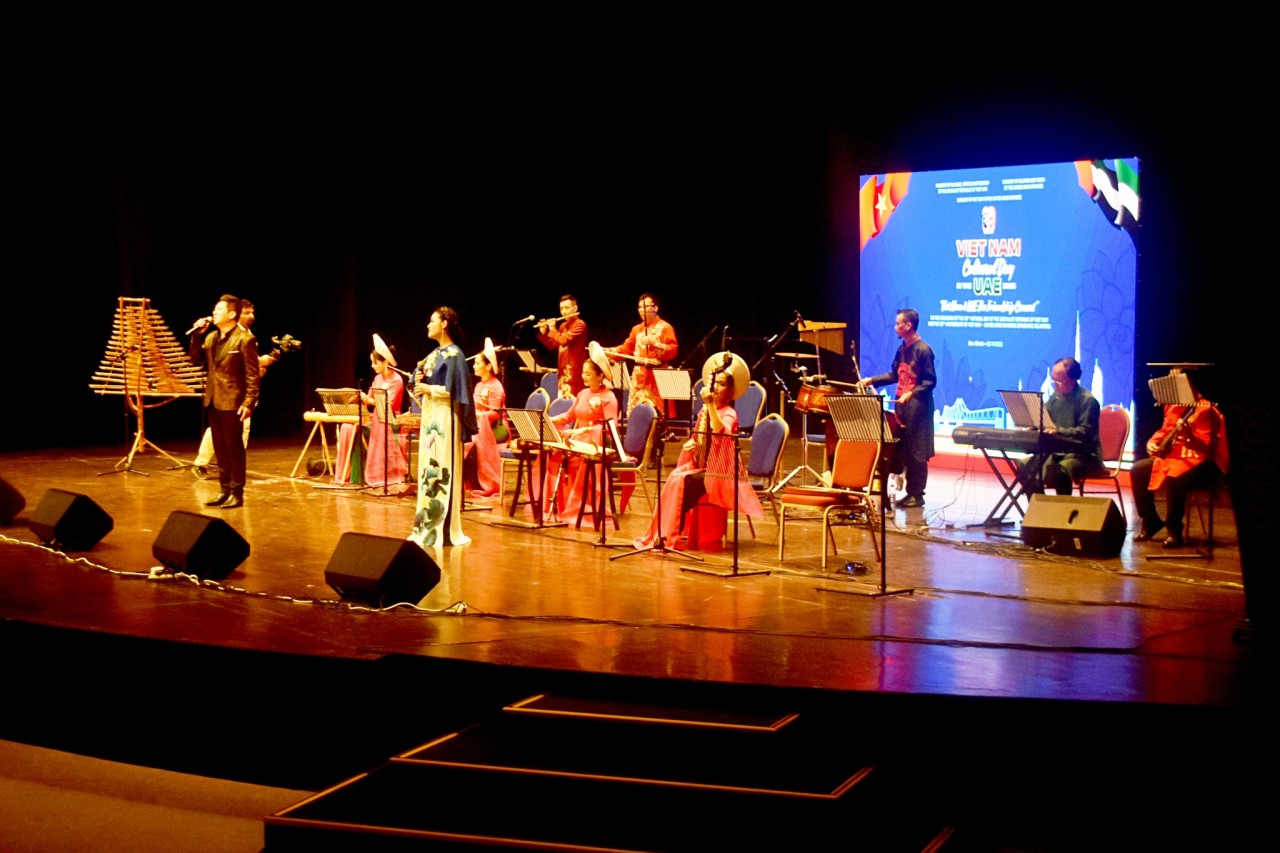 Friendship
A special art performance was held in the capital Abu Dhabi, gathering leading artists from Vietnam and the United Arab Emirates (UAE).
September 27, 2023 | 14:01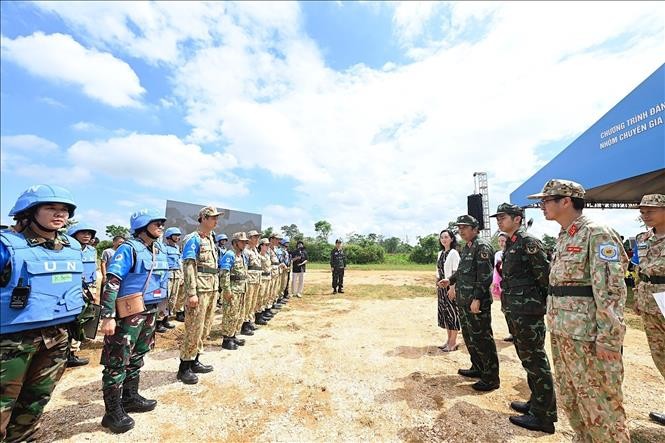 Friendship
Japan and representatives of State members of ASEAN Defence Ministers' Meeting Plus (ADMM-Plus) valued the preparations of Vietnam in hosting the Competency Evaluation Program for Prospective UN Peacekeepers (CEPPP) as well as outcomes of the program.
September 27, 2023 | 07:53