Vietnam Covid-19 Updates (August 11): Vietnam Records 4,802 New Covid-19 Cases
To date, Vietnam has administered 11,341,864 doses of Covid-19 vaccines. A total of 1,036,102 people have received two full shots.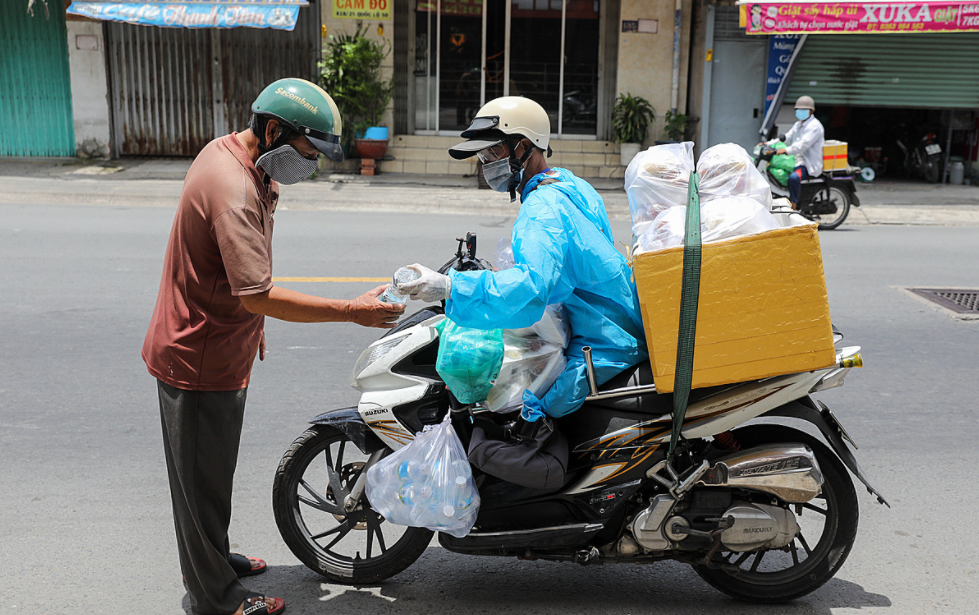 Photo: VN Express
Vietnam records 4,802 new Covid-19 cases on August 11 morning
According to the Ministry of Health, Vietnam documented an additional 4,802 new Covid-19 infections, including ten imported, from 6:30 pm on August 10 to 6 am on August 11, raising the national count to 232,937.
Of the new 4,792 domestic cases, Ho Chi Minh City - Vietnam's largest Covid-19 hotspot - still recorded the biggest number with 2,128 cases, followed by its neighboring province of Binh Duong (936), Long An (515), and Dong Nai (428). As many as 1,135 cases were detected in the community.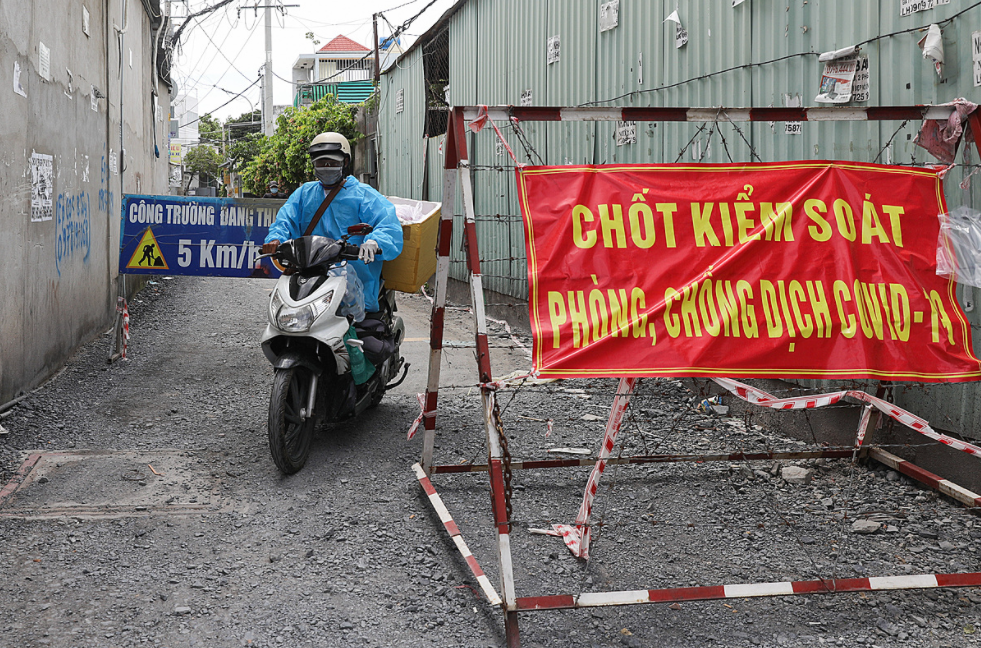 Photo: VN Express
Vietnam aims to control fresh coronavirus outbreak in September
According to a resolution recently signed by Prime Minister Pham Minh Chinh, the Vietnamese government has set a goal of keeping the fresh coronavirus nationwide in check in September.
According to the resolution, most localities will strive to bring the outbreak under control before August 25. Coronavirus hotspots like Binh Duong, Dong Nai, and Long An are set to contain the outbreak before September 1, while Ho Chi Minh city, the largest coronavirus hotspot, is expected to halt the spread of the SARS-CoV-2 virus before September 15.
To meet the goal, the Government requested localities to strictly implement restrictive measures against Covid-19, including social distancing rules. It permitted localities to proactively and flexibly apply necessary measures such as restricting some vehicles hitting the road, or asking people not to leave their homes, in order to slow the spread of the virus. The government also asked relevant ministries, sectors, and localities to ensure a sufficient supply of food and other daily essential goods, while promptly giving first aid and treatment to people in need.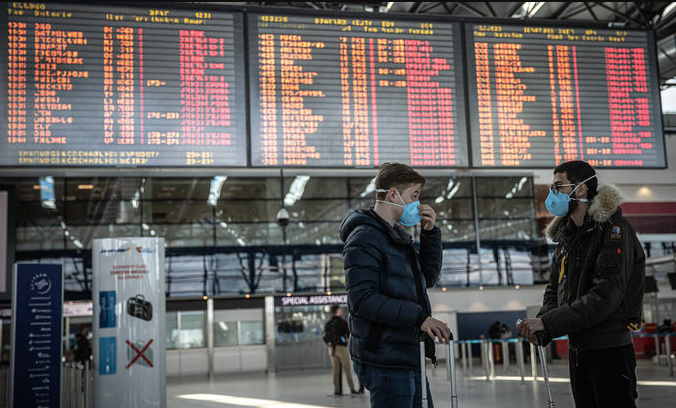 Photo: VN Express
European countries place Vietnam in travel restrictions list
Belgium requires unvaccinated travelers from red-listed countries to submit a negative PCR test done no more than 72 hours before arrival and undergo 10-day mandatory quarantine, while those who have received two doses of a vaccine must get tested on day one or two and remain in quarantine until they test negative. People arriving in the Czech Republic from red zones are quarantined while the island of Malta allows in only vaccinated travelers from red countries who have to self-quarantine.
Some other European countries have not yet placed Vietnam in their restricted travel list but have strict entry requirements. Denmark has Vietnam in its orange list, requiring arrivals to have a "worthy" reason for travel and self-isolate on arrival. Vietnam is classified as orange by France, which means vaccinated visitors no longer need to quarantine. They however need to furnish a negative PCR test no older than 72 hours or a negative antigen test no older than 48 hours. For non-vaccinated people from orange zones, only essential trips such as for medical or family emergencies will be allowed with seven days of self-quarantine.
Poland requires everyone arriving from outside the EU/Schengen area to quarantine for 10 days. All arrivals in Slovakia have to undergo a 14-day quarantine. Slovenia requires a vaccination certificate, a negative PCR test no older than 72 hours, a negative antigen test no older than 48 hours, or proof of having had Covid-19 in the past six months. Anyone without any of these documents must self-isolate for 10 days. Sweden requires all arrivals from non-EU countries to quarantine for seven days and take a Covid test on days one and five.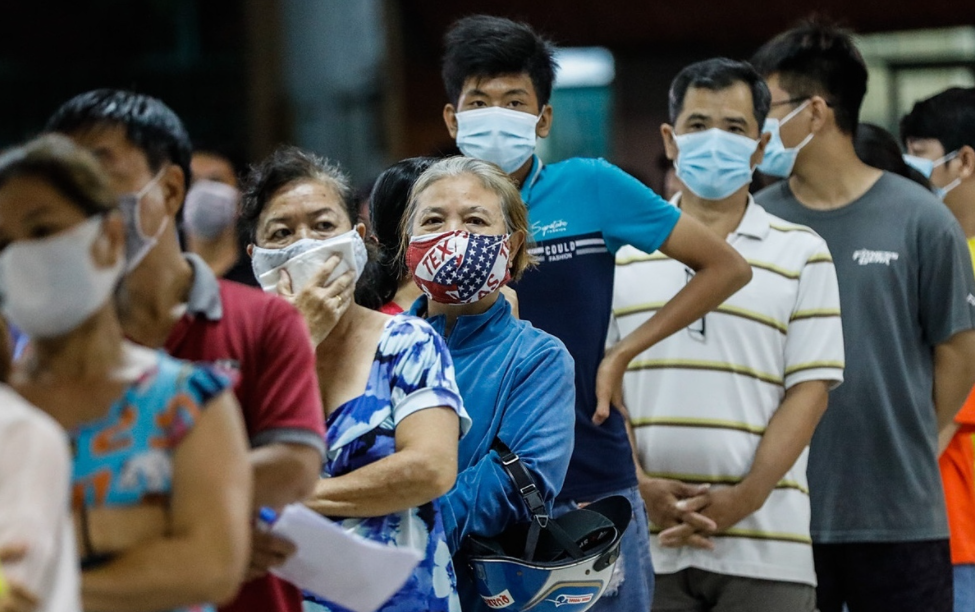 Photo: VN Express
Vietnam to test new ARCT-154 vaccine against Covid-19 shortly
Vietnam is going to recruit volunteers for clinical trials of ARCT-154 vaccine to see if it is effective against the mutated strain of the Delta variant which was first identified in India and has spread to more than 100 countries worldwide. The Ministry of Health made the announcement on August 9 after approving a proposal on human clinical trials of the vaccine by VinBioCare, an affiliate of Vingroup, a leading multisectoral conglomerate of Vietnam.
VinBioCare and Arcturus Therapeutics medicines biotechnology company of the US entered a partnership in early August 2021 to conduct clinical trials of ARCT-154 Covid-19 vaccine, developed based on Arcturus' STARR mRNA technology, in Vietnam. Under the agreement, the US firm will grant permission for VinBioCare to produce Covid-19 vaccine named VBC-COV19-154, which targets new variants of the coronavirus such as Delta and Alpha.
Vingroup will invest more than US$200 million in a production line in Hanoi-based Hoa Lac Hi-Teck Park which is designed to produce 200 million doses of the vaccine per year, with the first batch set to be rolled out in early 2022. The testing will be carried out in three phases on adult volunteers at Hanoi Medical University, Ho Chi Minh City Pasteur Institute, and Vietnam Military Medical University.
As of August 11 morning, the nation logged 2,377 imported and 230,560 domestic infections. The number of recoveries stood at 80,348. Among patients under treatment, 491 are being cared for in ICU, while 20 are treated with the support of ECMO.
The number of infections since the fourth wave of outbreaks hit Vietnam on April 27 reached 228,990, with 75,920 patients given the all-clear.
To date, Vietnam has administered 11,341,864 doses of Covid-19 vaccines. A total of 1,036,102 people have received two full shots.