Vietnam Covid-19 Updates (August 7): Vietnam Approves Remdesivir For Covid Treatment
As of 6 am on August 7 Vietnam has recorded 193,267 new cases following the resurgence of the virus in late April, and 197,175 cases since the start of the first outbreak in the country in January 2020.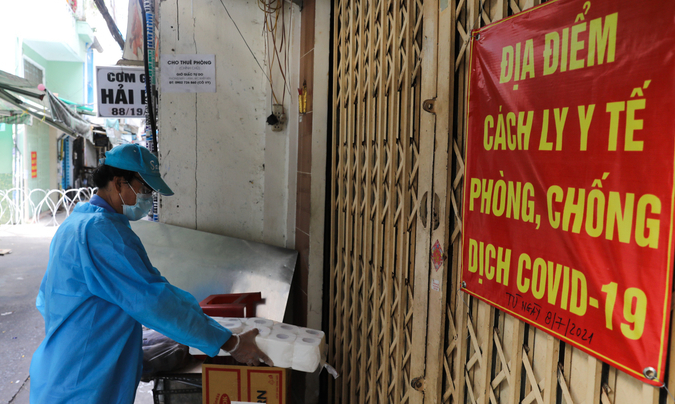 Photo: VN Express
12 hours see 3,794 new cases recorded in 17 localities
Vietnam has confirmed 3,794 more locally acquired coronavirus cases in 17 cities and provinces across the country during the past 12 hours, reported the Ministry of Health on August 7 morning. Of the total, 933 cases were uncovered in residential areas or through random testing, the MoH said in its 6 am coronavirus update.
Most of the locally acquired infections were detected in southern provinces, with Ho Chi Minh City, the largest coronavirus hotspot in Vietnam, registering 1,836 cases. It was followed by Binh Duong 882, Dong Nai 466, Tien Giang 165, Long An 160, Ba Ria – Vung Tau 100, all in the south. In the central region, 31 new cases were reported in Phu Yen, 17 in Binh Dinh, 12 in Lam Dong, and 7 in Dak Nong.
Meanwhile, the past 12 hours saw the northern border province of Son La register 20 cases in the community.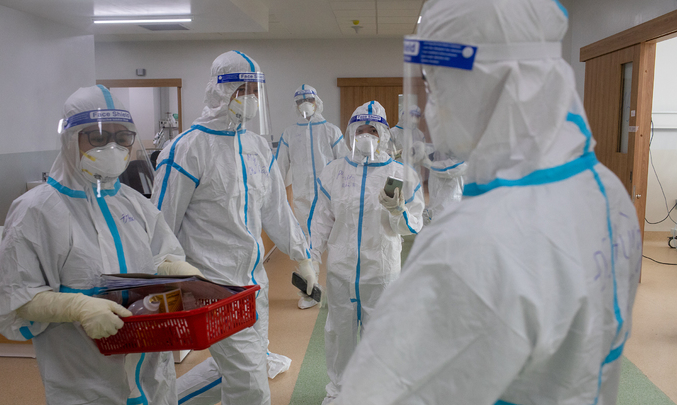 Photo: VN Express
6,000 foreign experts vaccinated in Binh Duong coronavirus hotspot
Binh Duong province, a major coronavirus hotspot in southern Vietnam, is set to administer Covid-19 vaccines to more than 6,000 foreign experts as part of the next phase of the national rollout of the vaccine. The latest stage of the vaccine campaign began on August 6 and will run to August 20 at My Phuoc General Hospital and Becamex International Hospital.
This phase will see 1,153 foreign experts working at various Japanese invested enterprises receive the AstraZeneca vaccine, while 313 people working at US-invested enterprises will get either the Moderna or Pfizer vaccine shots. In addition, 4,552 Chinese experts working at domestic and foreign enterprises will also get the Sinopharm shot.
As of 6 pm on August 6, Binh Duong province, a major industrial complex hub in southern Vietnam, has recorded more than 22,000 Covid-19 cases since the resurgence of the virus three and a half months ago. About 144 patients have died of Covid-19 and other underlying illnesses.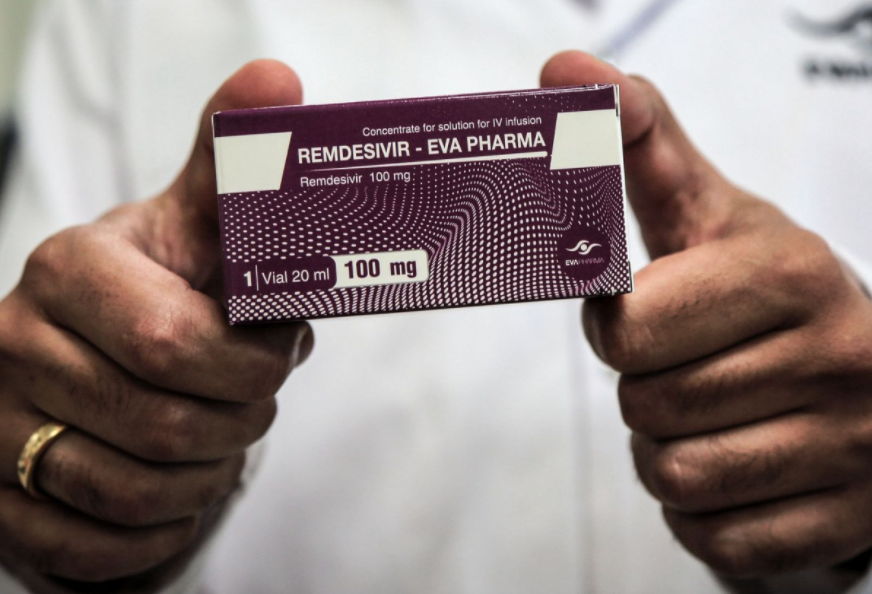 Photo: VOV
Vietnam approves Remdesivir for Covid-19 treatment
The Ministry of Health has agreed to include Remdesivir, a broad-spectrum antiviral medication, in the Covid-19 treatment protocol in Vietnam. The decision was made following a meeting of the expert council of the MoH in Hanoi on August 6.
Remdesivir has been approved by the US Food and Drug Administration (FDA) to treat Covid-19 patients with moderate and severe symptoms. It has been used in more than 50 countries and territories worldwide such as the United States, the European Union, Japan, Singapore, and India.
However, Assoc. Prof. Dr. Luong Ngoc Khue, head of the Department of Health Examination and Treatment, noted Remdesivir supports Covid-19 treatment, it is not a special drug itself. He also suggested the drug should be prescribed by a doctor and the patient should be monitored after use to evaluate the effectiveness of the drug.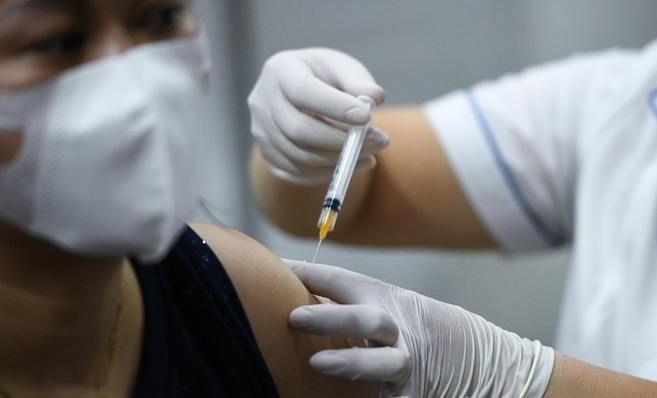 Photo: Zing News
Treatment areas set up for pregnant women with Covid-19 in Ho Chi Minh City
Ho Chi Minh City has set up treatment areas exclusively for pregnant women with Covid-19 given a surge in daily cases.
The Hung Vuong Hospital and the Tu Du Hospital, the two largest maternity facilities in the city, have been assigned with this task. Up to 120 women who get infected with the coronavirus during pregnancy have been admitted to the Hung Vuong Hospital over the past week, said Director Hoang Thi Diem Tuyet.
Meanwhile, with 150 beds, the Tu Du Hospital is treating more than 70 Covid-19 patients who are pregnant women and those with gynecological diseases. Doctors from the two hospitals have also coordinated with their colleagues in other hospitals to conduct surgeries for pregnant women with Covid-19.
As of 6 am on August 7 Vietnam has recorded 193,267 new cases following the resurgence of the virus in late April, and 197,175 cases since the start of the first outbreak in the country in January 2020.

More than 62,000 patients have recovered from the disease and have been discharged from the hospital. Over 8.5 million doses of the Covid-19 vaccines have been administered nationwide, with 863,323 people receiving the second shot.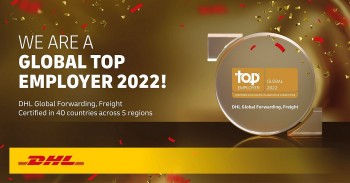 Economy
DHL Global Forwarding, the air, ocean and road freight specialist of Deutsche Post DHL Group, has again been certified as Top Employer 2022 in Asia Pacific.