Vietnam Crowned Top Southeast Asian Destination by British Magazine
One of the top choices of British travellers is
Vietnam
with its diverse natural beauty, said The Independent, a British online newspaper.
The information was released by the Information Centre of the Vietnam National Administration of Tourism, under the Ministry of Culture, Sports and Tourism.
According to The Independent, Southeast Asia gathers diverse cultures with typical traditional and religious values, as well as ancient temples, pagodas, and beautiful natural landscapes, with a pleasant tropical climate.
Vietnam is among the destinations recommended by The Independent for British travelers. (Photo: hanoimoi.com.vn)
One of the top choices of British travellers is Vietnam with its diverse natural beauty. The destinations such as Hanoi, Da Nang, and Ho Chi Minh City, are for those who want to experience different values.
Hanoi, the capital of Vietnam, is famous for architectural works bearing ancient French imprints, especially the old quarter, which has been preserved and still retains its ancient features.
Da Nang, with beautiful blue beaches, will be an ideal vacation destination for every summer vacation to avoid the heat. Not far from the coastal city of Da Nang is the ancient town of Hoi An, with its nostalgic and poetic beauty.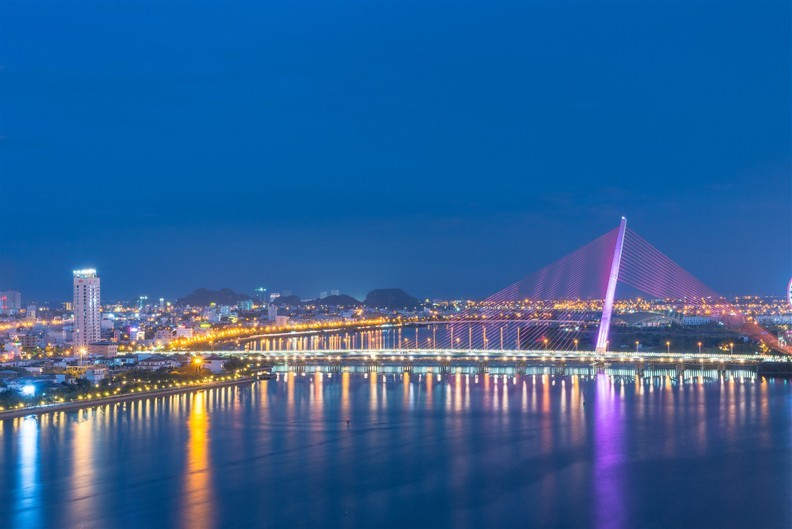 Da Nang is an ideal vacation destination for every summer vacation. (Photo: VNA)
Coming to Ho Chi Minh City, travelers will enjoy the hustle and bustle of a city that never sleeps.
In addition, The Independent recommended beautiful natural attractions in Vietnam, such as Ha Long Bay (Quang Ninh), Phu Quoc (Kien Giang) and Cu Lao Cham (Quang Nam), Phong Nha Cave, Son Doong Cave (Quang Binh), Mui Ne and sand dunes (Binh Thuan).
Vietnam - Spendid cultural adventures
The first reason for visiting Vietnam is its history. Vietnam is one of the oldest cultures in Southeast Asia – dating back to 2000 BCE – and it has a complicated history that began with the native Dong Son culture thousands of years ago. The country has been influenced by Chinese, Khmer, and Indian cultures, as well as French colonialism.
Also, street food is a trademark of Vietnam. Stop at one of those food stalls on the sidewalk, grab a small plastic stool, and sit down. From pho noodle soup, spring rolls, banh mi, and sticky rice to seafood, Vietnamese food is invariably tasty, fresh, and healthy.
Photo: Normadic Matt
Fans of watermelon, pineapple, banana, mango, and mandarin will certainly be happy in Vietnam, where you can also discover a selection you may have never seen before. Fruit is sold everywhere, from the markets to the sidewalks to the mall, and it's always fresh and cheap.
Vietnam has some of the tastiest coffees in the worl. As the second largest coffee exporter worldwide, Vietnam has an excellent coffee culture. Black coffee, coffee with condensed milk, coffee with coconut milk, coffee with egg yolk, coffee with yogurt – try it all.
Friendliness is present in every corner of Vietnam, from the urban cities to the rural countryside. Don't hesitate to make friends and explore local culture while you're here.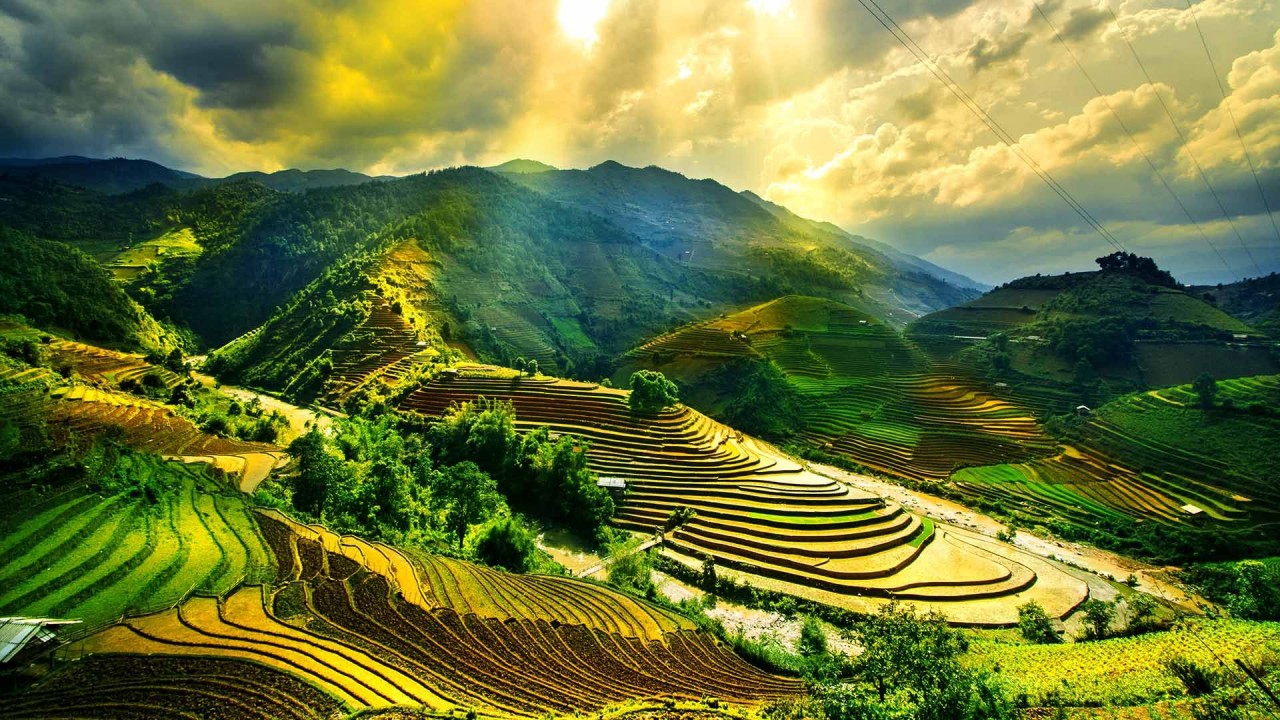 Photo: Rough Guides
While Thailand and the Philippines are popular spots for beach holidays, Vietnam's tropical beaches are far less frequented. Go before they are discovered. Mountaineers will also love Vietnam, home to the highest peak in Indochina, Fansipan. Sapa, in the north of Vietnam, attracts not only leisure travelers but also serious mountain hikers.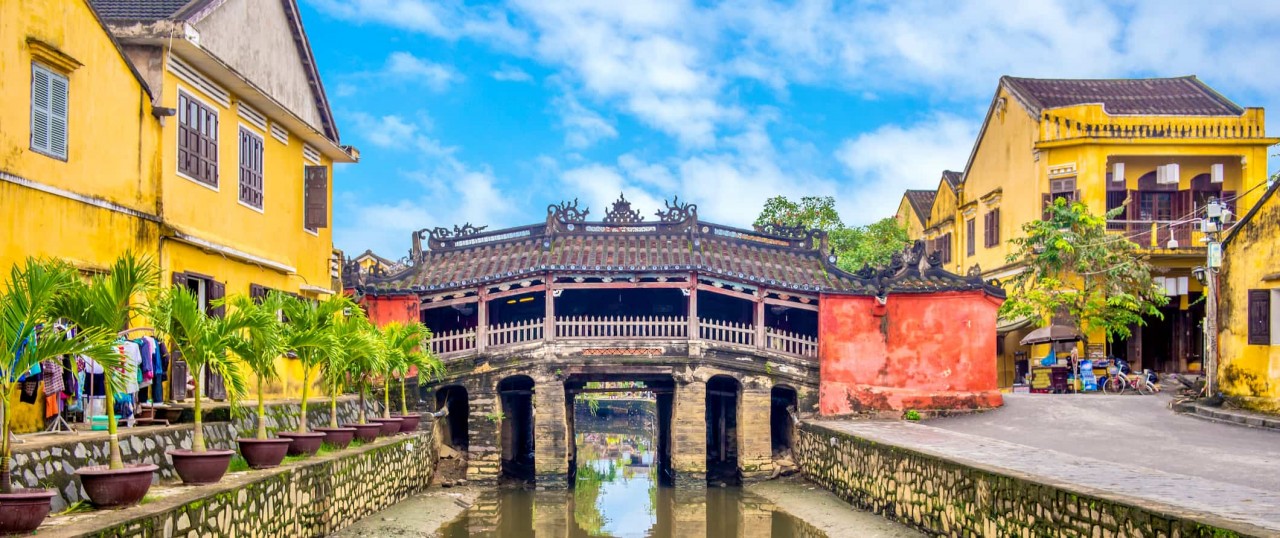 Photo: Normadic Matt
Want to get the most out of Vietnam? Make like the locals and hop on a motorbike. You can rent a set of wheels and either drive to the mountains in the north or along the length of the country from top to bottom. The roads can be tricky and badly maintained, though, so this epic ride is not for the faint-hearted.