Vietnam donates medical supplies worth $5 million to ASEAN COVID-19 response fund
Vietnam dedicated an aid package of medical supplies worth $5 million to the ASEAN Covid-19 response fund, Prime Minister Nguyen Xuan Phuc said at the 37th ASEAN Summit Thursday.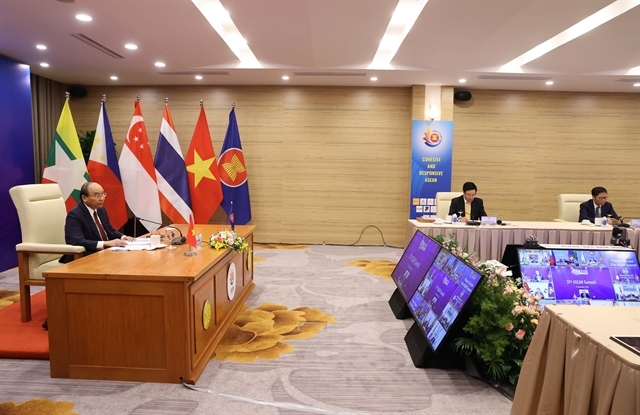 Prime Minister Nguyen Xuan Phuc announes Việt Nam's donation at the 37th ASEAN Summit. (Photo: VNA)
As reported by VNE, the contribution includes medical equipment, the Ministry of Foreign Affairs said in a press release.
The ASEAN COVID-19 Response Fund was formally established at the summit. The fund, announced at the 36th ASEAN Summit, has received pledges of up to $10 million and stands ready to provide assistance to countries in combating the pandemic as needed, officials said.
The bloc also agreed to set up the ASEAN Regional Reserve of Medical Supplies as suggested by PM Phuc at the April 14 ASEAN special summit on dealing with COVID-19.
The third document approved at the summit Thursday was the Comprehensive Recovery Framework for ASEAN and Action Plan. The framework has three main stages: reopen, recovery and self-reliance. Key features include COVID-19 preventive measures at the regional level, joint action by the bloc, a recovery strategy (enhancing the medical system, ensuring human security, fostering business and collaboration within ASEAN, boosting digital transformation and building a sustainable and self-reliant future), plans for recovery and stability (policy, budget, mechanism), and building a new image for ASEAN in the post-Covid-19 world.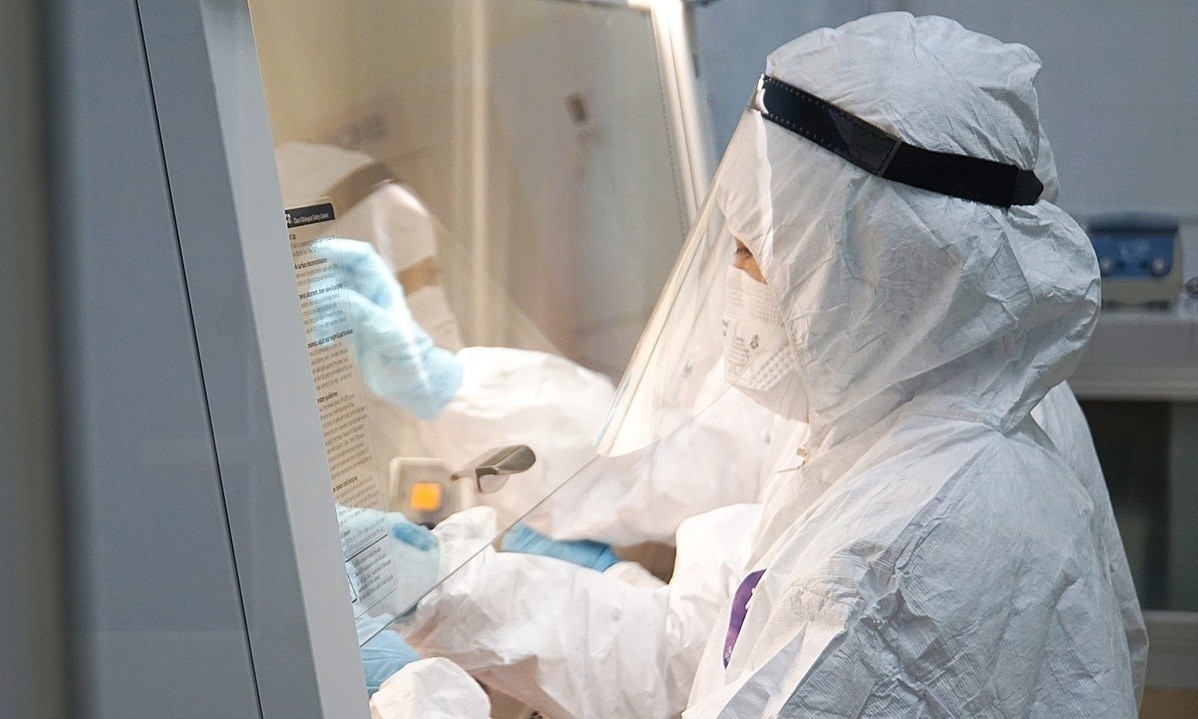 A health staff tests Covid-19 samples at a hospital in Quang Ngai Province, central Vietnam, August 2020 (Photo: VNE)
As reported by VNS, Singaporean Prime Minister Lee Hsien Loong emphasised that ASEAN needs to ensure "an equitable, steady and affordable supply of COVID-19 vaccines for its people once these are available".
He made the call for "vaccine multilateralism" as he stressed the importance of regional co-operation to mitigate the pandemic's long-term impact at the meeting held remotely this year.
Singapore supports global vaccine initiatives such as the COVID-19 Vaccine Global Access (COVAX) Facility, whose members include many ASEAN states as well as the country's external partners, he said.
"Many leading vaccine candidates are being developed by our external partners, as well as our ASEAN member states too. We should work with them to facilitate the production and distribution of vaccines to meet the needs of our region," he said while committing Singapore's donation of $100,000 to ASEAN's COVID-19 Response Fund.
The 37th ASEAN Summit and related meetings, hosted online by Vietnam, began November 12 and will close on November 15. They are the last and the most important meetings under Vietnam's ASEAN Chairmanship this year.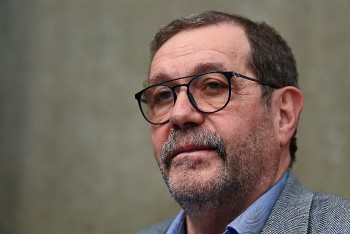 World
Alain Aspect, who won a long-expected Nobel Physics Prize on Tuesday, not only helped prove the strange theory of quantum entanglement but also inspired a generation of physicists in his native France, according to former students and colleagues.