Vietnam housing prices will not fall despite COVID-19 pandemic
Real estate experts believe that the real estate market is falling into a crisis and housing prices will not fall because market demand is high while supply is limited.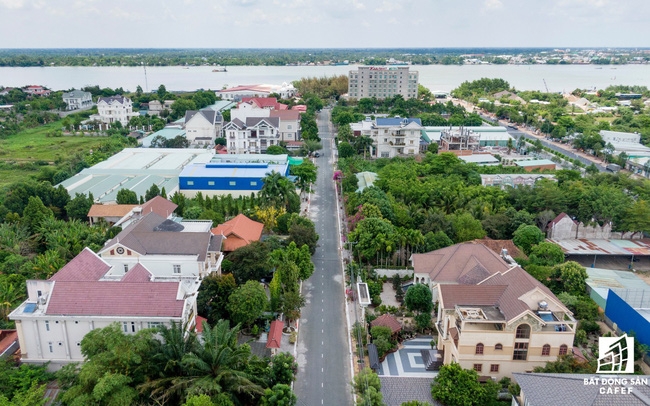 Photo: CafeF
The COVID-19 pandemic is heavily impacting on a number of sectors, and property is no exception. The market saw a significant fall in transactions in the first quarter of this year.
Statistics from CBRE Vietnam showed that only 1,600 apartments were put on sale in the first quarter, much lower than the quarterly average of 6,500 apartments recorded since 2012.
Despite fewer transactions, prices have not dropped off as expected. According to CBRE, average housing prices in the primary market rose by around four per cent during that time.
In fact, the housing segment has always been on an upward trend in recent years, especially in two major cities, Hanoi and Ho Chi Minh City.
Experts and some market research units have the same view that housing real estate always has great demand, especially apartments in urban areas.
It is a fact now that the population in big cities such as Hanoi and Ho Chi Minh City is increasing rapidly. People from the provinces flock to the city more and more to live and work. In the long run, the need to settle down is inevitable.
However, the land resource is limited. Meanwhile the population is growing, so the demand is increasing. This has caused the land price to go up especialy in recent years, according to Vietnam Biz.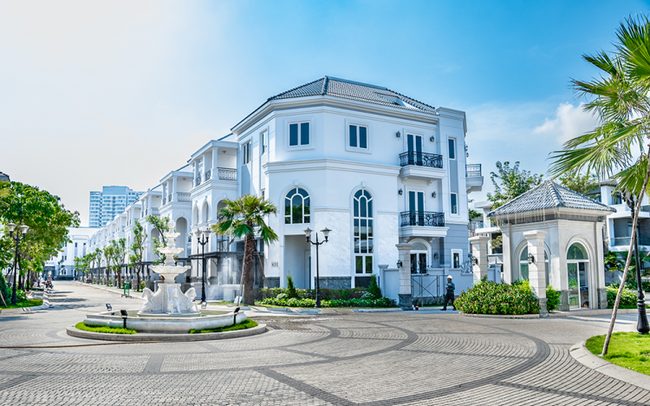 Photo: CafeF
Another fact is the policy that governs Vietnam's economy. According to economist Dinh The Hien, the policy of operating the economy is creating certain advantages for the real estate market in general and individual investors investing in real estate.
In Vietnam, real estate buyers are almost not subject to annual tax (negligible tax). Meanwhile, in the US, when buying a property, you still have to pay high taxes every year whether profitable or not; Tax rates cause investors to falter when deciding to buy a property if only to wait for price increases without exploitation.
These advantages turn real estate a safe haven for investors. People are still interested in buying real estate, not only as a piece of land, or a place of residence, but a safe haven in case economic crisis happens, reported by Vietnam Biz.
The Vietnam Association of Realtors said market supply and successful transaction volume in the first quarter of this year were both at their lowest levels for the past four years, with no new developments launched.
The association said buyers were seemingly waiting for drops in housing prices to make purchasing decisions. Buyers tended to think that the property market would fall into a crisis and prices would drop due to the potentially of the COVID-19 pandemic.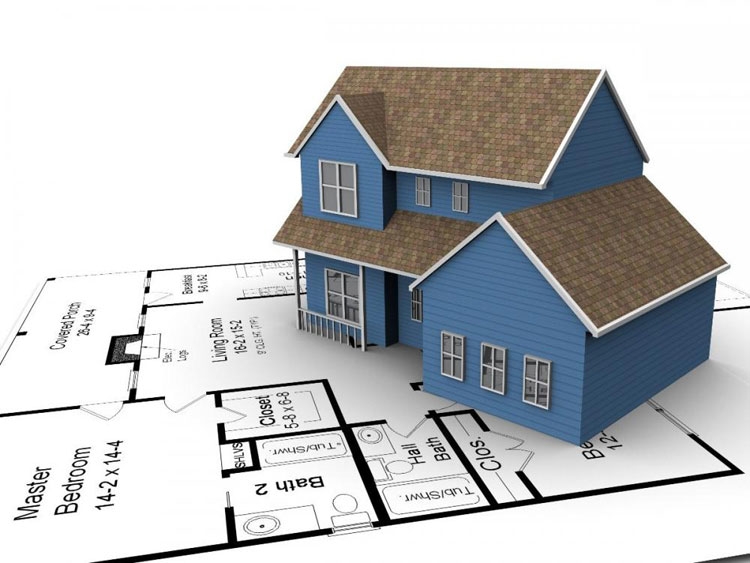 Photo: Architecture Design
However, experts said that a crisis was emerging.
The situation appears to be different from the real estate crises in 1997-98 and 2007-08 when housing prices fell to rock-bottom levels. The crises were fuelled by easy credit for real estate which inflated housing prices, coupled with low-capacity developers in the market, according to Vietnam News.
The market was quiet in the first quarter due to social distancing, real estate expert Dang Hung Vo said. The market still had high demand and limited supply, he added.
He said the COVID-19 pandemic would cause difficulties in the short term, but real estate was a long-term investment. Vo said that that the number of new projects licensed in 2019 was equivalent to just 20 per cent of the previous year. In the next three years, new supply would drop significantly, he said.
According to Pham Duc Toan, general director of EZ Real Estate, housing prices would remain stable in the medium and long terms because of limited supply.
The previous crises eliminated weak developers from the market, and now players mostly had good capacity and experience, which would help them overcome this difficult time.
Vu Cuong Quyet, general director of the Northern Green Land Real Estate and Services Joint Stock Company, said that instead of lowering prices, developers were offering other promotions to attract buyers, such as longer interest terms and free interior design packages, reported by Vietnam News.
National
Vietnam News Today (Jan. 20): Vietnam confirms 15,936 new local Covid cases; First Omicron infections in community reported in HCM City; Vietnam to facilitate procedures for foreign entrants; Hanoi capital cancels fireworks display on lunar New Year's Eve.