Vietnam labour export suspended until the end of April
Amid widespread and complex development of Covid-19 pandemic, the Ministry of Labour, Invalids and Social Affairs (MoLISA) asked the Overseas Labour Management Department to  suspend worker sending abroad until the end of April.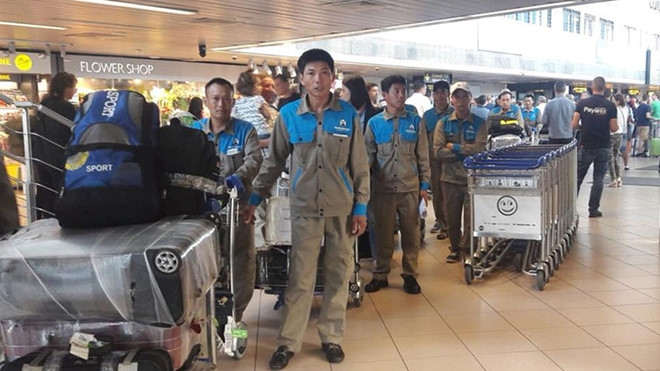 Vietnam suspends labour export until end of April.
The Ministry of Labour, Invalids and Social Affairs (MoLISA) on April 5 asked the Overseas Labour Management Department to order businesses to suspend sending workers abroad until the end of April.
It has also requested leaders of agencies under municipal and provincial Departments of Labour, Invalids and Social Affairs to step up urgent measures against the COVID-19 pandemic.
Overseas Vietnamese labour management boards should encourage Vietnamese labourers to stay calm, observe host countries' regulations on COVID-19 prevention and control, and avoid trips to disease-hit areas, while ensuring rights and interests of the labourers who are affected by the epidemic.
Among, Vietnam laborers working in South Korea reach 48,000 workers; in Japan 230,000 apprentices/workers (include no around 9000 illegal residents and escapes); 224,713 workers in Taiwan (China) and about over 10,000 working in 13 countries in Europe.
In its document sent to relevant agencies, the ministry said that scheduled inspections will be also halted at this time, adding that online inspections in the sphere of labour are encouraged.
The Ministry also instructs businesses working in labor export sector to implement laborer support policies to help affected ones in case those stop work or lose jobs. As that result, workers who has worked less than 50% of contract's time can be refunded for brokerages, and to whom working more than 50% of contract's time receive non-refundable.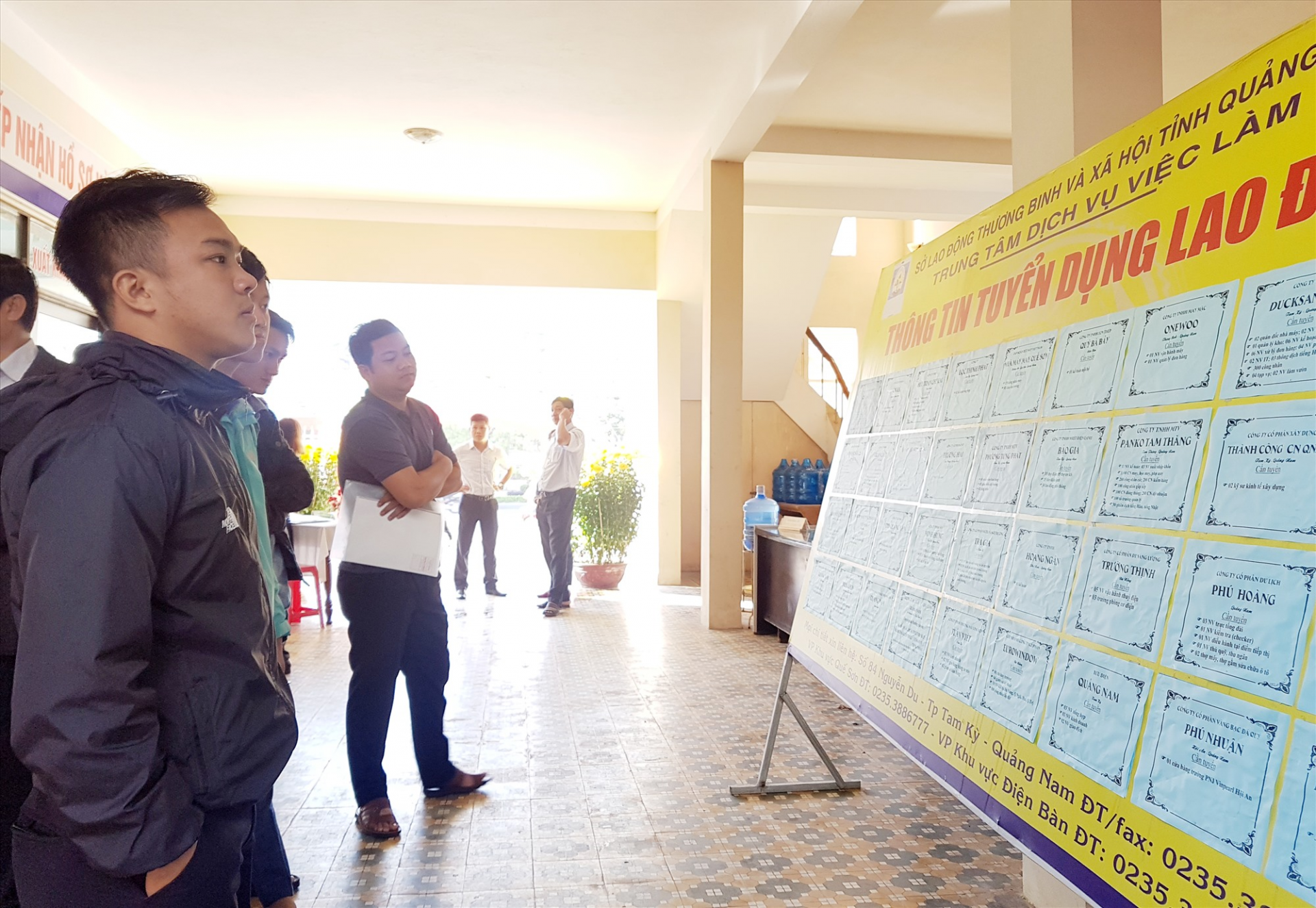 Priorities given by Government how to create good conditions to overseas export workers.
In case employees have no ways to be refunded by agencies, businesses will take respisibilities to refund their brokerages based on above regulations and accounted into reasonable payments in taxed income regulated by corporate income law.
Labor export businesses collect only time- based service fee (real months of work) from employees working abroad. Besides, workers wil be supported the fee for losing jobs or stopping work of VND 5 mil (USD 240).
The ministry urged medical declaration at the request of the Ministry of Health, especially among the elderly and sick people, and ensuring safety during social welfare payment.
Overseas Labour Management Department will strictly penalize businesses violating that regulation on reporting return workers.
According to the Ministry, Vietnam sent more than 560,000 employees abroad working under limited employed contracts in 36 countries and territories with some reported Covid-19 infection, but no any Vietnamese employees have been confirmed for Covid-19 infectious until now.
2019: Promising year for labour export

2019 is considered a promising year for labour export with a series of potential markets with good jobs and salaries are opening door for Vietnamese ...
VNT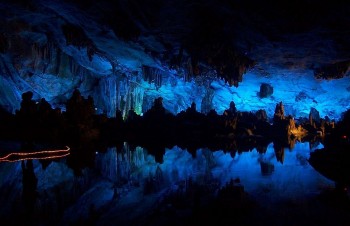 Travel
Caves are the creation of nature, charming any tourists with their mysterious and an air of danger, waiting for humans to explore the deepest secrets inside them. Take a look at these magnificent and beautiful caves around the world that you must visit once in your lifetime.
Viet's Home
According to the AFC official statement, Vietnam striker Nguyen Tien Linh won the AFC International Player of the Week after receiving the most votes out of the remaining nine players.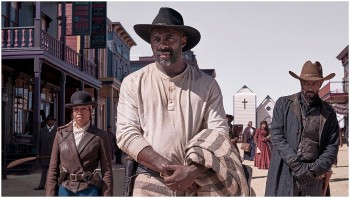 Handbook
November is coming close, and the cold outside makes us want to curl up inside our warm blanket and bing watch our favorite movies or shows. Here is the list of what is coming on Netflix in November, and some of the most expected Netflix originals for you to enjoy.