Vietnam-Laos holds talks to open crossing point at 65th border mark area
At the 65th mark on Vietnam - Laos border, recently the delegation of Dien Bien province, led by Dien Bien People's Committee Chairman Vu A Bang, and the delegation of Phongsaly province led by the Phongsaly Deputy Governor Khamlek Chay-isane conducted field surveys and held talks about crossing-point opening in the 65 border mark area.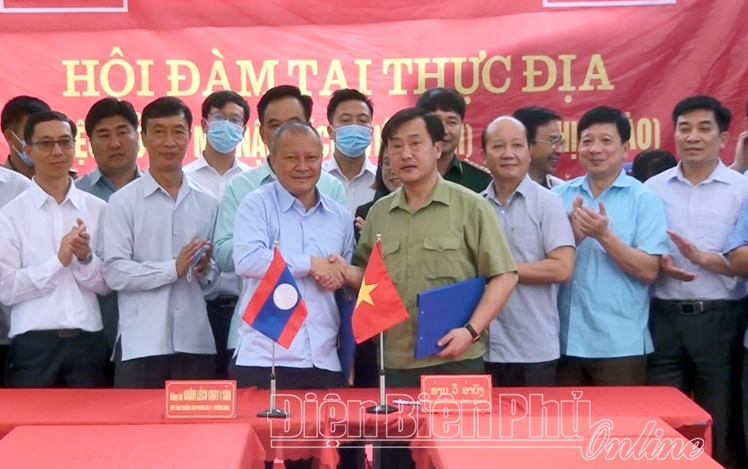 At the end of the talk, two delegation leaders signed a memorandum of understanding on the agreed contents. (Photo: Dien Bien Phu Online)
According to Vietnam People's Army Newspaper, at the talk, both sides consented that the crossing-point will be named Nam Dich (in Vietnam) and Huoi Hia (in Laos). The crossing-point is expected to be set in the intersection between the borderline and the trail that lies 35m away from the provincial road 145B.
Within 90 days after signing the documents discussed in the talk, both sides will complete procedures according to each country's regulations and laws. After that, the two countries will discuss and fix the crossing-point opening ceremony and report to central agencies and competent authorities of each country.
Overview of the meeting. (Photo: People's Army Newspaper)
Based on friendship and mutual understandings, the delegations have evaluated effects and cooperation potentials when opening a crossing-point in the 65th border mark area and agreed on certain contents. Accordingly, the crossing-point opening is necessary in creating favorable conditions for the people of the two countries to circulate and exchange, in order to enhance cooperation in socio-economic, culture, trade, and tourism development.
It also further promotes effective cooperation between the police and military forces of Dien Bien and Phongsaly in general, and forces in Nam Po district (Dien Bien province) and Muong Mai district (Phongsaly province) in particular in ensuring national security, social order, and safety of each party.
The crossing-point opening in the 65th border mark area aims to create favorable conditions for the deployment and coordination between border guard forces; contribute to building a border of peace and friendship, maintaining and promoting the relationship between the two countries.
At the end of the talk, two delegation leaders signed a memorandum of understanding on the agreed contents.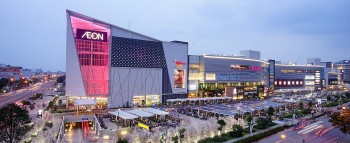 Handbook
From Big C Vietnam to Lotte Mart, here are the 8 biggest retail supermarkets in Vietnam that you can find all different products, food and friendly services such as entertainment, movie theaters and play areas for children.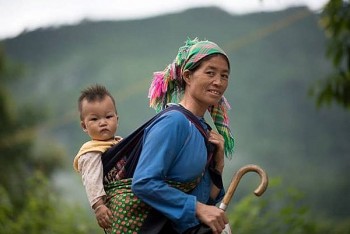 Viet's Home
Innovative interventions needed to reduce maternal mortality in ethnic minority regions in Vietnam.
World
Everyone wants a beautiful and gorgeous house to live, but to some people, it is also about outstanding architecture, majestic looking and extremely luxurious. Here is top 10 most beautiful houses in the world.