Vietnam – Laos import and export turnover starts to bounce back
The value of import-export turnover between Vietnam and Laos has increased again after more than half a year of reduction due to the impact of the COVID-19 pandemic.
According to a representative of the Vietnamese Trade Office in Laos, by the end of September, two-way trade turnover between Vietnam and Laos reached nearly US$ 740 million, VOV reported.
In spite of representing a decrease compared to the same period last year, the speed slows down and sees a gradual increase until the end of the year. In fact, the first seven months of 2020 witnessed Laos-Vietnam import-export turnover to decline by 14% over the same period last year, however, this figure dropped to 10.8% as September ends.
Vietnam's export turnover to Laos was nearly US$423 million and its imports from Laos reached over US$ 316 million.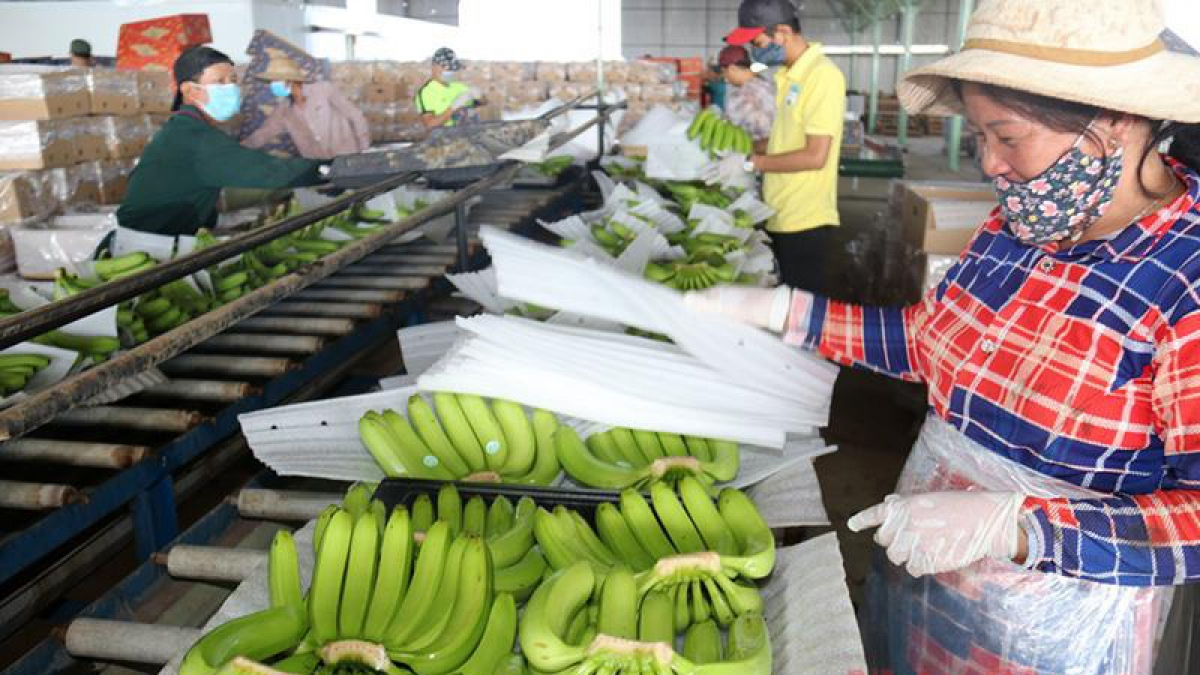 A clean banana preliminary processing facility in Laos Photo: VOV
Import and export activities between the two countries show signs of rebounding thanks to the loosened clearance procedures at some international and local border gates as both have brought the pandemic under control.
The two sides have made efforts to boost this year's bilateral trade to US$ 1 billion as planned, an increase of 10 - 15% compared to last year.
Laos' export products to Vietnam mainly include minerals, wood products, and agricultural products such as rubber, coffee, maize, cassava, rice, livestock while its import staples from Vietnam are petroleum, fertilizers, iron and steel, machinery, electrical equipment, construction materials, and spare parts.
Vietnam remains to be the third largest trading partner and third largest foreign investor of Laos, after Thailand and China.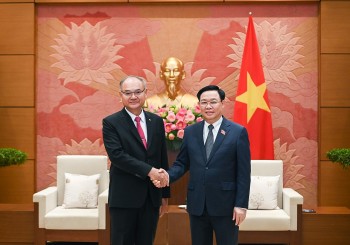 National
A Thai delegation is visiting Vietnam to learn about the guidelines and policies in the fight against corruption in Vietnam; exchange experiences with relevant Vietnamese agencies.