Vietnam may lose entry to World's Best Rice Contest
The competition organizers have warned Vietnam that it could lose the right to participate because many Vietnamese companies already label their product as 'World's Best Rice' without being authorized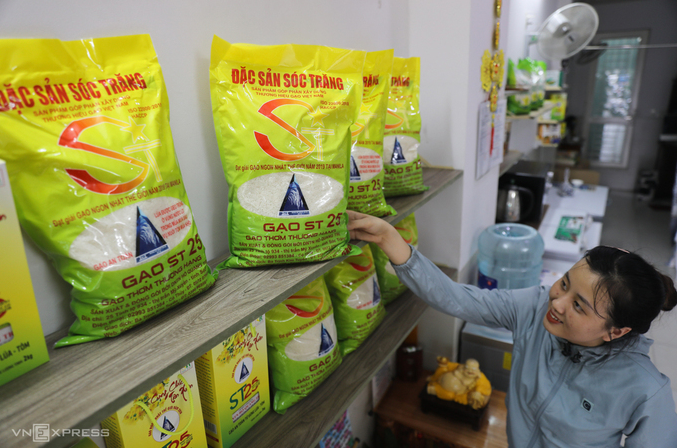 Vietnamese rice is known for its excellent quality Photo: VnExpress
The Rice Trader journal, the organizer of contest to asses the world's best rice, has said that it may have to withdraw Vietnam from the competition despite Vietnam's ST25 rice being winners. The journal said that said only ST25 rice variants produced by a company in Ho Quang Tri were allowed to use the "World's Best Rice" title in promoting its product.
However, many Vietnamese companies print the title on the product packages and advertising documents for both domestic and export markets, without the journal's permission. Rice Trader have warned the companies of their copyright infringement.
According to the journal, contest participants acknowledge that they have no right to use the contest trademarks without permission. The winning country is also required to abide by the contest's commitments. If there is no appropriate resolution to this violation, the mentioned company names will be made public and Vietnam's rights to join the contest in upcoming years will be taken away.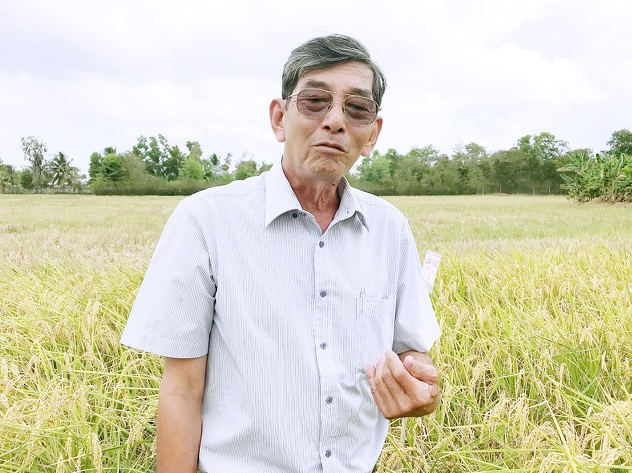 Ho Quang Cua, father of ST25 rice. (Photo: Dan Tri)
Based in the United States, The Rice Trader journal has been hosting the World Rice Conference since 2008.
In 2019, at the 11th annual World Rice Conference in the Philippines, for the first time in history, Vietnam won the award with its ST25 rice. Vietnam also ranked second in the contest held in 2020.
After ST25 won the world's best rice award in 2019, there were many brands who claimed to be selling this type of rice although the 'father' of the rice variety, Ho Quang Cua, confirmed that there were no sales in the market. Over the past 2 years, many companies have printed the "World's Best Rice" brand and logo on rice packages for domestic sales as well as for export.
The ST25 variety is the result of 25 years of work by Cua and his colleagues who cross-bred premium fragrant rice. The rice, the Mekong Delta province of Soc Trang, is described as having a sweet taste and a hint of pineapple flavor.
Other countries that have won the rice contest in previous years include Thailand, the United States and Cambodia.