Vietnam News Today (March 2): Da Nang set to become a special-class city
Vietnam News Today (March 2) features headlines include Da Nang set to become a special-class city, fresh policies take effect in March, Viet Nam begins national economic census, COVID-19 updates.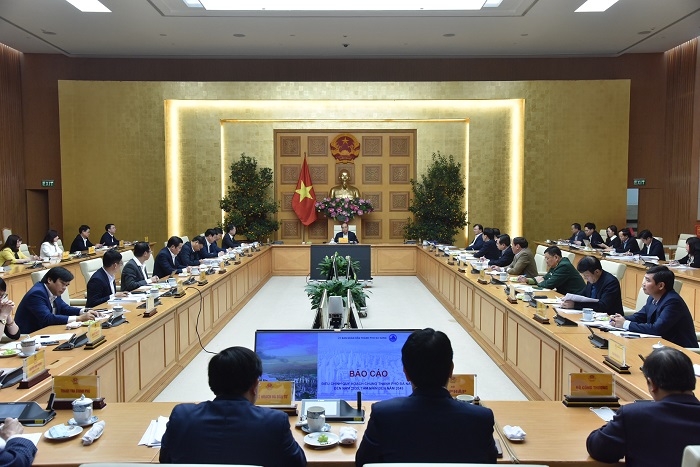 General view of the meeting. (Photo: NDO/Tran Hai)
Da Nang set to become a special-class city
Prime Minister Nguyen Xuan Phuc has suggested Da Nang should develop beyond its current status as a first-class city, becoming a special-class city of Vietnam in the near future, reaching new heights in terms of its development quality and scale, according to NDO.
Chairing a meeting discussing adjustments to the master plan for the development of Da Nang until 2030, with a vision to 2045, in Hanoi on March 1, the Government leader lauded the central coastal city for its close coordination with ministries, sectors and advisory units, and serious collection of opinions from local people and socio-economic organisations during the planning process.
PM Phuc agreed with the vision determining Da Nang as a key tourism & service city, a centre of Vietnam's maritime economy, a gateway on the East-West Economic Corridor, and a safe city worth living in, but he emphasised the need to clarify what the concept "worth-living" truly means.
As a city boasting one of the most beautiful beaches in the region, Da Nang should pay more attention to wastewater and climate change issues, the leader said, suggesting the city seek new development drivers apart from tourism.
He stressed the policy of combating group interest in the implementation and adjustment of the plan and the need to fight corruption and negative acts in the implementation of the detailed plan, while asking for the development of a mechanism monitoring the process, and any adjustments in either the plan or its functional subdivisions.
The planning work must go in hand with the realisation, the PM insisted.
Fresh policies take effect in March
The new regulations are on compulsory civil liability issuance, jobs subject to early retirement, and dimensional poverty line for 2022-2025
Compulsory civil liability issuance for motor vehicle users
The decree, which took effect from March 1, prescribes compulsory civil liability insurance of motor vehicle users.
For motorcycles, motorized tricycles, mopeds (including electric mopeds) and similar vehicles according to Law on Road Traffic, the minimum insurance duration is one year and the maximum insurance duration is three years.
For other motor vehicles, the minimum insurance period is one year and the maximum insurance duration shall conform to valid period of periodic technical safety and environmental protection inspection which has more than 1 year of valid period.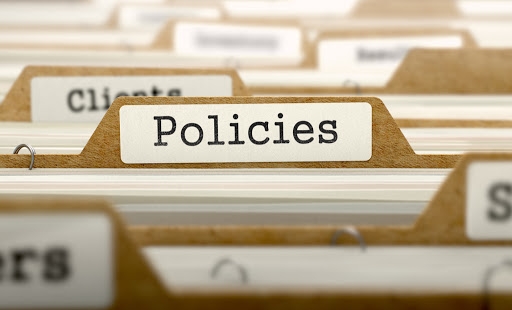 (Photo: GLIS)
Over 1,800 jobs subject to early retirement
The Ministry of Labor, Invalids and Social Affairs promulgated Circular No. 11/2020/TT-BLDTBXH dated November 12, 2020 on the list of heavy, hazardous, dangerous jobs or occupations and extremely heavy, hazardous, dangerous jobs or occupations.
Under Clause 3, Article 169 of the Labor Code 2019, an employee who is not covered by compulsory social insurance, health insurance or unemployment insurance schemes, the employer is responsible for paying, at the same time, an amount which is equivalent to the employer's contribution rate of compulsory social insurance, health insurance, unemployment insurance schemes in accordance with provisions of the law on social insurance, health insurance and unemployment insurance, and annual leave payment in accordance with the regulations.
Under Clause 3, Article 169 of the Labor Law 2019, an employee who suffer from work capacity reduction, doing laborious, toxic or dangerous works, working in highly disadvantaged areas may retire up to five years earlier than the normal retirement age.
The Circular came into force from March 1.
VN confirms 13 new COVID-19 cases
Viet Nam recorded 13 new COVID-19 infection cases on Monday, bringing the national patient tally to 2,461.
The latest patients include eight local infection cases in Hai Duong and five imported cases in Kien Giang, according to the National Steering Committee for COVID-19 Prevention and Control.
All the these cases have been quarantined before being tested positive for the virus.
The same day, 16 patients were declared free of COVID-19, taking the total recoveries to 1,892.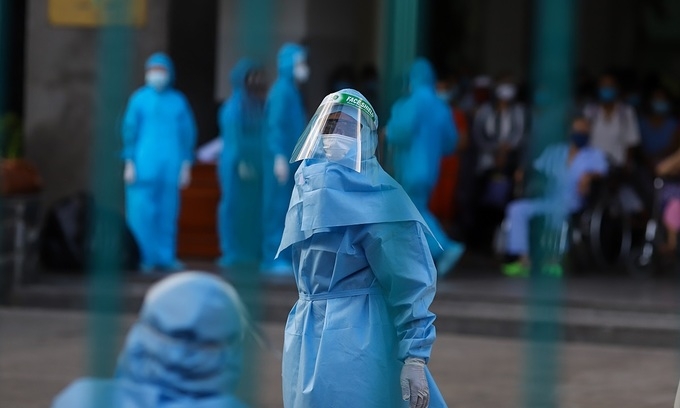 (Photo: VNE)
Viet Nam experienced the third wave of local transmissions since January 27, with 857 cases reported in 13 cities and provinces to date, in which Hai Duong is hit hardest with 673 cases, followed by Quang Ninh (61), Ho Chi Minh City (36), Ha Noi (35), Gia Lai (27), Binh Duong (six), Bac Ninh (five), Hai Phong (four), Dien Bien (three), Hung Yen (three), Bac Giang (two), Hoa Binh (two), and Ha Giang (one).
As the COVID-19 situation has been controlled well, Hai Duong decided to lift social distancing and lockdown on Chi Linh City and Cam Giang District from March 3.
Ha Noi authorities decided to reopen schools from March 2 after the city has gone 13 days without new community infection case of COVID-19, VGP said.
Viet Nam begins national economic census
The General Statistics Office (GSO) started 2021 economic census nationwide from March 1 in order to have the insight into the current status of the economy.
The census targets to evaluate the growth in quantity, size, and labor of economic establishments, performance of businesses, level of technological application thereby, using it as a basis to set out socio-economic development strategies in the coming time, meeting the management requirements of the Party, State, ministries, industries, and localities.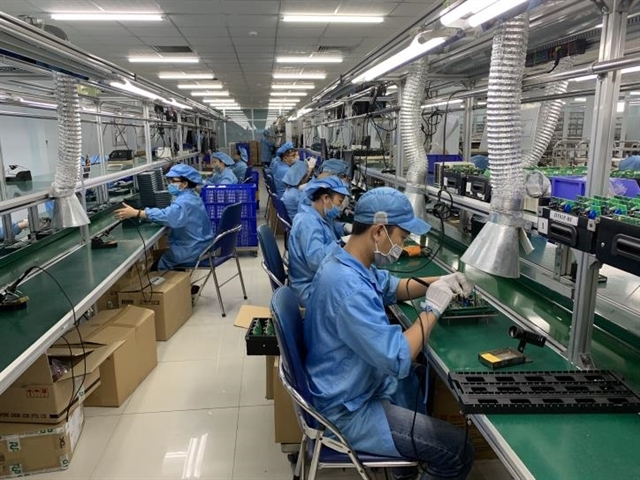 (Photo: VNS)
The census applies Web-form and computer-assisted personal interviewing (CAPI) data collection methods.
As schedule, the 2021 economic census will take place nationwide in two phases, with the first one from March 1 to May 30 and the second one from July 1 to July 30.
Primary data may be announced this December and official results will be made public in the second quarter of 2022, VGP said.
Deputy FM highlights growing cooperation in ASEM
Deputy Foreign Minister Bui Thanh Son has written an article highlighting the potential of growing cooperation in the Asia-Europe Meeting (ASEM), on the occasion of its 25th founding anniversary on March 1.
Over the last 25 years, Vietnam has made dynamic and responsible contributions to significant milestones in ASEM's development as well as to the enhancement of the forum's role and stature.
The country has been assessed as one of the most active members in initiating, proposing, and promoting new cooperation ideas, Son noted.
Through cooperation initiatives, Vietnam and other ASEM member countries have advocated peace, security, and stability, handled urgent issues, and raised issues of common concern.
Joining ASEM cooperation has not only helped Vietnam improve its position and role in the international arena but also benefited its security and development.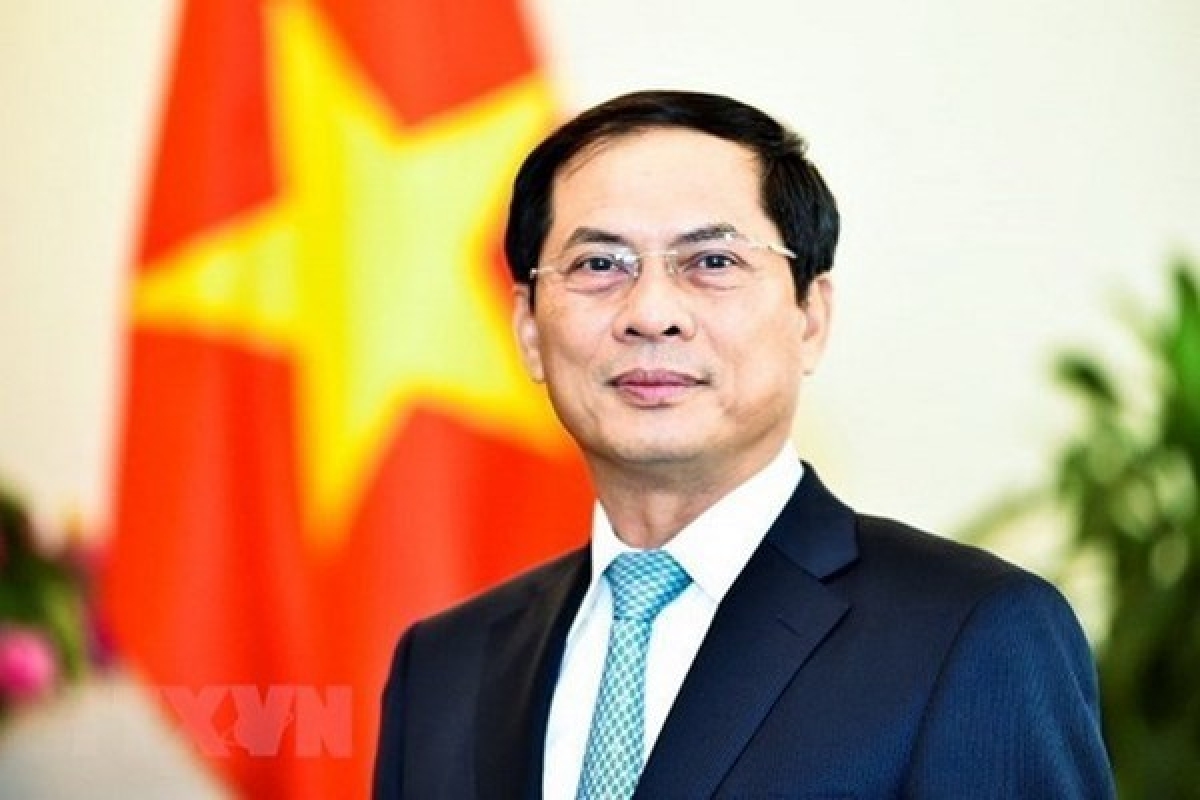 Deputy Foreign Minister Bui Thanh Son (Photo: VNA)
The successful fulfilment of positions such as host of the ASEM Summit in 2004 and the ASEM Foreign Ministers' Meeting in 2009, Coordinator in 1999-2000 and 2001-2002, and Deputy Executive Director of the Asia-Europe Foundation for 2008-2012 also helped the country play a part in building and realising many of the forum's major orientations and strategies.
On the basis of ASEM cooperation, bilateral ties between Vietnam and other member countries have been enhanced and elevated.
Amid the comprehensive, intensive, extensive and effective international integration, the enhancement and elevation of multilateral diplomacy and the intensification of the Asia-Europe partnership, including ASEM cooperation, hold significance for peace, security, stability, and economic growth in Vietnam and the country's position.
It will continue to join hands with other ASEM member countries to advance the forum's cooperation, while developing the Asia-Europe partnership in a dynamic and cohesive manner, for the development and prosperity of the two continents and the world at large, according to VOV.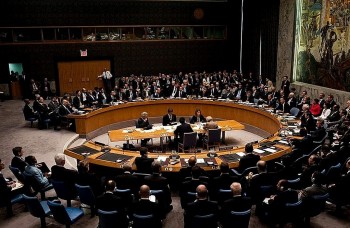 Friendship
The "International Day of Women in Diplomacy" is recently adopted by the United Nations (UN), which is to be celebrated every year on June 24. UN General Assembly Abdulla Shahid said that the resolution opened the door to discuss the challenges of women in diplomacy face, to celebrate women in diplomacy and to inspire the next generation.