Vietnam possesses the highest rate of SMEs in Southeast Asia
Fifty two percent of small and medium-sized enterprises in Vietnam have investment plans in 2020 regardless of Covid-19, the highest ratio in Southeast Asia.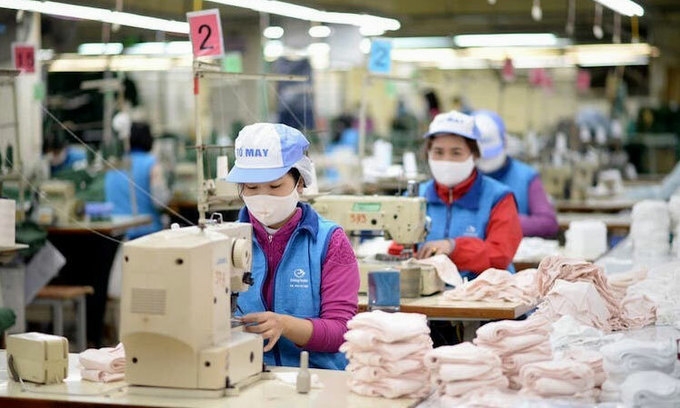 (Photo: VnExpress)
The regional average is only 36 percent, according to the survey by Singapore's United Overseas Bank, Irish professional services company Accenture and American market data and analytics firm Dun&Bradstreet, according to VnExpress.
In Vietnam, 63 percent of SMEs plan to invest in technology, 37 percent in machinery and plants and 49 percent in developing employees' skills.
Forty six percent in Vietnam postpones growth plans due to the pandemic while 2 percent have no plans, the survey of 1,000 SMEs in five countries, Indonesia, Malaysia, Singapore, Thailand, and Vietnam, released late last week found.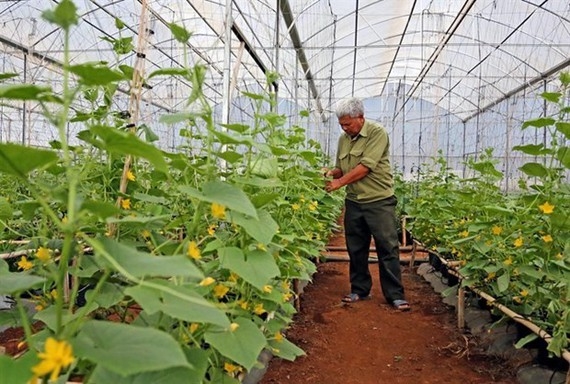 (Photo: SGGP News)
Companies are also becoming increasingly aware of the need to act sustainably since this can positively impact company efficiency, brand value and reputation, growth, and stakeholder relations.
From an operations perspective, SMEs can benefit from the adoption of sustainable business practices through the reduction of operating costs by selecting hardware that supports business objectives and streamlines energy use, reported by Sai Gon Giai Phong News.
Ninety percent of Vietnamese SMEs expect a fall in revenues in 2020 due to the severe impact of the Covid-19 outbreak compared to 88 percent overall.
Vietnam had the highest satisfaction (68 percent) with the government's measures to resolve the crisis, followed by Thailand (47 percent) and Indonesia (45 percent).
Fifty two percent of Vietnamese SMEs showed optimism about post Covid-19 economic recovery while 22 percent were pessimistic and the rest said they were not sure.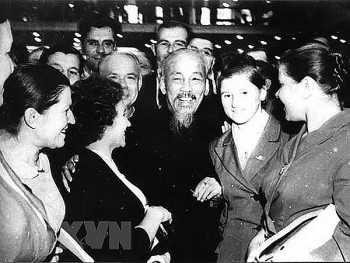 National
Throughout its history Vietnam has come into contact and exchanged with many cultures and civilizations.