Vietnam ranked 89th among world's best visa-free passports 2021
Henley & Partners has released the latest results of the 2021 Henley Passport Index which shows how powerful the Asian passports are in terms of travel freedom. Vietnam ranked 89th in the list.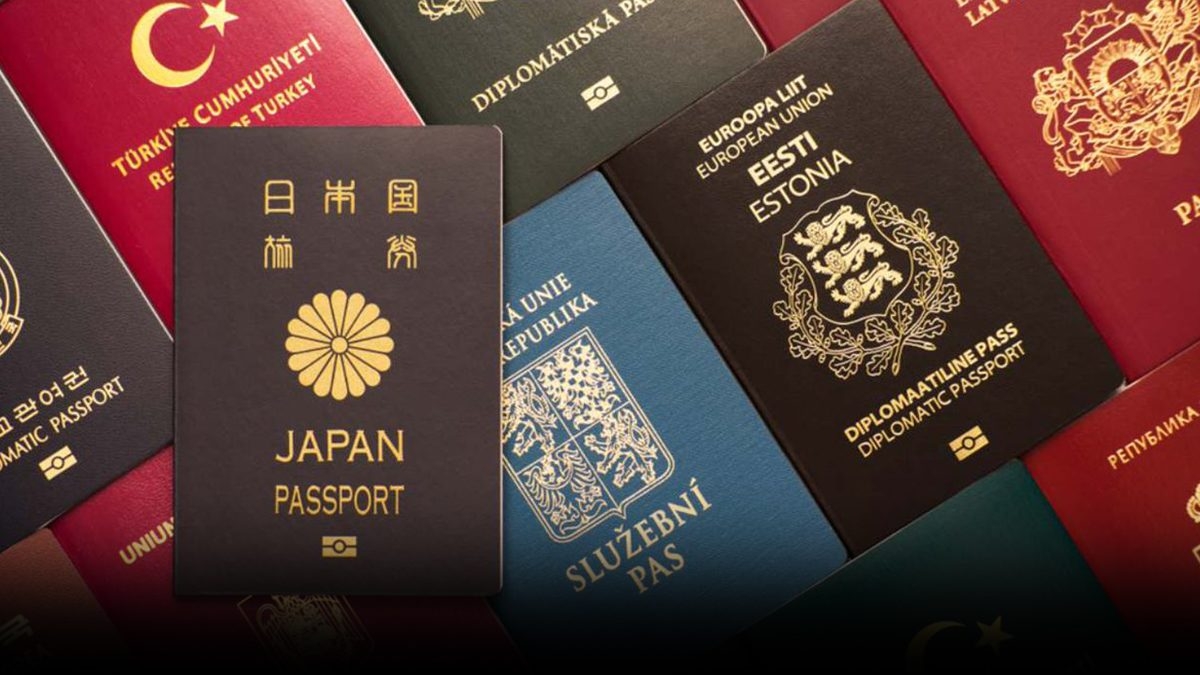 Most powerful passport revealed according to the 2021 Henley Passport Index. Photo: khaosod
The Henley Passport Index periodically ranks passports on the level of travel access they offer their holders without a prior visa. The rankings are based on exclusive data from the International Air Transport Association (IATA), which maintains the world's largest and most accurate database of travel information and enhanced by ongoing research by the Henley & Partners Research Department.
Without taking temporary restrictions into account, Japan continues to hold the number one position on the index, with passport holders able to access 191 destinations around the world visa-free. This marks the third consecutive year that Japan has held the top spot, either alone or jointly with Singapore.
Asia Pacific (APAC) region countries' dominance of the index — which is based on exclusive data from the International Air Transport Association (IATA) — now seems firmly established. Singapore sits in 2nd position, with access to 190 destinations, and South Korea holds onto 3rd place alongside Germany, with both having a visa-free/visa-on-arrival score of 189. Slightly further down but still in the top 10, New Zealand is in 7th position, with visa-free access to 185 destinations, while Australia is in 8th position, with access to 184 destinations.
The ascendance of APAC countries in the Henley Passport Index rankings is a relatively new phenomenon. Over the index's 16-year history, the top spots were traditionally held by EU countries, the UK, or the US, and experts suggest that the APAC region's position of strength will continue as it includes some of the first countries to begin the process of recovering from the pandemic.
Malaysia is ranked highest after Singapore within Asia and the country is placed 14th with visa-free travel to 178 destinations worldwide. Hong Kong is placed 19th and Thailand takes the 66th slot. China, Indonesia, the Philippines and Laos occupies the 70th, 74th, 77th and 93rd slots with visa-free travel to 75, 71, 66 and 50 countries respectively.
Cambodia and Vietnam shares the 89th slot and the lowest rated Asian country is Myanmar ranked at 96th out of a total of 110 slots with visa-free travel restricted to only 47 countries globally.
For a full list of all countries worldwide see the 2021 Henley passport Index here.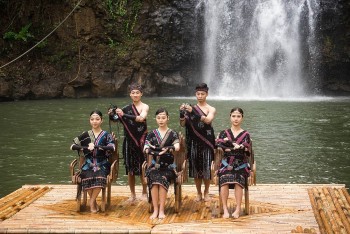 Travel
Many passengers applaud the creativity of the flight instruction video that Vietnam Airlines has recently introduced on their flights. This video not only creatively conveys the message of flight safety but also helps to spread globally the unique, indigenous cultural values ​​of the country and people of Vietnam.