Vietnam Ranks Third In The World In Terms Of Rubber Export Value
With 3.24 billion USD in 2021, Vietnam ranked third in the world in terms of rubber export value.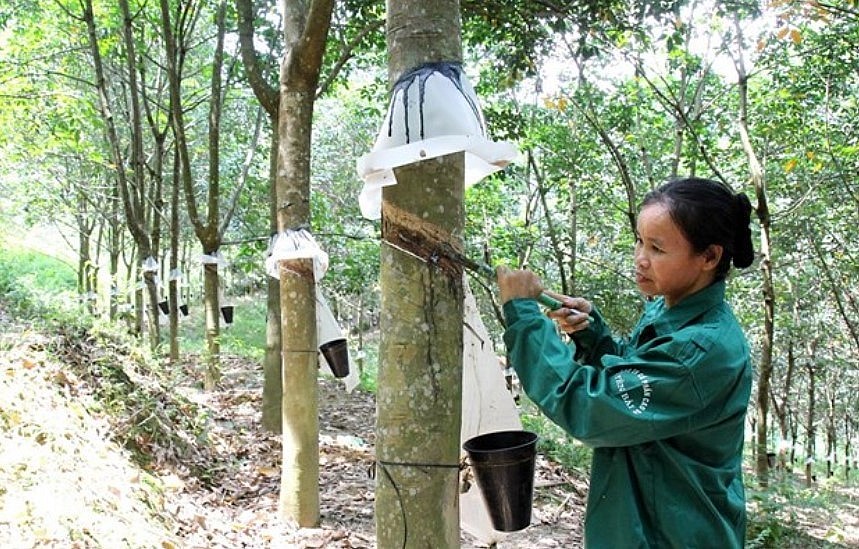 A worker harvests rubber latex. In April alone, the country shipped an estimated 80,000 tonnes of rubber abroad, earning $143 million.- VNA/VNS Photo.
Vietnam's ranked third in the world in terms of rubber export value, with 3.24 billion USD in 2021, up 36.2 percent from the previous year, the Ministry of Agriculture and Rural Development (MARD) said. Vietnamese rubber has been present in more than 80 countries and territories, and the sector has penetrated more intensively in major markets, as Nhan Dan reported.
The Vietnam Rubber Association (VRA) said the sector makes up a large share of the country's agricultural product exports, with tires, gloves, and rubber gaskets considered drivers of the industry.
Last year, the Vietnam Rubber Group (VRG) churned out 402,900 tonnes of rubber latex, surpassing its set target by 6 percent and up 30,000 tonnes from the previous year.
It also purchased 90,500 tonnes of rubber latex, exceeding the target by 28 percent, and sold more than 490,000 tonnes, 7 percent higher than the target.
The scarcity of rubber materials in 2021 which is expected to continue this year, would benefit Vietnam in terms of both export volume and value, the VRA said.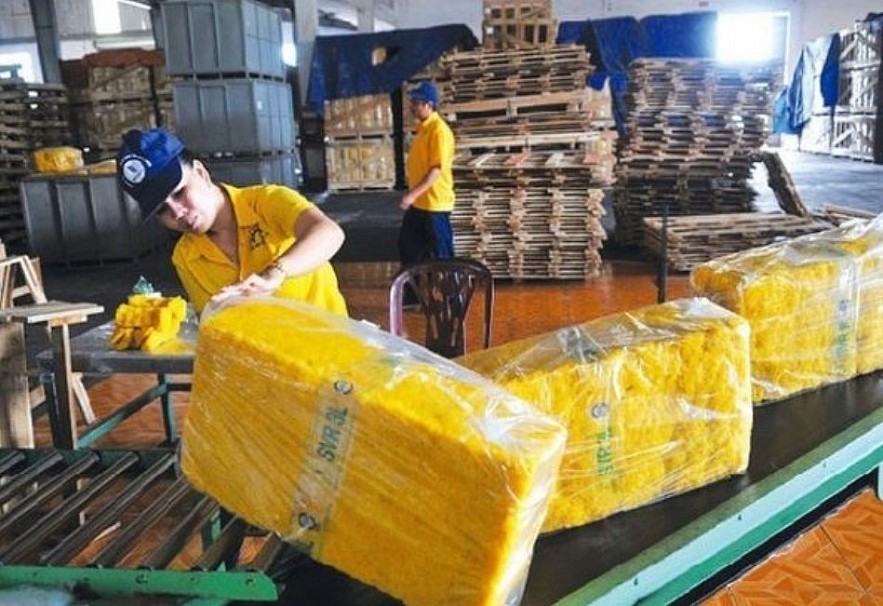 The rubber prices will remain high this year, according to Vietnam Rubber Association (VRA). (Photo: Vietnam Rubber Group)
The Association of Natural Rubber Producing Countries (ANRPC) also forecast that the global rubber demand will increase in the time ahead due to loosened travel restrictions and the reopening of borders by countries, helping to resume economic activities.
Therefore, rubber prices would remain high this year, the association said.
Tran Ngoc Thuan, Chairman of the VRG Board of Directors, said the rubber sector and his business, in particular, are working to achieve the target of building a sustainable and competitive rubber industry.
The group's cumulative revenue is projected to reach 30 trillion VND (1.32 billion USD) and its profit is set at 6.3 trillion VND, he added.
VRG member businesses have made efforts in building brand names and expanding the markets while coordinating in market assessment and price management, Thuan noted.
According to Vietnam news, Vietnam has the fifth largest rubber cultivation area in the world, but its output ranked third, only after Thailand and Indonesia.
The Vietnam Rubber Association admitted that although Vietnam ranks third in the world in terms of natural rubber production and export, the country still has to import raw rubber latex for local production. Exports of natural rubber material, such as rubber blocks and concentrated latex, and rubber products, such as tires, medical supplies, and shoe soles, have boomed from $2.9 billion in 2015 to almost $5.5 billion in 2020, as Nikkei Asia reported.
This is because of the low quality of locally-made rubber latex that does not meet international standards for the production of high-quality items such as car tires for export.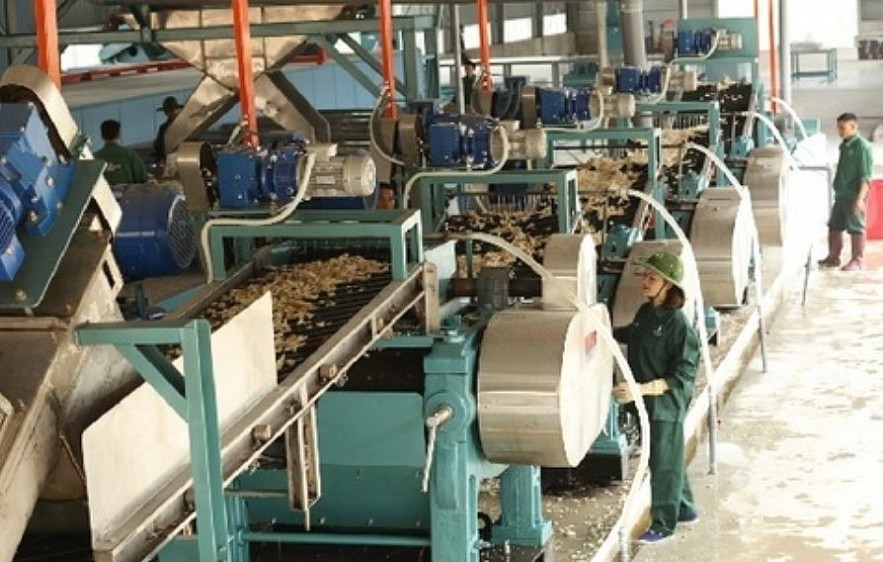 Photo: Vietnamnet.
It exports mainly raw materials of latex, accounting for about 78.4 percent. The rest (21.6 percent) has been processed products such as tires, gloves, accessories, and soles of shoes.
Vietnam's largest export market for rubber products was China, India, and the United States, with a market share of 64.2 percent, 5.1 percent, and 2.7 percent respectively, followed by Japan, South Korea, and Germany.
Meanwhile, the major rubber suppliers for Vietnam are Cambodia with 44.1 percent of the market share. It is followed by South Korea with 9.5 percent and China with 7.4 percent.
In the local market, the price of rubber latex slightly rose from VND 9,500 (USD 0.41) to VND 10,500 (USD 0.46) per kg.
Because of Covid-19, the global automobile industry is facing a lack of rubber supplies. The global rubber supply is also affected by the shortage of shipping containers, according to the Agro Processing and Market Development Authority under the Ministry of Agriculture and Rural Development. Industry insiders forecast that between 2021-2024, the global rubber price can be higher due to the decreasing supply of rubber due to the lack of rubber supplies.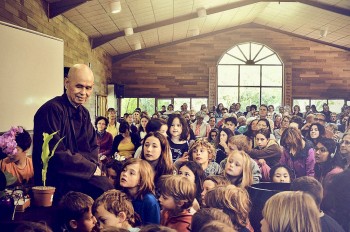 Viet's Home
The master of meditation "passed away peacefully" at the Tu Hieu Temple in Hue – where his spiritual journey began and Vietnam's Buddhist heartland, the Plum Village Community of Engaged Buddhism said.