Vietnam requests Indonesia to release fishing vessels, crew
Vietnam Thursday requested Indonesia to release 43 fishermen and two fishing vessels captured near the border area of both countries earlier this month.
A Vietnamese fishing boat at sea. (Photo: Shutterstock)
Foreign Affairs Ministry spokeswoman Le Thi Thu Hang said at a press meeting Thursday the ministry has received information regarding the two fishing vessels along with the fishermen who were captured by Indonesian authorities on March 18 while fishing in the delimitated continental shelf boundary area between Vietnam and Indonesia, according to VN Express.
"Vietnamese maritime authorities have called on Indonesia to release the fishermen and the fishing vessels," Hang said.
On March 18, the ships, coded BV4419TS and BL9333TS with 20 and 12 people onboard, respectively, were captured by Indonesian competent agencies while fishing in the area at the Vietnam – Indonesia boundary line at sea. Vietnamese maritime forces have requested the Indonesian side to release the fishermen and their vessels.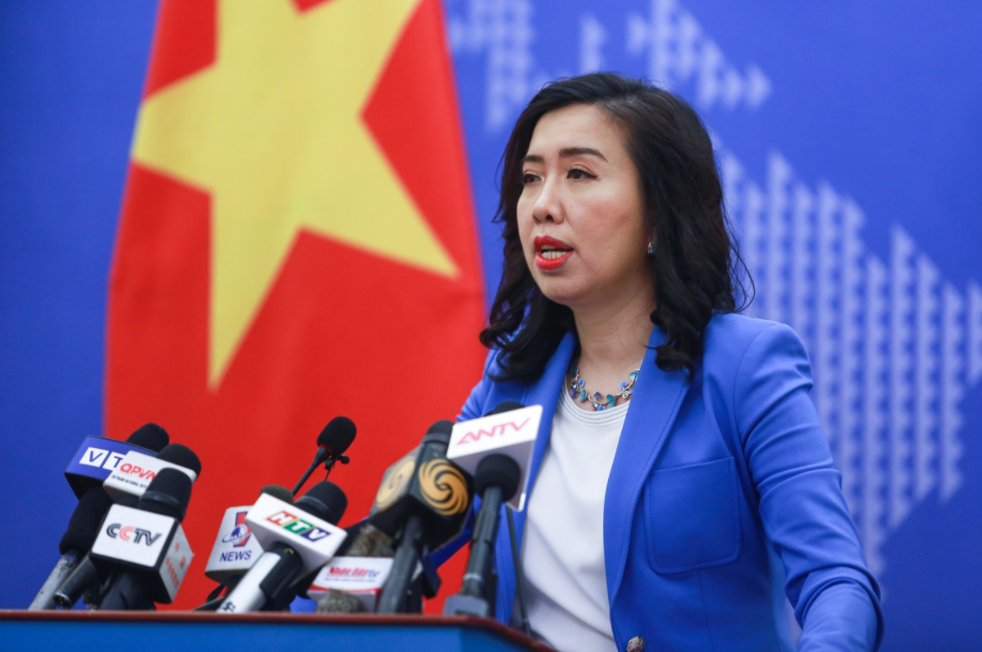 Foreign Affairs Ministry spokeswoman Le Thi Thu Hang. (Photo: VNA)
Hang said right after receiving the report, the ministry has directed the Vietnamese Embassy in Indonesia to contact local competent agencies asking for verification and information related to the case. The embassy has also been directed to conduct citizen protection measures if necessary, Vietnamnet cited.
Indonesian news outlets had earlier this month reported the capture of two Vietnamese fishing vessels, along with around 500 tons of fish and other fishing equipment. Vietnamese fishermen on the vessels may be charged with violating Indonesian laws on fisheries, the reports said.
Indonesia has on multiple occasions sunk fishing vessels from other countries for alleged illegal fishing. Vietnam has repeatedly requested that Indonesia deals with such issues with a humanitarian spirit, giving consideration to cordial bilateral relations and common rules.
Citizen protection is a priority in Vietnam's external policy in particular as well as in the policies of the country's Party and State in general, according to Foreign Ministry spokesperson Le Thi Thu Hang. "Representative agencies of Vietnam overseas and domestic authorities maintain close coordination to carry out citizen protection measures to ensure the safety and legitimate rights and interests of Vietnamese citizens abroad," she stressed while replying to reporters on the press release.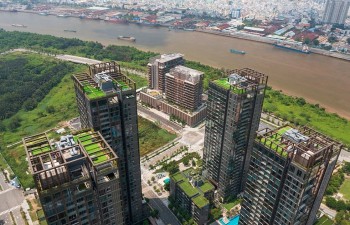 Economy
Vietnam Business & Weather Briefing (August 11): Vietnam to increase coal imports in 2025-2035 period, ten tonnes of Vietnamese longan exported to Australia.