Citizen protection provided to Vietnamese abroad
Vietnamese authorities and representative offices abroad have closely joined hands with local authorised agencies to afford protection to its citizens.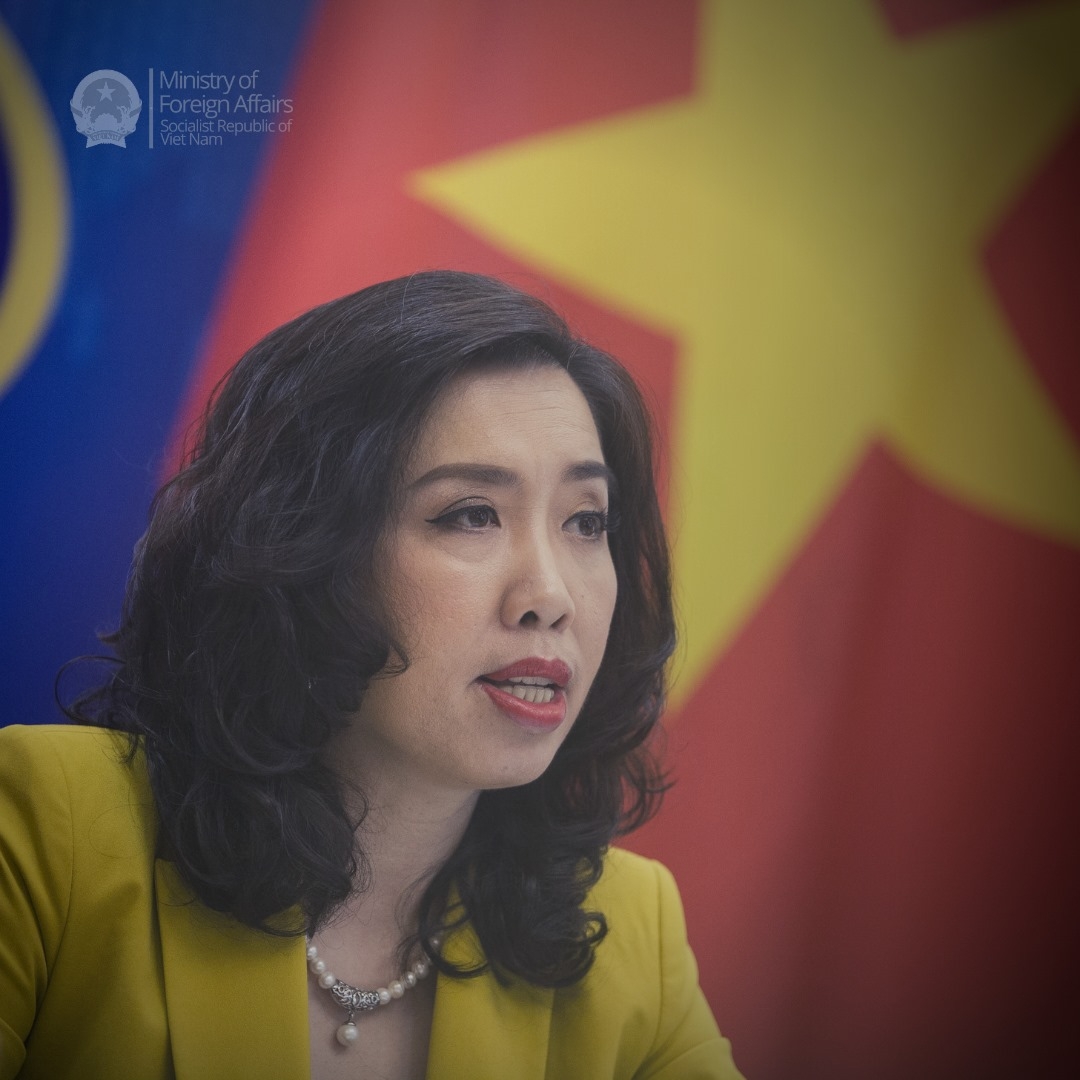 Foreign Ministry spokesperson Le Thi Thu Hang. Photo: Ministry of Foreign Affairs
The Vietnamese Consulate General in Texas and Vietnamese representative offices in the US are keeping a close watch on the record cold temperatures in Texas.
They also have appointed staff on-duty around the clock, and are coordinating with host authorities to conduct necessary citizen protection measures, Foreign Ministry spokesperson Le Thi Thu Hang said on February 25.
A majority of the 300,000 or so Vietnamese people in Texas have been seriously affected by the record-breaking snow storm and cold spell, which cut power and water supplies.
According to official information from Texas authorities, four Vietnamese Americans were killed in a fire in the state, Hang said, adding that the Vietnamese Consulate General in Houston has contacted Vietnamese people and students in the local area to offer support.
People seeking help are advised to contact the citizen protection hotlines of the Vietnamese Embassy in the US and the Vietnamese Consulate General in Houston, or the Citizen Protection Call Centre of the Ministry of Foreign Affairs' Consular Department.
Vietnam also requests Myanmar's authorised agencies to ensure safety for Vietnamese citizens living in Myanmar and protect the legitimate interests of Vietnamese enterprises operating in the country in accordance with the two countries' agreements as well as international law and practices, Hang said.
Hang cited information from Vietnamese representative offices in Myanmar as saying that Vietnamese companies in Myanmar still maintain their operations.
She also affirmed that over the past years, Vietnamese businesses have made positive and important contributions to socio-economic development in Myanmar as well as the Vietnam-Myanmar comprehensive cooperation partnership./.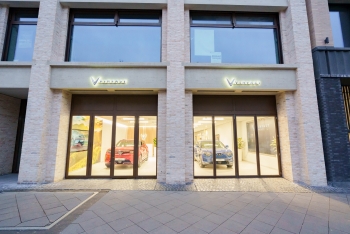 Economy
VinFast has officially opened its first two VinFast Stores in Cologne, Germany, and Paris, France.