Korea raises the import of Vietnam's shrimps
Korea is importing more shrimps from Vietnam. Korea has become the fifth biggest importer of Vietnam's shrimps with 10.7% of market share.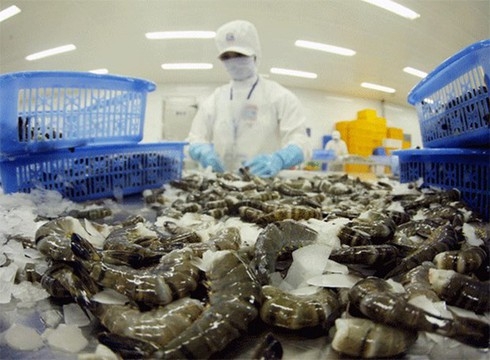 (Photo: VOV)
Despite the impact of the Covid-19 pandemic, Vietnam's export of shrimps to the Korea had reached USD 179 million as of July 15, a year-on-year of 5.8%, according to VOV.
Dried shrimp and processed giant tiger prawn reported the highest growth rates, with 194% and 62% respectively.
According to the Association of Seafood Exporters and Producers (VASEP) said that accumulated in the first 6 months of this year, export turnover reached USD 162.7 million, up 4.9% over the same period last year.
In the first half of July 2020, Vietnam's shrimp exports to South Korea increased 15% over the same period in 2019.
Accumulating from the beginning of the year to July 15, 2020, Vietnam's shrimp exports to South Korea reached over USD 179 million, an increase of 5.8% over the same period last year.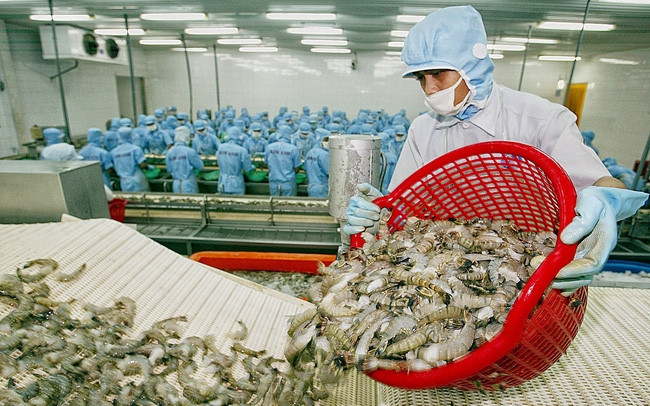 (Photo: Enternews)
It is known that the export of Vietnam black tiger shrimp to the Korean market only accounts for 4.9% of the total export structure of Vietnamese shrimp to South Korea, whiteleg shrimp accounts for 83%, the remaining sea shrimp accounts for 12.1%, reported by Enternews.
Export of whiteleg shrimp and black tiger shrimp from Vietnam to South Korea both increased, in which black tiger shrimp export value increased by more than 24.8%, whiteleg shrimp export value increased only 1.9%. Export of processed tiger shrimp to South Korea increased by nearly 62%. Of the total shrimp products exported to Korea, dried shrimp exports increased the most by 194%.
The main shrimp products of Vietnam exported to Korea include: PDTO shrimp, frozen sushi whiteleg shrimp, frozen steamed white shrimp, PD shrimp white shrimp, butterfly shrimp, breaded tiger shrimp.
Vietnam's shrimp is exempted from import tariffs to the Korea with a quota of 15,000 tonnes a year. However, at present, Vietnam is shipping just 2,500 tonnes of shrimps to the Eastern Asian country.
Domestic exporters are advised to raise the awareness of the Vietnam-Korea Free Trade Agreement to take advantage of its incentives.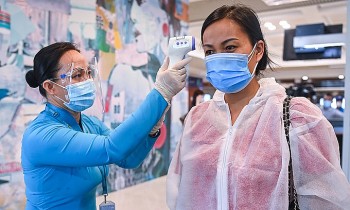 National
Vietnam News Today (October 20): Vietnam adds 3,034 Covid-19 cases to national infection tally; HCM City enhances cooperation with China's Shanghai; Thirty-two localities declare Covid-19 risk levels; Transport ministry mulls letting the unvaccinated fly.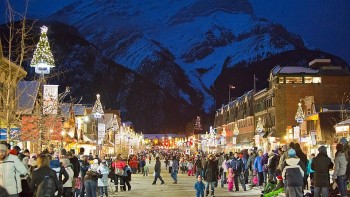 Travel
If you are looking to celebrate your Christmas somewhere else outside the country, then Canada can be the perfect choice for you with these 10 best and most idyllic places to have a wonderful Christmas holiday with your friends and families.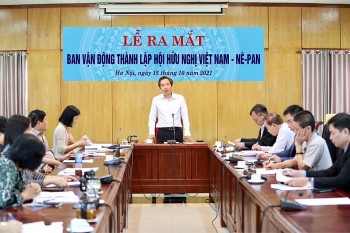 Friendship
The Advocacy Committee for the establishment of the Vietnam - Nepal Friendship Association was officially launched.