Vietnam's shrimp exports in the first six months up 5.7%
According to the Vietnam Association of Seafood Exporters and Producers, in the first half of 2020, shrimp exports were up 5.7 per cent, reaching US$1.5 billion despite COVID-19.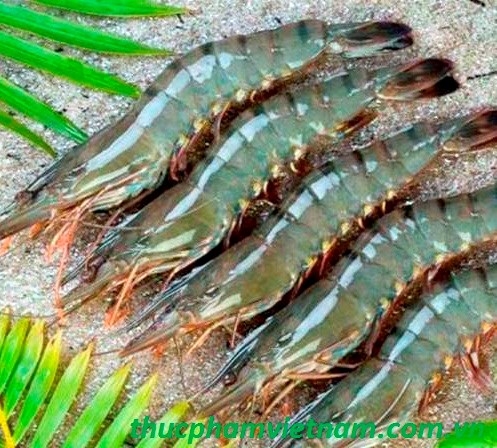 In June, the shrimp exports were up 19.2% (Photo: Vinanet)
In June, the shrimp exports were up 19.2%, which is the highest growth rate since March, according to VNA.
White leg shrimp accounted for 70.1% of the exports, and their export value rose by 11%. Meanwhile, giant tiger shrimp accounted for 18.2% of exports and their value dropped by 15%. Processed shrimp products had higher sales than raw of frozen shrimp.
The US is Vietnam's biggest importer of shrimp, accounting for 21.2% of exports. Exports to the US in the first six months increased by 29% compared to the same period last year, at USD 323.3 million.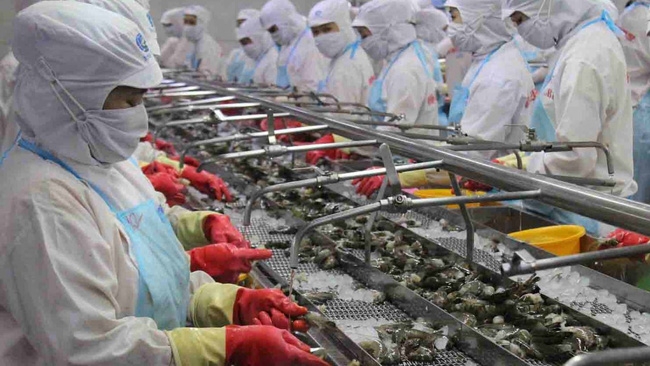 (Photo: VTV)
The positive growth of shrimp exports is attributable to two important markets, the US and China. In June, shrimp exports to the US rose sharply in value by 54.4%. As a result, the US surpassed Japan, becoming the largest market of Vietnamese shrimp in the first 6 months of the year to reach USD 323.3 million, up 29% over the same period last year.
Vietnamese shrimp are more competitive in the US than other countries because Vietnam can stabilize its production faster post-Covid1-19, while exporters and processors in countries like India and Ecuador are still affected by lockdowns and an undersupply of factory workers.
Dr. Ho Quoc Luc, Chairman of the Board of Directors of Fimex Vietnam, said that shrimp farming powers like India, Ecuador, Indonesia, especially China, were affected by Covid-19. The shrimp is more or less interrupted. For safety, many big shrimp consuming systems are looking to Vietnam, informed Vinanet.
Notably, during this period, Vietnam's shrimp exports to two key markets, the US and China, recorded positive growth. Shrimp exports to markets such as Korea, England, and Canada also saw positive growth.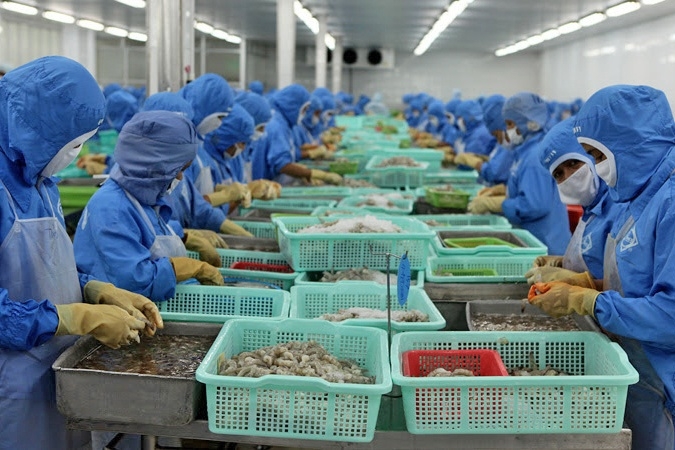 (Photo: Tep bac)
Vietnam's shrimp exports to the US in June increased by 54.4% compared to June 2019. In the first 6 months of this year, shrimp exports to this market reached USD 323.3 million, up 29% over the same period last year, reported by VOV.
In May 2020, 17 exporting countries have reduced shrimp exports to the US. Countries such as Nicaragua, Bangladesh, Saudi Arabia, Sri Lanka, and Norway did not export to the US in May. This is one of the important reasons why US importers have to increase their shrimp purchase from Vietnam.
Shrimp exports to China in June were also up 23% to USD 57.7 million. One of the important reasons is that some countries are having great challenge in exporting shrimp to China due to Covid-19. For example, recently, China temporarily prohibited shrimp exports from three Ecuadorian companies due to the coronavirus detected on shrimp products imported into China.
Exports to the EU in the first six months dropped by 7%. According to the association, the prices of Vietnam's shrimp are trending upward, and the shrimp stock within main markets such as Japan, the US and the EU is not as high as before, so Vietnam's shrimp exports are expected to grow in the next few months. Vietnam is one of the world's biggest producers of shrimp. It exported $3.4 billion worth of shrimp in 2019.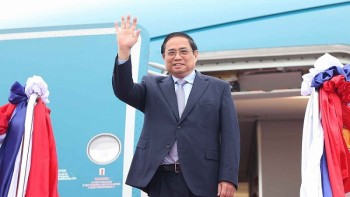 National
Vietnam News Today (Feb. 6): PM Chinh to pay official visits to Singapore, Brunei; Vietnam attends ASEAN+3 Tourism Ministers Meeting; Exports in 2023 and high demands from new generation FTAs; Digital technology to spearhead Vietnam's drive for Industry 4.0.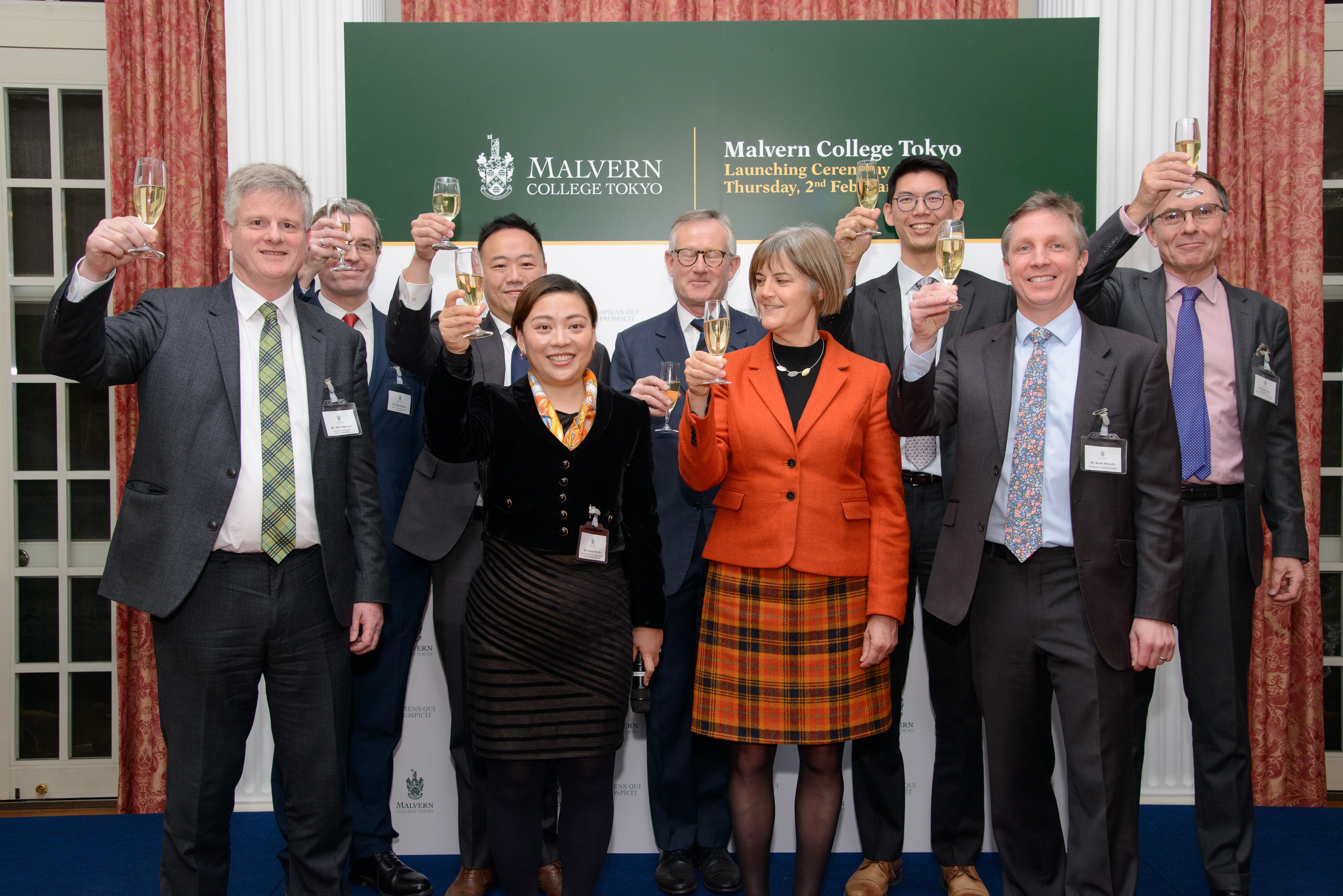 Economy
Malvern College celebrated the launch of its seventh overseas school, Malvern College Tokyo, at the British Ambassador's Residence yesterday.
February 03, 2023 | 11:18