Vietnam tourism gradually recovered from COVID-19 outbreak
The outbreak of the COVID-19 has not only caused serious concerns but also negatively affected to the tourism of Vietnam. However, the situation is being controlled.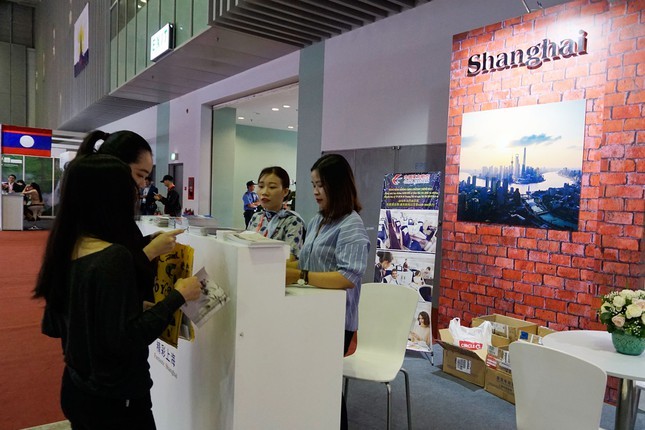 The tourist checks the information about flight to Shenghai, China. (Photo: forbesvietnam)
The Wuhan pneumonia outbreak is becoming more and more complex, currently there are more than 92.944 cases in all over the world and territories worldwide, of which China mainland accounts for 80.000 cases (and there are still signs of increase. high in the near future). Not only has the Chinese government banned foreign travel, but also countries have refused to enter Chinese, many airlines around the world have stopped flying to China.
This embargo has been and will continue to deeply affect the tourism industry in countries around the world.
One of them is to mention the famous, tranquil spots and attractions in Vietnam such as Quang Ninh, Danang, Hoi An. All of these locations are almost silent without a single visitor. At this level in previous years, the number of tourists was very large, mainly Chinese.
Mr. Trinh Dang Thanh - Deputy Director of Quang Ninh Tourism Department said: The number of tourists coming to Quang Ninh is only equal to 30% compared to last year, especially Chinese tourists greatly reduced. Quang Ninh is a favorite place for Chinese tourists, accounting for over 70% of international visitors. This is a line of visitors with relatively high spending levels. Because of the epidemic, the border gate stopped welcoming guests, the tour company canceled the tour, causing hotels and restaurants to struggle.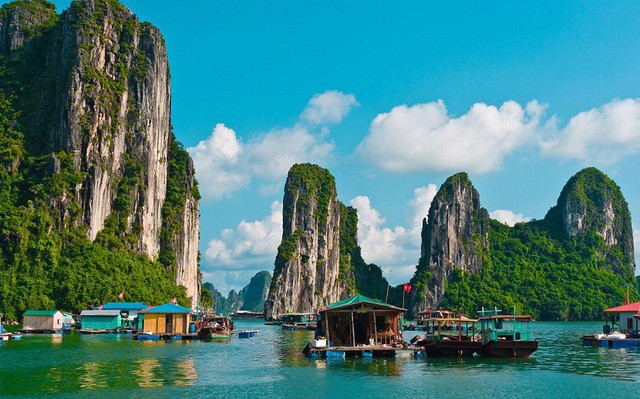 Halong Bay, one of the most attractive places in Vietnam. (Photo: tuoitre)
According to the statistics of the Danang Department of Tourism, during the Lunar New Year of 2020, the total number of guests staying in Da Nang reached 126.813 arrivals, decline 17% compared to the same period last year. Accomodations at hotels have dropped sharply by 50-70%.
Nguyen Quoc Ky - General Director of Vietravel Travel Company, said that about 70% of customers in Vietnam and 6 countries Vietravel has set offices, postponing departure dates because of fear of disease. Not only tours to China, domestic tours also suffer the same fate.
"Tourism is inherently an integrated economic sector, involving many other groups such as transportation, accommodation, catering. So any impact on other groups, tourism will be directly affected", said Mr. Ky.
China is the largest source of tourist arrivals and tourist destination for Vietnamese tourism. Data from the General Statistics Office illustrated that in 2019 Vietnam welcomed 18 million international visitors, more than 5.8 million Chinese tourists, accounting for 32%. Furthermore, Nha Trang - Khanh Hoa was expected to be most seriously affected by the largest proportion of Chinese visitors, accounting for 70% of the total number of international visitors in 2019.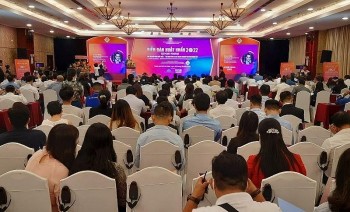 Focus
Vietnam News Today (Dec. 9): Vietnam - Singapore innovation centre helps firms transform production; HCM City among most searched destinations by travelers; Vietnamese digital technology industry's revenue estimated at 148 billion USD in 2022; Two Vietnamese films up for consideration at Oscars.