Vietnam Voted As The Best Culinary Destination in Asia By Travel + Leisure
Recently, the US travel website Travel and Leisure has honored Vietnam as the destination with the most culinary culture in Asia in the Bucket List Places in Asia in 2023.
According to the magazine, if there's one cultural cuisine that bursts with umami goodness, it's Vietnamese cuisine. The country, apart from its beautiful landscapes, is known for its food.
"Everywhere you go, you'll be met with local, regional delicacies that will bowl you over, as you soak in new, exciting experiences and visit stunning destinations," the magazine said.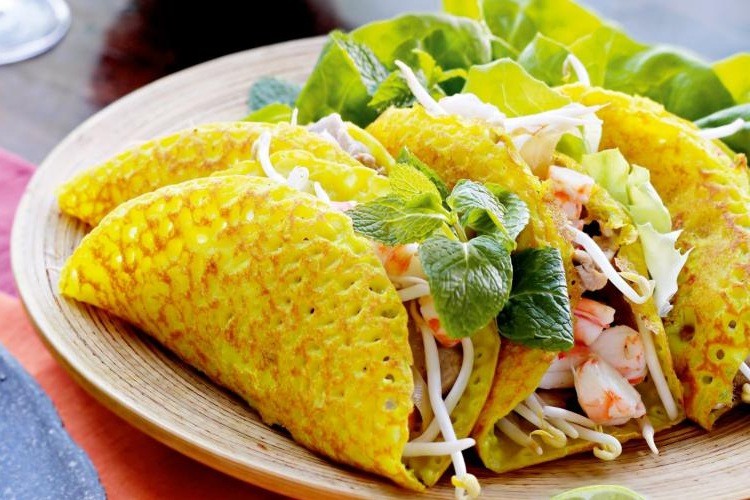 Photo: Lune Production
It also recommends best places to explore in Vietnam are Hanoi, Da Nang, and Ho Chi Minh City. Must-try food includes Pho, Banh Mi, Banh Cuon (rice rolls), and coffee, and the best time to visit the country is from November to March when the weather is the most comfortable, not too hot, not too cold and there are no pouring rain or stormy days.
Asia is the largest continent in the world. The continent is a melting pot of cultures, which varies from region to region. The place has a varied landscape, complete with snow-capped peaks, volcanoes, and a vast gastronomic culture, according to Travel Leisure.
Out of 17 countries in their Bucket List Places in Asia in 2023, Singapore is recommended as Best City, Indonesia as - Best Beach Destination, Goa - Best Beach Destination, Saadiyat Island, Abu Dhabi as - Best Wedding Destination, Bangkok - Best Shopping Destination, Bali - Best Destination To Get Close To Nature and Sri Lanka - Best Wildlife Destination.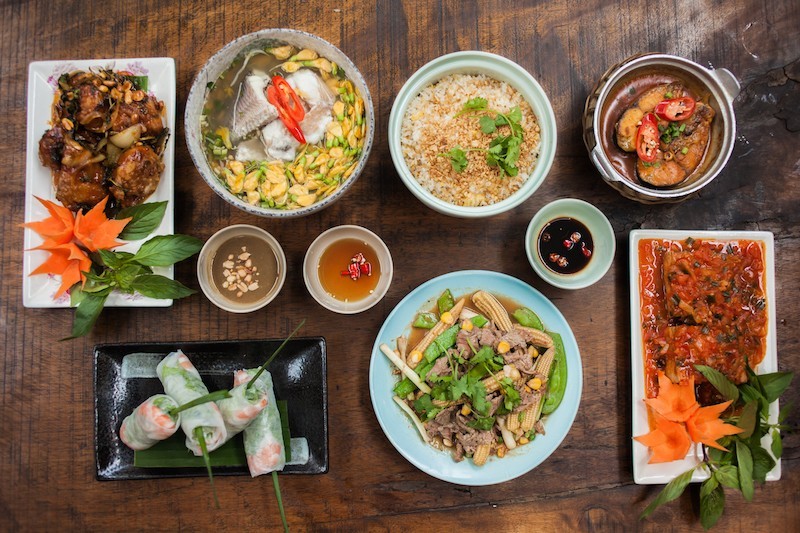 Photo: Vietnam Insider
Vietnamese cuisine is a delicate combination of many spices and fresh ingredients. It is diverse, rich, tasty, exotic, and different from region to region. Vietnamese cuisine is not only the dishes and recipes but its unique culture.
Vietnamese cuisine, like many other Asian countries, emphasizes the balance between yin and yang, which is beneficial for the body. When preparing Vietnamese dishes, the cook will combine yin–cool ingredients with yang–hot ones to make a balance. A dish with "cool" properties is served with "hot" spices and vice versa. For example, seafood (cool) is often cooked with hot chili, ginger, and lemongrass (hot) or duck meat comes with ginger… Moreover, certain dishes are served in their respective seasons to provide a contrast in temperature between the heat of the food and the environment.
Vietnam is the second rice exporter in the world, after Thailand and Mekong Delta in Southern Vietnam is a rice bowl of the country. As a result, rice plays an important role in Vietnamese cuisine. Locals from generation to generation have been familiar with rice-based meals, accompanied by a variety of vegetable dishes, stir-fried meat, or fish since their childhood. Rice appears at breakfast, lunch, dinner, and dessert with many variants such as noodles, vermicelli, rice paper, etc.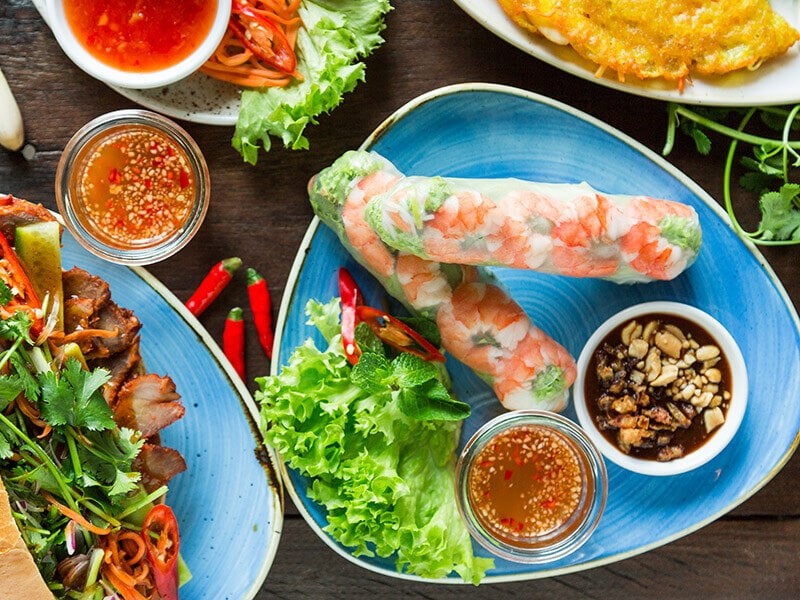 Photo: Lacademie
Fish sauce or "nuoc mam" is one of the major spices of Vietnamese cuisine. Made from fermented anchovies and salt, fish sauce is used in almost Vietnamese dishes to increase the sweet and salty flavors of the food. Besides adding or marinating directly in the cooking process, it is used to make the dipping sauce. Each different dish will come along with a different dipping sauce but in general, it includes lime juice, sugar, chili, and garlic… mixed in distinct proportions. It might be considered the soul of the dish, so no experience of Vietnamese cuisine is complete without a taste of "nuoc mam".
Vietnam is an agricultural country belonging to a tropical monsoon region. The country is divided into 3 distinct parts: North, Central, and South, along with 54 ethnic groups and each region have its own typical taste and flavor. This contributes to rich and diverse Vietnamese cuisine. However, there are quite a lot of things in common like the use of some traditional spices such as fish sauce, shrimp paste, soy sauce, rice, and rice products.
Photo: Mr. Linh's Adventure
Vietnam consists of 54 ethnic groups living in geographical regions nationwide. Each group has its own distinctive tradition and food culture, making Vietnamese cuisine more diverse and richer. Most ethnic minorities often reside in highlands and remote mountainous areas. Though their foods is not varied, culinary techniques are very unique and not inferior.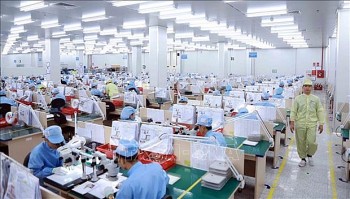 National
Vietnam News Today (Jan. 26): Vietnam - important partner of RoK; HCM City maintains growth momentum, reaps successes in 2022; Vietnam's tourism forecast to strongly rebound in five years; Many localities attract a large number of visitors during Tet.