Vietnamese Banana Cake And Steamed Tapioca Layer Cake Voted Among 100 Best Cakes In The World
Tasteatlas has just released a list of the 100 best cakes in the world. Notably, in the table of 100 types of this cake, there are 2 types of Vietnamese cakes, which are Banh Chuoi (Vietnamese Banana Cake) and Banh Da Lon (Steamed Tapioca Layer Cake).
Vietnamese Banana Cake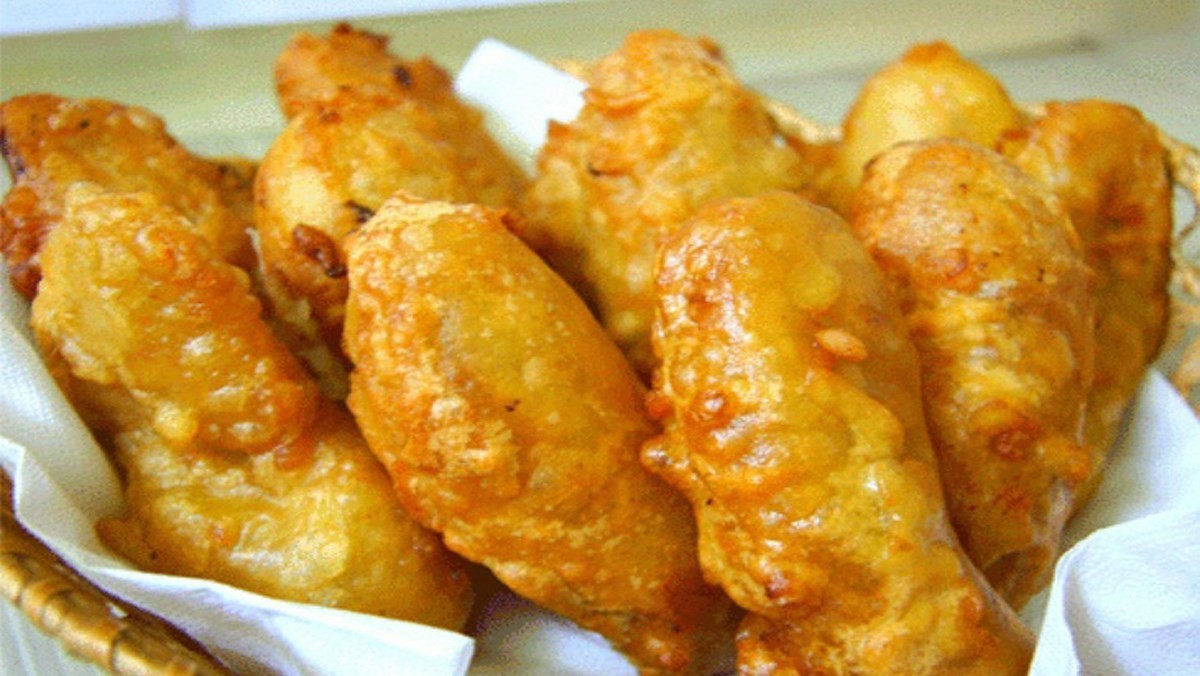 Photo: Dien may XANH
Bananas are the star ingredient in this classic Vietnamese dessert which can be steamed or baked. It usually consists of sliced bananas and a creamy combination of condensed milk, sugar, coconut milk, and optionally bread, eggs, or shredded coconut.
Depending on the ingredients and the cooking procedure, the cakes can vary in shape and texture, while other varieties come in a form of banana fritters or incorporate additional ingredients and flavorings. Steamed versions are often served sprinkled with sesame seeds and doused in coconut milk, according to TasteAtlas.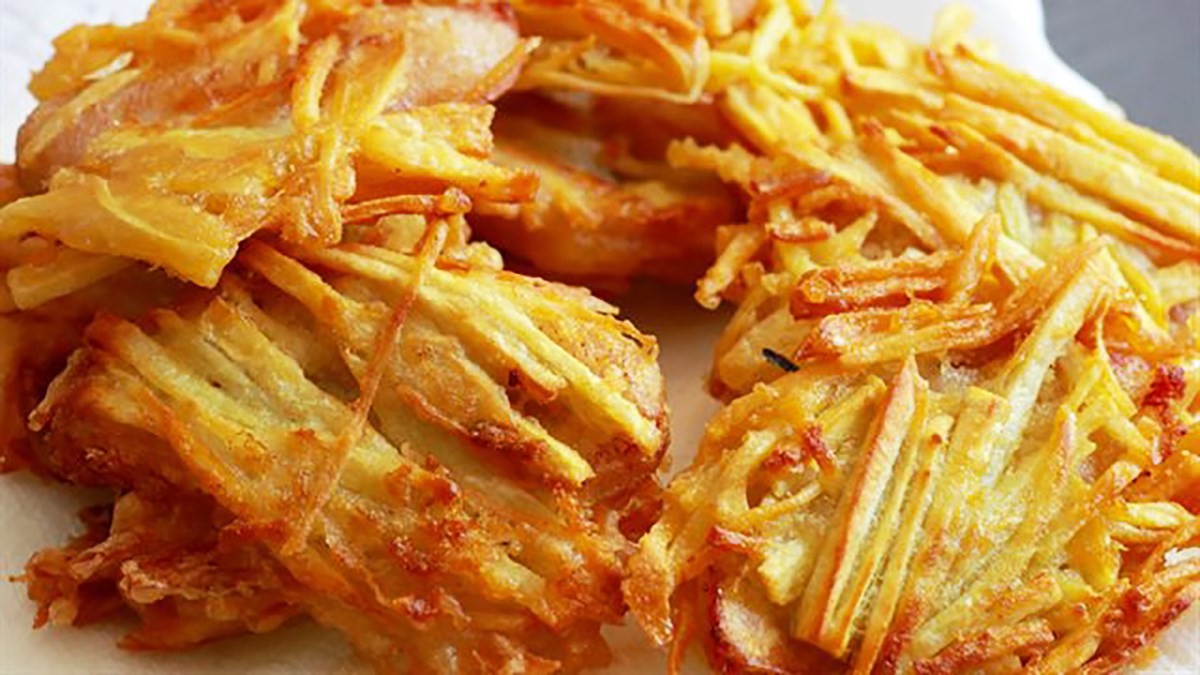 Photo: Dien may XANH
Banh Chuoi is cooked evenly and beautifully when it has a characteristic red-yellow color. The banana pieces are prominent on the surface of the cake, evenly and beautifully. When cutting out, the cake is soft and has a slight red color on the inside.
When you eat Banh Chuoi, feel the sweet, fatty aroma of many ingredients: the cake is soft, has a fatty taste of eggs and coconut milk, and the smell of butter and vanilla is faint, etc, all blended together. harmony.
If time permits, you can marinate bananas with wine and sugar beforehand so that the wine with sugar will help the banana ferment, increase the sweetness, and make your Vietnamese banana cake more beautiful. If not, put it on the stove and let the heat low, stir the bananas with wine until the wine is absorbed into the banana.
Steamed Tapioca Layer Cake
This traditional Vietnamese dessert consists of chewy layers that are typically made with puréed mung beans, tapioca starch, rice flour, and coconut milk or water. Traditionally, each cake has a pale yellow layer made with mung beans and a green layer that is flavored and colored with pandan leaves, while optional ingredients include durian or taro.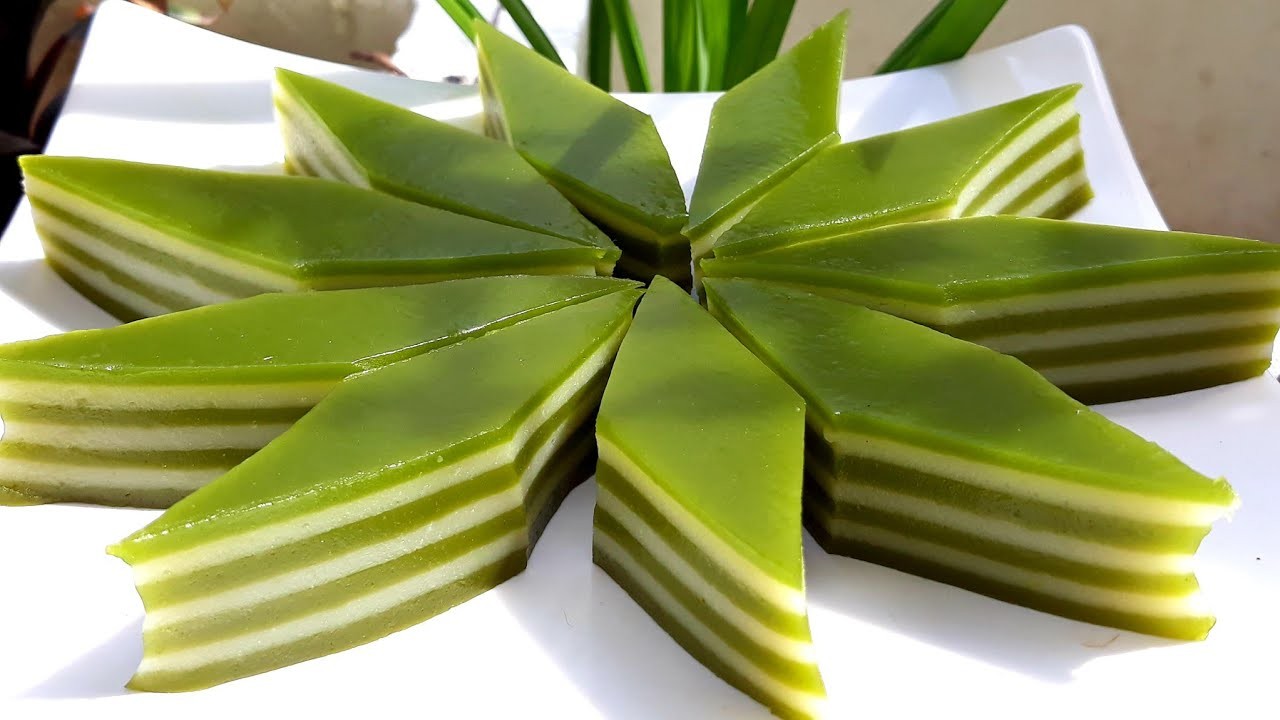 Photo: Du lich mien Tay
Once steamed and chilled, the cake is usually cut into diamond shapes.
Typical versions of Banh Da Lon may feature the following ingredients:
Pandan leaf (for green color) with mung bean paste filling
Pandan leaf (for green color) with durian filling
La Cam (leaf of the magenta plant, Peristrophe roxburghiana; imparts a purple color when boiled) with mashed taro filling
In modern cooking, artificial food coloring is sometimes used in place of vegetable coloring.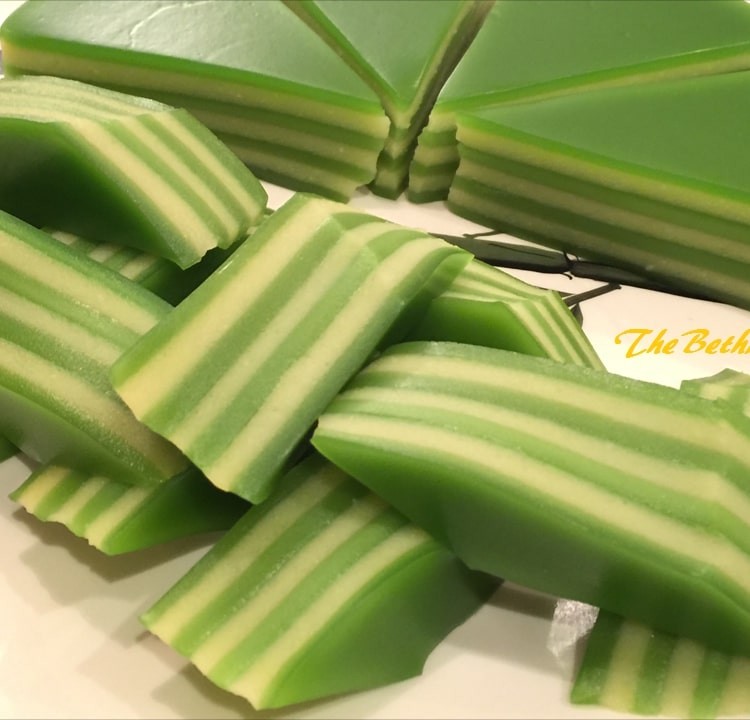 Photo: The Beth Kitchen
A cake called kuih lapis, which is made in Malaysia and Indonesia, is similar to bánh da lợn. In the Philippines, a similar dessert and variant of kutsinta are simply called Vietnamese kutsinta, and the Khmer of Cambodia is called num chak chan.
Before that, other Vietnamese dishes such as bun cha, pho, and banh mi made an impression on the world. With appreciation from foreign media, Vietnamese cuisine continues to affirm its position and is considered one of the reasons that international tourists want to come back and have more opportunities to enjoy the dishes.
Most 'Touch Your Heart' Roads in Vietnam

There are millions of different roads stretching across the S-shaped land which are surprisingly beautiful and making anyone passing by irresistibly stop to enjoy and ...